Latest news
Dolce Vita on the streets of Monaco: a charity vintage rally took place in the Principality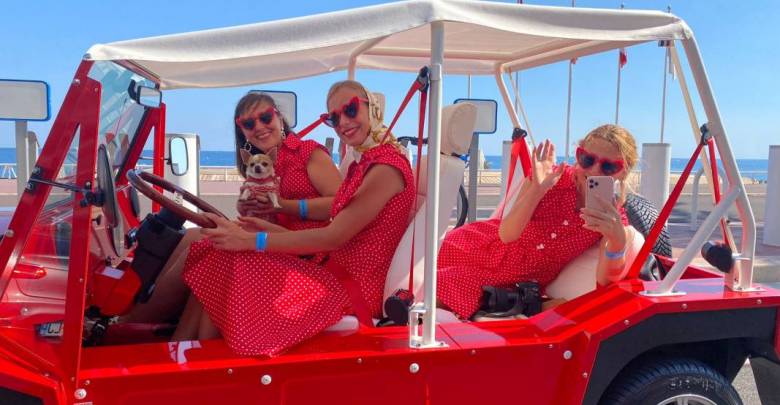 Casino Square was crowded on September 5 from the very early morning. Dressed  in vintage outfits young ladies headed to Cafe de Paris to meet for a cup of expresso with a croissant and go on an unforgettable adventure along a secret route.
Around 50 participants at the wheel of 25 vintage cars, which were painted specifically for the event by the artist Heiko Saxo, were about to start their journey. For the eighth time, Child Care Monaco held a unique Ladies Rally of Vintage Cars, all the funds raised from which go to charity. This time, Martine Ackermann, the founder of the association, decided to raise money for the construction of a school for disabled children in the African city of Cape Town.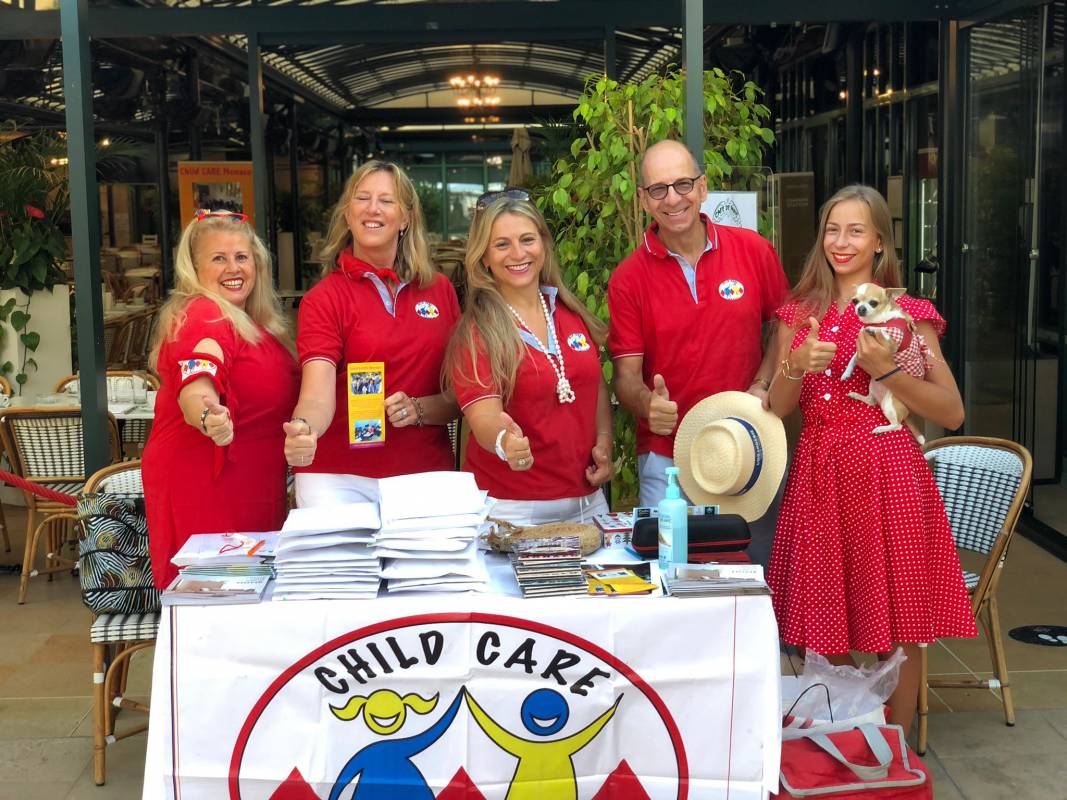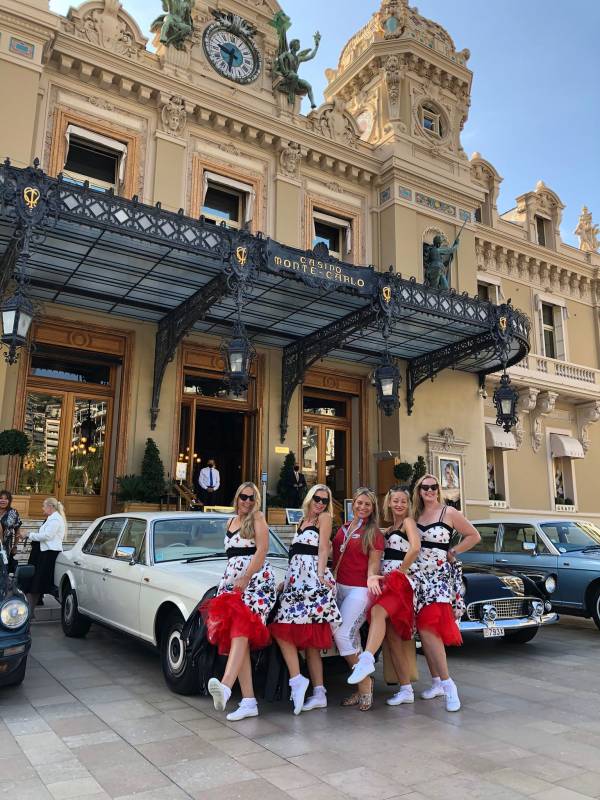 Secret route
By tradition, the program of the event is kept strictly secret. Participants receive a card with a detailed description in the morning before the start. After breakfast, a bright crowd got comfortable at the wheel of the cars attracting the attention of photographers and passers-by. 
This year during this annual adventure, the dressed ladies were heading along a secret route in the style of Dolce Vita (Sweet Life). The theme of 2021 was a colourful Italian story: dresses in the style of the 60s, vintage cars and real Italian chic. In the previous years, the participants of this Women's Rally dressed in costumes in the style of the "Wild West" or fantasized on the theme of flowers and travelled to unique corners of the French Riviera.
Several stops on the route on the Côte d'Azur were expecting the ladies: the golf club in Nice, where lunch and golf took place, a walk at Villa Ephrussi and an aperitif in the port of Cap d'Ail.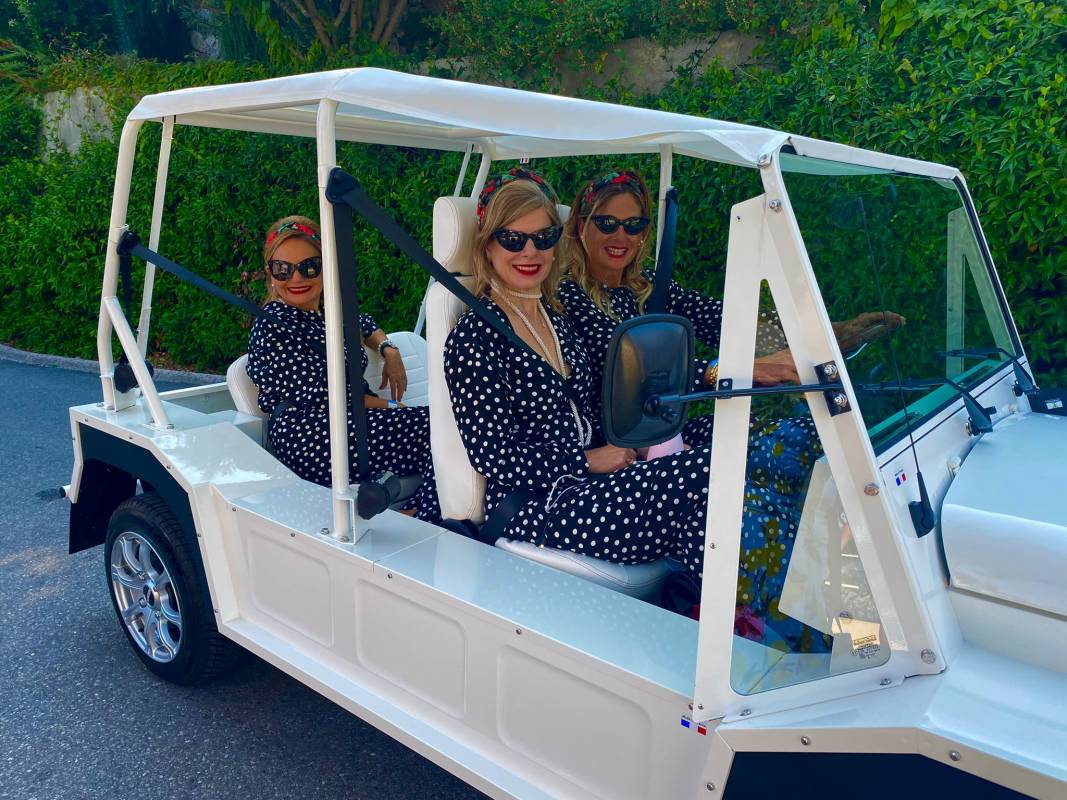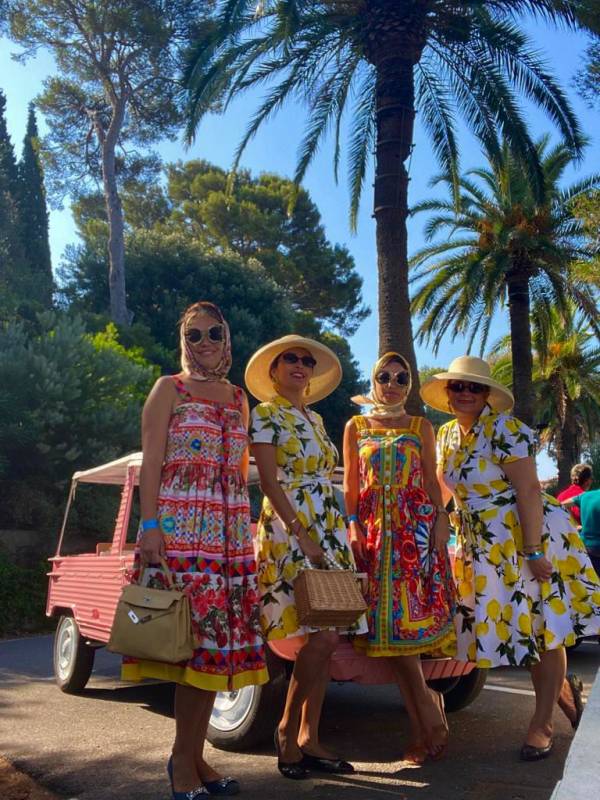 The ladies took part in a quiz and auction and received useful gifts from the rally organizers, for example, special coffees, a trip on a Ferrari, a visit to the hairdresser and even… a soccer ball. 
The bright outfits of the participants did not go unnoticed by the organizers. Some received a prize for the most stylish image, others were awarded a prize for the "Best Collective Outfit." Some women took their pets with them on this wonderful trip.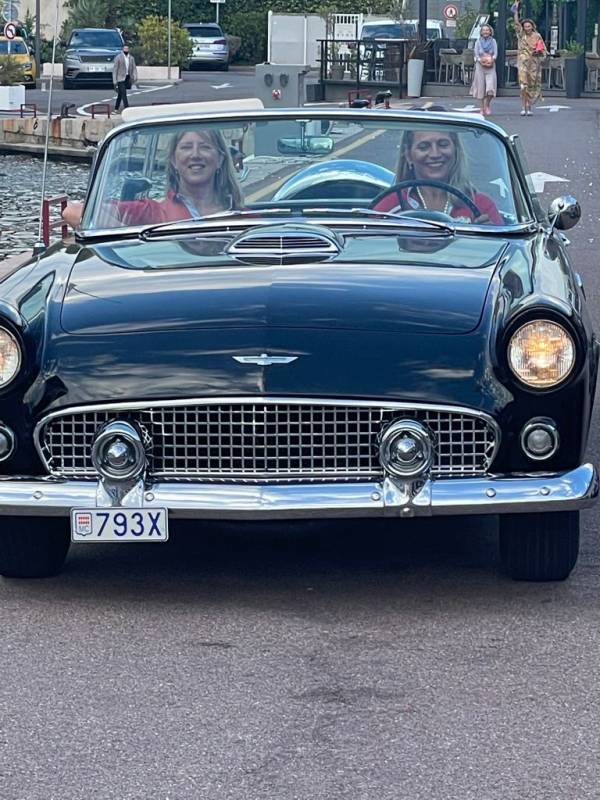 12,000 euros for the construction of a school
The Association began its work in 2012. As a result of the years of the work by Child Care Monaco dozens of children from poor regions of India were given the opportunity to study and were protected from violence in the streets. Among the achievements of the Association is assistance to poor regions, the construction of schools and elaboration of educational programs. During the pandemic, Martine Ackermann sent food kits to the regions in need.
Child Care Monaco holds similar charity rallies and Christmas balls regularly. The result of the charity race in 2021 was a collected donation of 12,000 euros.