Latest news
Electronic signature: what is behind this innovation for Monegasque entrepreneurs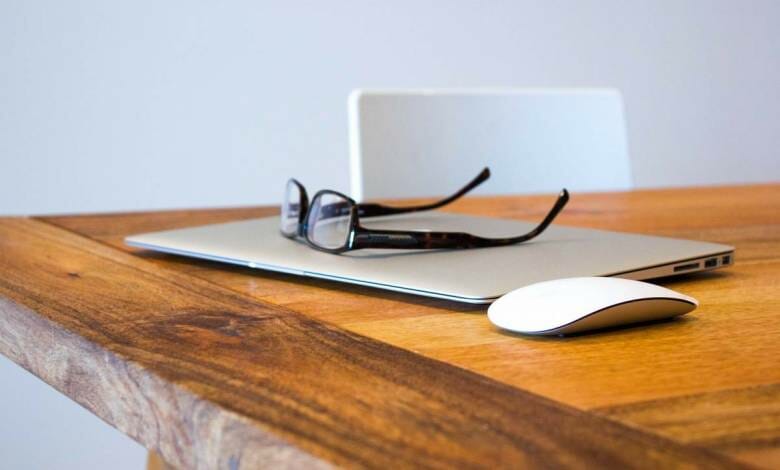 The Government of the Principality of Monaco has joined forces with the Monegasque Digital Security Agency, which is responsible for the security of the Principality's information systems, to establish a new digital certificate service. What does it mean? In simple terms, it is an electronic signature added to an electronic/paperless document that is equivalent to a handwritten signature.
The purpose of this innovation is to show that a person has signed a document and that the document has not been changed. 
The broader objective is to make digital transition easier for companies: e.g. in the dematerialisation of pay slips, invoices and contracts with suppliers.
The Principality's transition to digital technology
This project is one of the projects of Extended Monaco, the Digital Transition Program of the Principality. It will enable companies to attach a digital signature equivalent to a handwritten signature. This was established by the Digital Principality, through an act adopted in December 2019. 
In the digital transition of Monegasque companies and as part of the economic recovery plan, electronic signature is an important issue. This action enables the exchanges and agreements made by individuals to be optimised, identified and safer. The Minister of Finance and the Economics Jean Castellini underlines that it establishes a common basis for electronic interactions between citizens, companies and public authorities. 
Significant business benefits of the project
For its users, electronic signature offers many benefits: 
– Save time: no customers, suppliers or employees are required to print and send original paper…
– Enhanced document security: each signature ensures the document's integrity, authenticity and non-repudiation (cannot be questioned by either party). Business partners can trust electronic documents thanks to the proven strength of the electronic signature. 
– Saving space, reducing costs and eco-friendly projects – reduced printing, archiving of paper and routing of documents.
– User-friendly: documents can easily be signed by the supplied USB key reader and Adobe Acrobat Reader (free).
– Smoother customer relationship: proven digital documents can be exchanged and contractual actions undertaken remotely.