Latest news
Emulating Sherlock Holmes – Monaco and French Police Track Down The Jewellery Store Heist Masterminds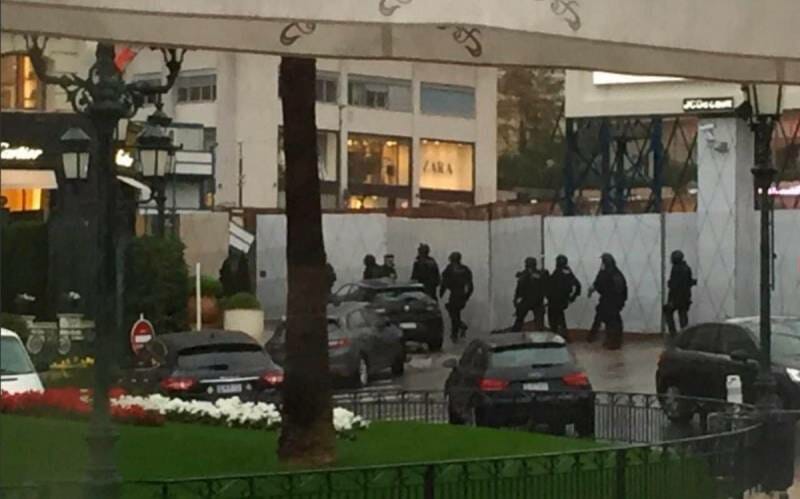 Jewellery robberies have become all too visible on the Côte d'Azur, and not just for the spectacular smoke trail left by the burning getaway cars such as the one used in the Monaco heist of March 24, 2017 at the Cartier jewellers at Place du Casino.
With the hunt intensifying for the perpetrators, HelloMonaco found that its own video recording from the day of the hold-up, of the area surrounding the jewellery store and the getaway route, has been accessed 200.000 times.
The thieves are leaving important evidence that the Monaco and French police, particularly the Nice unit, have been painstakingly sifting, including wiretaps.
The criminals on the front-line are rarely the big fish. It is the masterminds behind the scenes that the police are targeting with their investigations.
And according to the latest press reports, they have been sufficiently successful to have hauled a number of accused before the courts. Four have already been locked-up to-date. And the Police, according to the reports, have just swept up these latest three suspects who they believe directed the crimes from their prison cells.
It would not have been easy to deduce where the masterminds were hiding out. The case that the police have built aims to prove that the robberies were indeed orchestrated from the "clink".
The "head of the snake" of this organized crime wave that spans Nice, Cannes (where Harry Winston were deprived of jewels valued at a whopping 15 million euros), Saint Tropez and Monaco (Cartier and Graf) would appear to be in the place least likely to be searched.
HelloMonaco has reported before on the detectives' success on tracking down this group from Hauts de Vallauris. They are now implicated in a whole host of heists. Some others who were initially netted in a wide sweep, including three women and a man have been eliminated from the investigation.
The police now appear to be firmly putting the final pieces of the puzzle in place. So many threads lead to these latest three hauled before a judge, that there is slim chance that they will be swapping their jail cells for fresh air for quite some time. Having said that, they contest the case made against them.
For all the criminal robbers' supposed cunning much of the booty from hold-ups, like the one at Cartier, has been recovered. Happily, crime doesn't always pay!