Latest news
English Pantomime will Delight Families this Holiday Season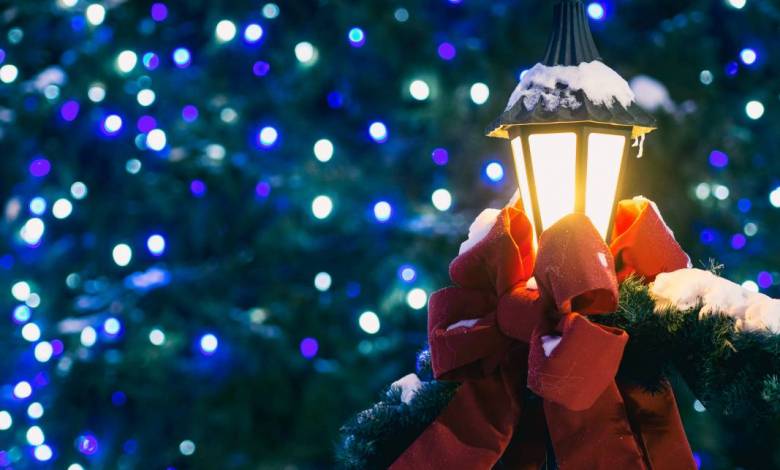 Roll up! Roll up! It's almost time for a Christmas Pantomime! The drama group of Monaco recently unveiled their upcoming schedule of English-language events, which includes youth theatre workshops, a summer production at Fort Antoine and a much-anticipated pantomime based on the classic fairy tale 'Goldilocks and the Three Bears'.
"Oh yes, this is a very English custom (not to be confused with mime or miming) that has now found its way to the Théâtre des Variétés, Monaco!" said the Drama Group of Monaco in a recent press release.
A pantomime is a light-hearted bundle of laughs, songs and dance routines roughly based on a well-known fairy tale or folk tale. Developed in England and performed over the Christmas season, a pantomime is an outing the whole family can enjoy. Audience members young and old are encouraged to participate in the action, shouting and cheering on the performers onstage (or booing the baddies).
The larger-than-life characters in this year's Goldilocks and the Three Bears performance will no doubt delight audiences with festive music, side-splitting comedy and heart-warming performances. The classic and well-known story transformed into a Christmas pantomime is the perfect way to kick-off this year's holiday celebrations.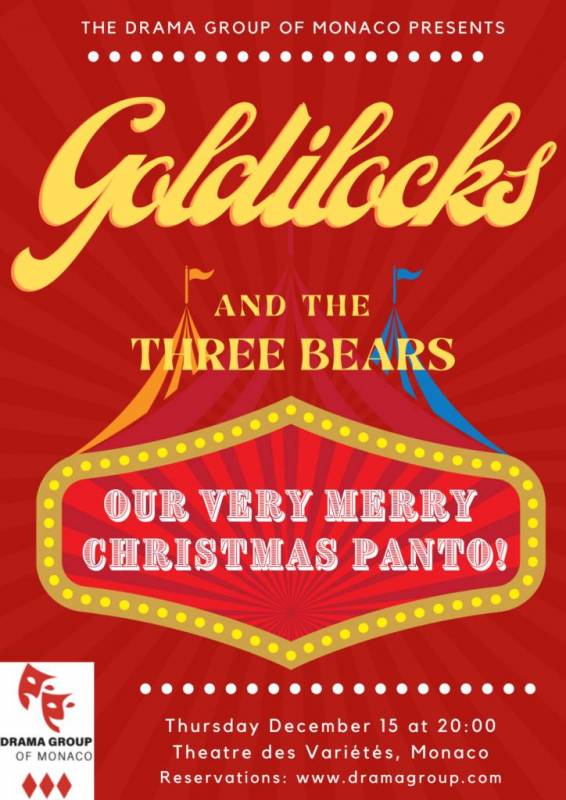 The Drama Group of Monaco
The Drama Group of Monaco is a non-profit organization dedicated to performing English language play-readings, plays, pantomimes and musicals in Monaco and on the Côte d'Azur. The Drama Group of Monaco began in 1965, with informal play readings held in the old Hotel Metropole. Success followed as audiences grew and both professionals and amateurs came together to perform. In 1974 the Drama Group was honoured by the presence of Prince Rainier and Princess Grace at their first performance in a theatre. In 1996, the Drama Group produced their first traditional pantomime. The annual Drama Group pantomime subsequently became a major Christmastime event.
Goldilocks and the Three Bears Christmas Pantomime will take place on Thursday 15 December at 8 pm at the Théâtre des Variétés. Tickets are €15.00 and can be purchased at: www.dramagroup.com