Latest news
Espace Leo Ferré Never Misses a Beat: Three Smash Concerts Blast Off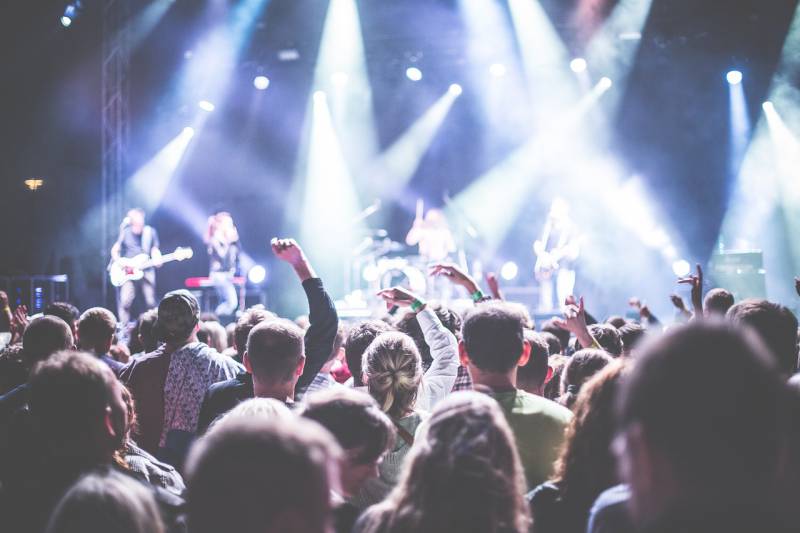 Spring toward the Summer with Espace Léo Ferré's creative program racing towards Fête de la Musique. Three scintillating concerts await.
Hyphen Hyphen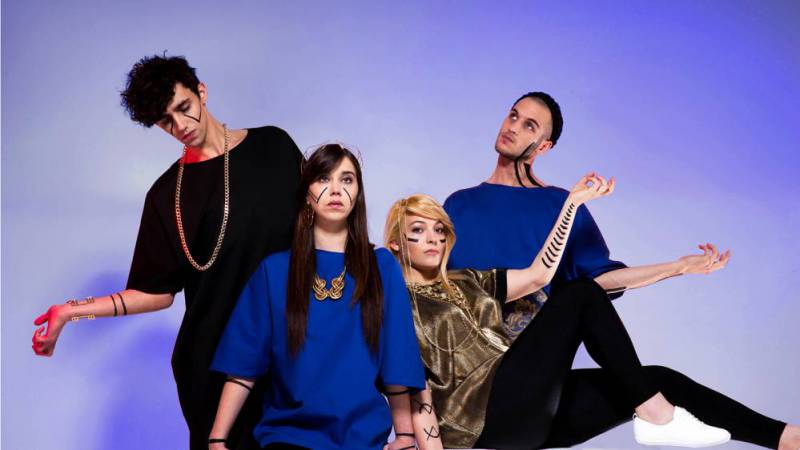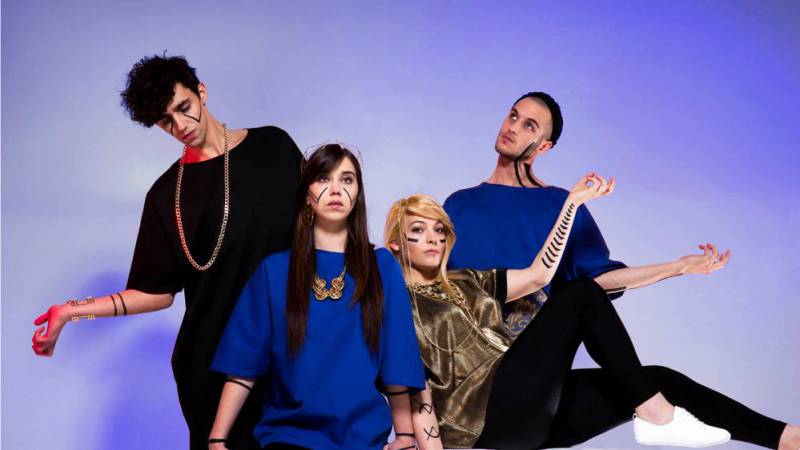 March 29 – In just three years from making waves in local bars in Nice this "revelation scene" group has surfed into the big-time playing at the Olympia following it with an electrifying live performance in the Principality. The music scene on the Côte d'Azur is still reverberating from their gig two years ago at the Grimaldi Forum.
Anticipation is reaching a crescendo for their second blitz tour for the four-member electro-pop band, this time into the Monaco hot-spot of entertainment at Espace Léo Ferré. For lovers of the trio's HH concert-tour program it will be a blast. Sing along in English, while busting a move in an ambiance "à la française" to "Like Boys" or "Just need your Love". Three memorable albums to celebrate include: Times (2015), Times & Lives (2016) and HH (2018). Tickets available at 26 euros.
Les Négresses Vertes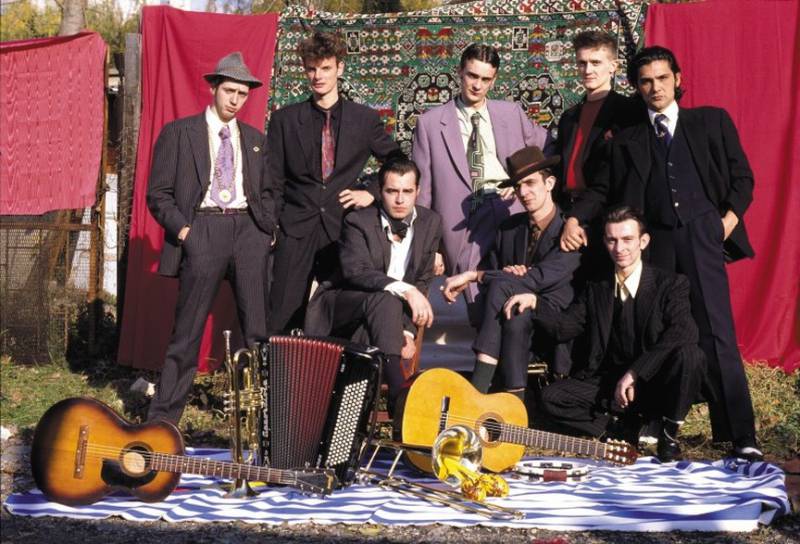 June 1 – Eighties nostalgia reaches its zenith with the renaissance of Les Négresses Vertes recreated with a core tribe of original members of the group. Five years before their lead singer Helno disappeared from the scene their smash album Mlah was all the rage.
Regrouping to liven Espace Léo Ferré with star tracks for a seductive start to the Summer. Celebrate and be entranced on this 30th anniversary of Mlah gyrating to the notes of Zobi la mouche and Voila l'été.
Perfect for lovers of fusion of world music with a smattering of alternative rock
Tickets at 32 euros (Tribune) and 28 euros standing.
Jahneration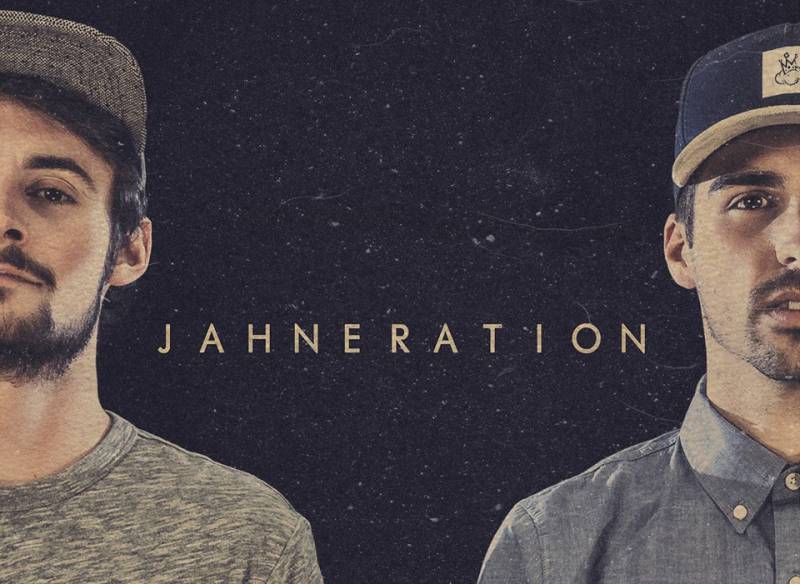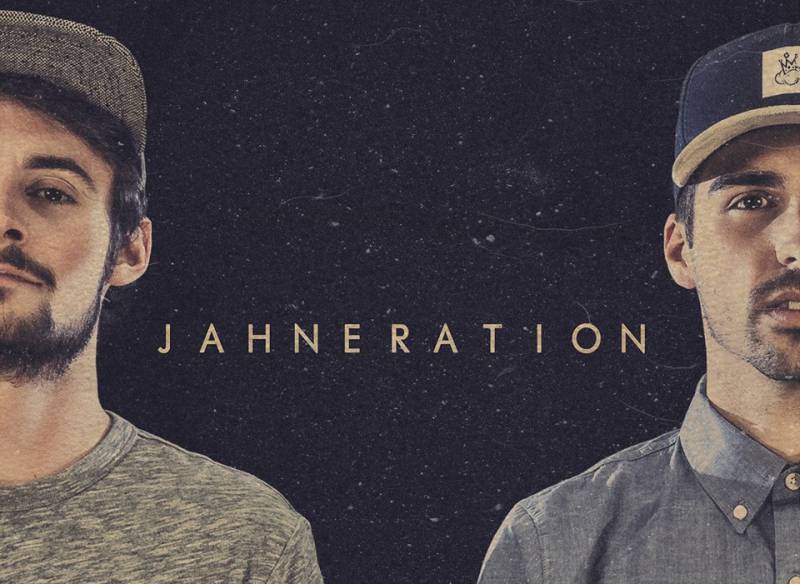 June 21 – Fête de la Musique is that unique Summer event, where the Principality rolls out a scintillating free program. The highlight free concert will boom out of Port Hercule. Teams from "Espace Léo Ferré" are working feverishly to engage Jahneration for the main event. Reggae combined with hip hop will feature once again at the Port in the shape of Theo and Ogach. Naâmam who lit up Fête de la Musique just last year is obviously a fan of the duo having featured with them on their stellar path. It all bodes well for a Summer blast. Crowd-pleasing melodies and up- beat, lively and optimistic lyrics.
Sometimes the best is free – Fête de la Musique, don't miss it.