Latest news
European and Global Business Transformations in the Spotlight at ROOMn Monaco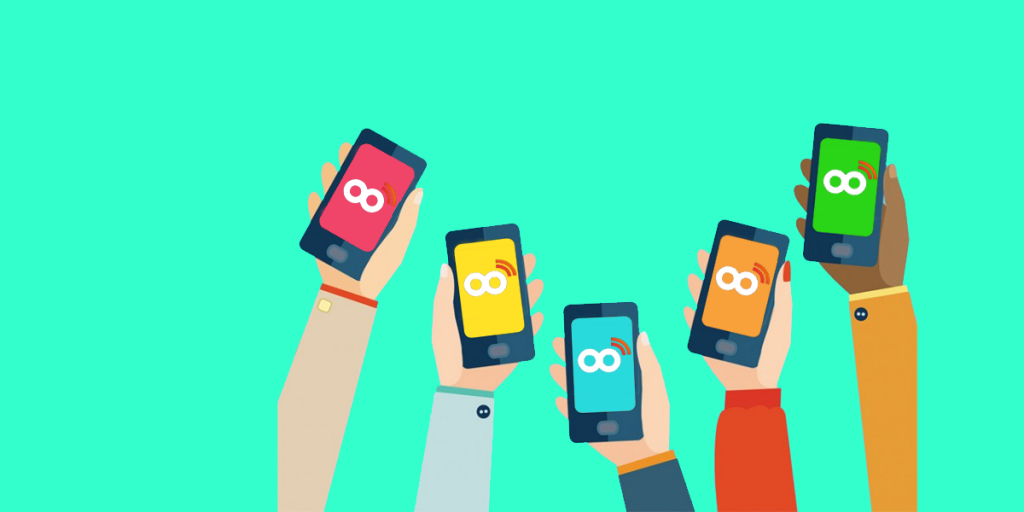 ROOMn is in Monaco at the Grimaldi Forum and it is a winning idea. Good News at the start of 2018 because Europe's answer to "Silicon Valley" is gathered in Monaco in ROOMn. Yet ROOMn is so much more than technology. You have the best App in the world and you want to launch it – ROOMn is where you will find your audience. If you are a business looking for a mobile solution – ROOMn is the place to be. Do you need to be up to speed on Chatbots, Artificial Intelligence and how HR deals with digital transformation? ROOMn is the place to network and find the answers.
ROOMn from 6 March in Monaco, has opened its doors for three days of business, meetings and conferences devoted to mobility and corporate digital transformations. Hundreds of meetings are taking place between decision-makers (DIS, Marketing Director, CDO, BU, CISO) discussing with their peers, testing their ideas, launching their projects, and connecting with suppliers offering solutions and innovation.
First on the Agenda, the result of the Digital Challenge. This is an award for the best start-up encompassing innovative digital solutions. A jury of experts, with Monaco high profile within it, named the winner – a young European company called ENTR'UP which has launched the first smart assistant for team cohesion and organizational effectiveness.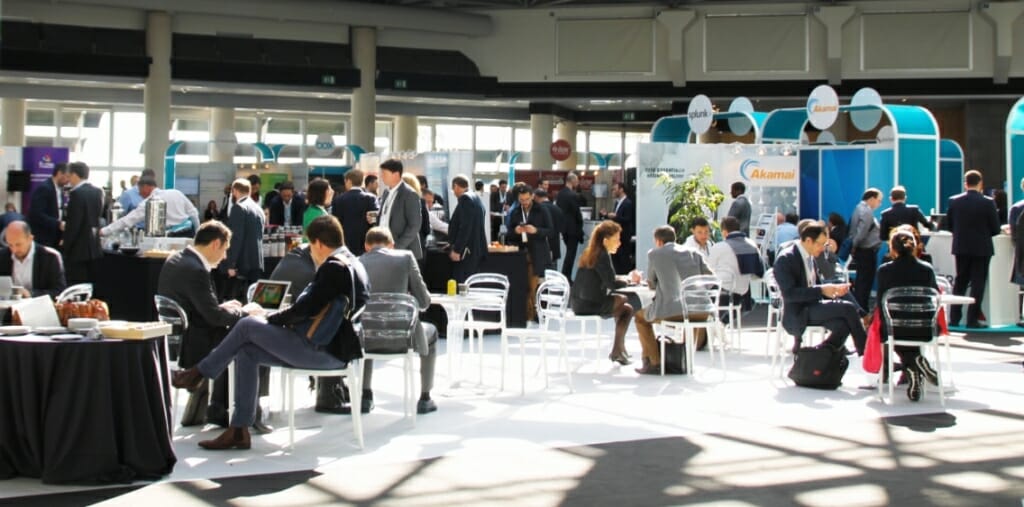 The Monaco Government was represented on the jury by Andre Saint-Mieux, President, Arthapol, SAS.
The smart assistant from Entr'Up helps HR departments and managers create complementary, high-performing teams – sustainable teams in line with their employees' values, personalities and aspirations.
The Conference moved fast onto the next presenters – a team from Accor Hotels – a worldwide leader, with 4.300 hotels in 100 countries doing billions of euros of business with 250.000 employees and countless guests. Making guests feel welcome is the name of the game and their mobile App is critical to securing the goal.
Accor's presentation showed state of the art reservation systems on mobile phones that are so friendly, so easy to use, that virtually inspire customers to reserve with them and wrap themselves around the customers who nowadays demand personalisation not as a luxury but as a requirement.
Artificial Intelligence Made Simple and Entertaining
And finally in this Plenary Session, a very entertaining talk by Idriss Aberkane on Artificial Intelligence. It is refreshing to listen to someone approach a complex subject, making the audience feel instantly comfortable, still impart information and valuable insights and create a lot of laughter.
Idriss' thrust is that many of the answers to our most complex problems lie in nature. Nature is about survival. And to survive, nature has to deal with the most complex situations and learn to adapt rapidly. So the typical computer algorithms to solve problems are not powerful, enough. Idris is passionate about making the point that AI to mimic nature must enhance algorithms to the level of physiorhithms, a more natural and self-learning approach that wouldbe the essence of artificial intelligence in future.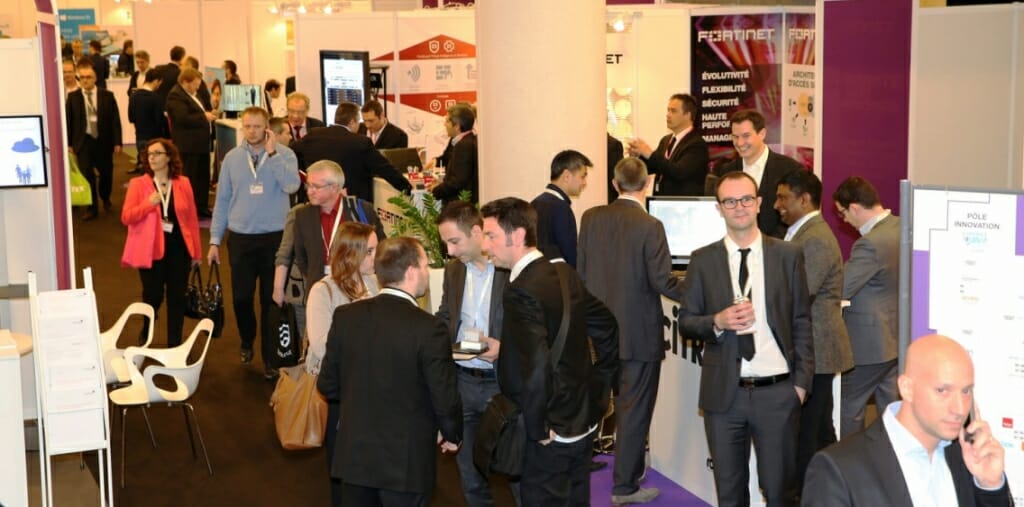 From prosthetic hands that use "touch bionics" and heart valves that are implanted without invasive surgery to technology that allows people to control screens using eye and facial expressions, there's no doubt that AI technology can improve lives– from agricultural blight tracking, to traffic monitoring, and disease diagnosis – all with good success.
These processes found in nature mimicked in AI perhaps could even play a role in helping us tackle the giant problem of global warming.Truly difficult and complex problems will mostly need a human involved. The really difficult problems always do.
Monaco 2018 – A Success for Business and ROOMn
European and global digitization moves forward and businesses move forward. Mobile applications continues to move forward at a furious pace. Better solutions, ever better adapted for customers are being discovered in ROOMn. And employees transforming their companies based on the latest ideas and technologies –this is the result of ROOMn. Artificial Intelligence even is gaining traction in the business place. ROOMn- A digital conference for the digital age that works for Business!