Latest news
Exclusive launch of the Grace Influential Impact Award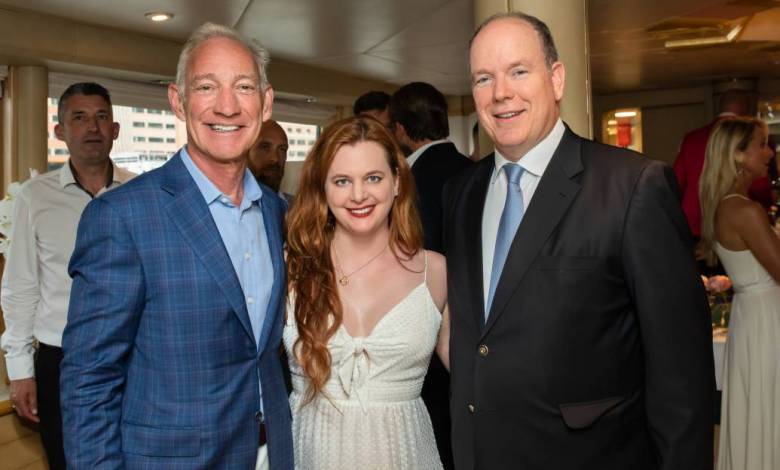 Yesterday marked the exclusive launch of the Grace Influential Impact Award. The newly created annual distinction will be awarded to the Formula 1® team that demonstrates the highest commitment to positive impact through pioneering efforts in diversity and inclusion, philanthropy, sustainability, and excellence – all values that Princess Grace championed during Her lifetime.
Grace Influential is a global initiative celebrating Princess Grace, the culture of philanthropy she ignited in Monaco, and the enduring example for positive impact she set, as an iconic global leader. Through a series of global partnerships, new generations will have the opportunity to be inspired by her ongoing influence and impact.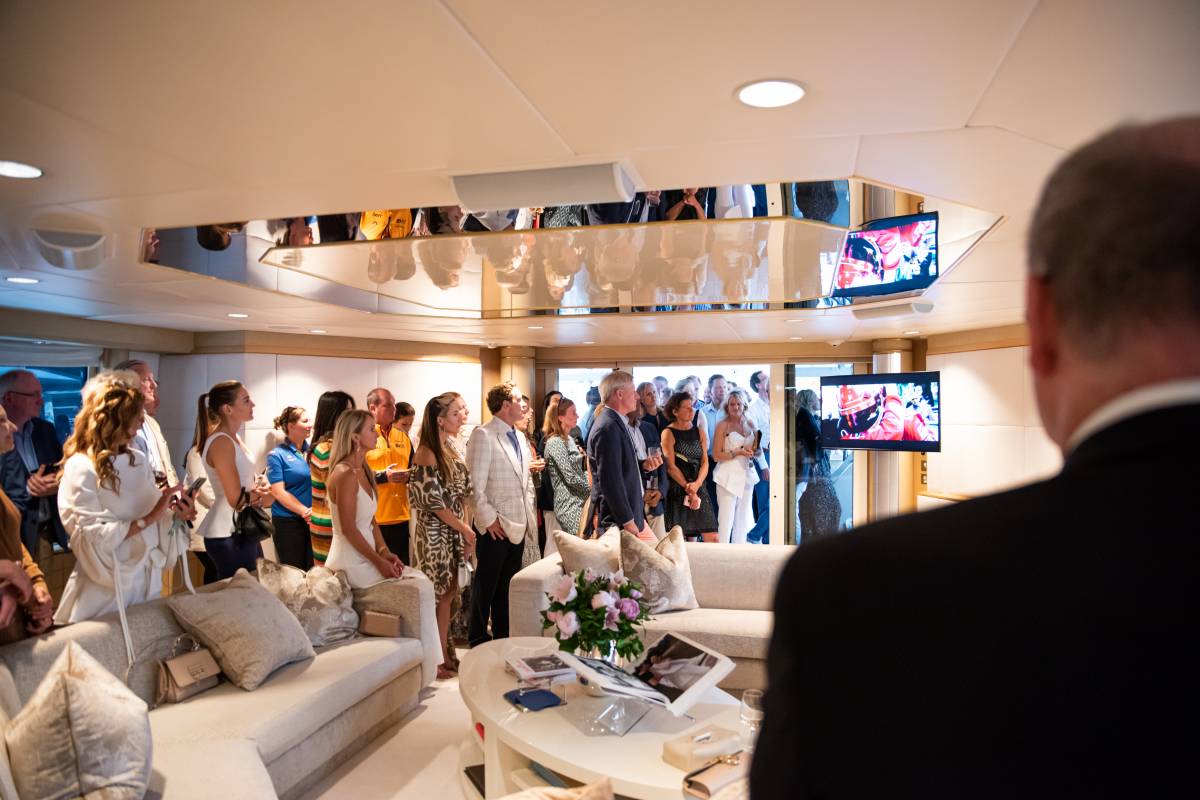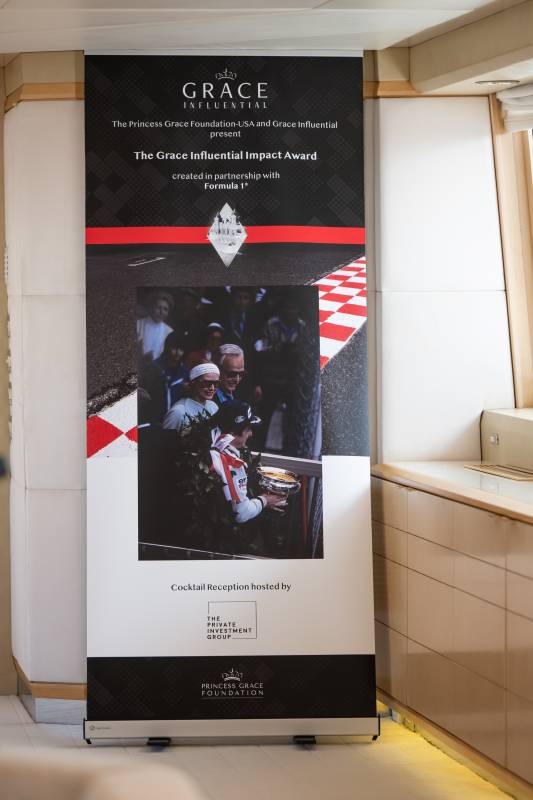 At an event held in Monaco, attended by H.S.H. Prince Albert, on the eve of the 2022 Monaco Grand Prix, Brisa Carleton, CEO of the Princess Grace Foundation and Grace Influential said, "This new Grace Influential Impact Award is a key pillar of our commitment to introduce Princess Grace's legacy of positive change to new generations. We look forward to recognizing each Formula 1® team's unique efforts toward positive societal impact and what better place to celebrate this important work than in Monaco."
President and CEO of Liberty Media and Formula 1® Owner, Greg Maffei shared, "Formula 1® has set out an ambitious sustainability strategy to forge a path to be completely carbon neutral by 2030, not only within our organization but also including our global venues and race attendees. It is a pleasure for us to support the Grace Influential Impact Award to recognize and amplify all of the efforts made by the teams."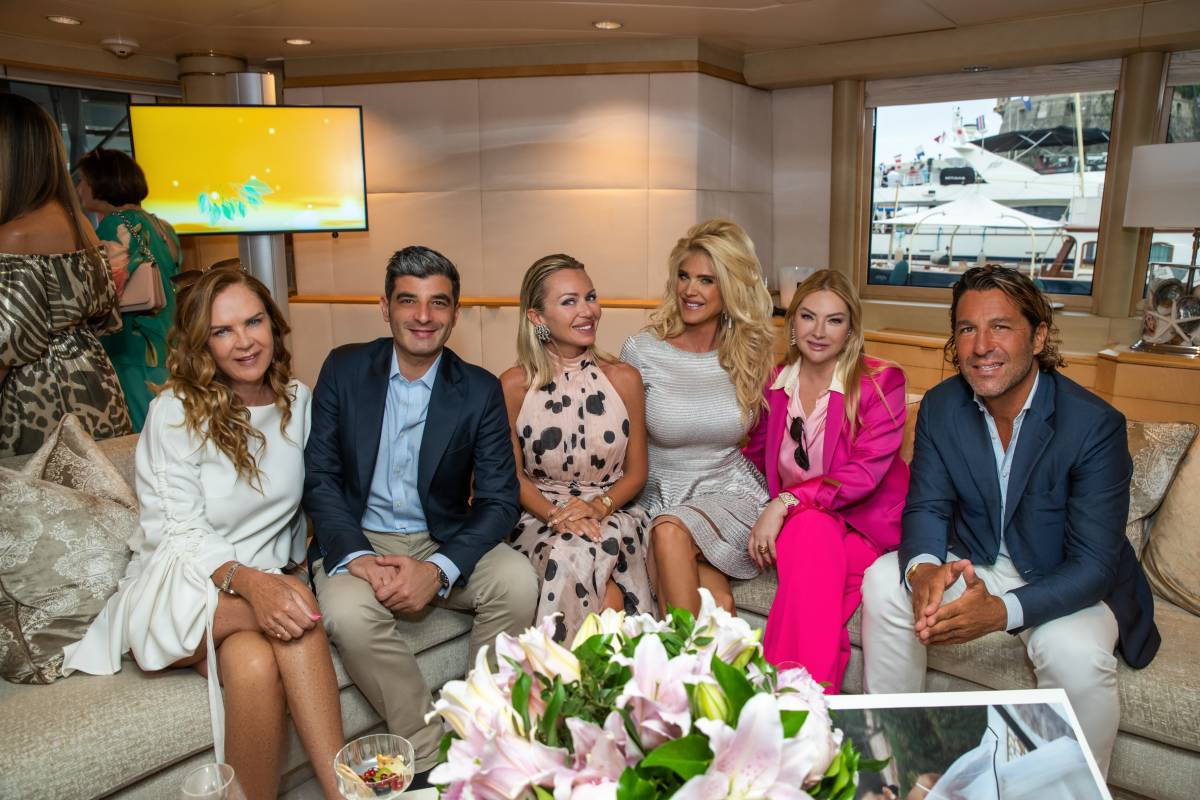 The annual Grace Influential Award is being developed in collaboration with Dr. Cristiana Pace and the winner will be selected by a diverse panel of leaders in the field, motorsport luminaries, celebrities active in positive impact, and selected youth judges. The first Grace Influential Impact Award will be presented at a dedicated ceremony during the Monaco Grand Prix 2023.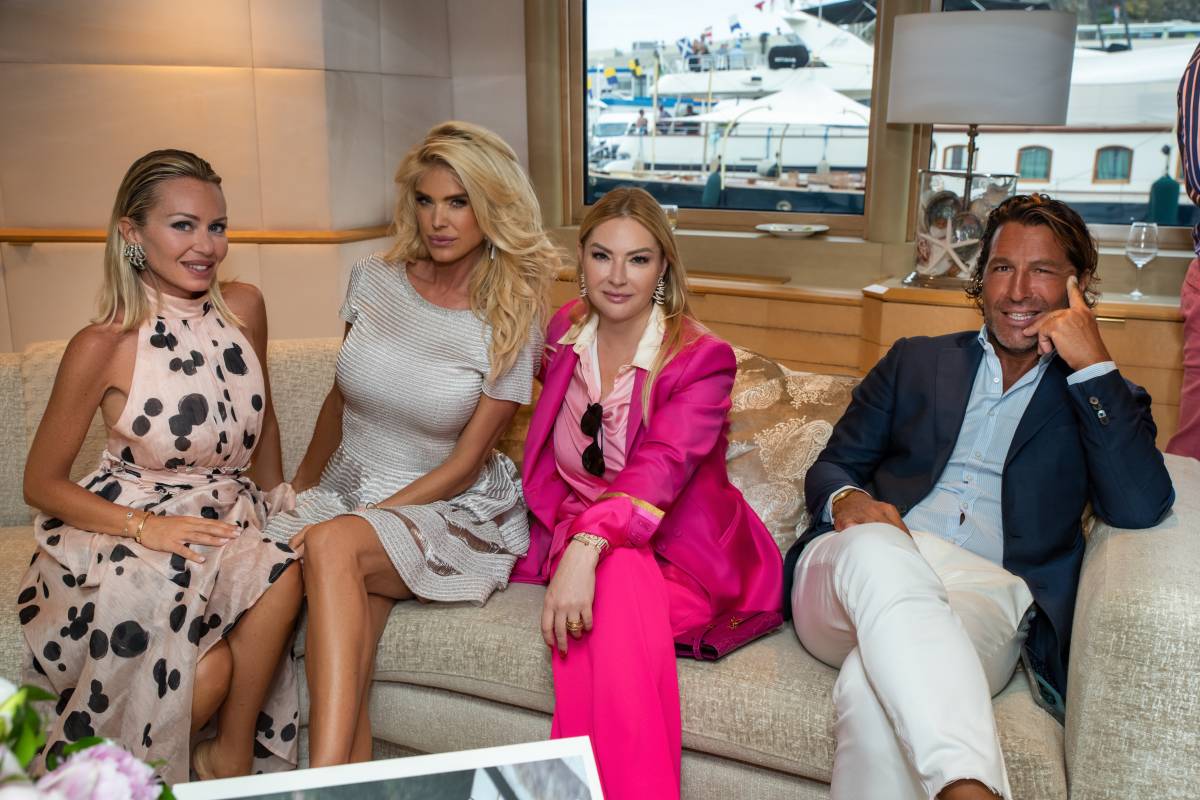 About Grace Influential
Grace Influential is a global initiative led by the Princess Grace Foundation which oversees Princess Grace's charitable legacy. The foundation is recognized for its prestigious awards program celebrating excellence and positive change. When Grace Kelly, Oscar winning film star married Prince Rainier III of Monaco, Hollywood met Royalty. Her modern tastes and extraordinary kindness made Her a beloved icon and an instant trendsetter. From fashion, to luxury, to philanthropy, Princess Grace not only shaped Monaco into the glamorous Principality it is today but set a global example for leaving the world a better place. Overseen by the Princely Family of Monaco, Grace Influential is uniting established luminaries as well as new generations around social impact, philanthropy, luxury, fashion, and modern Monaco. Grace Influential is operated by the Princess Grace Foundation, a not-for-profit charitable foundation.
Source: Grace Influential Impact Award