Latest news
Exotic Garden wins Eight Prizes at the 12th International Euroflora Fair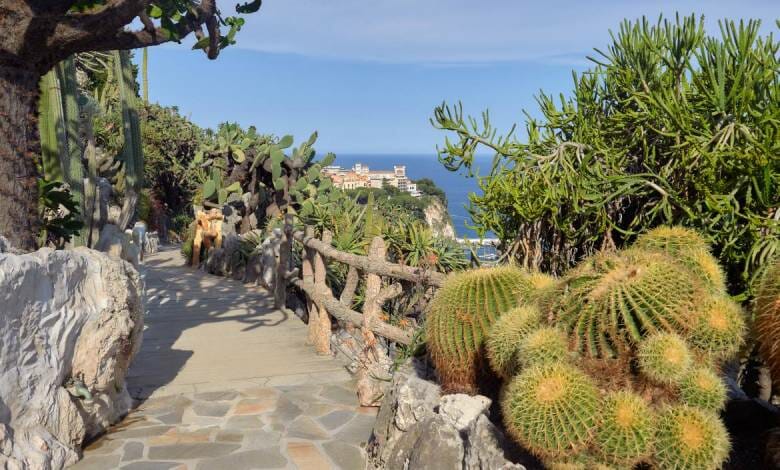 Monaco's Exotic Garden picked up several awards at the 12th International Euroflora Fair in Genoa. The world-famous exhibition of extraordinary plants and flowers takes place every five years and was a beautiful opportunity for the Exotic Garden to shine during its temporary closure.
Seven First Place Prizes!
Monaco's Exotic Garden presented 26 plants and won eight prizes, including seven first prizes. In order not to damage the plants, it took the Exotic Garden one whole month of preparation. They packaged the plants by creating special wooden crates to measure, using soft coconut straw as padding for the precious cargo. The same tried and tested method of transportation has been used for a century, including when the plants were moved from the Saint-Martin gardens to the Exotic Garden at the instigation of Prince Albert I.
Prince Albert II visits Euroflora
On Saturday 23 April, the opening day of the event, Prince Albert II followed in the footsteps of His parents and visited the Euroflora exhibition. Welcomed by the mayor of the city, Marco Bucci, the director of Euroflora, Salvatore Suracce, and other local officials, the Sovereign made a point to visit the Exotic Garden's prize-winning plants. Prince Albert II also admired the "Princess of Monaco" rose dedicated to Princess Grace and grown in the Parchi di Nervi rose garden.
Prince Rainier III and Grace Kelly at the First Euroflora
In 1966, Prince Rainier III and Princess Grace honoured the first edition of this exhibition with their presence. The first edition, which had 250,000 visitors and 263 exhibitors from 19 countries, was hailed as an extraordinary success. Princess Grace also returned to the exhibition in 1971.
At the end of Prince Albert's visit this year, he was presented with the rose of Genoa and a photo of Prince Rainier III and Princess Grace during their 1966 visit.