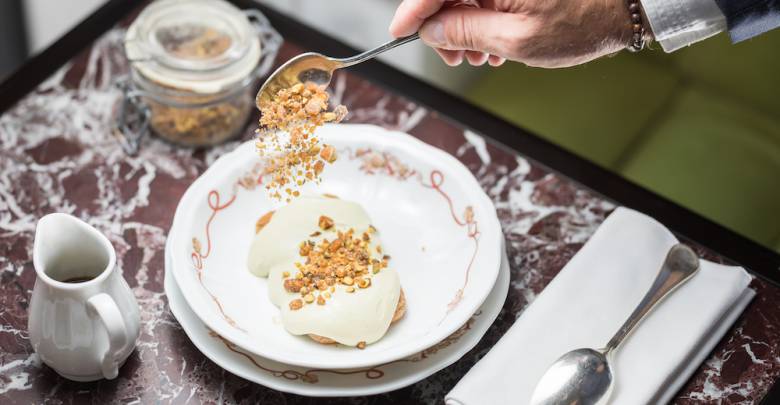 The first Festival Gastronomique will take place in Monaco from 7 to 20 October. During the two weeks guests of the restaurants-participants of the Festival could taste perfect dishes created by the best chefs inspired by traditions and trends of the world cuisine.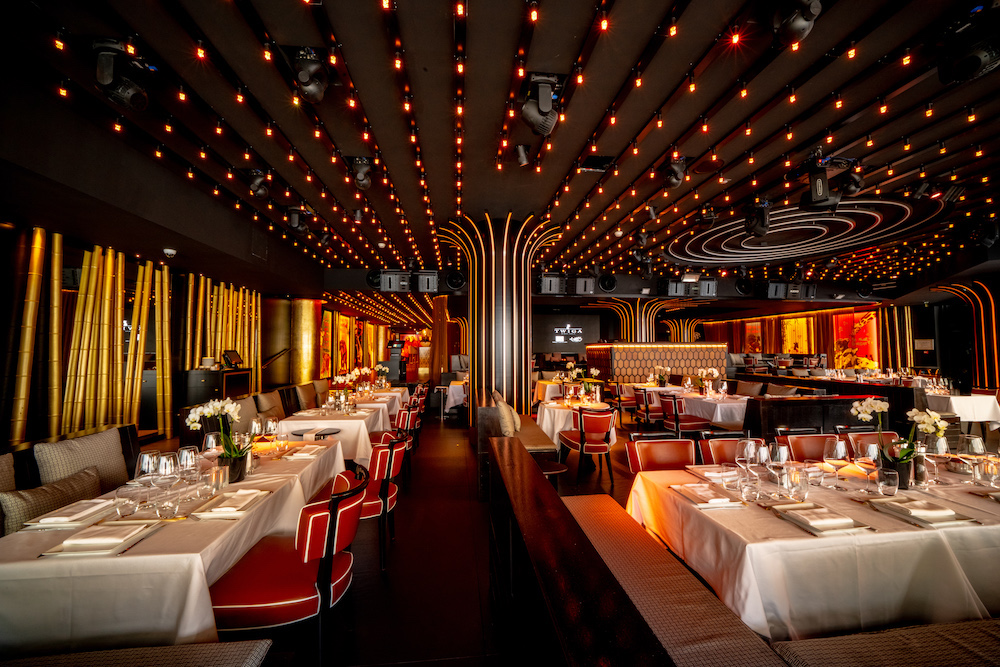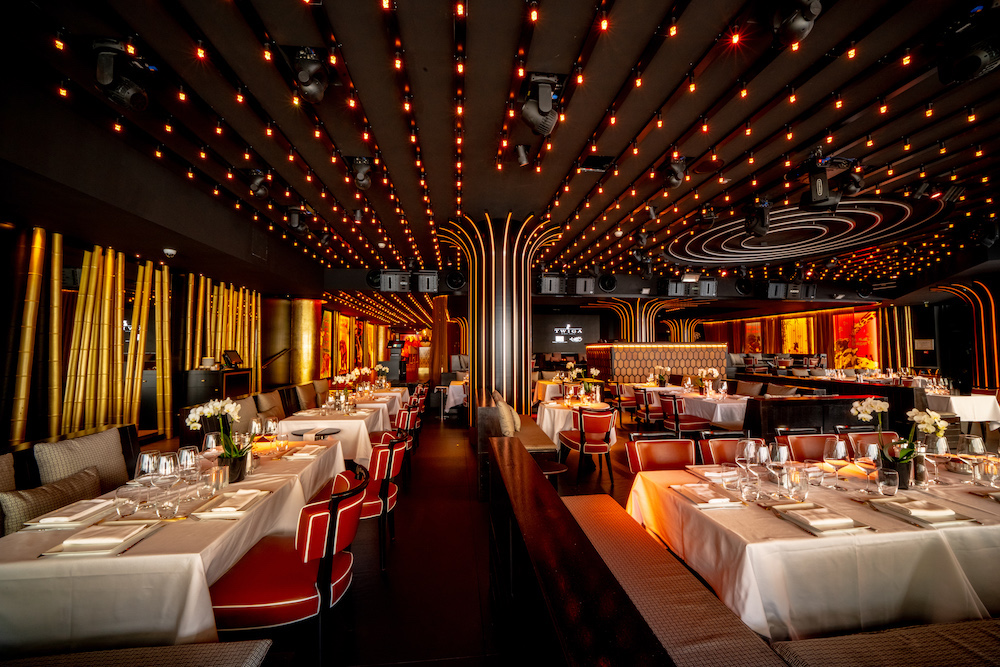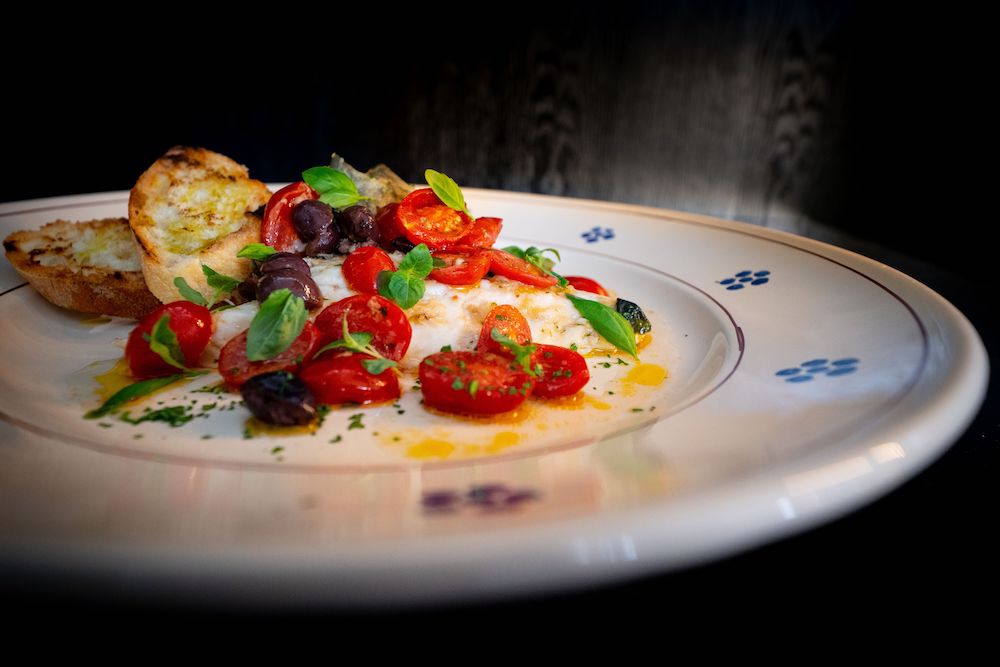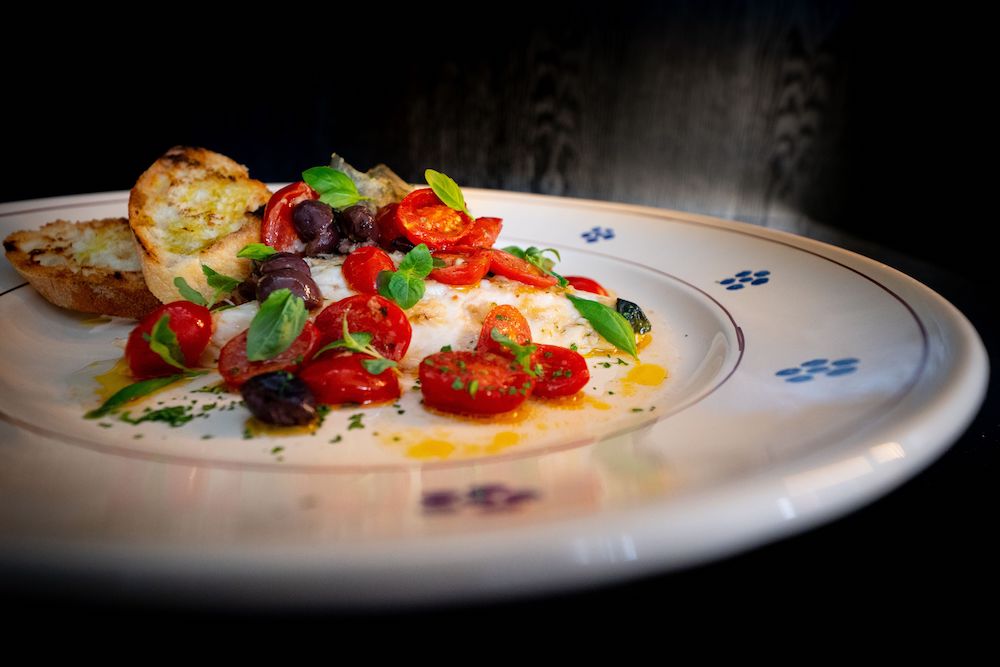 Each restaurant-participant will propose a special set-menu at a fixed price of 95 EUR. The Festival will cover different cuisines and gastronomic specialities. The sets will combine Italian and Mediterranean, Japanese and Chinese dishes as well as fish and meat specialties.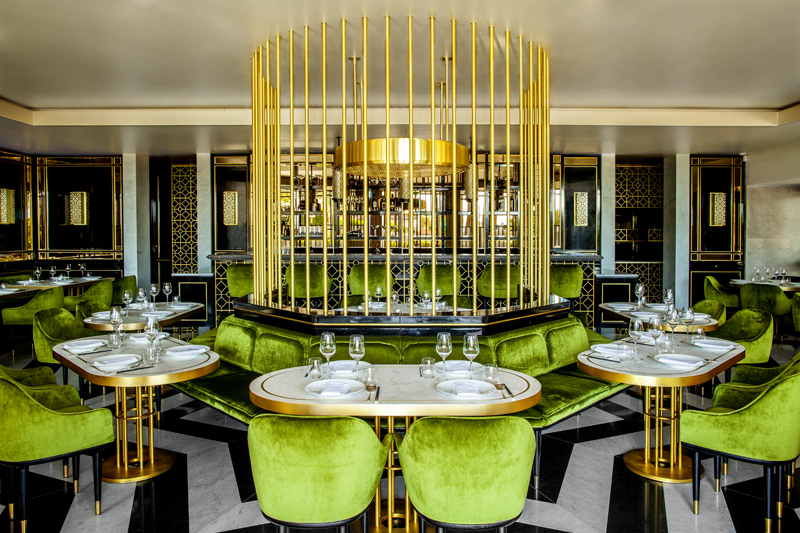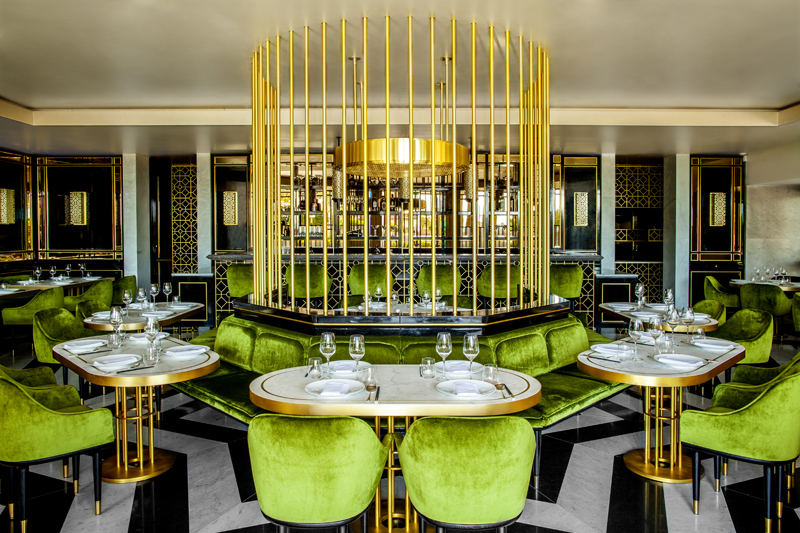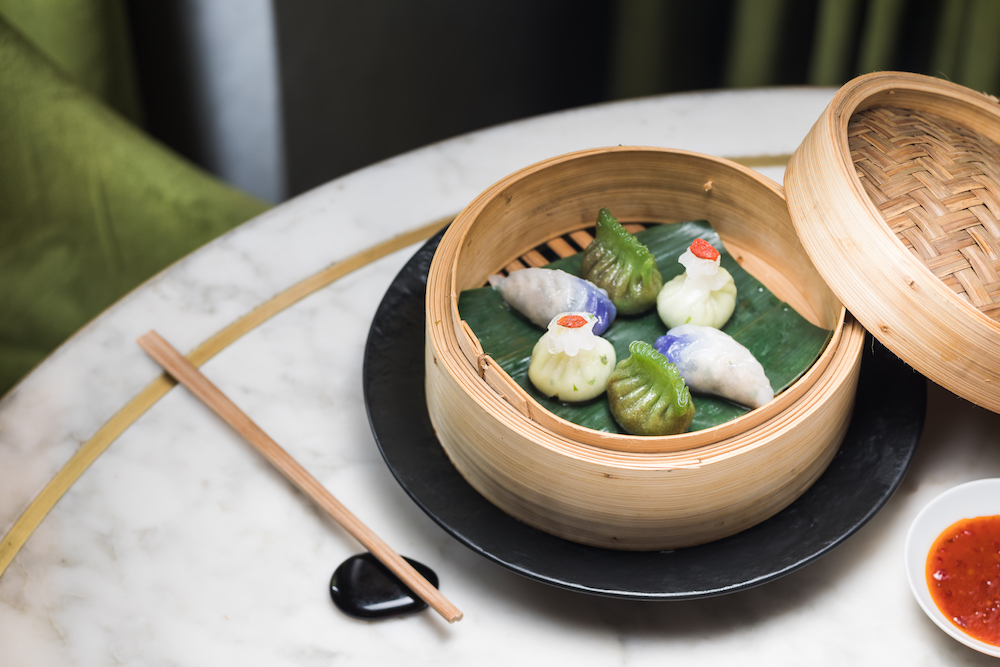 Festival Gastronomique de Monaco is created by a famous Russian restaurant journalist Cherepanov Ian, awarded as the best food critic in Russia 2017 (by FoodShow Award).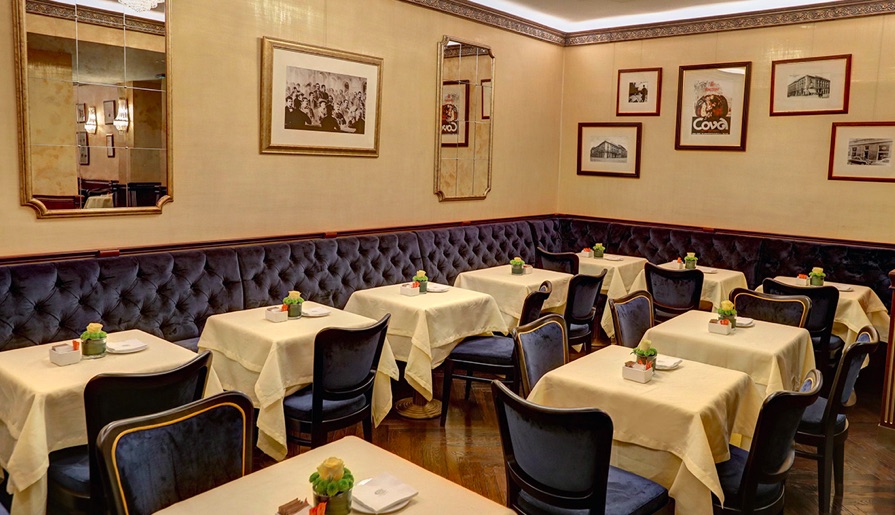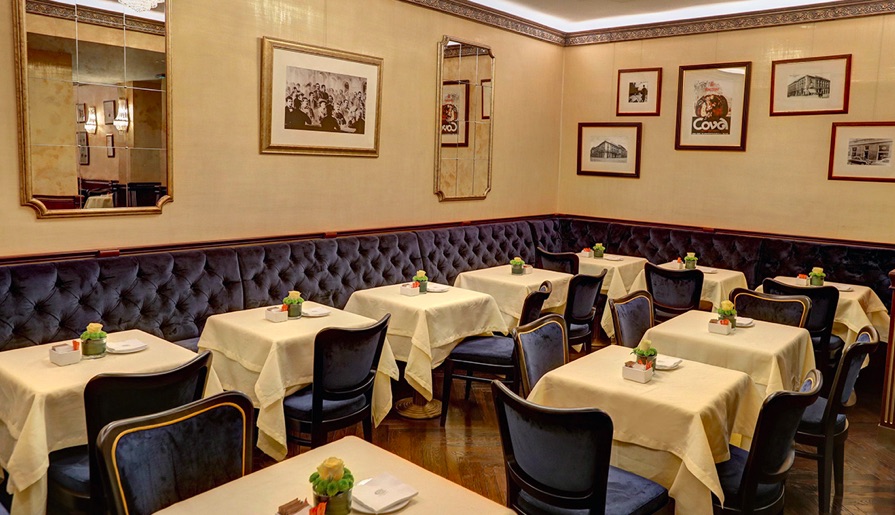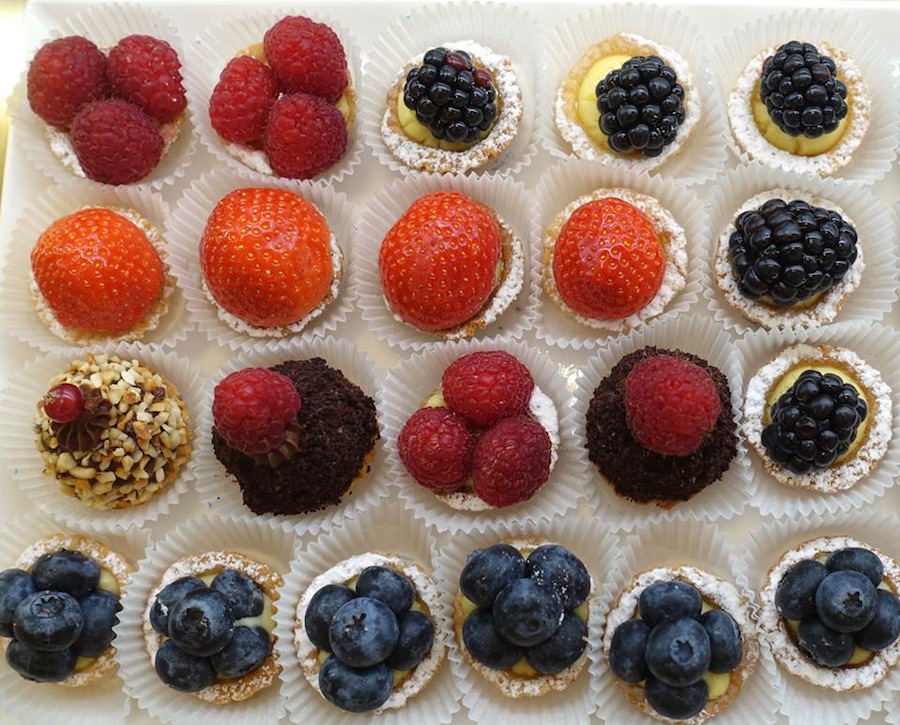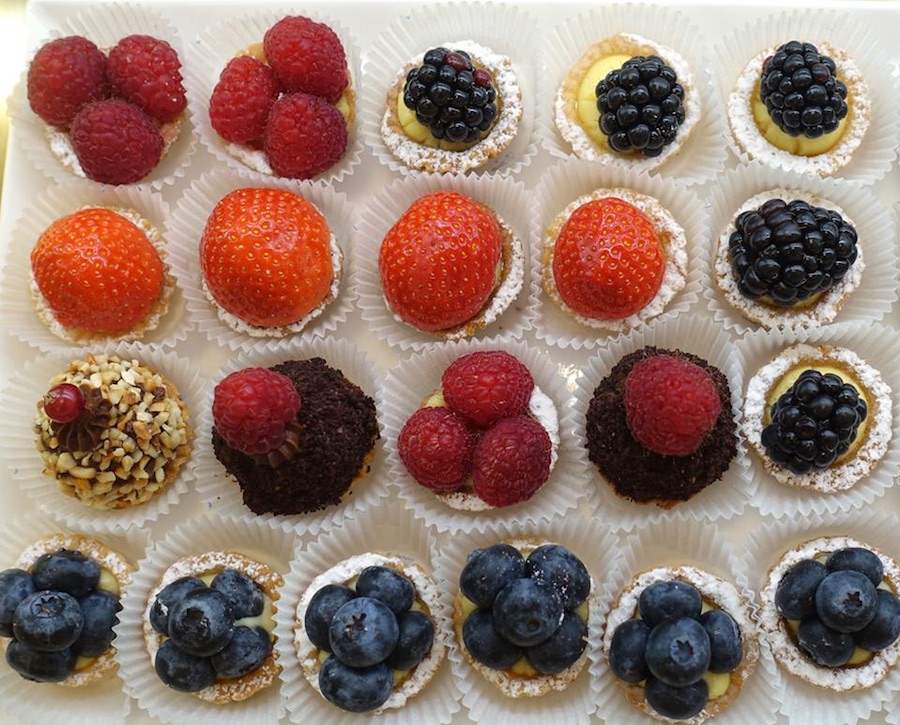 The dates: 7 – 20 October 2019
The restaurants-participants:
Cantinetta Antinori, 11 Avenue Princesse Grâce (Monday-Friday)
Song Qi, 7 Avenue Princesse Grâce (Monday-Friday)
Beefbar, 42, quai Jean-Charles REY (Monday-Friday)
Twiga, 10 Avenue Princesse Grâce (Tuesday-Sunday from 19:00 to 23:00) 
Cova, 19 Boulevard des Moulins (Monday-Saturday lunch time from 12:30 to 15:00)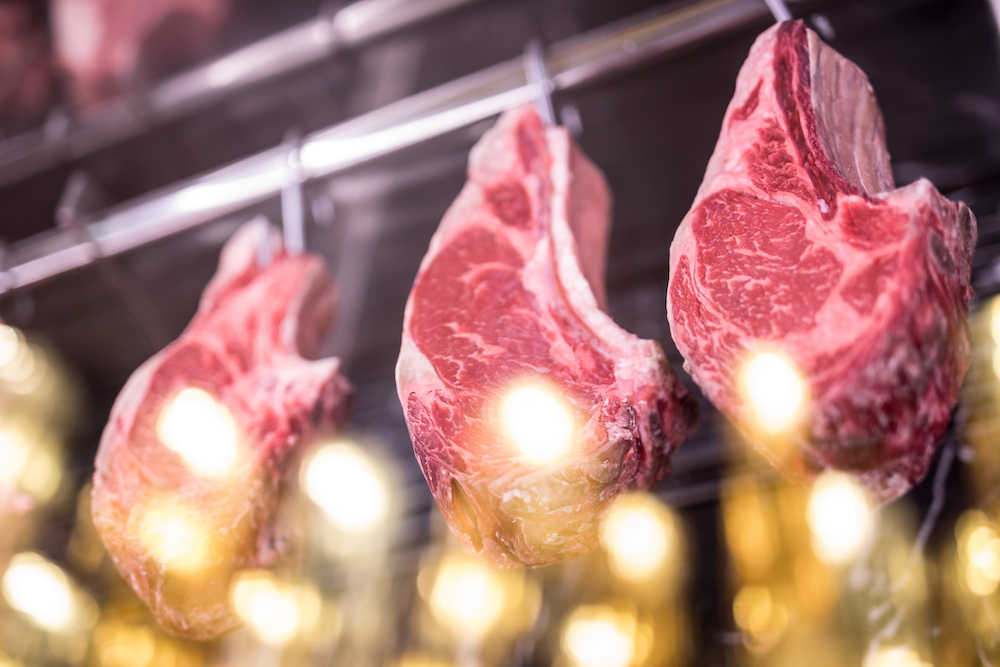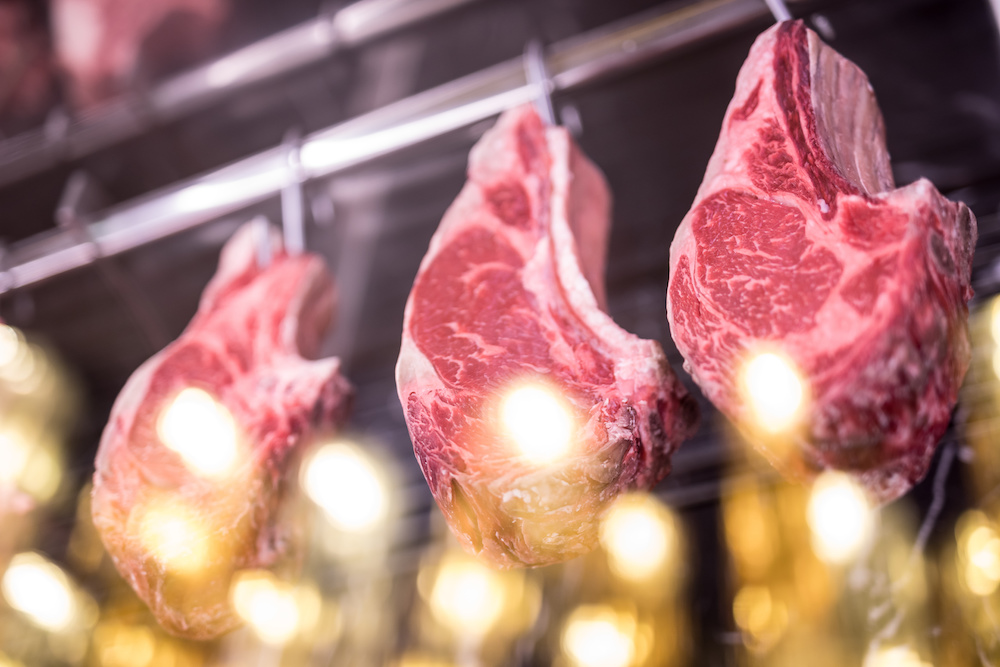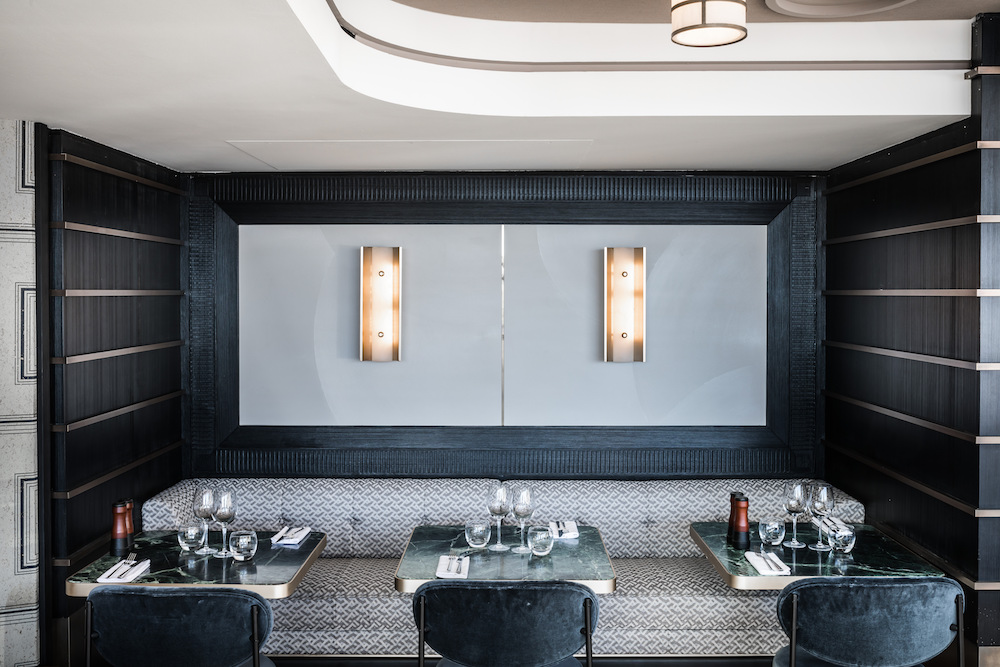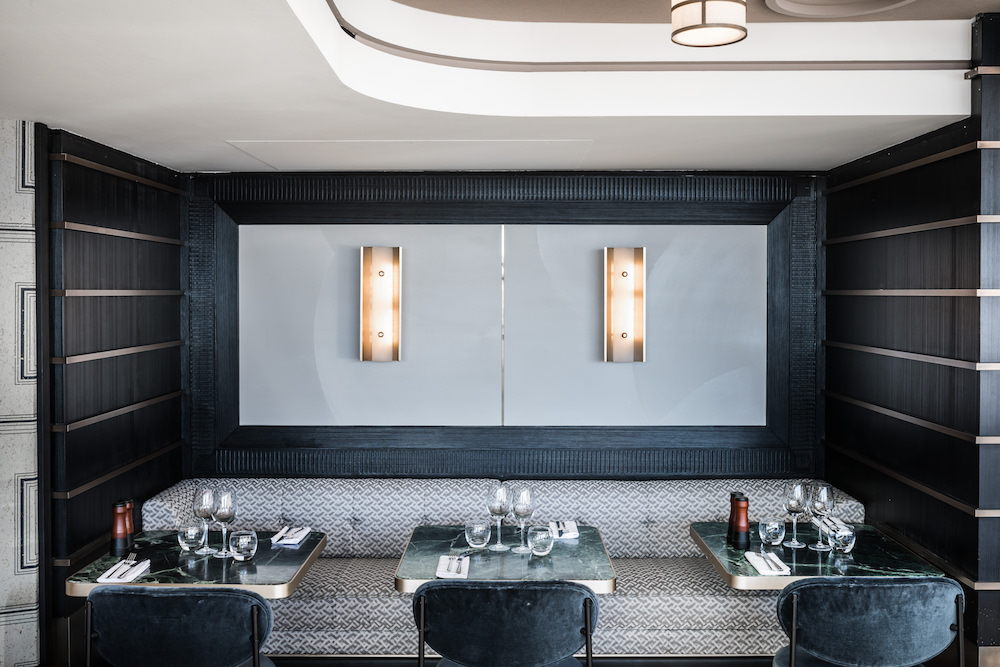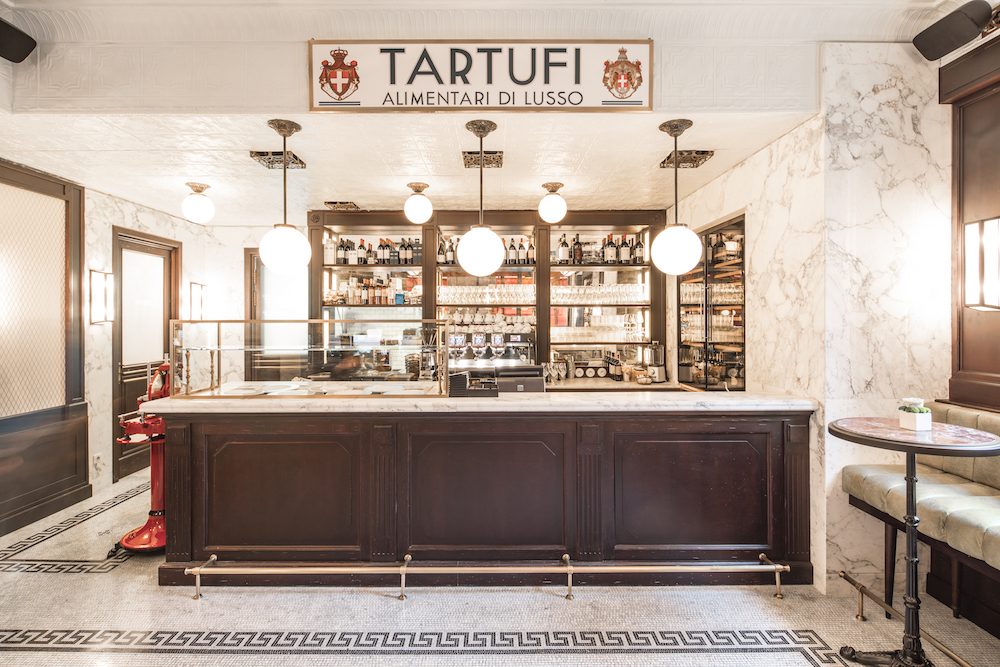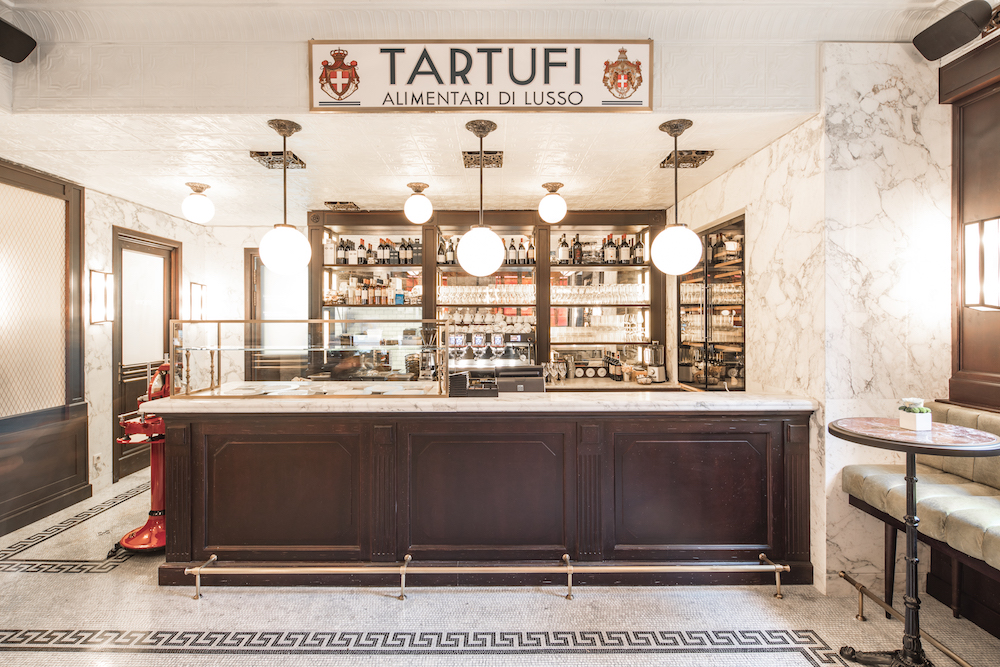 And for more information visit the event website.