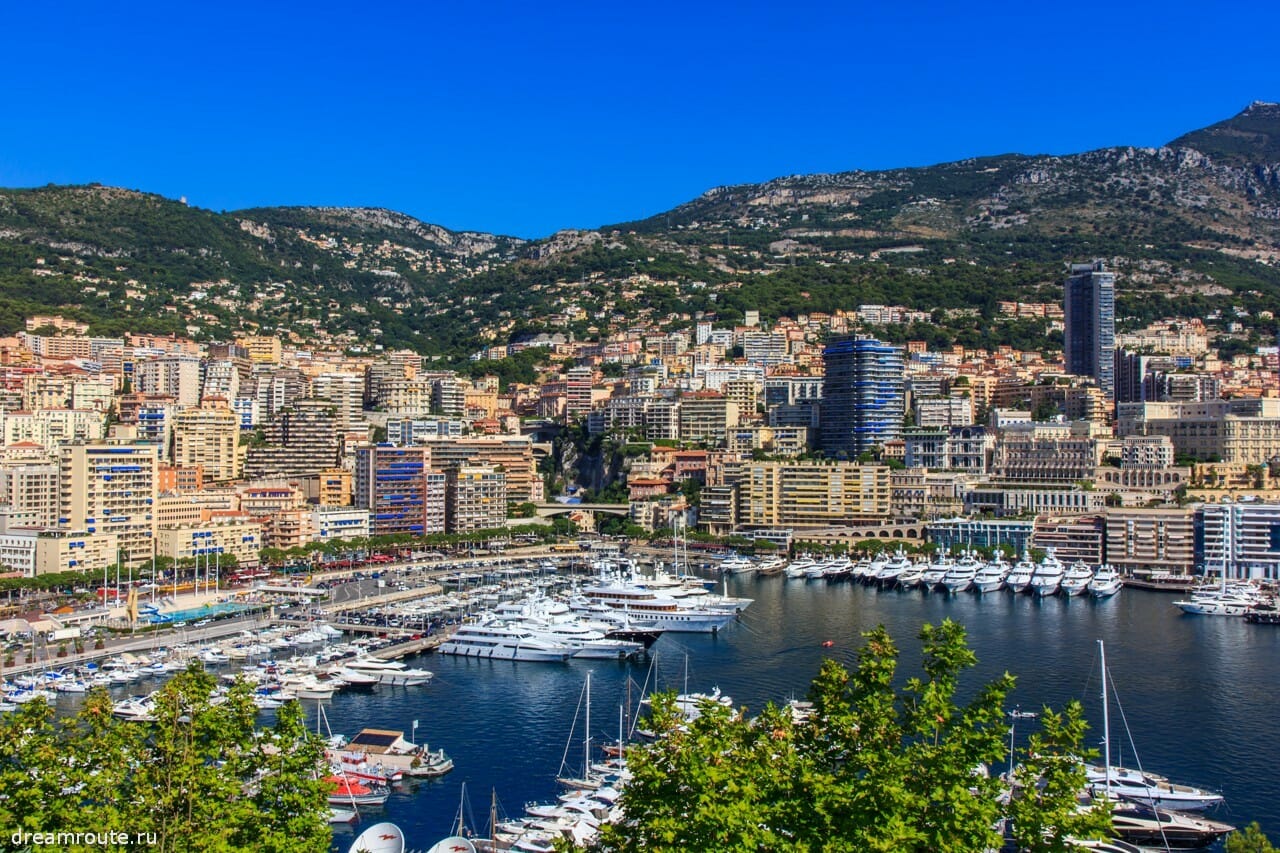 For the first time, an episode of the show 'La Maison France 5', presented by Stéphane Thébaut, was shot in the Principality. A superb opportunity to highlight the heritage of Monaco and the talent of local artisans. Architecture, decor and discovering unique places are all part of the Maison France show.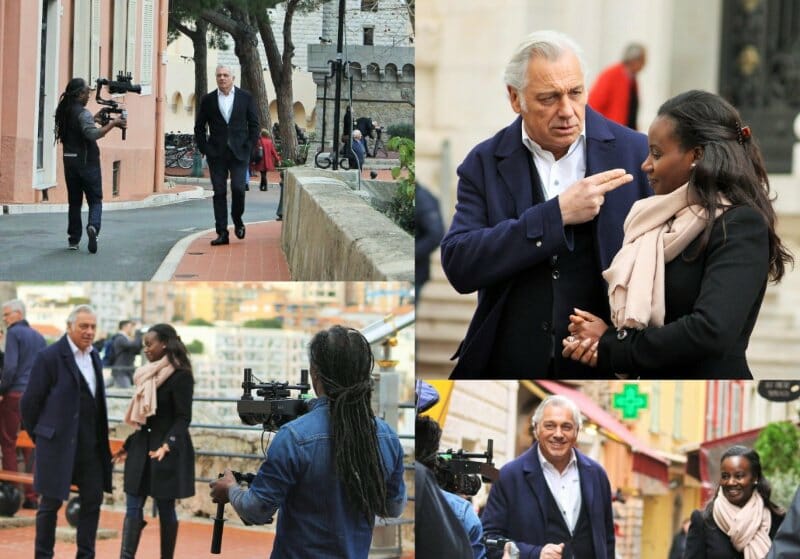 La Maison France 5 has existed for 17 years and it has never filmed in Monaco. Stéphane Thébaut, presenter for the show said that the program absolutely had to repair this error by focusing an episode on the Principality. As part of the filming, the show's team had the special opportunity to visit the Prince's Palace. Stéphane Thébaut said that entering the Prince's Palace isn't an easy task but the team was authorized to do so. The program's crew met with and filmed the people who participate in the daily life of the Princely Palace, notably the palace guards, as well as goldsmiths and upholsterers who are part of the palace's technical team. There are 120 people who work at the Princely institution, representing every different type of artisan imaginable.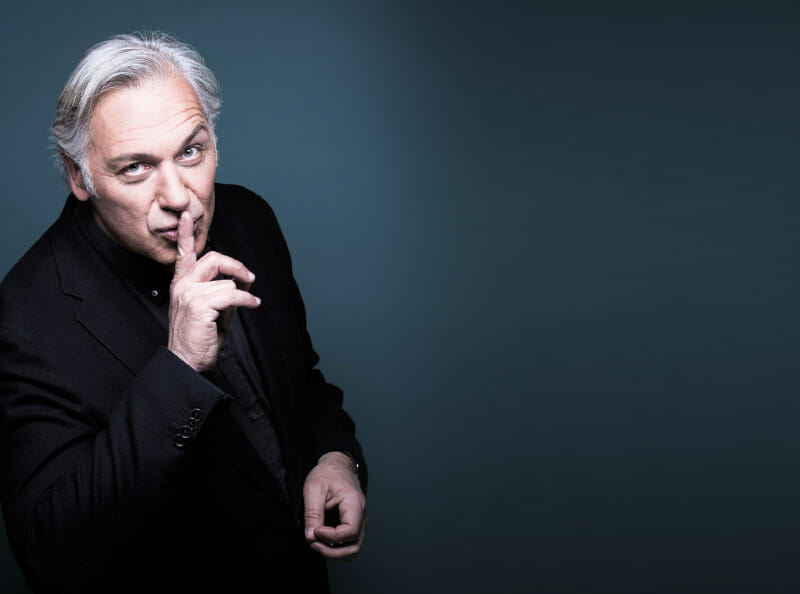 After visiting the palace, the program's team walked through Monaco, a beautiful way of honouring the Monegasque architectural heritage. They visited the Cabanon de Le Corbusier, a very beautiful apartment and took in a very special sight: two estates, one next to the other, with an apartment which passes through both estates.  Stéphane Thébaut called the architectural feat a very Monegasque occurrence.
This year, La Maison France 5 includes a new sequence, which features a specialist from the region. Architect Christina wished to put a boutique full of antiques and objects from Monaco in the spotlight.
Post-production for the program will take about fifteen days and the episode will be aired on France 5 on Friday the 23rd of February at 8:50pm.