Latest news
Flying to Doha from Nice or Paris? Check out the New Services and Aircraft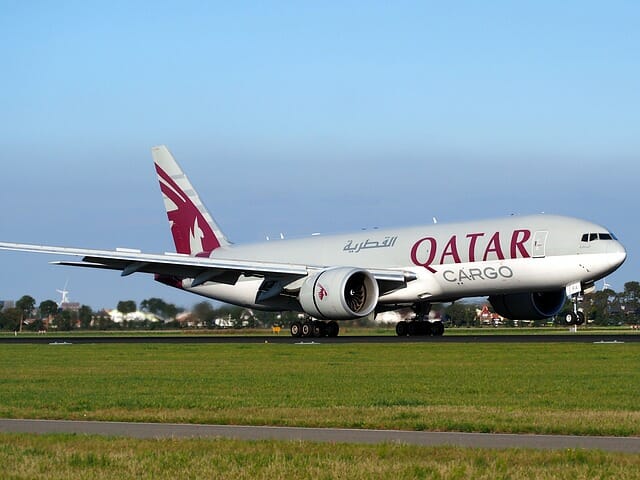 The Middle East despite its spectacular new skyscrapers and billions spent on avante garde architecture and cultural wonders, is experiencing tighter economic times. And this means the airlines are all competing more aggressively for business. Deals are to be had by savvy flyers. So there are price wars and hot competition on routes.
Qatar Airways will become the first airline to position the Airbus A350-900 at Nice Airport. This is their new aircraft that Airbus brought to market in 2015. From March 31, 2019 and for the whole of the summer season, 5 flights per week will be in service between Nice and Doha with these newest Airbus planes. They will replace the currently operated A319 and Qatar Airways and Airbus are both promising it will bring an even better travel experience. According to them, this new-generation airplane offers increased comfort with better air circulation and quality , more space and a quieter cabin configured in two-classes with 36 seats in Business Class and 247 seats in Economy Class.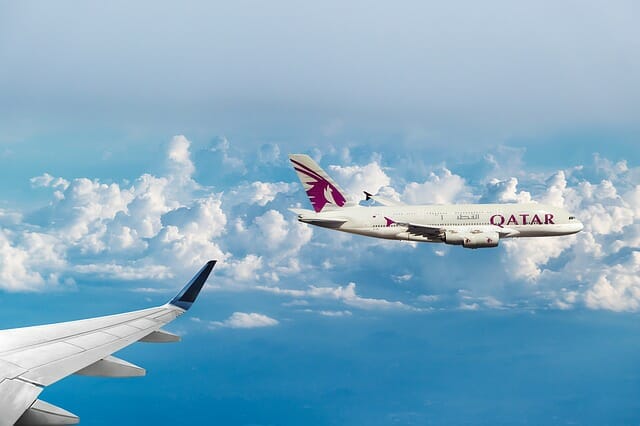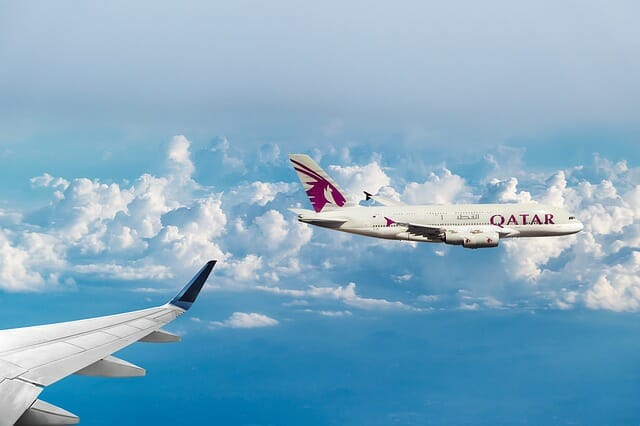 Passengers, say Qatar Airways , will also find its high-end services including the Oryx flight entertainment system to their liking. It offers myriads of entertainment options and optimal connectivity through the Wi-Fi and GSM networks on board.
Qatar Airways has also announced that it will deploy an A350-1000 on one of its three daily flights from Paris to Doha from August 31, 2019. From Paris, the Qatari airline operates three flights per day year-round to its Doha hub. As of August 31, 2019, the airline will be positioning one of her all-new A350-1000s on the last flight of the day currently operated using the Boeing 777-300ER. This is the larger airliner in the new Airbus 350 range. The other two daily flights will, for their part, always be serviced by the Airbus A380 thé world's largest passenger airliner.
Expect to see Emirates and Etihad, the other two big Middle Eastern rivals to compete fiercely with Qatar Airlines.