Latest news
Following the Appointment of its New Deputy Chairman, Now SBM Also Appoints A New General Secretary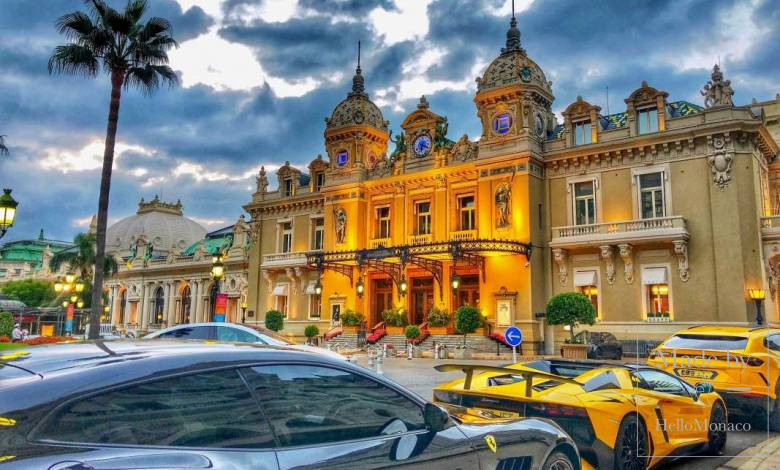 SBM is always on the move, since its very beginning 160 years ago. Transformed from its birth with one casino the SBM group now owns multiple casinos, luxury hotels, more than three dozen cafes and restaurants, nightclubs, spas, beaches, event venues, golf clubs and boutiques.
2023: leadership changes
In the wake of its 160th anniversary, SBM has gone through a leadership change. Stéphane Valeri, the head of the Monaco Conseil National from 2018 to 2022, was formally appointed by the Board of Directors in January this year, and is targeted to start work in April with potential ambitious projects ahead of him.
Following this recent major change in governance SBM has also announced this March 8th that Virginie Cotta has taken up her duties as General Secretary of the Monte-Carlo Société des Bains de Mer group. Her appointment closely follows that of Stéphane Valeri's leadership appointment as Deputy Chairman.
Virginie Cotta, who holds a Doctorate in Public Law, worked for many years alongside Stéphane Valeri in the various positions he held, such as in the government where she was Director General of the Department of Social Affairs and Health, and more recently at the Conseil National as chief of staff.
The new Secretary General's mission is to support the presidency on strategic issues. She is also responsible for developing the group's social responsibility programs.
SBM has been noted in the press as also launching recruitment campaigns for other important positions such as an IT director and a marketing director. So it would not come as a surprise that further announcements follow.
Stéphane Valeri had already begun a reorganization of the governance of the company to bring it into line with the company's new objectives, there being a recent addition to the Board of Directors. On February 15, 2023, Fabrice Larue joined the Board of Directors of the Monte-Carlo Société des Bains de Mer Group, as a Director.