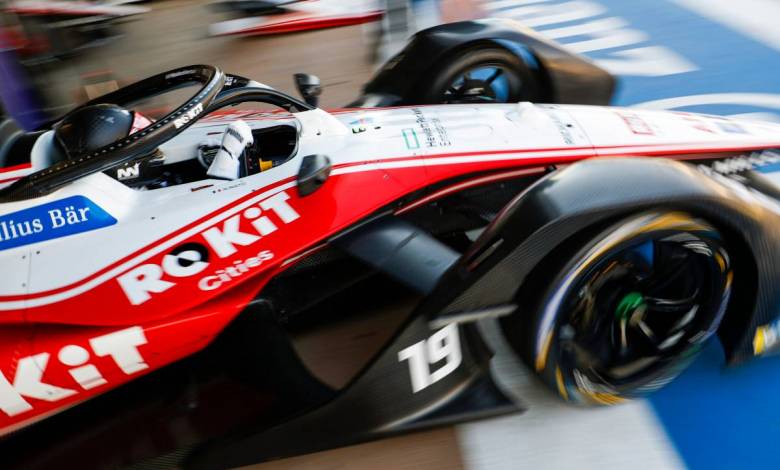 Felipe Massa signed with Venturi for next year's season in the Formula E championship. With 269 Formula 1 Grand Prix wins, 41 podium positions, 11 victories and a second-place World Championship title in 2008, Brazilian driver Felipe Massa will compete next season in a Monegasque electric car. The contract for the 2018-2019 season was signed by Felipe Massa and Gildo Pallanca Pastor, CEO of Venturi Automobile, in the presence of Formula E Championship creator, Alejandro Agag.
The Venturi team showed a lot of interest in Felipe Massa, which is what first piqued the Brazilian driver's interest. Venturi also had some excellent results this year, and since Felipe Massa lives in Monaco, the driver chose to sign with the Monegasque team.  Felipe Massa confidently said that it's wonderful to be able to help develop the team and he is looking forward to help bring the team to the top.
It will be Felipe Massa's first year in Formula E and the talented driver really wanted to be part of the incredible electric championship which continues to evolve every year.  It's a new chapter in his career and he will strive to do the best he can competitively and looks forward to participating in the championship all over the world with the Venturi team.
Gildo Pallanca Pastor, CEO of Venturi Automobile, believes that Felipe Massa wants to bring his unique vision to a team which is truly innovative at all levels.  The contract decision happened very quickly and easily and the other, bigger teams that wanted to sign with Felipe Massa will not be pleased!
Felipe Massa signed a three-year contract and the teammates for the Brazilian driver are still unknown.  They may include Maro Engel or Edoardo Mortara.  The 5th season of the exciting electric championship will begin in December.