Latest news
Forum des Artistes de Monaco: the best artistic streak finds expression on the Monegasque red carpet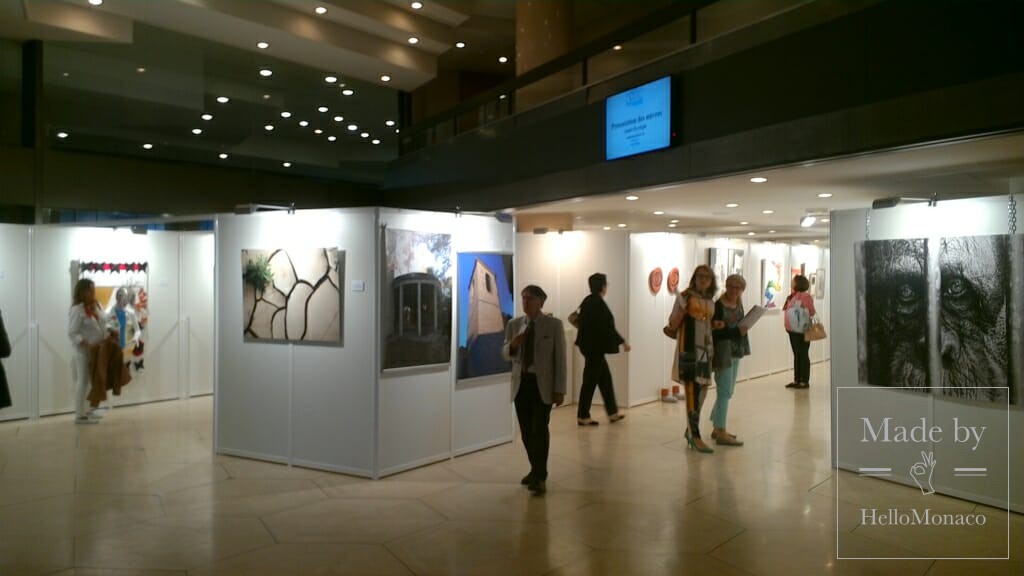 "Creativity is intelligence having fun", used to say Albert Einstein. Expressing oneself in any artistic form entails a fundamental freedom which is closely linked to the human condition. The Forum des Artistes de Monaco (Forum of Artists in Monaco), at its 4th edition, promoted by the Direction des Affaires Culturelles of the Gouvernement Princier, allows any Monegasque resident, professional or amateur, to present his masterpiece, be it a painting, a sculpture or a photo.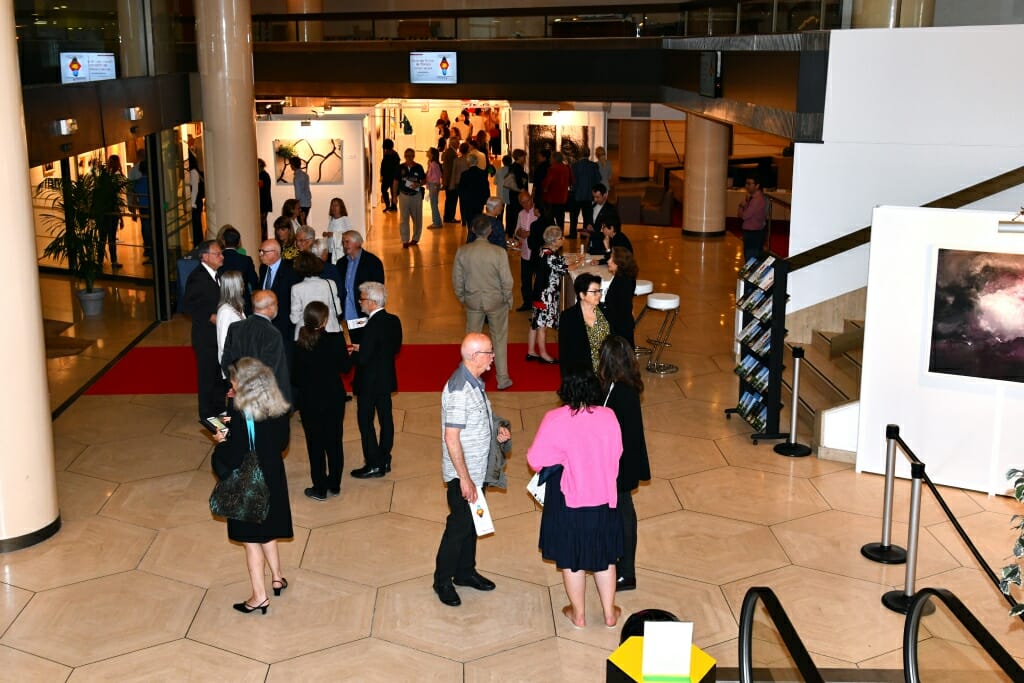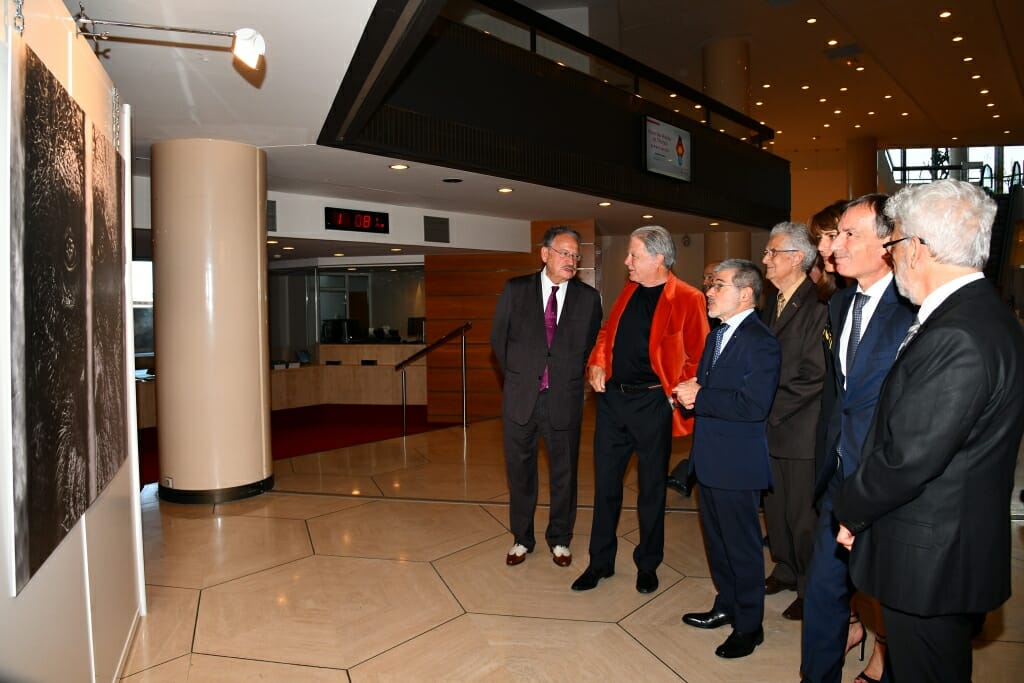 From 9th to 17th June 2018, the Auditorium Rainier III is being welcoming a special temporary exhibition open to the public made up of 74 contemporary artistic works containing a unique message and inspiring stories. On the 13th June one of them will be awarded as the best 2018-edition artwork, as decreed by the visitors' choice. Hello Monaco collected some inputs during the special preview event on the 8th June.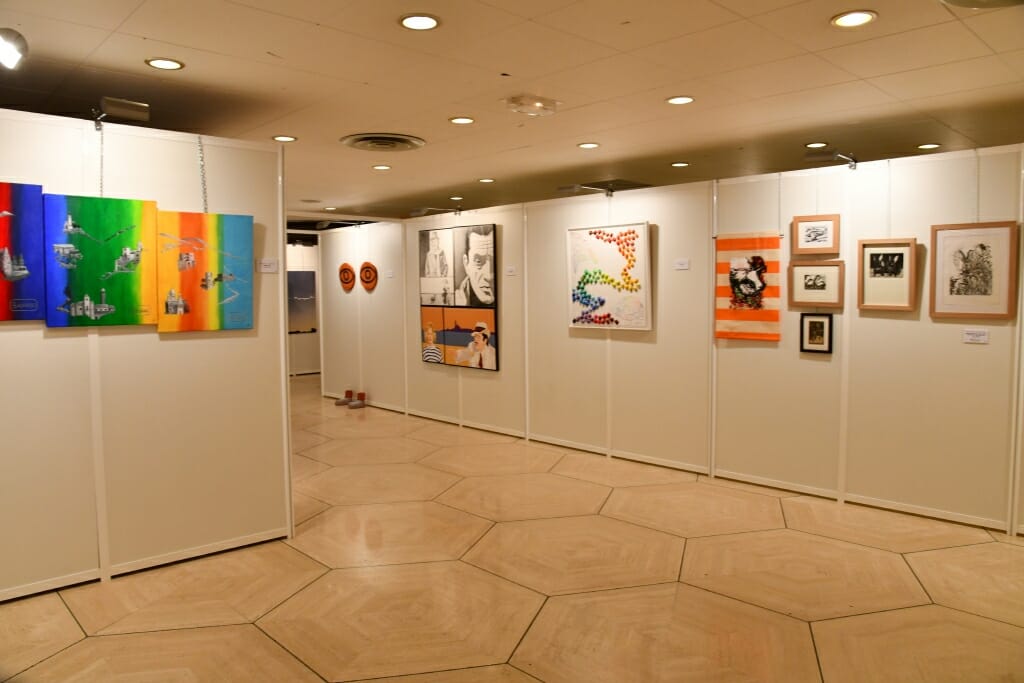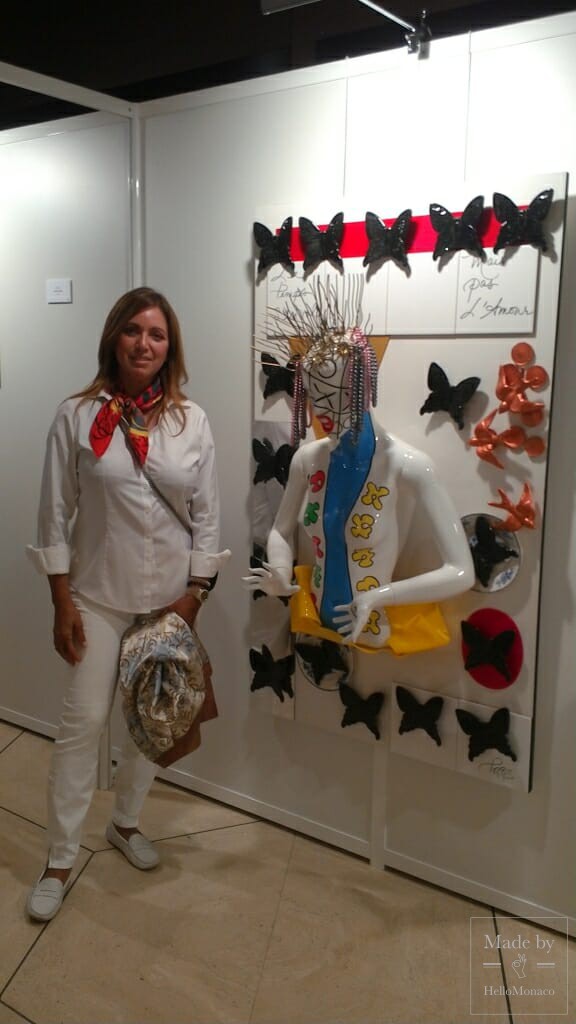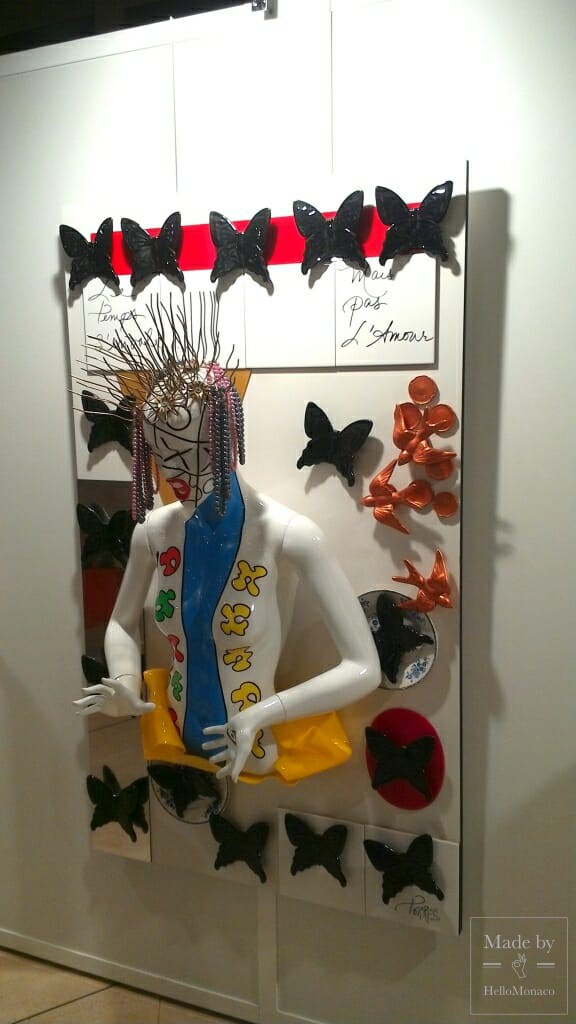 "In 'XOXO' (Time is running but not Love) the passing of time is represented by different shapes and commonly used materials belonging to the past or to modern times and to my personal heritage", said the artist Jacqueline Torres. A group of butterflies and birds, symbols of a gentle short-lived beauty, seems to accompany lovely memories of Ms Torres' family, a few refined grandmother's plates, together with some vintage industrial elements; fragile but everlasting at the same time, like some metallic lamp holder or other recycled ceramic, plastic and plexi materials which adorn a female dummy. A real modern artifact that could be found in the future by an alien civilization and kept as an "archaeological manufacture", by the will of the artist herself.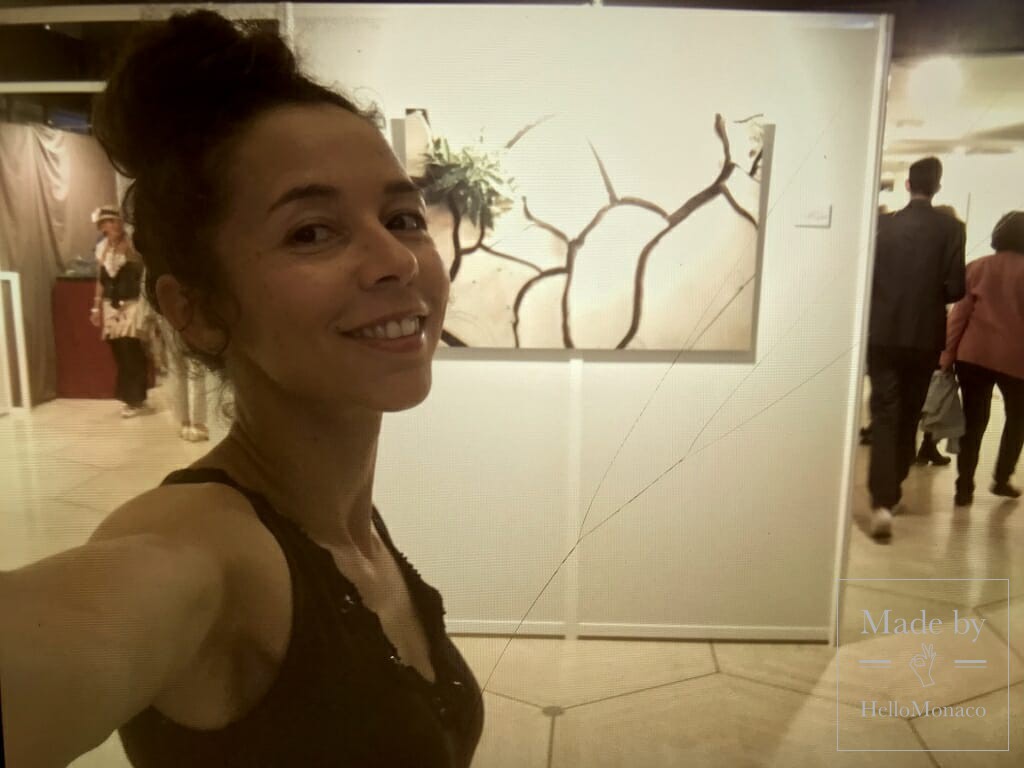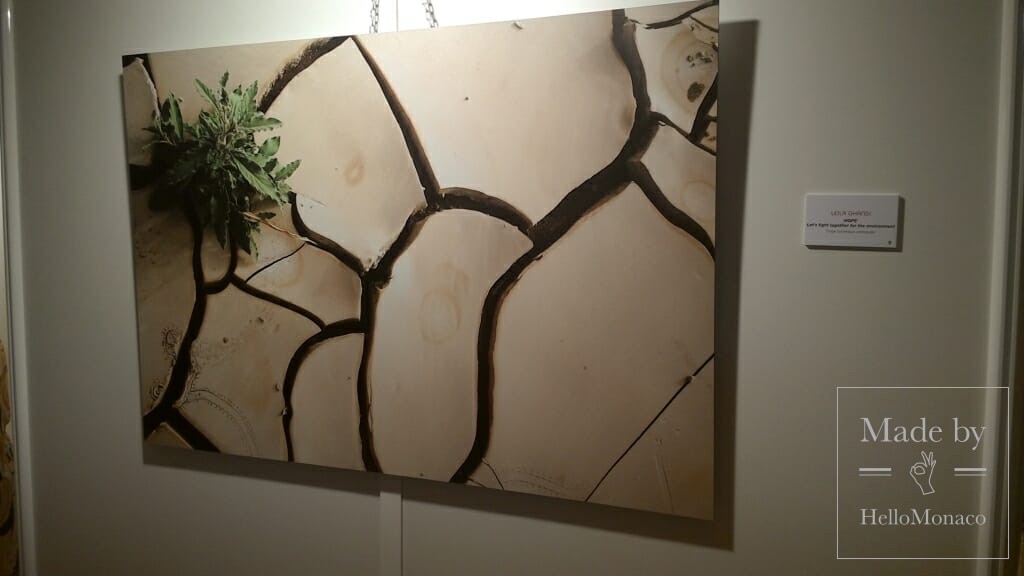 'Hope – let's fight together for the environment', a limited-edition photo which brings out a powerful visual message towards sustainability. In fact, the viewer may be surprised by the great contrast between the clods cracked by the drought and the extraordinary force of Nature which is capable of coming up from them, in spite of difficulty, in the form of a green plant filled with life.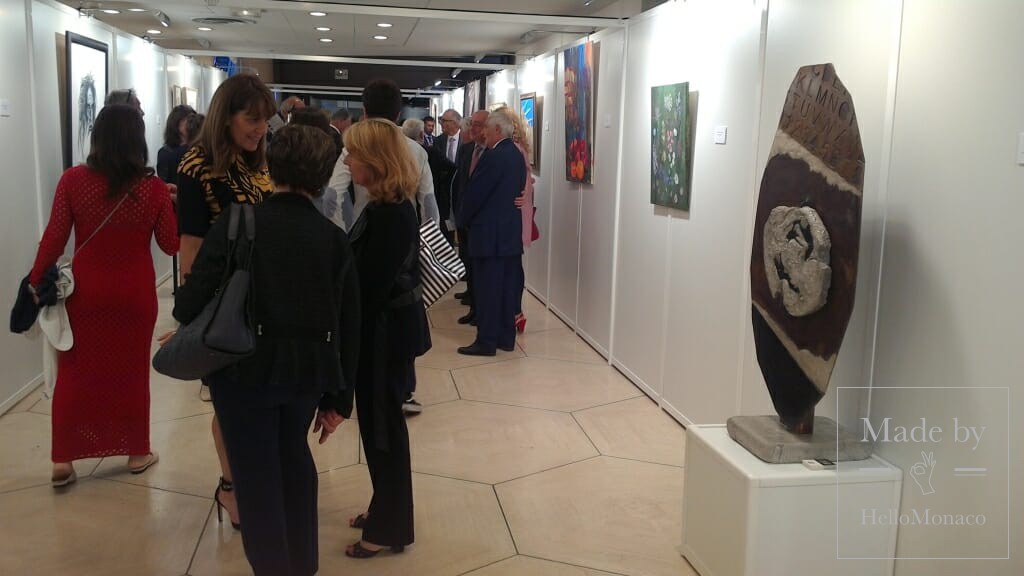 "I took this photo during my visit to Morocco where I was completely taken by this evocative natural scene strongly linked to key environmental issues such as Climate Change which is close to my heart and to the Principality of Monaco", explained the author Leila Ghandi, photographer, journalist, TV entertainer and adventurer promoting audio-visual communication.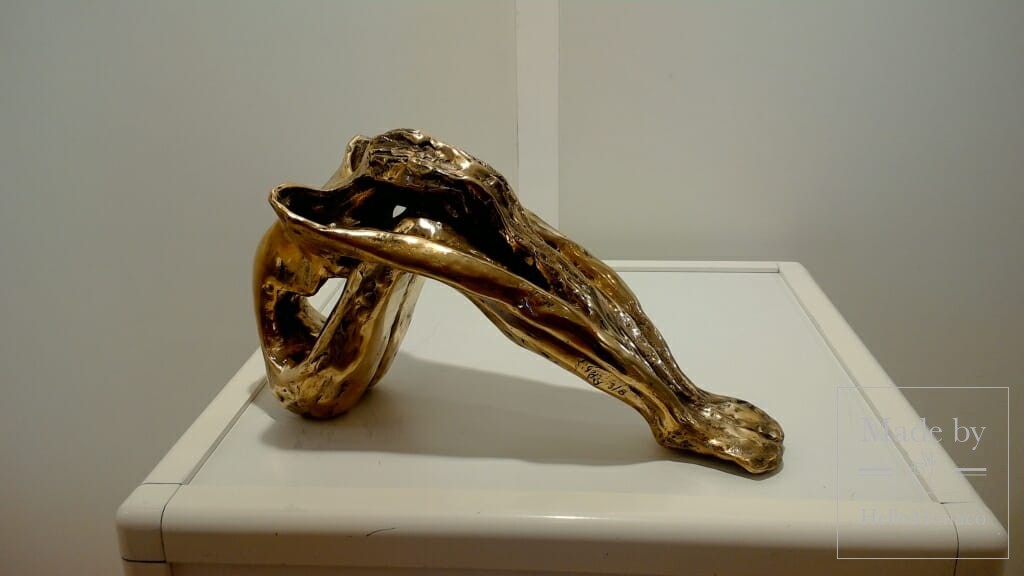 "I was inspired to create a bronze sculpture, based on a wax model, with the aim of portraying a state of ecstasy in the very moment of its creation which develops within herself", pointed out the sculptor Ania Pabis Guillaume describing her piece of art: "0 – en réflexion profonde et creative" (0 – in deep and creative thought). An extraordinary dynamic shape generates a sense of movement that makes a balanced mix of emotions and pathos, enhanced by the surface made of unpolished metal.
A great sense of visual motion which is emphasized by the set of detailed bronze sculptures: "Devorah and Andromeda" by the artist Blake Ward.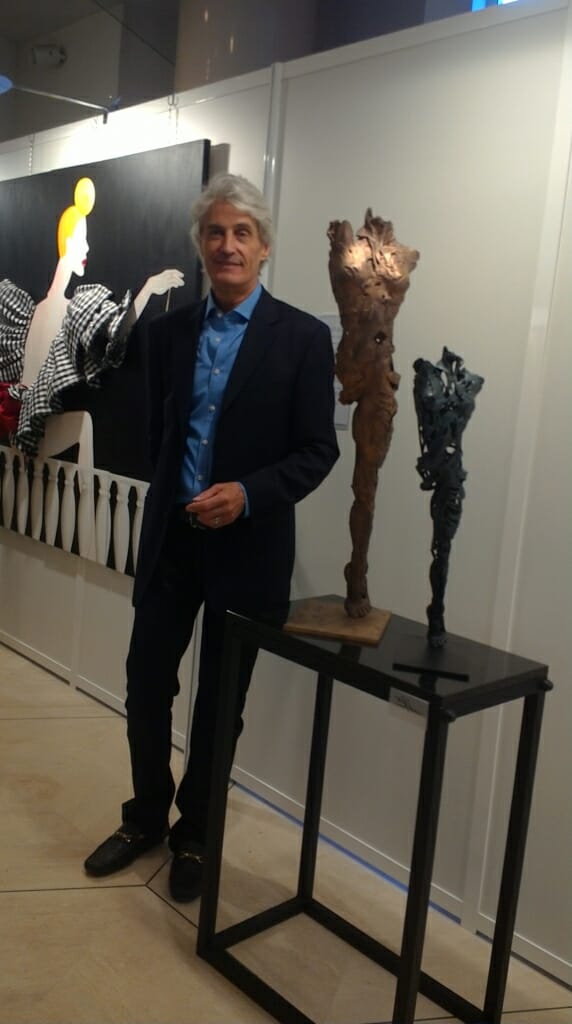 "I started my adventure in digital sculpture with Devorah and Andromeda, using an advanced 3D software called Z-brush. Originally conceived for film animation, the printer first moulds it in miniature polymer wax then, following the traditional lost wax technique by Venturi Arte in Bologna (Italy), I create a female shape that pushes herself upward, the result of an accurate processing which makes the artist express himself freely", highlighted the sculptor. Thanks to the high-technology found in Northern Italy and in Germany, the artist was able to schedule every little thing for an astounding final result which "gives life" to inanimate materials.