Latest news
Four Children receive Heart Operations thanks to No Finish Line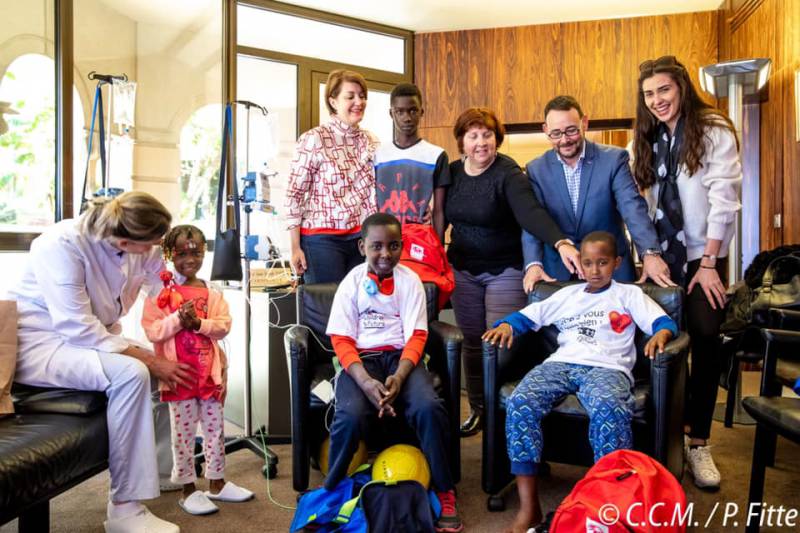 Monaco's charity event No Finish Line raised 432,675 euros back in November and has already put the money to good use through the Children & Future association.  Four children have had medical treatments thanks to the funds raised during the popular sporting event.
The four children, all from different countries, came to the Principality to undergo operations for congenital heart disease. Awa (4 years old) from Mali, Nouredine (9) from Burkina Faso, Ahmet (11) from Senegal and Tony Blaise (9) from Burundi were treated by Professor Olivier Raisky, and followed by Drs. Bourlon and Hugues.  The children also received toys and sportswear from the Children & Future association.
No Finish Line is an event that has existed since 1999 in Monaco.  Placed under the High Patronage of Prince Albert II, the race is open to all, able-bodied or not, runners and walkers.  The principle is simple and accessible: run or walk on a circuit of about 1,400 metres which is open 24 hours per day for 8 days, as many times as desired for as many kilometres as desired.  Participants can walk for 1 hour or to run a whole marathon per day.  Thanks to registrations, donors and sponsors, every kilometre traveled equates to €1 donated to support projects for underprivileged and sick children.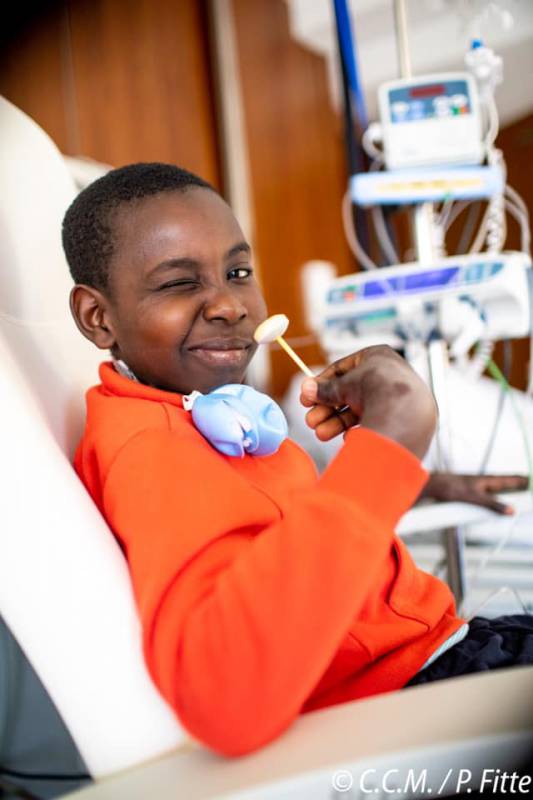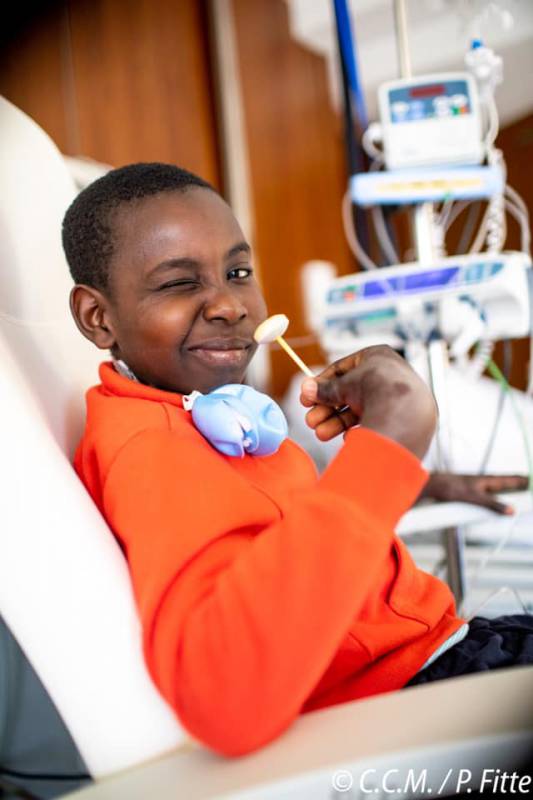 The 2018 edition in November yielded outstanding results with over 15,000 participants traveling 432,662 km (and raising €432,662) for projects supporting children in need.
During the last round of the 2018 edition, runners and walkers were accompanied by Princess Alexandra of Hanover and Amara SY, captain of the legendary Roca Basketball Team.
Things are already gearing up for the next No Finish Line, which will take place between 16 November at 2:00 pm to 24 November at 2:00 pm at the Chapiteau de Fontvieille.