Latest news
From Palace to Desert, Monaco Colours Fly High with the Brave Women of the Gazelles Rally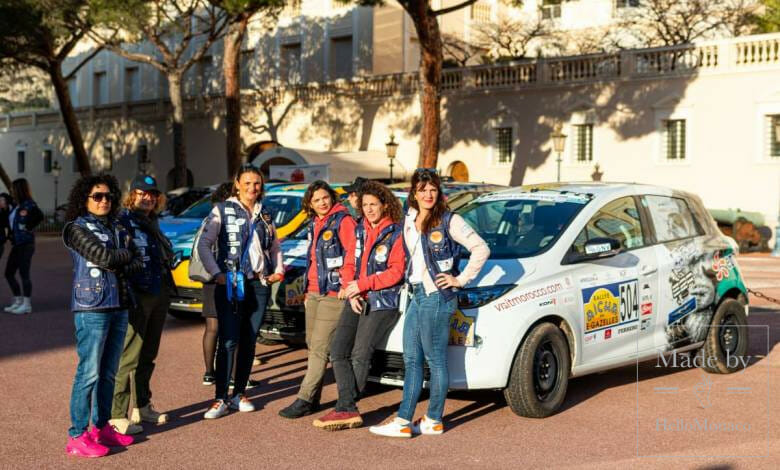 The Aïcha des Gazelles rally brings together dynamic, passionate and courageous ladies every year. They have to confront seas of sand, dunes, rocks, mountains and the bad weather of the Moroccan desert with the help of a mere map and a compass. They better be able to figure out where North is!
Do you remember that in 2018, just before the pandemic, it was the Prince's natural daughter, Jazmin Grace Grimaldi, who took part in the Rallye des Gazelles with her teammate, Princess Stéphanie's daughter, Pauline Ducruet. A charming crew that came in third.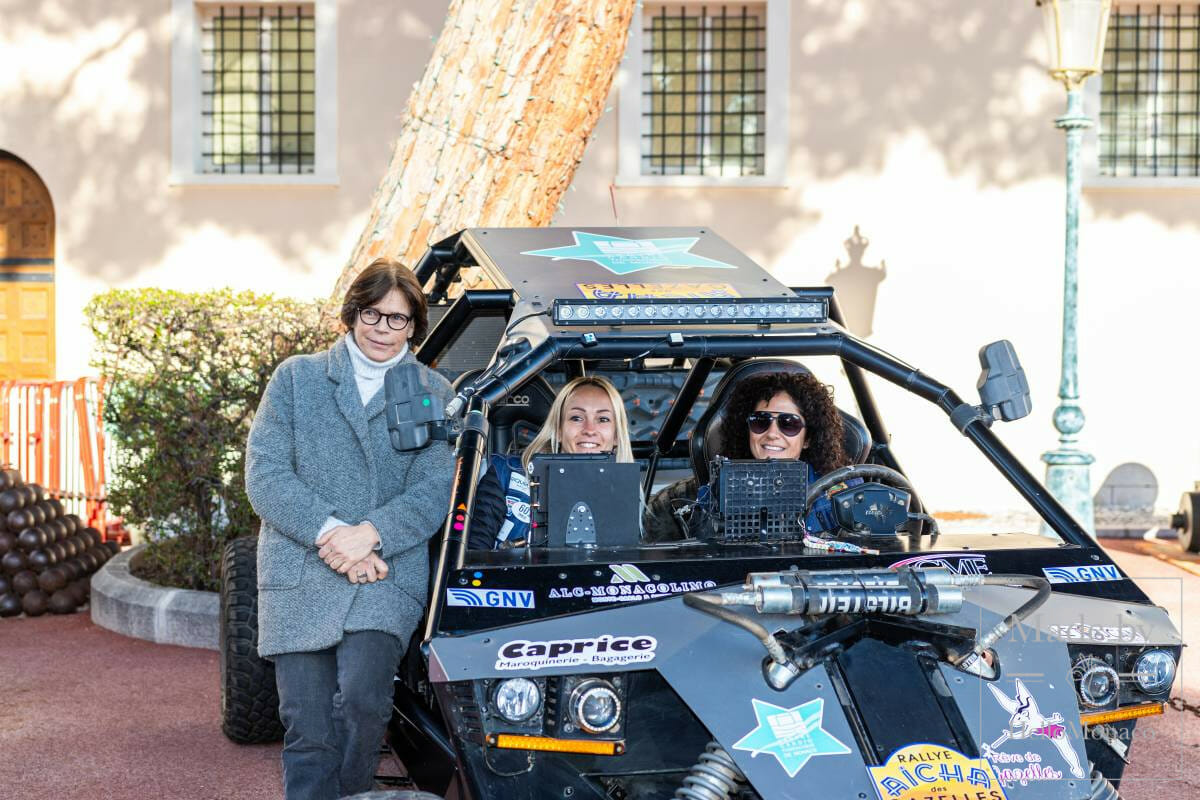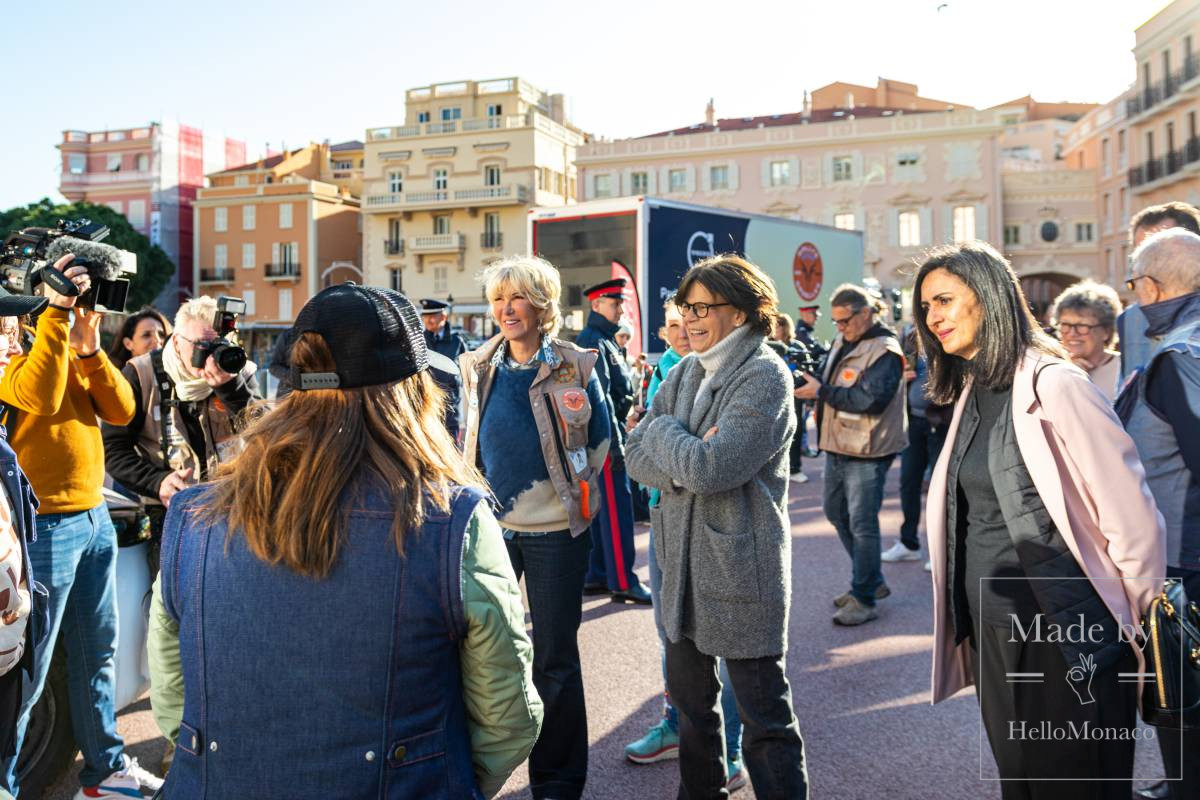 And this year there is great representation from ladies from Monaco and its surrounds, so much so that even before Morocco there was a great send-off on Saturday March 4th at the Palace Square for eight teams comprising four "Dune Buggies" from the E-Gazelle Innovation category and four Auto-Gazelles resembling jeeps, their first official stop then being the Port of Nice. There they will assemble with over 100 teams including two young mothers in an orange-and-black 4×4 Jeep Wrangler, Alexia Clementi and Alice Armengaud who met at Fontvieille school where their little ones were in kindergarten together.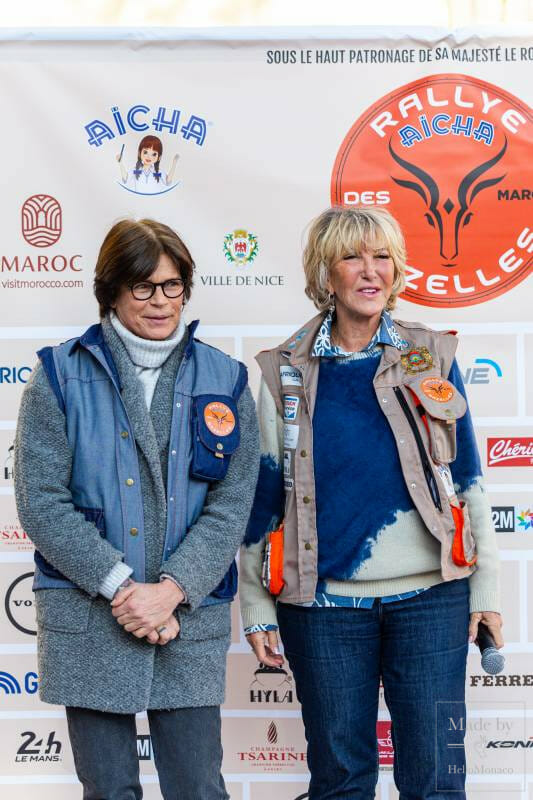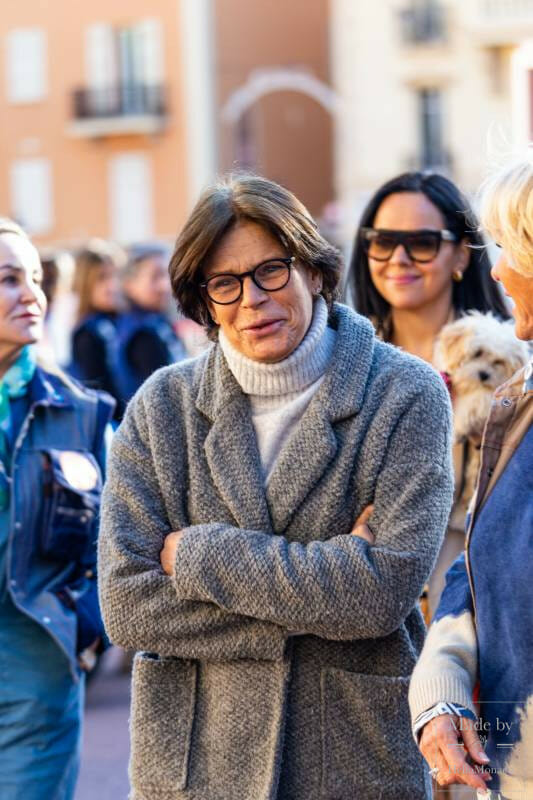 Flying the colours of Monaco and in honour of the Princess Charlene of Monaco Foundation, they are officially the crew 121 of this 2023 edition of the acclaimed Rallye Aïcha des Gazelles. What makes them tick is the mission of Princess Charlene's Foundation to save lives by fighting against drowning.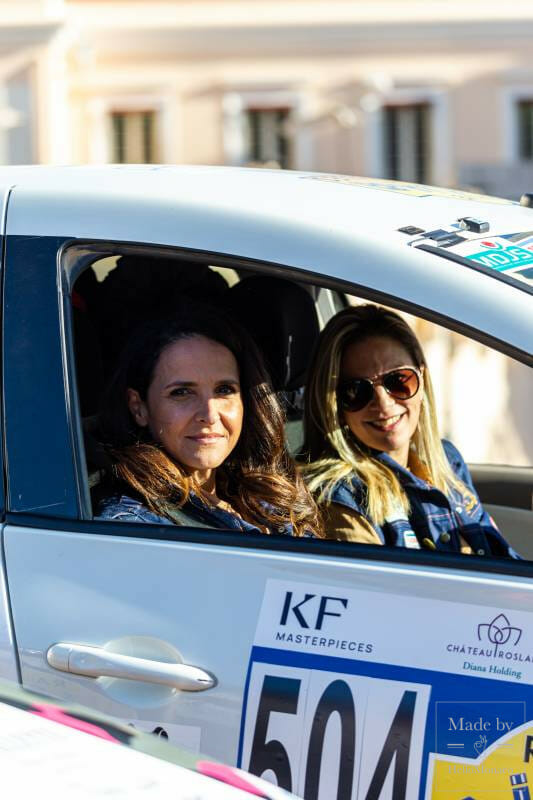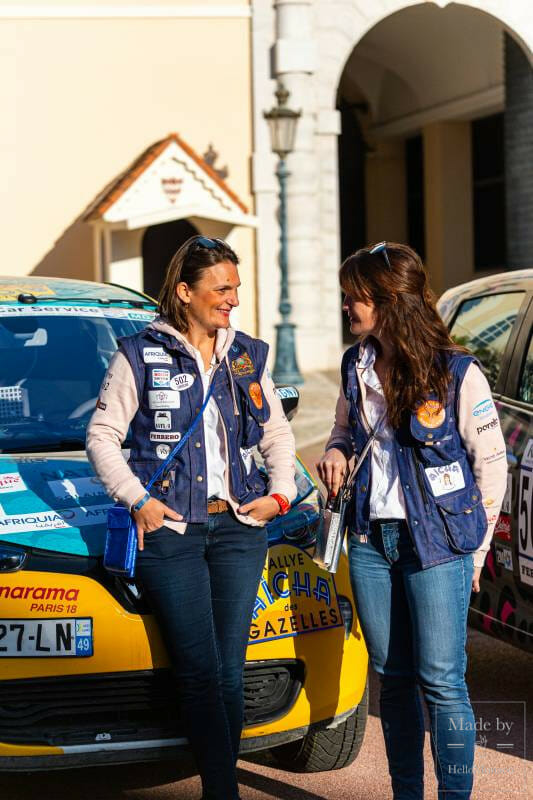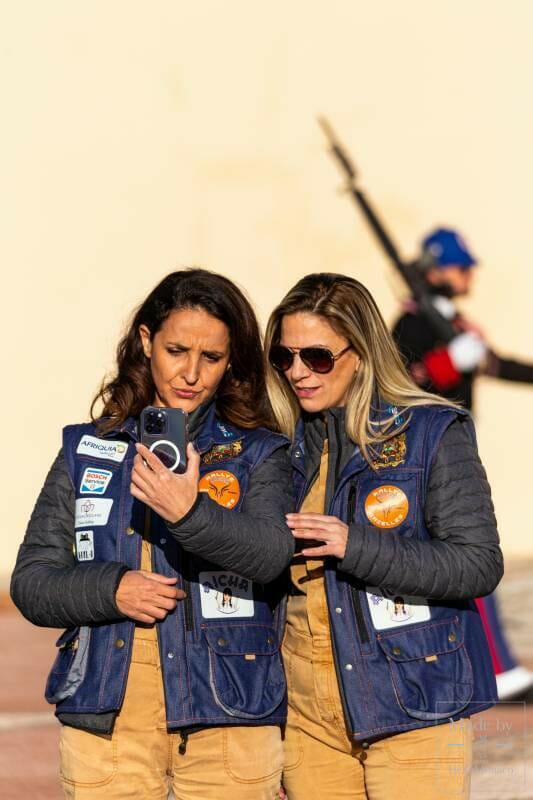 In the Palace Square, among the crews there are two teams with great fans in the Principality… Team 601 from Monaco, Emilie Piermattei in her thirties working in the health sector and Daniela Varese, in her 40s. It's not their first Gazelles Rally but this time they are in a 100% electric buggy.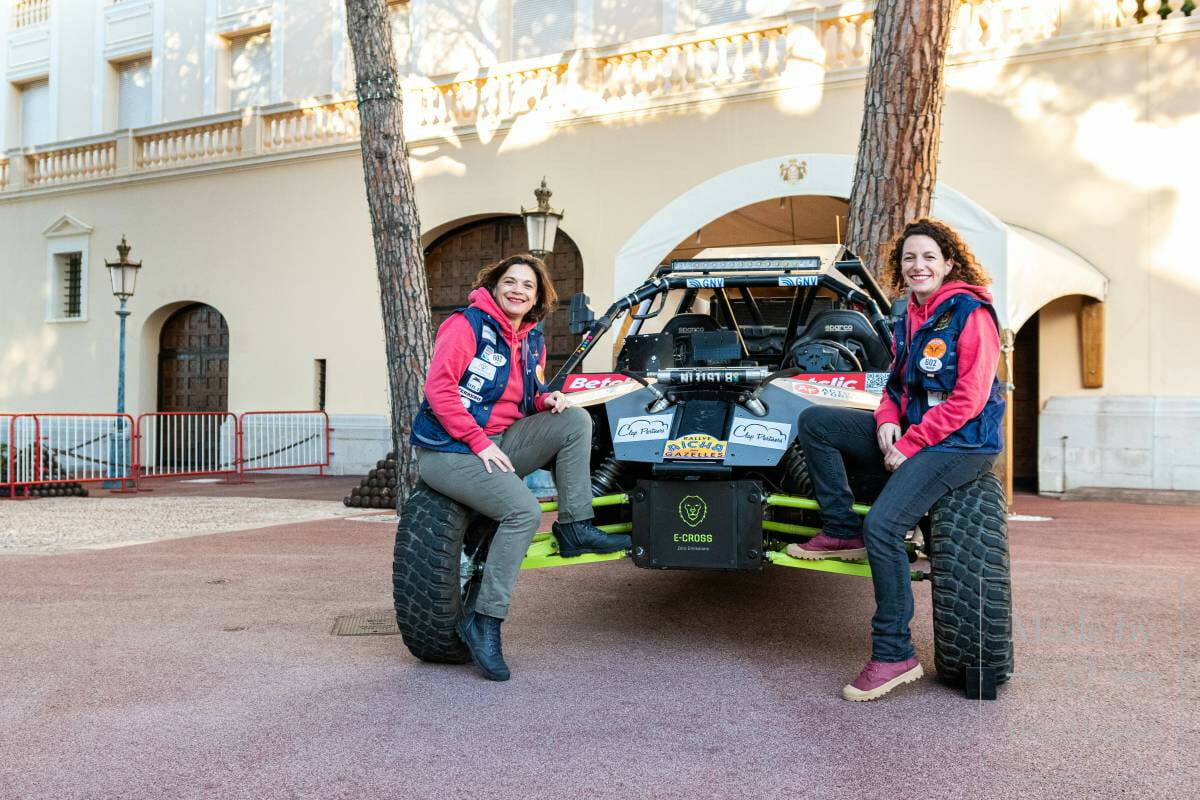 There is Team 603 with Anne Vitrant, a 47-year-old nurse living in Vallauris who has interviewed with HelloMonaco. She will be accompanied by Isabelle Bargoin from Bouches-du-Rhône in their E-buggy. This Provence — Alpes — Côte-d'Azur team was entirely and enthusiastically supported by Prince Albert II who is committed to sustainable and responsible motorsport and particularly electric vehicles.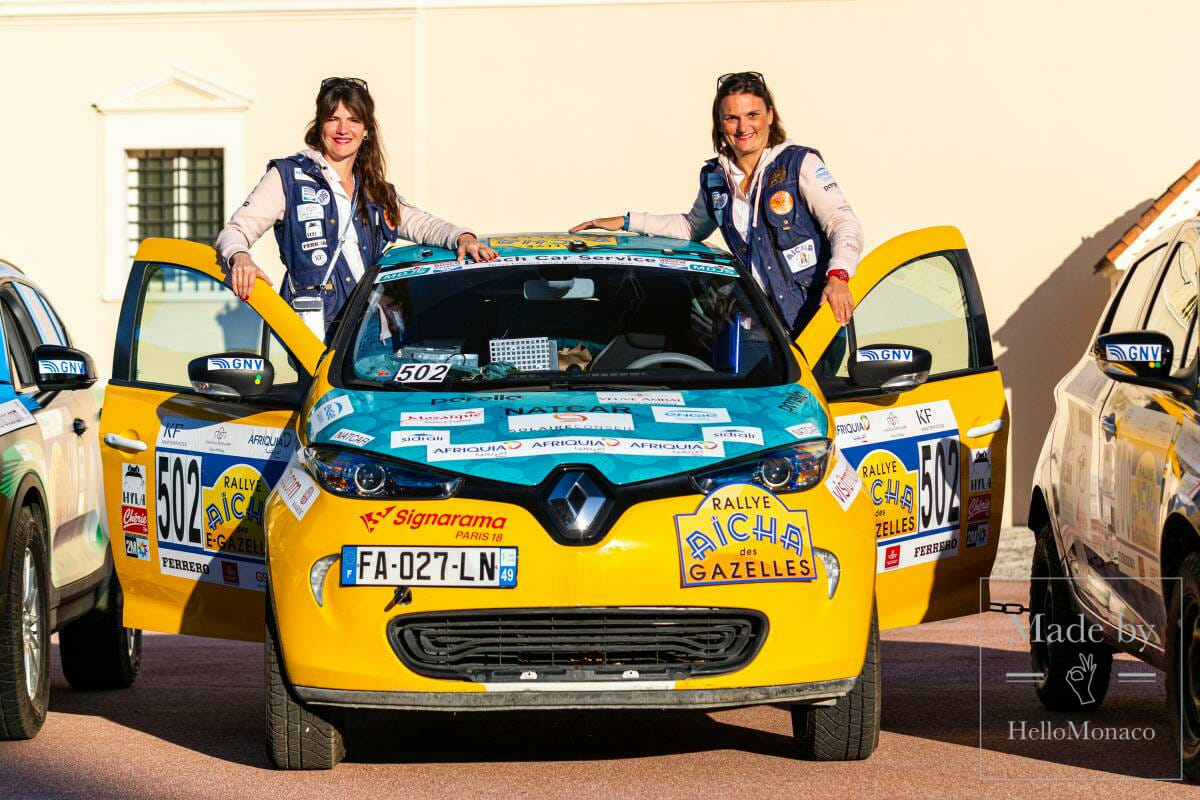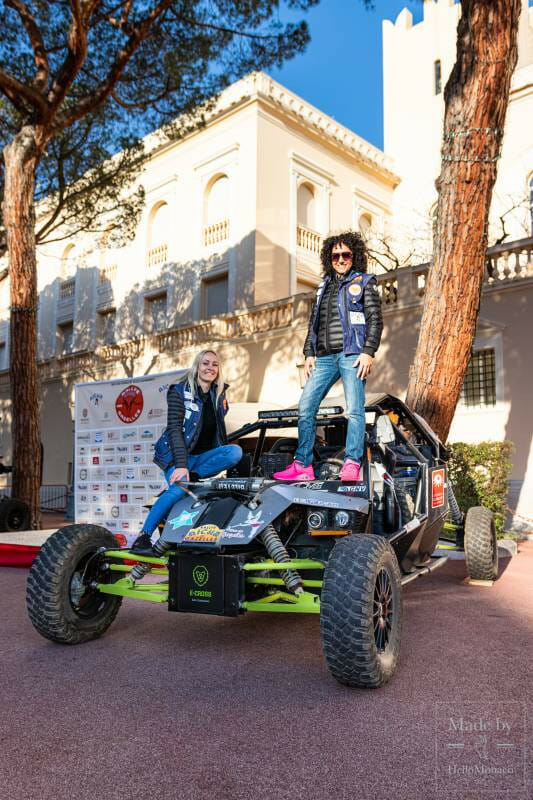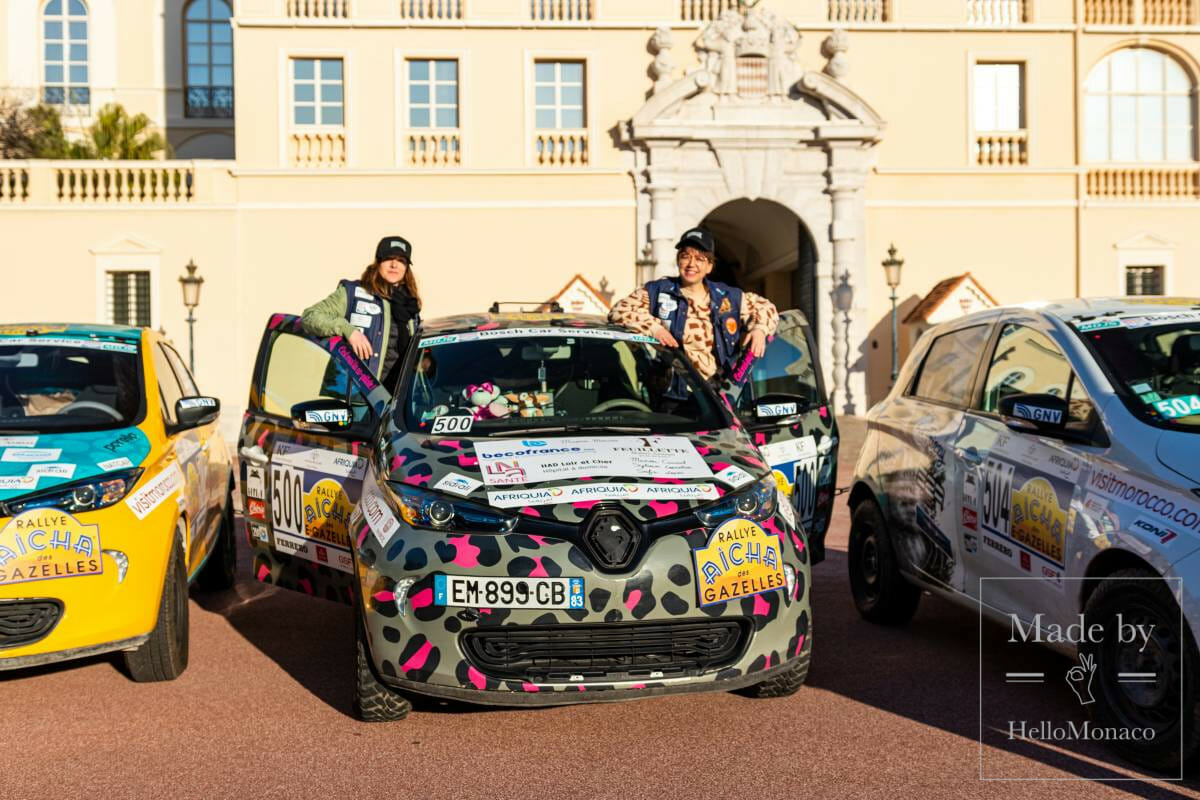 They told HelloMonaco how challenging the actual rally in Morocco will be. You have to leave at 5 a.m., prepare the day, deal with a 180-kilometre vehicle-battery-life and bivouac… During the day temperatures are 20 to 25°, while nights are very cold. There are risks of facing a sandstorm or torrential rains. For these nine days they will be completely cut off from the rest of the world, with no mobile phones. They are completely stepping out of their comfort zones, a complete upheaval. But they know what to expect.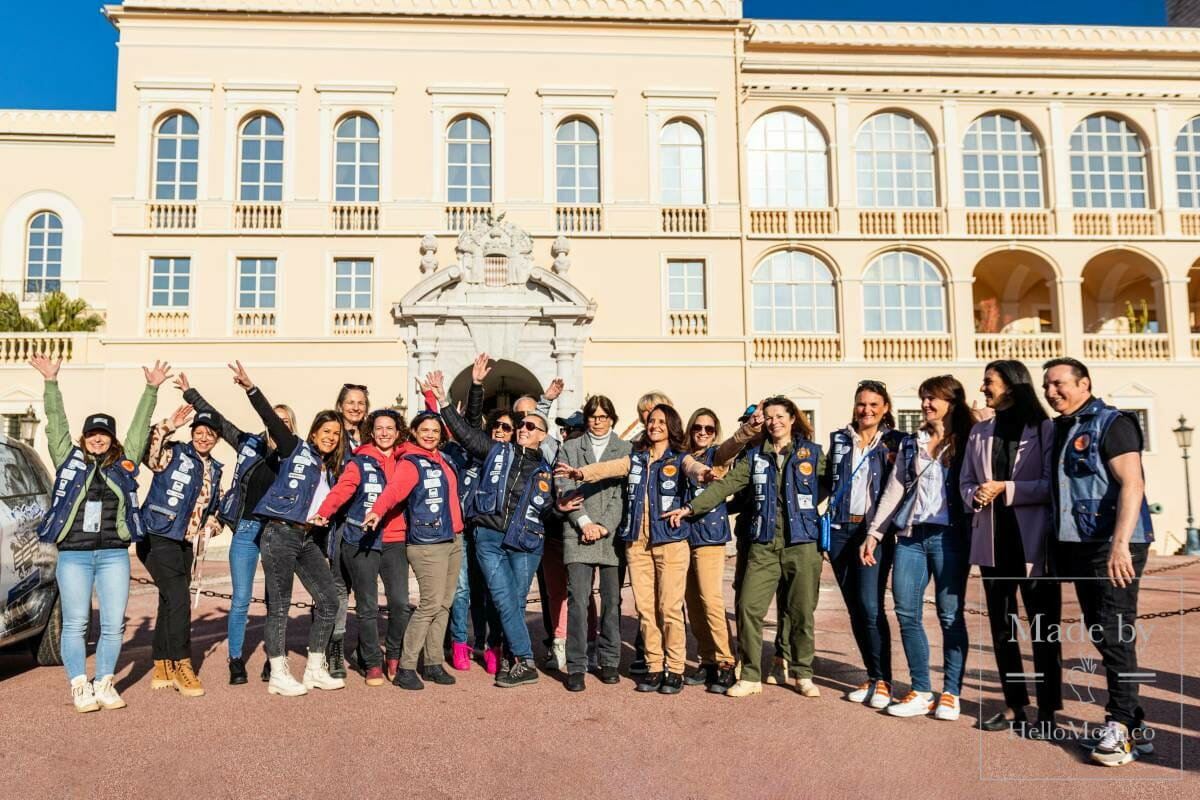 380 Gazelles at the Start in Nice
There is wide press coverage together with HelloMonaco of the teams from neighbouring towns who gathered at the departure point in the Quay at Nice with 380 Gazelles at the start. They include a Nissan 4×4 with Manon Calderone, from Roquebrune-Cap-Martin, and her sister Chloé representing their association "Sœurs des Sables"… and Team 225 in a 4X4 Usuzu D-Max, Niçoises Audrey Uzzan, and Laura Scavini.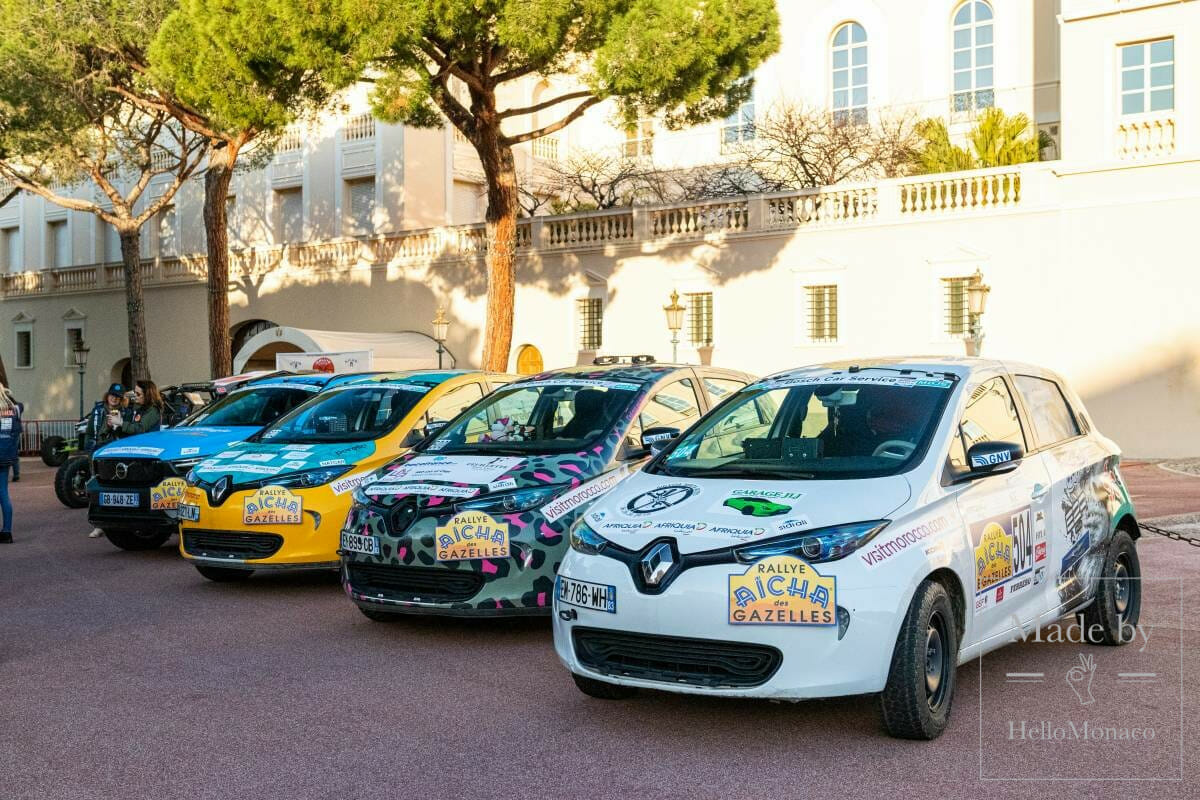 And now in front of them in the Morocco desert are six stages including two "marathons" where they have plenty of time to reflect on true values of the Rally such as tolerance, solidarity and perseverance and respect for the host country.
The official finish is scheduled for March 18th on the beach of Essaouira in Morocco.