Latest news
Pauline Ducruet, Monaco's Royal Gazelle races to embrace Princess Stephanie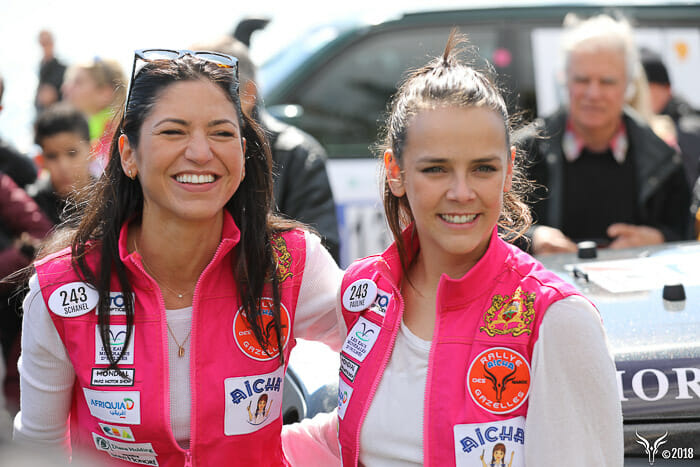 Exciting to see a royal Monegasque distinguishing herself by completing the Rally Aicha des Gazelles in Morocco. The Rally started just over two weeks ago in Nice on the Promenade des Anglais. On March 17th Princess Stephanie and the Mayor of Nice, Christian Estrosi had put the 147 four by fours (in the 4by4/Camion category) under starters orders. The Rally has just concluded six stages and Pauline Ducruet, daughter of Princess Stephanie made a very creditable showing for Monaco on her first attempt – very creditable indeed.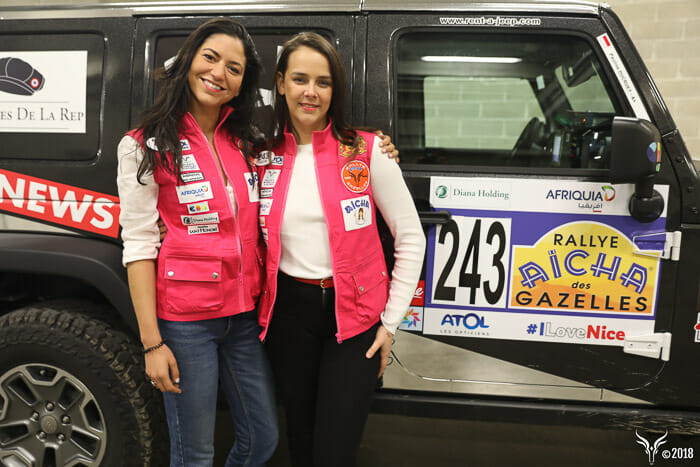 This is a fascinating race where having the fastest time or being first across the finish line does not count. What matters is getting from the start to the finish of each stage in the minimum number of kilometres. Smartphones and GPS are not allowed. You have to navigate with a map, compass and a ruler across the Moroccan desert.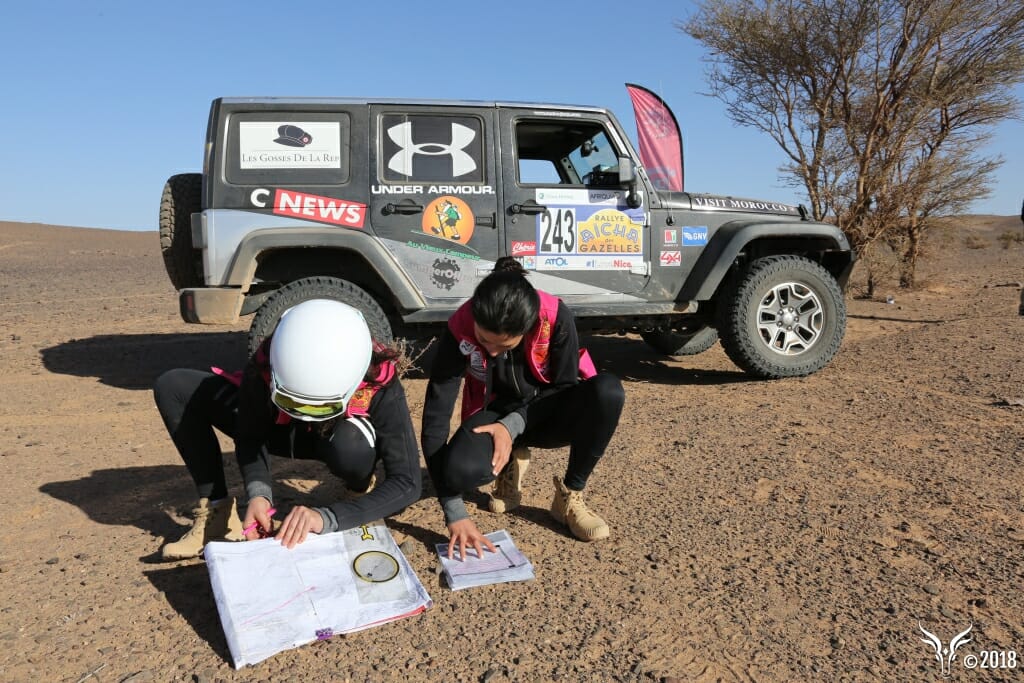 In the first three stages, mastering the navigating technique together with driving in very difficult terrain required full concentration. Going up the learning curve in these early stages in their Jeep Wrangler Unlimited obviously paid off for Pauline Ducruet and her team-mate Schanel Bakkouche. They then posted placements of 36th, 29th, and 29th, in the last three stages. A sizzling result given that there were 147 competitors many of whom had prior experience racing in the Rally.
Princess Stephanie, Pauline Ducruet's mother must be absolutely thrilled. And all Monaco can be proud. A result after six stages of 81st place overall in her class. And Princess Stephanie is there at Essaouira for the final celebrations.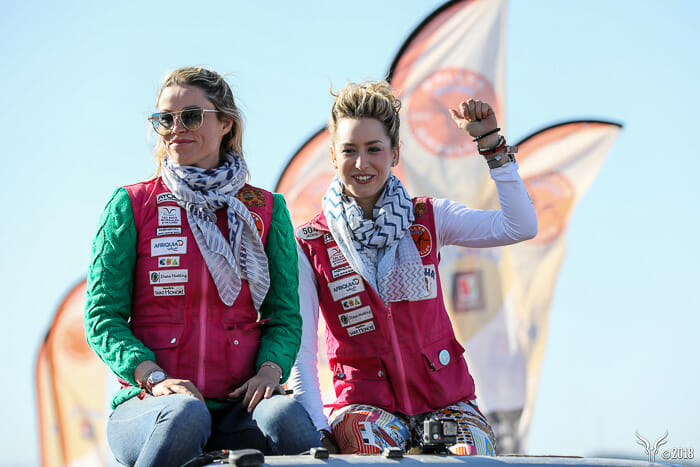 There is an e-class too with five participants, one of whom is American Jazmin Grimaldi, daughter of Prince Albert. Jazmin was racing with her teammate Kiera Chaplin, the granddaughter of Charlie Chaplin. They had their eyes on a podium finish. And with the sixth stage behind them, a fantastic result in their Citroen Bluesummer – on the podium in third place. An impressive result and they had also won the first, second and fourth stages.
Taking all the classes together there were 330 competitors. The "Gazelles" are all ladies between 20 and 60 years old. And Princess Stephanie was able to celebrate their accomplishments – it is a not often that one has both a daughter and a niece competing in an international sports event and distinguishing themselves so well. Applause!