Latest news
Gaia Monte Carlo where Izu Ani creates magic with his Greek Cuisine as if it were Divine Perfume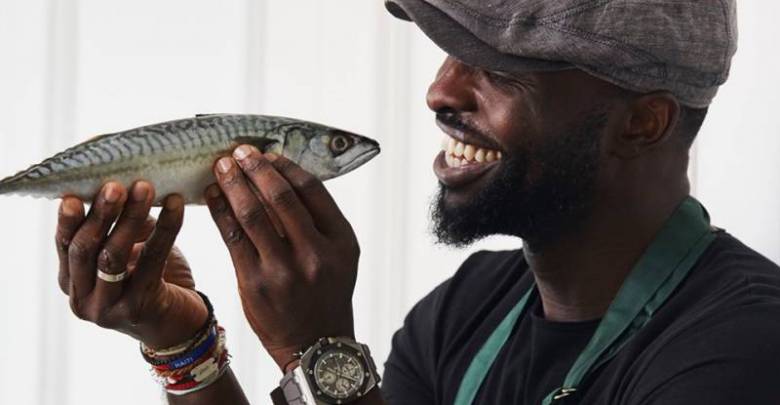 The best Italian restauranteurs sit up and take note. There is a new game in town lauding a similar motto to the best in Italian cuisine: "Mediterranean spirit, simple and honest to the point of singing." Except add a twist: sharing. Though Italians will, of course, throw the gauntlet back with the ultimate sharing delight "antipasti".
So what kind of cuisine would you expect from a Nigerian born master chef who was raised in London and opens a restaurant called Gaia. You are thinking of the most amazing Italian Barbaesco wine no doubt, as regal as any Barolo.
The origin of Gaia is even more exotic. She is a Greek Goddess and Gaia food is certainly food of the gods – and sharing is at the heart of Gaia's Greek cuisine.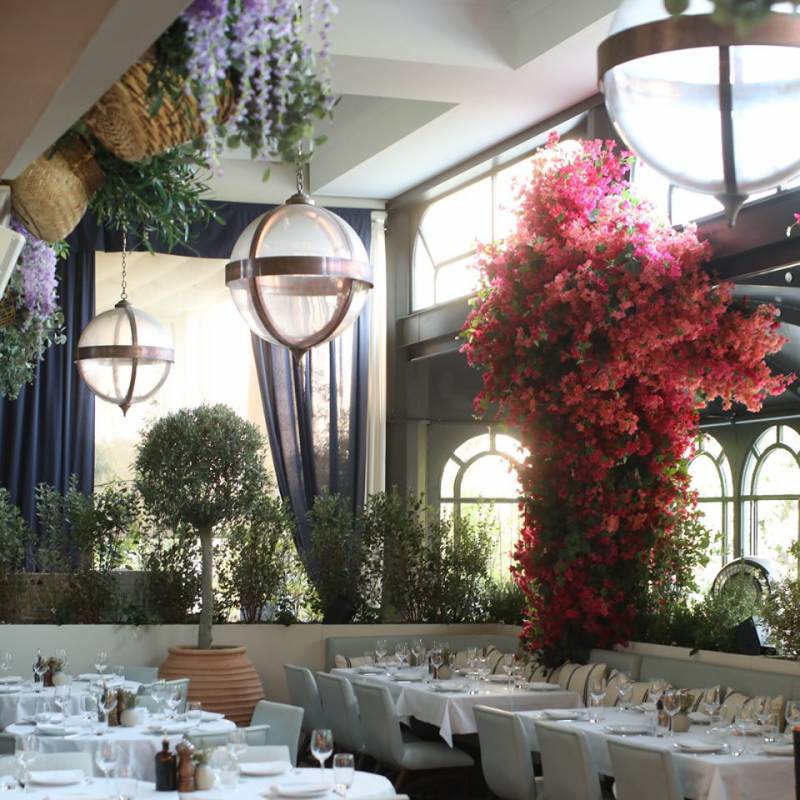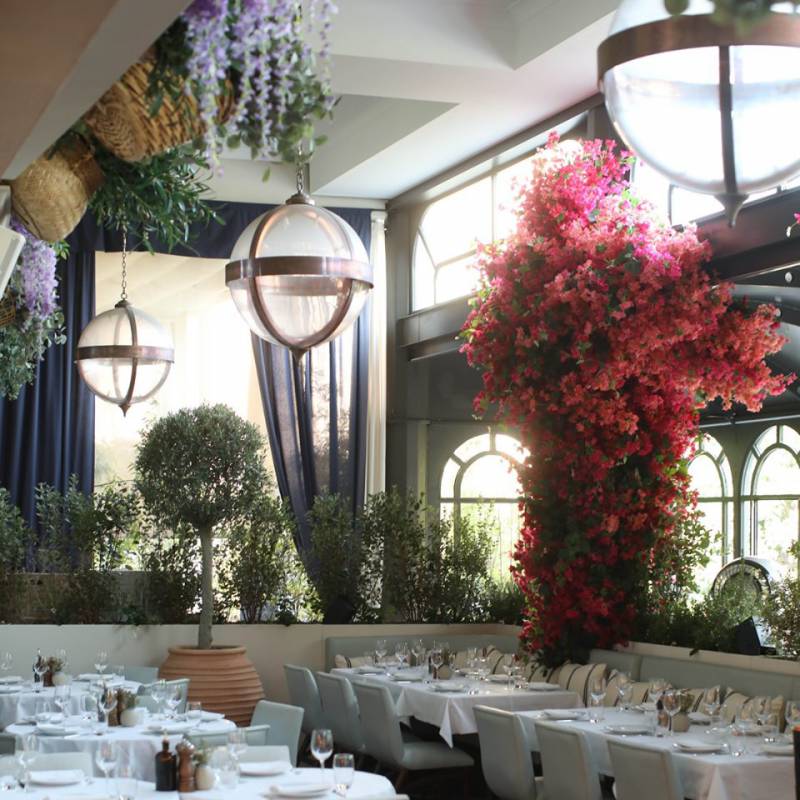 So how did Izu Ani, who first conquered Dubaï with his fish dishes, not forgetting the olives and feta, salad and gorgeous bread, become the last word in Greek cuisine? Would you believe that much of the credit goes to fine perfume! Because Izu learned many of his secrets in Grasse kitchens under the tutelage of Jacques Chibois who understood that cuisine, fine perfume and poetry are all linked by the same magic. And a summer spent discovering what makes Greek cuisine tick in Santorino meant that Izu Ani was converted for life.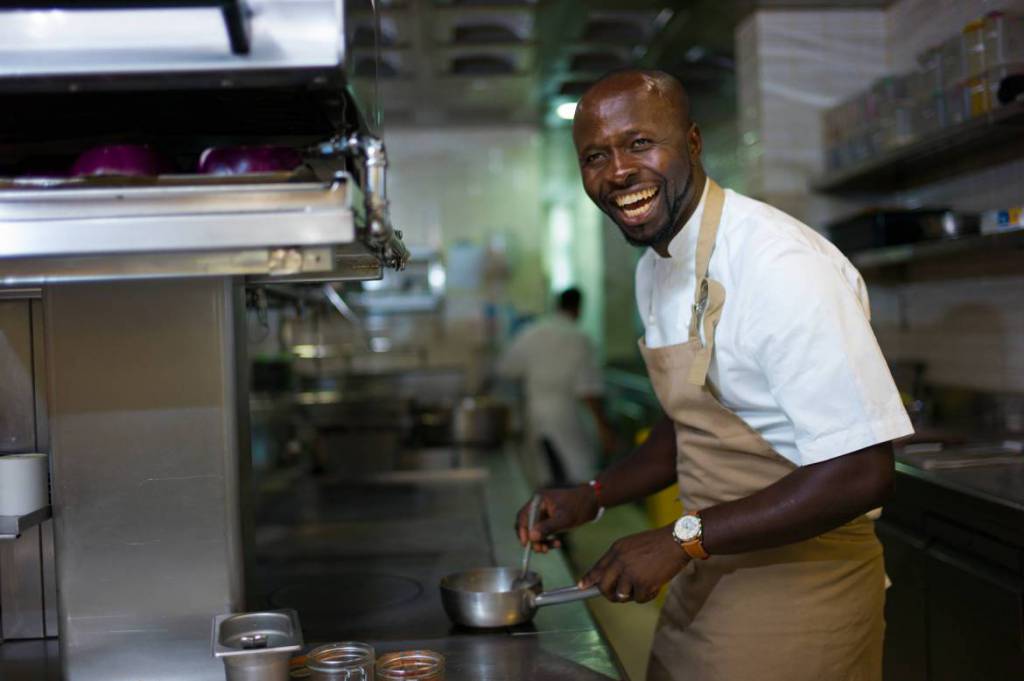 Years later Gaia was hatched, first in Dubai where Izu over ten years built his reputation at the pinnacle. But Izu Ani is now rejoining the French roots of his past and targeting the Côte d'Azur, all be it with a team of Greek cuisiniers in his trail. And, of course, it is Monte Carlo where he has chosen to open his Greek temple.
Try the new Monte Carlo restaurant Gaia's fish and salad on the edge of Casino Square in the Charles III Gallery and see if you agree. It won't feel like Bagatelle anymore, more like a Tavern but with cuisine of a divine simplicity, including the bread and olive oil. Izu is passionate about olives and grows his own. Italians are throwing the gauntlet back singing Taggiasca, their prince of olives.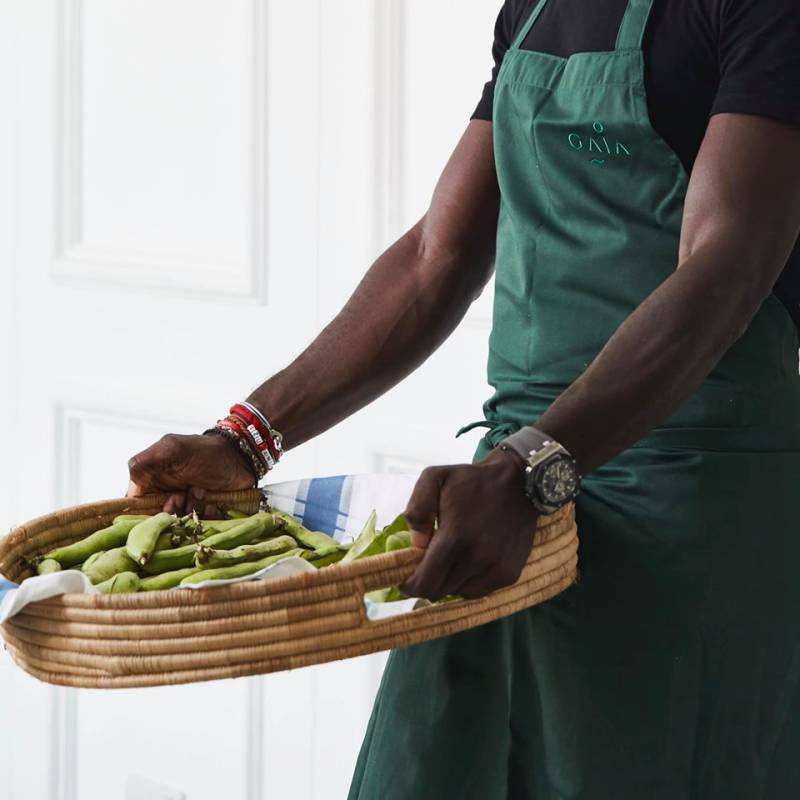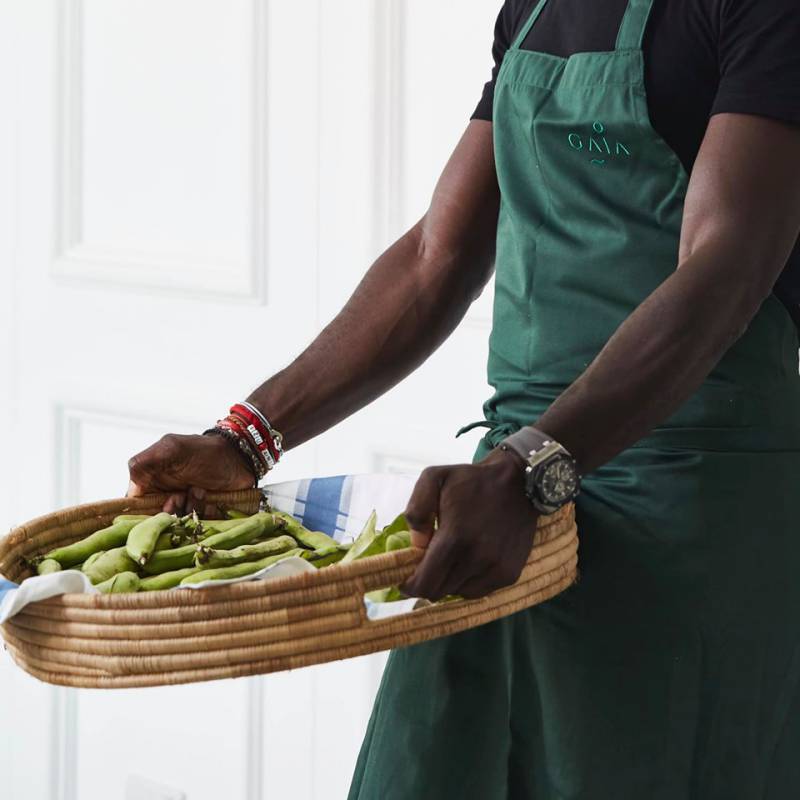 Izu's restaurants have conquered Dubaï where they are passionate converts to his Greek cuisine already. He can be seen riding his electric bicycle around Monaco, convinced that Greek cuisine has its rightful place in Monaco too. Gaia, Monte Carlo is now open and seeking many more enthusiastic converts.