Latest news
Gala in Singapore for Prince Albert II Foundation and other Monaco news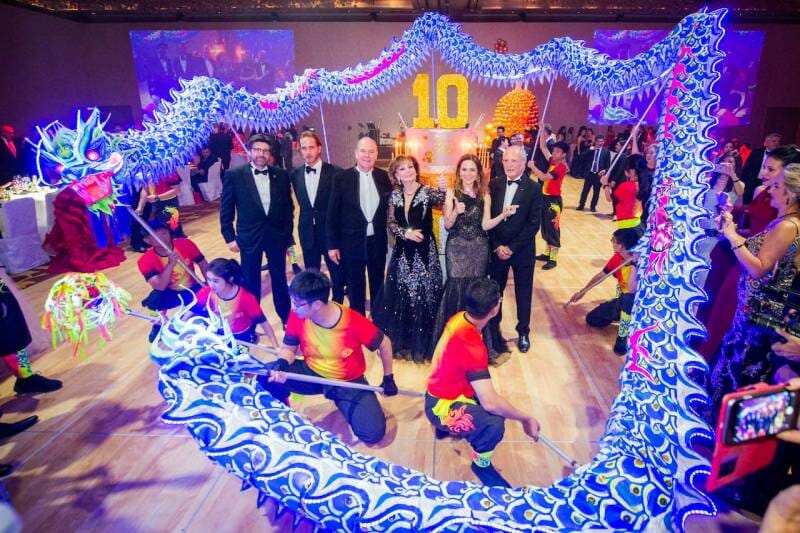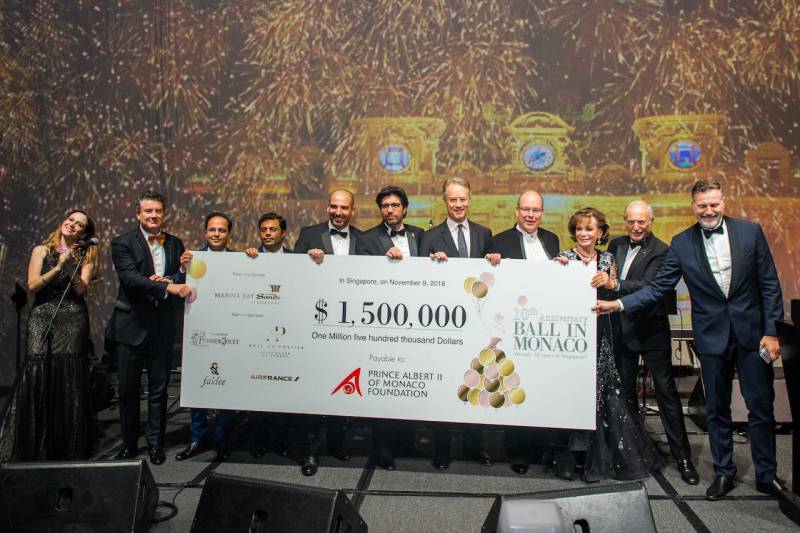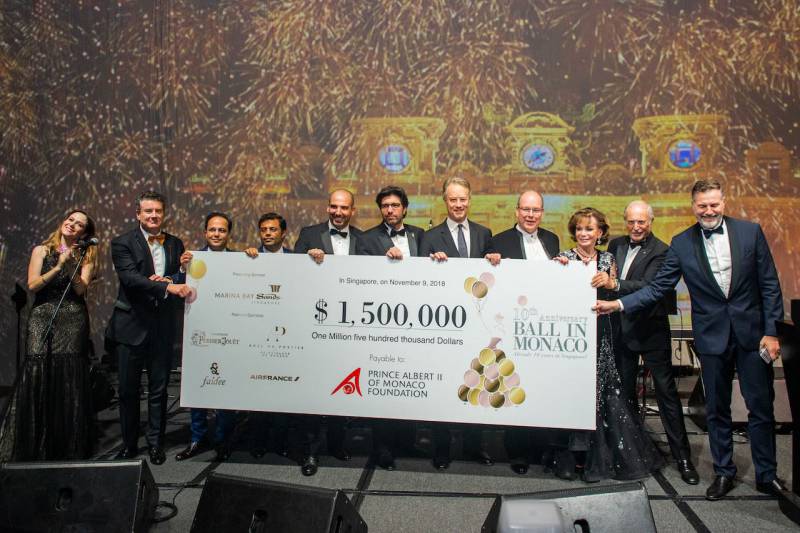 The Singaporean branch of the Prince Albert II of Monaco Foundation celebrated its 10th anniversary.  The funds raised during the prestigious evening will support a shark conservation project in China and Thailand, approved by the Prince Albert II Foundation's Board of Directors on 30 November.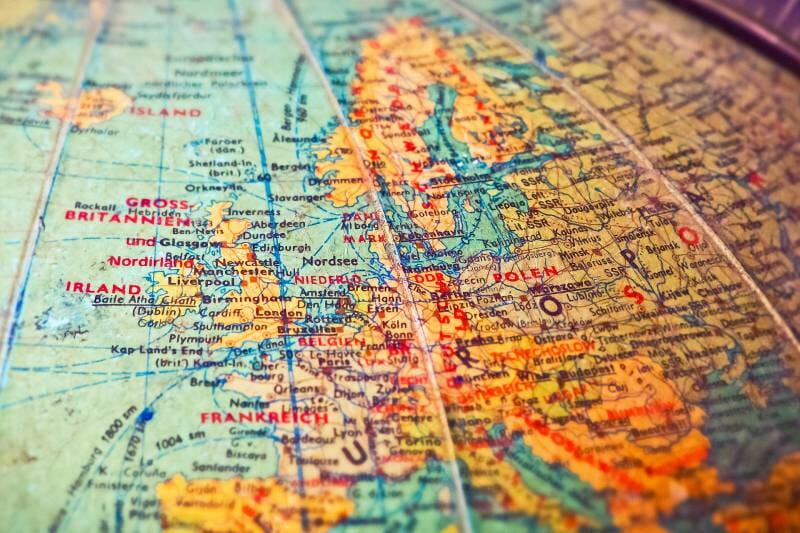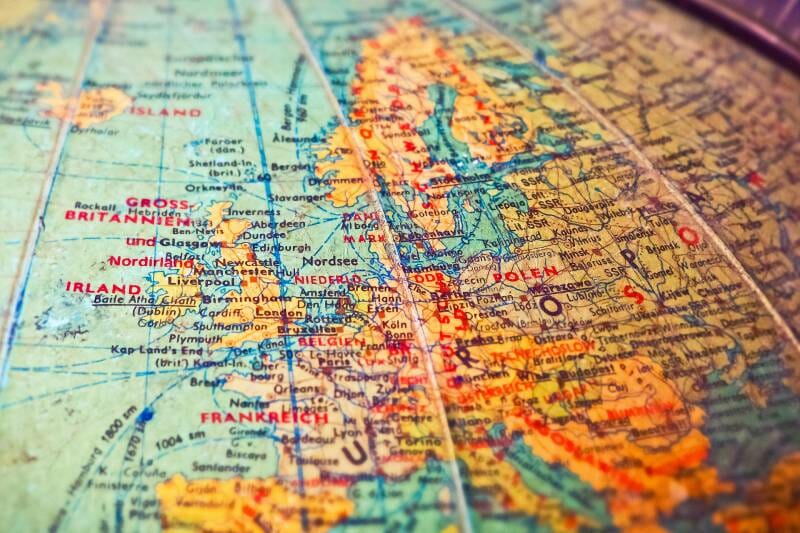 How do you get a Monaco passport and why are they so rare? HelloMonaco sheds light on why hundreds of VIPs wait patiently for news if they are next to receive one. And we highlight what privileges the Passport bestows that warrant such demand.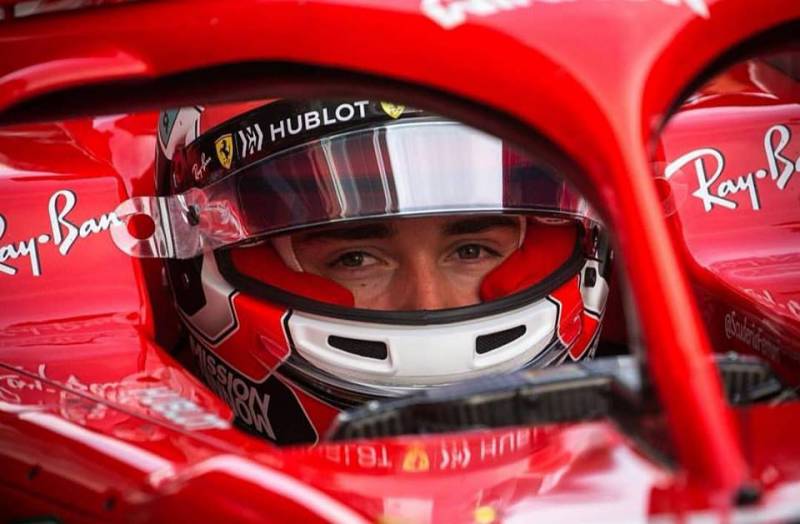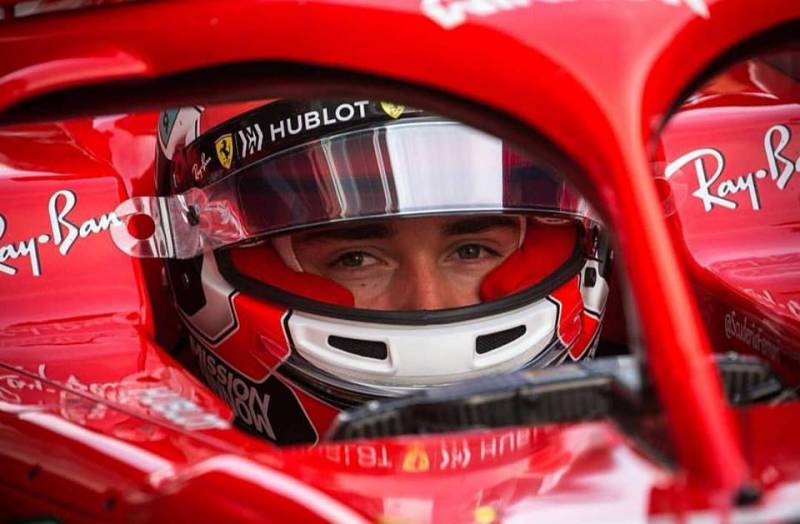 Charles LeClerc has arrived at the critical moment. It is Abu Dhabi. Put all the past aside. All the sensational victories to win Formula 2 and those historic first successful Formula 1 points with Alfa Romeo. They have just won him Rookie of the Year once again at the Autosport awards. Back to back awards, two years running in Autosport are great honours. But, everything now depends on how he performs in his new role with the "Prancing Horse" stable.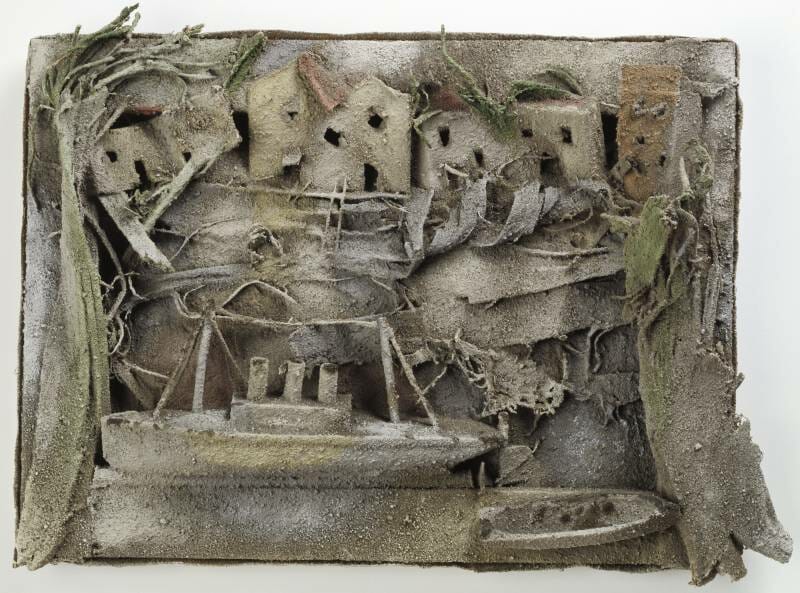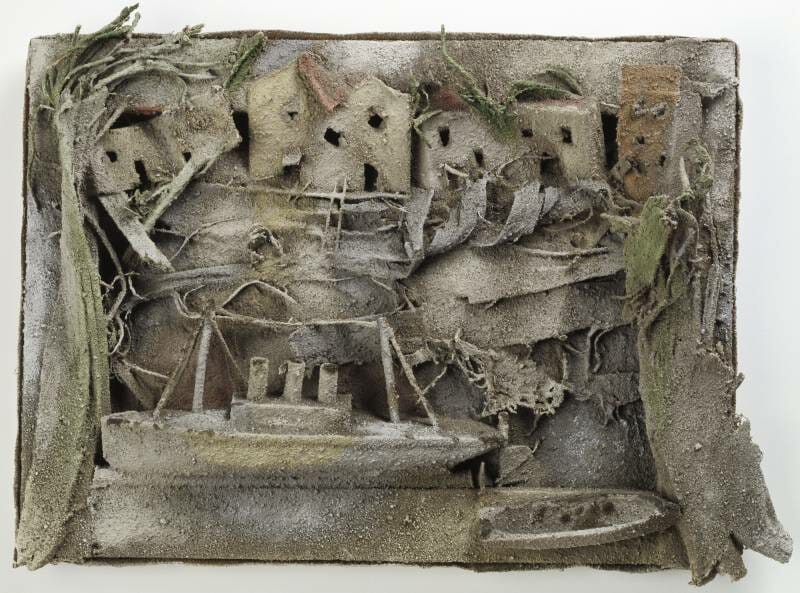 A nice title «Paysages de la Pensée» (Landscapes of Thought) for a singularly fascinating exhibition at the Ribolzi Gallery distinguished by a clever mix of genres. This vast space serves as a haven for ancient treasures, exceptional both in their imposing size and rarity. But recently it has also been open to modern and contemporary art.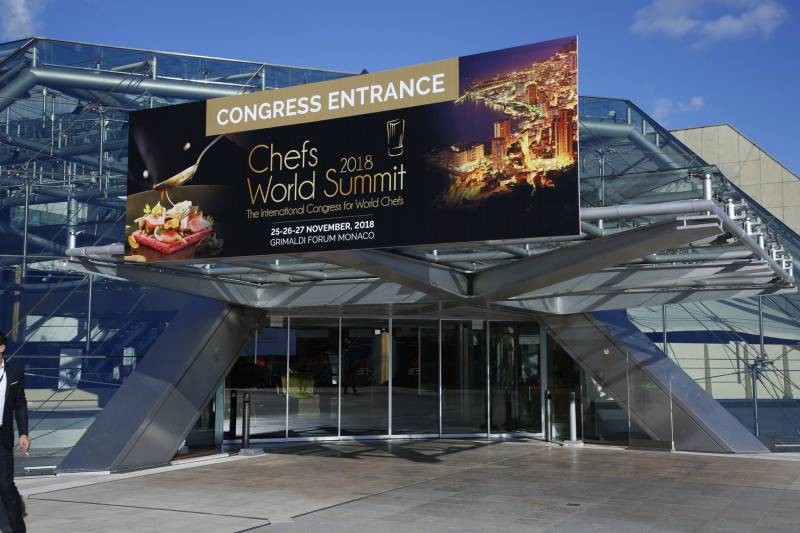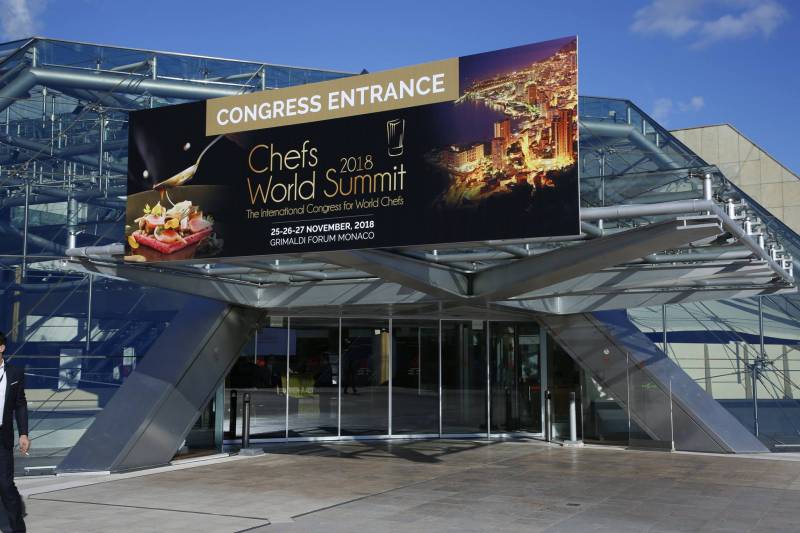 What taste are you? Are you salty, sour, spicy or sweet? "Tell me what you eat, I will tell you what you are", pointed out the famous 19th century French gourmet Jean Anthelme Brillat Savarin. In an increasingly globalized world even flavours are often mixing with each other to create gourmet dishes. But how can gastronomy professionals can guarantee the best quality ingredients resulting from a sustainable supply chain?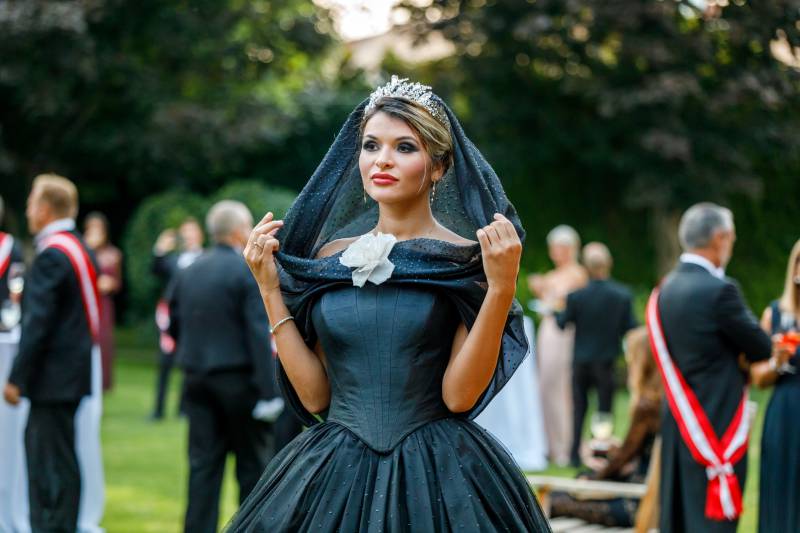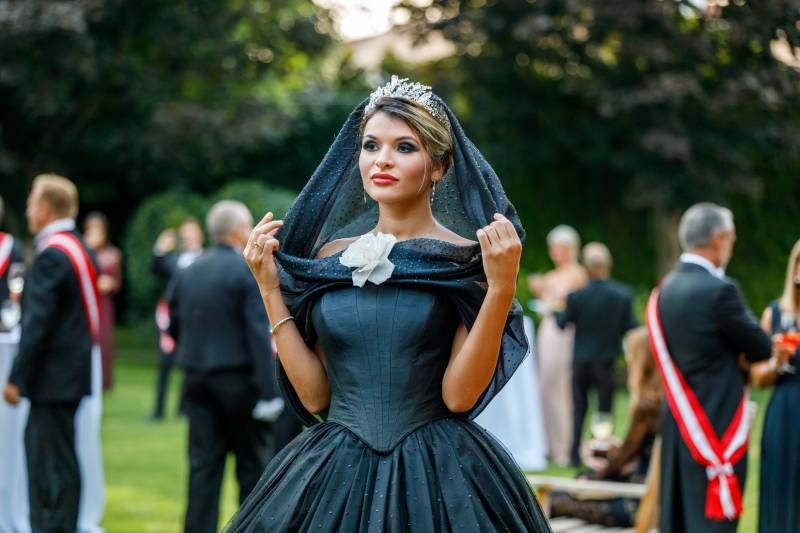 «All our dreams can come true if we have the courage to pursue them», used to say the well-known American film producer Walt Disney. Imagine wearing the most beautiful dress you can possibly think of, surrounded by the enchanting atmosphere of a Royal Ball Room in the core of the Principality. Imagine to share this exclusive experience with your Prince or Princess Charming on Valentine's Day reliving the refined atmosphere of a unique performance to elicit your best romanticism.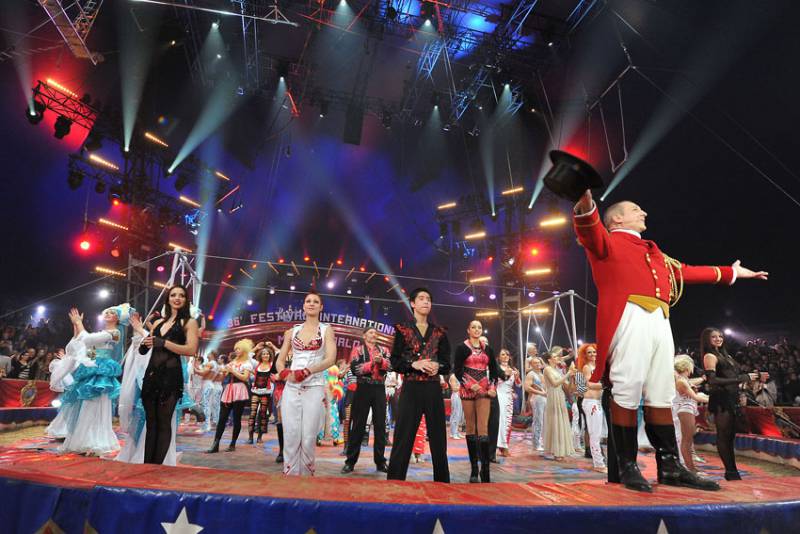 The 43rd Monte-Carlo International Circus Festival will take place under the famous Fontvieille marquee, a place of tradition and constant innovation symbolizing the circus' ability to evolve and transform itself. Breath-taking, fun and incredible feats of talent fill the program, which will take place from 17-27 January 2019.