Latest news
Georges Marsan Announces New Events for 2018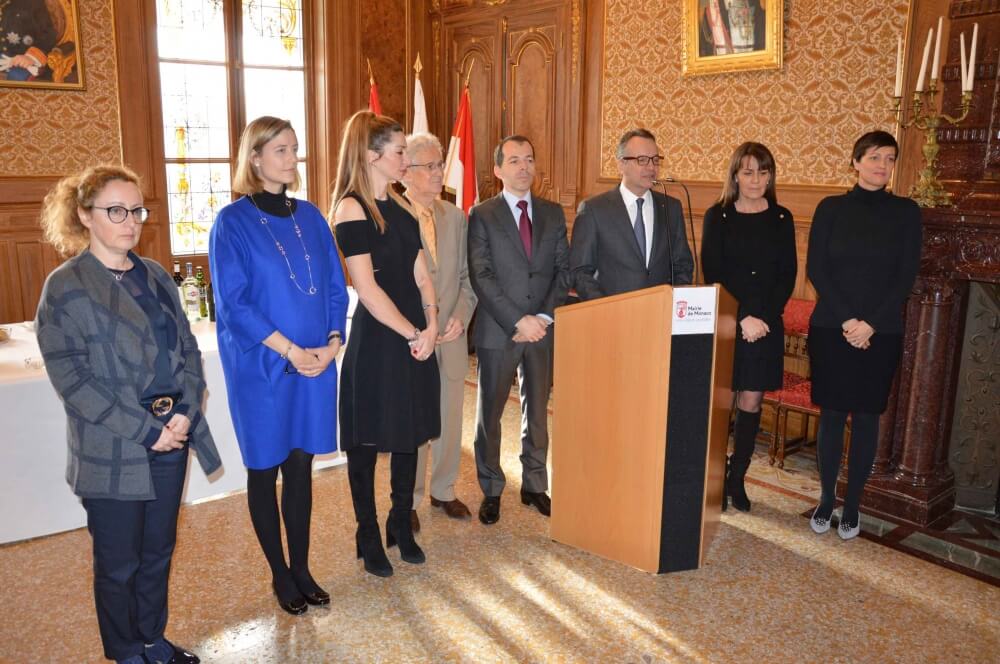 Surrounded by his deputies, Georges Marsan, the Mayor of Monaco, recently spoke to members of the press about events and projects planned for 2018. His speech began with a positive assessment of the past year before he delved into the agenda for the year ahead.
2017 was a rich and overall positive year and the year to come will be equally productive, with a number of projects in store. First on the agenda is the organizing of the National elections.  Then, in the month of May, a gym will be opened at the Stade Nautique Rainier III, a large project which has been keeping all the municipal teams busy for the past few months.
A project aimed specifically at the Monegasque population is the establishment of an e-administration service. The online platform has been put in place, tested and will be available to all residents of Monaco within the next few weeks.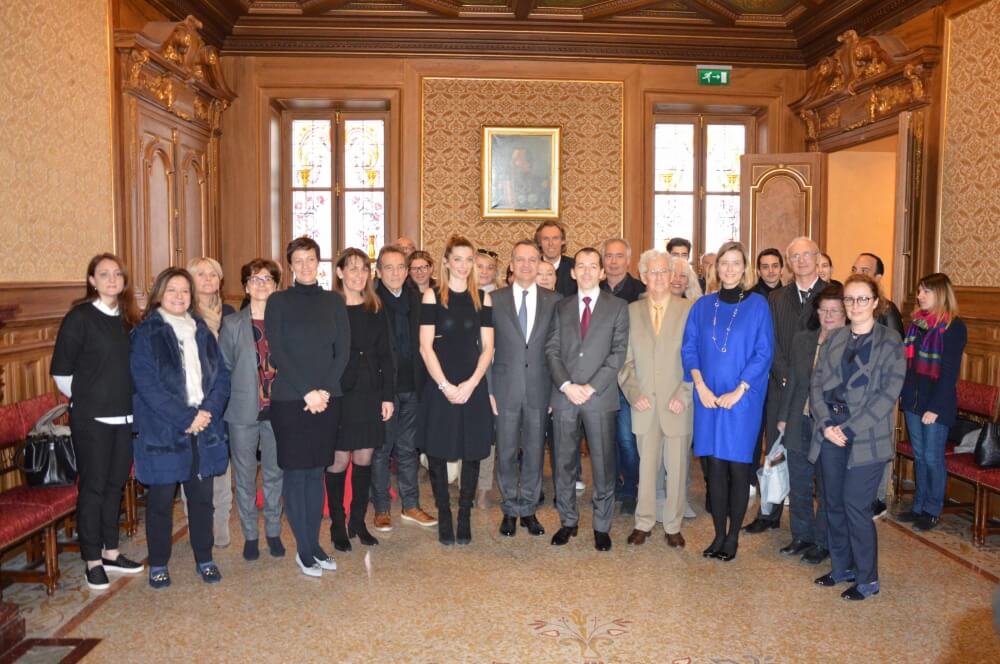 Other large cultural projects include the commemoration of the birthday of Monegasque sculptor François-Joseph Bosio, the first book salon, a Brigitte concert, events at the Exotic Gardens and Easter celebrations.
Many events will bring together people of all ages. The third Micro Nursery was recently opened in Monaco and special concerts for babies will be presented in partnership with the Academy of Music. The Mayor and the Monte-Carlo Opera also will be co-presenting an event for the second time.
2018 will not only be a busy year but it will be also a year of renewal for Monaco. The Town Hall, which is currently being renovated, will soon be ready for the public, with a more majestic yet patrimonial design.