Latest news
Georges Marsan Sweeps in as Mayor in No Surprise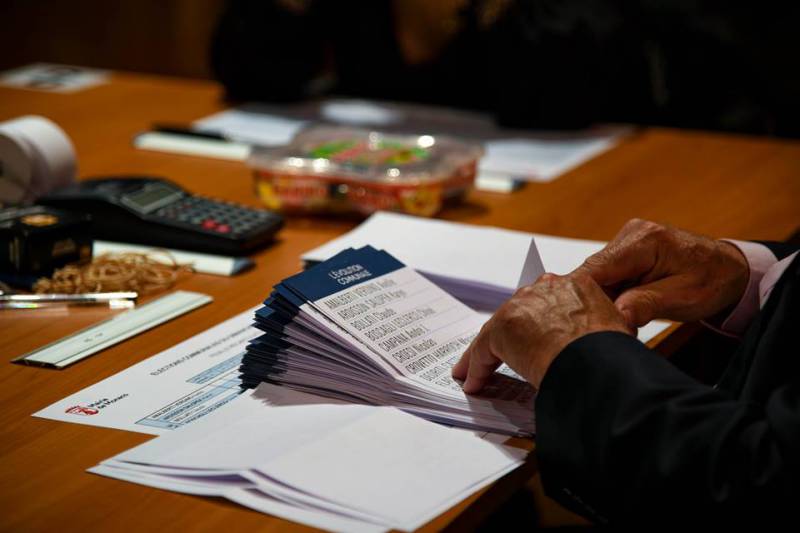 On Sunday, March 17, Georges Marsan was re-elected Mayor for the fifth time in the Monaco municipal elections which were held at Espace Léo Ferré. He was first elected Mayor in 2003. It was no great surprise and did not need a second ballot. After the counting, it was the re-elected Mayor Georges Marsan himself who proclaimed the results detailed below and listed on the official website of the Monaco City Hall.
A little about Georges Marsan. Born in 1957, he is married with a son and two daughters. Georges graduated from the University of Montpellier in pharmacy in 1979. He is a pharmacist as was his father, Gérard Marsan, and his grandfather, Antoine. Public service is in his blood as one of his grandfathers was a neighbourhood mayor who helped write the Constitution of Monaco in 1911. Georges Marsan is Grand Officer of the Order of Saint-Charles.
The energy transition and the launch of the smart city are among the priorities of the newly re-elected team. Heavy focus on the environment will be one of the major challenges in order to achieve a 50% reduction in the CO2 impact by 2030. And of course there is the future media library, which is to be completed by 2022.
Did you know that the mayor's office is one of the oldest institutions in the Principality. It dates back to the 13th century, In those days, it used to be a type of parliament composed of citizens who were elected and presided over by the Lord of Monaco.
Here are the Results of these 2019 Monaco Municipal Elections:
Registered voters 7332
Quarter of voters 1833
Voters 3409
Participation rate 46.49%
Voters 3409
Votes voided 118
Votes Blank 173
Votes cast 3291
Absolute majority 1646
Elected candidates

BOSCAGLI LECLERCQ Chloe 2978
CROVETTO HARROCH Marjorie 2953
SVARA Camille 2952
AMALBERTI VERDINO Axelle 2946
BOLLATI Claude 2937
MARICIC Charles 2936
ARDISSON SALOPEK Karyn 2934
FLACHAIRE Melanie 2908
LALLEMAND François 2907
CAMPANA André J. 2904
CROESI Nicolas. 2895
PASTOR Jacques 2894
DEORITI-CASTELLINI Jean-Marc 2753
GAMERDINGER Francoise 2747
MARSAN Georges 2723