Latest news
Gianluca Capuano: "Chef Principal" of The Musicians of the Prince of Monaco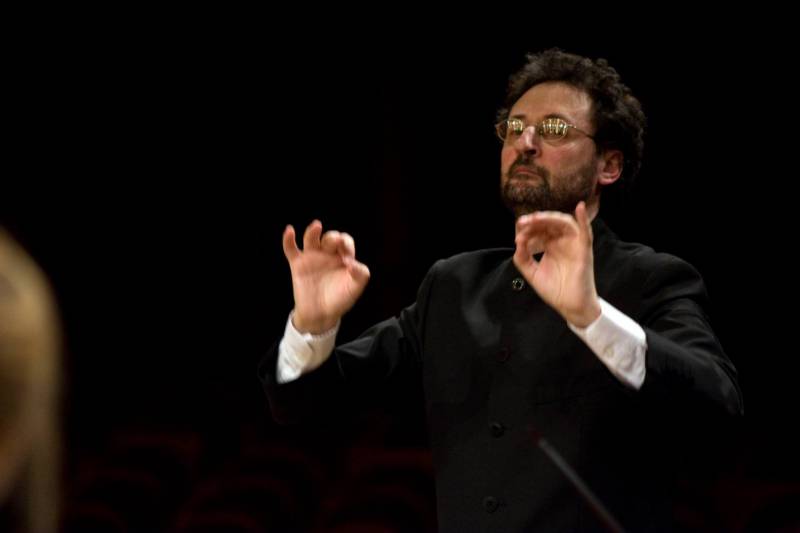 The Opera of Monte Carlo together with Cecilia Bartoli have announced the nomination of Maestro Gianluca Capuano as "Chef Principal" of the Musicians of the Prince of Monaco.
Cecilia Bartoli is one of the most famous mezzo-sopranos in the world and is artistic director of the Musicians of the Prince. Cecilia was instrumental both in the creation of the orchestra in 2016 and in inviting Gianluca Capuano to be its musical director in January 2017. One of his first masterpieces on arrival was his orchestration of Rossini's La Cenerentola (Cinderella) to critical acclaim before an enthusiastic Monegasque audience.
This flourishing collaboration between Cecilia Bartoli and Gianluca Capuano continued in May and August of 2017 at the Salzburg Festival, where he conducted The Musicians of the Prince of Monaco in Handel's Ariodante and Rossini's La donna del lago.
Also of note is Gianluca's role leading Bellini's Norma, also with Cecilia Bartoli in the leading role, at the Edinburgh Festival, the Théâtre des Champs-Elysées, and the Festspielhaus Baden-Baden.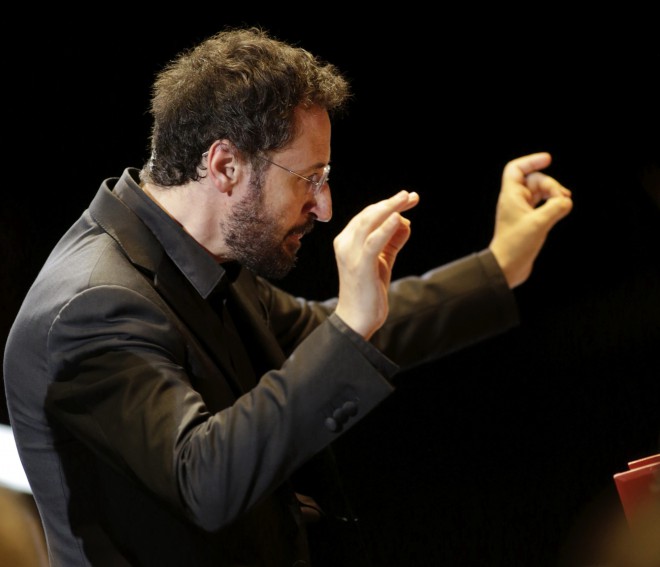 Mexican tenor Javier Camarena, a preeminent Mozart and bel canto specialist of his generation also chose Capuano to lead the orchestral recording of his performances on CD which was a project sponsored by the Cecilia Bartoli Foundation and then published by Decca.
Included in Gianluca's repertoire are performances in La Scala in Milan, where he introduced himself with Raskatov's A Dog's Heart in 2013 and participated in a production of Bernd Alois Zimmermann's Die Soldaten in 2015.
Busy directing and now as "Chef Principal" of the Musicians of the Prince in the grand music venues in Europe he will be preparing for a much hoped for triumphant production of Alvina at the prestigious Salzburg Music Festival. And, of course, accompanying him will be Cecilia Bartoli together with Philippe Jaroussky and French soprano and harpist, Sandrine Piau.