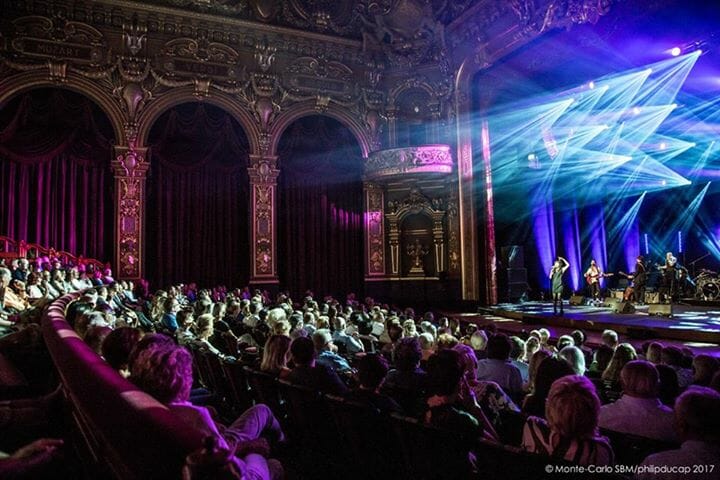 Helping everyone in the Principality look forward to warmer weather, the Monte-Carlo Sporting Summer Festival has unveiled an exciting line-up for its 2019 edition, including Charlie Winston, Vanessa Paradis, Melody Gardot and The Beach Boys.
Since its creation in 1974, the Monte-Carlo Sporting Summer Festival is synonymous with beautiful July and August evenings vibrating to the beat of legendary artists at the Salle des Etoiles.  Previous editions have included Rod Stewart, Deep Purple, Mariah Carey, Santana, Frank Sinatra, Tina Turner, and many others… And the Festival does not simply attract the biggest stars, it is also a place of discovery, a springboard where young stars such as Jamie Cullum, Rihanna, Mika and Alicia Keys can made their mark.
Charlie Winston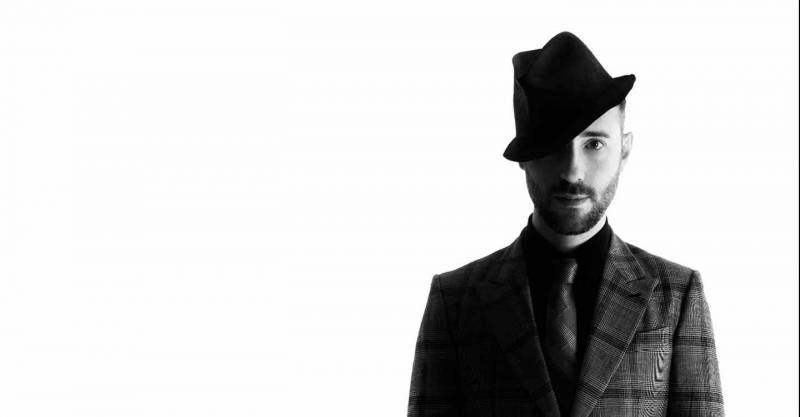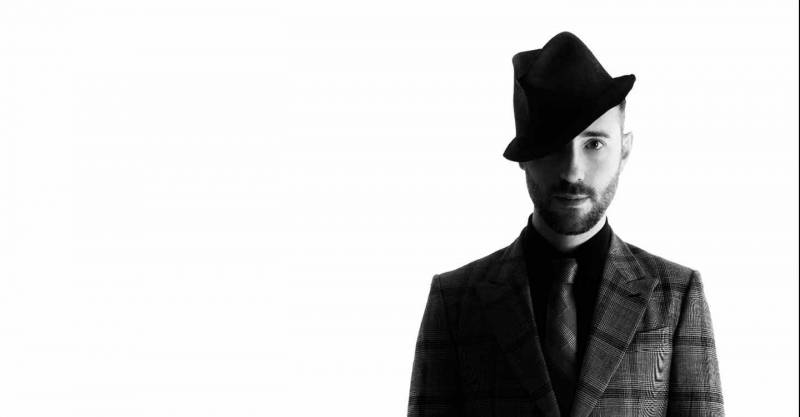 British singer Charlie Winston will open the Monte-Carlo Sporting Summer Festival on 4 July 2019, 8pm at the Opéra Garnier.
Ten years after 'Like a Hobo', the British singer takes a fresh start his album 'Square 1'.  Just when he was convinced that his love affair with music was over, a combination of circumstances prevented him from leaving. Pressures linked to the success of Hobo disappeared, the artist now feels freer and the result is breathtaking: music mixing multiple influences, Indian and African, including Toumani Diabate, a Kora player from Mali.
Vanessa Paradis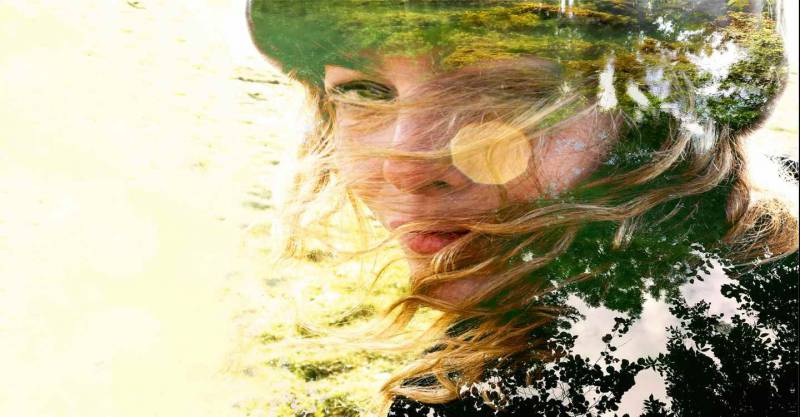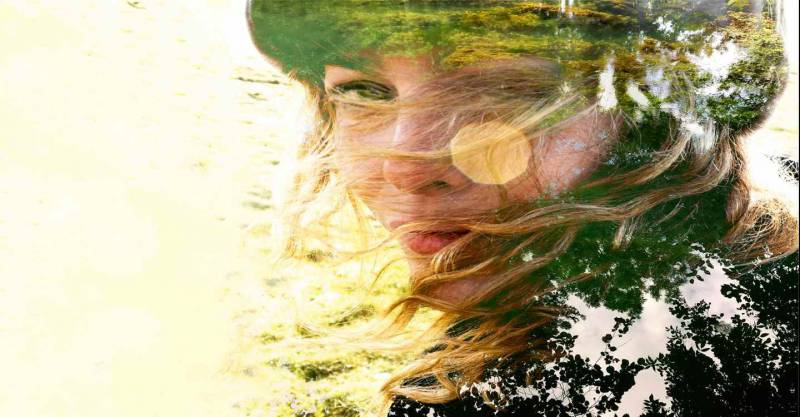 Vanessa Paradis will be at the Opéra Garnier on 5 July 2019, 8pm. With 'Les Sources', Vanessa Paradis presents us with a bright, new, joyful album which speaks of nature, dreams and love. From the frost of Kiev to the sun of Ipanema, from cozy ballads in technicolour soul to gleaming brass instruments with the vertigo of strings, 'Les Sources' is the seventh album by Vanessa Paradis since 'M & J' (1988). On stage, she takes audiences on a journey between her new songs and her greatest hits, full of sweet, rhythmic energy.  
Melody Gardot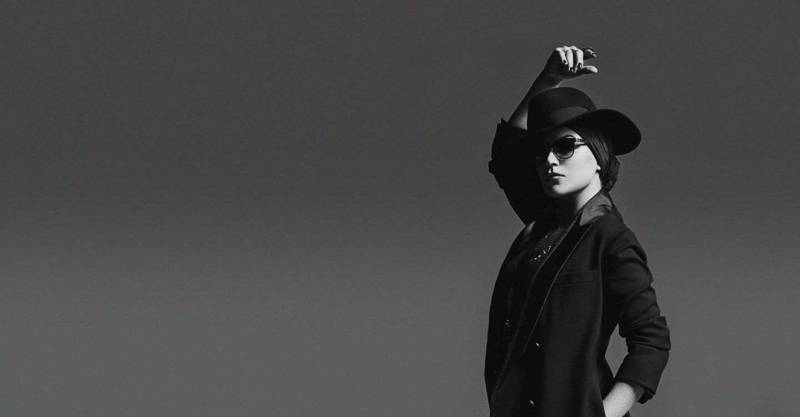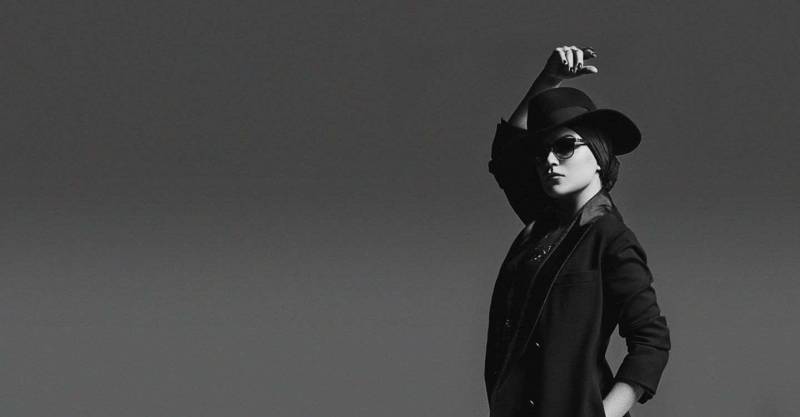 Melody Gardot will be back at this year's Sporting Summer Festival, performing at the Opéra Garnier on 12 July, 8pm.  The talented Melody Gardot has forged a destiny of diva jazz. She has performed 20 concerts at the Olympia de Paris and several tours of France, making her a must-see artist.  After creating four studio albums, Melody Gardot has combined all her previous success into her first live album, 'Live in Europe', released in 2018, which showcases ten years of touring experience.  After recording more than 300 concerts, the artist took care to choose "the pieces that give the most feeling, nostalgia, memories."
The Beach Boys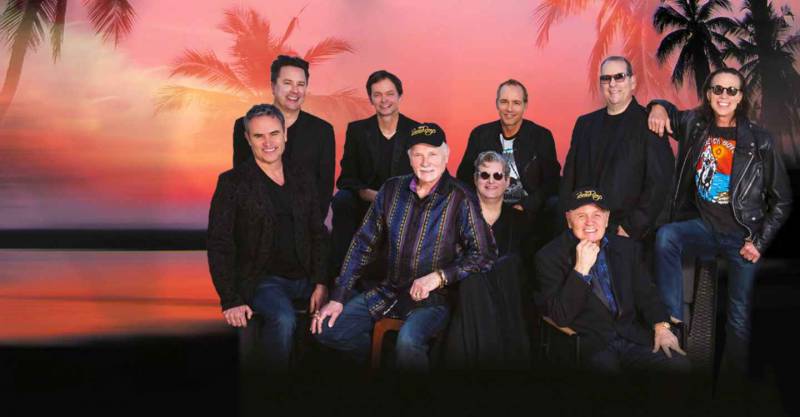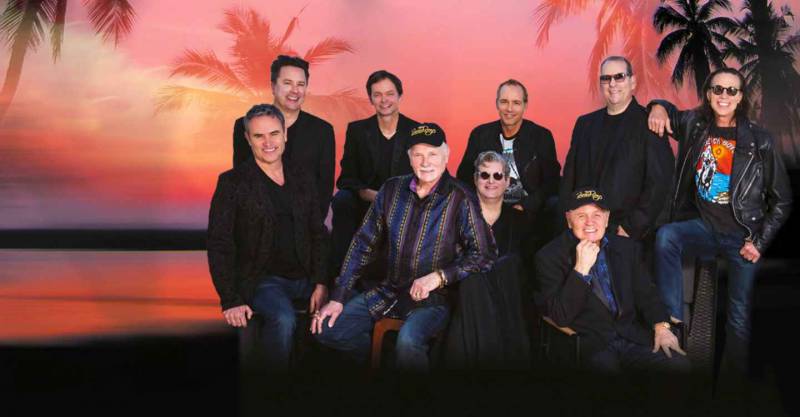 The Beach Boys will be onstage at the Salle des Etoiles on 13 July 2019, 8pm, for the Fight Aids Dinner Show.
With a career spanning 50 years, the Beach Boys have sold millions of albums. Considered as the pioneers of American Surf Culture, the group enjoyed their first successes in 1961 with 'Surfin USA' and 'Good Vibrations'. In 1974, Rolling Stone magazine declared them 'group of the year'. The mythical 'Pet Sounds' released in 1966, was ranked No. 2 by the same magazine's '500 best albums of all time' in 2003.
Still led by Brian Wilson and Mike Love, the Beach Boys made a comeback in 2012 with 'That's Why God Made the Radio' which reached number 3 on the US charts.  The Beach Boys have spent 49 years and a week in the top 10 Billboard 200: even better than the Beatles with their 47 years in the charts!  Few can match the stage presence, spirit and skill of this Grammy award-winning, legendary band.