Latest news
Great Conductor, Musician and Naturalized Monegasque Passes Away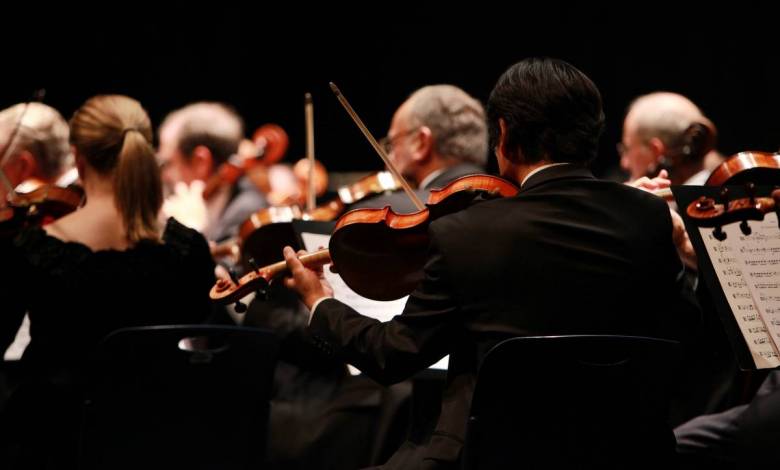 Naturalized as Monegasque by the Prince is testimony to the influence this great Italian-born conductor and music director had on the cultural life of Monaco. Sadly, beloved composer and musician Gianluigi Gelmetti has passed away at the Princess Grace Hospital, too young at 75 years old.
Going back as far as the 1990s Gianluigi Gelmetti had conducted for the Monte-Carlo Philharmonic Orchestra before becoming musical director of the Rome Opera from 2000 to 2009 and principal conductor of the Sydney Symphony Orchestra from 2004 to 2009. And, of course, he was also a celebrity in Germany as titular conductor of the Stuttgart Radio Orchestra for nearly ten years. 
Among his great contributions to the cultural life of the Principality was as the artistic and musical director of the Monte-Carlo Philharmonic Orchestra (OPMC), between 2012 and 2016. 
The current director of the Philharmonic Orchestra, Kazuki Yamada, is in the Press already, sharing the grief of the family, and indicating a tribute to Gianluigi Gelmetti would be paid shortly.
An Immense Discography 
A prolific composer of works for choir and orchestra, and director of operas, Gianluigi Gelmetti leaves a rich and extensive repertoire and discography, for EMI and among other labels. 
Last Performances in Monaco
His last two appearances with the OPMC included a memorable Requiem by Verdi just prior to the first lockdown and an Italian week concert organized by the Dante Alighieri Committee, of which he was chairman, last October.
Press Release by the Orchestra on Wednesday August 11: 
"It is with great sadness that the board of directors, the management and all the musicians and staff of the Monte-Carlo Philharmonic Orchestra have just learned of the death this morning in Monaco of the former artistic and musical director and honorary conductor of the orchestra: maestro Gianluigi Gelmetti "