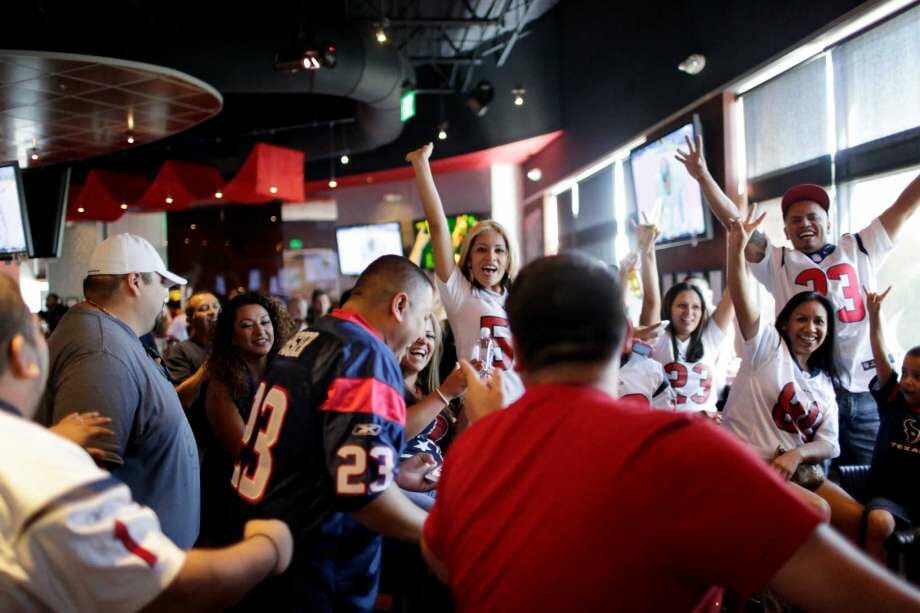 The World Cup is as exciting to watch in Monaco as in Moscow. The matches may be live in Moscow, but they are super-alive in Monaco. Where would you rather be to celebrate them. Live the same party atmosphere here in Monaco. Cheer your team on, partying with friends. Drink, shout, wave, jump up and down, dine, pop champagne corks. Here is HelloMonaco's list of great venues to watch those balls fly into the back of the net and roar with excitement.
La Brasserie de Monaco
To the harbour we go, we go, tra la la …. to Monaco's great brewery pavilion – Brasserie de Monaco. This brewery may have been founded in 1905 but it is a spanking modern brewpub with a classy atmosphere. So soak up the ambience and imagine yourself on the pitch with the French team no less. Down the hatch with one of the house beers, in a litre mug, why not. Steak and champagne to celebrate. 8 Large projection screens televising the matches – choose your spot inside or outside and shout GOAL!
La Rascasse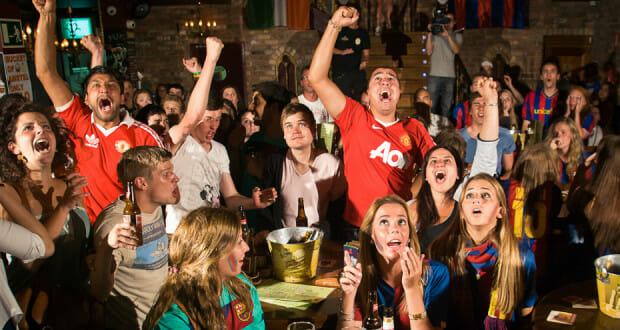 Tombolas every evening during the match. Genuine official World Cup footballs as prizes. An unbeatable bar for a World Cup party with friends. Wear your favourite team colours. You have found the right place. Lively, friendly, renowned for being great value, so order an extra round of drinks. It won't break the bank. How best to define the ambiance – awesome! Can you imagine 13 screens on two floors and two outside. You are not going to miss any of the great action. Then party till dawn.
Stars'N'Bars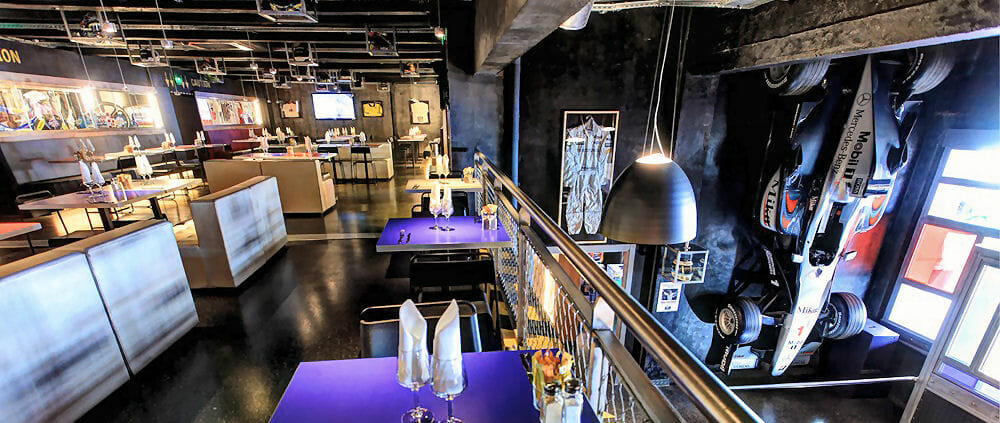 Drinks and food come as fast as Ronaldo charging up the pitch. Great vibe. What better place than Quai Antoine and Porte Hercule. Crowds of happy revellers will be heading there, sporting their favourite team's jersey. Good prices, too. That helps. And Stars'N'Bars has 25 screens for you to watch the match. Better reserve your place in advance on the terrace on the Star Deck. For the quarter or semi-finals the whole bar, spacious though it is, will be heaving. Football Stars and huge Bars – that's Stars'N'Bars.
Cafe de Paris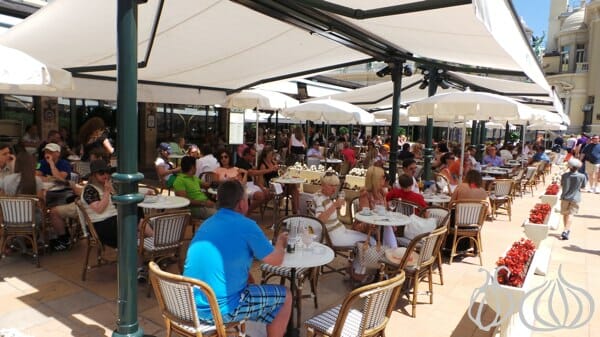 Now here's the height of elegant venues to be seen, never mind being seen scoring goals. Not an own goal mind you, but how about a selfie of you watching the World Cup at the Cafe de Paris. Just ask the Maitre to seat you with a good view of a screen and tune in to your favourite match. Fabulous food and service as you watch those corner kicks be scissored toward the goal posts. If you put a premium on quality rather than price, this is a wonderful choice. A Russian salad perhaps to set the mood. Dom Perignon to celebrate?
Pacific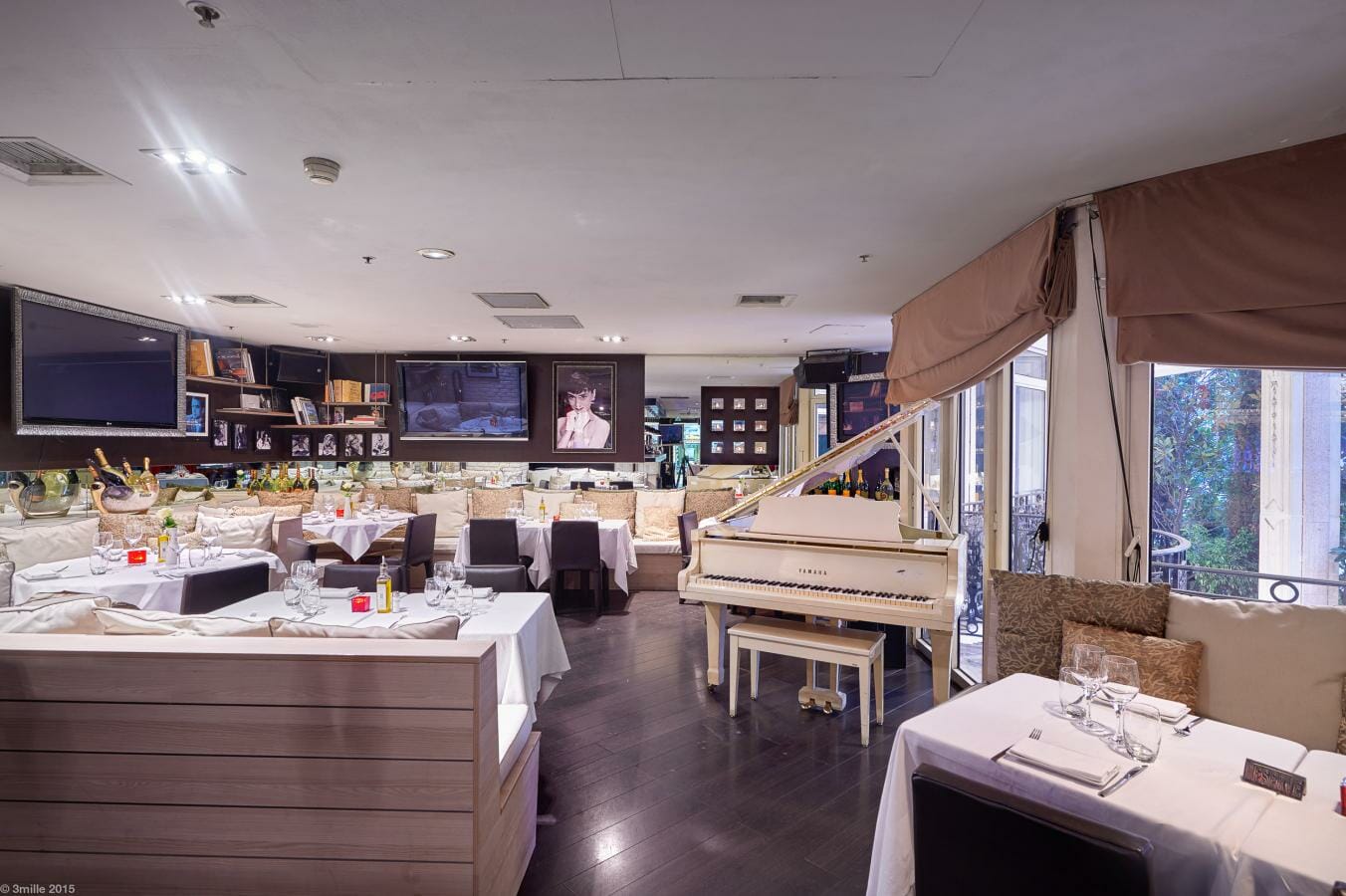 Part of the beating heart of Monte Carlo, the famous Avenue de Spelugues. Summertime and the living is easy. Especially during the World Cup! Captivating too as you are glued to the screen for a penalty kick. Every match will be broadcast. International fusion is the name of the game – both the menu and the matches themselves. And the clientele too just couldn't be more international. Chic, calm, oozing with Formula One class. Enjoy your pizza with truffles, or best cut of beef in this sophisticated boutique like ambiance. Don't worry you won't get a red card for cheering your favourite team to win. Everyone else will be doing the same. At half-time enjoy a sorbet. They are among the best.
McCarthy's
Now your team might just need a little luck. A four leafed clover, a leprechaun or two. Can you beat the atmosphere of an Irish pub for a mega sports event? It really doesn't matter whether the matches are played in Dublin or Moscow – McCarthy's put their heart and soul into adding a unique Irish twist to the occasion. And there nothing more "mega" in the sports world than the World Cup. So "Big Screen" it at McCarthys. A tot of Bushmills Black Bush or a Macallan Scottish whisky to warm up the larynx to cheer above the party crowd. A little peckish at half-time, try the tapas. Who will the Irish be cheering for do you think. Go and join the party and find out.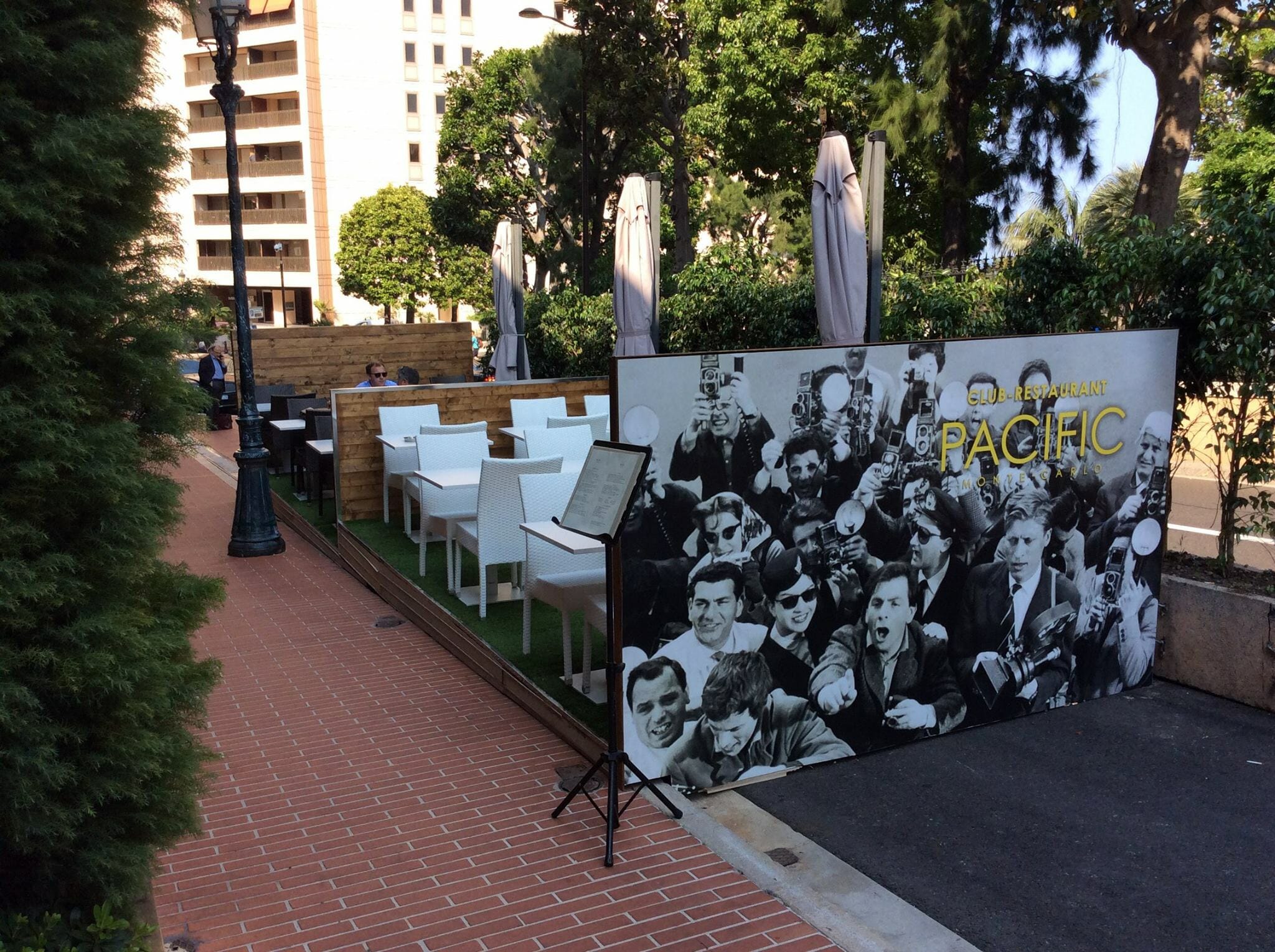 So HelloMonaco would like to know the answer to the question: what best do you enjoy watching on the big screens at Monaco's hot spots – is it the World Cup in Monaco or is it a Formula One Grand Prix Race. No matter, one thing is for sure, Monaco is the perfect place to watch the World Cup. Just choose one of the chic elegant dining venues on this list – or go goal-watching crazy and party until dawn at the pub-clubs that make Monaco the electrifying entertainment centre for the world's jet-setters.