Latest news
Grimaldi Forum and Galaxy Entertainment team up for Grace Kelly Exhibition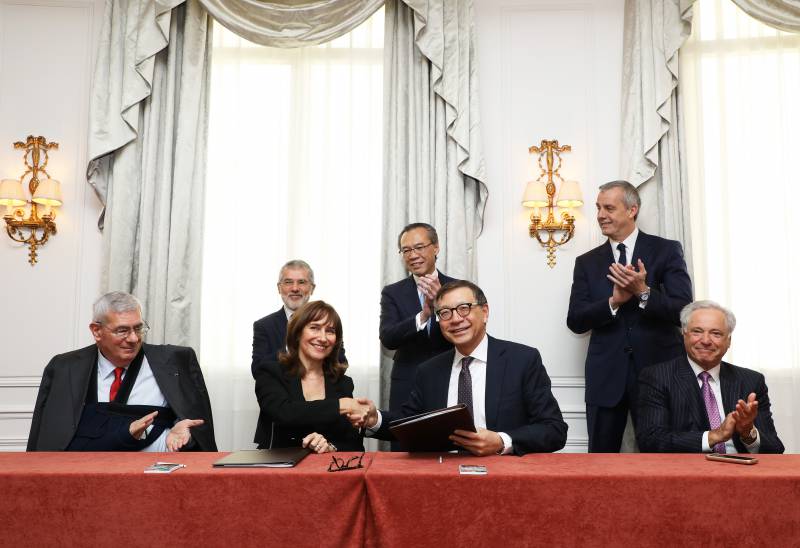 The Grimaldi Forum recently teamed up with Galaxy Entertainment to create a Princess Grace exhibition in Macao entitled 'Grace Kelly, from Hollywood to Monaco'.  In February at the Hermitage Hotel, the Grimaldi Forum and the Galaxy Entertainment Group (GEG) signed an agreement for the arts and culture collaboration.
The 'Grace Kelly, from Hollywood to Monaco' exhibition will be made possible thanks to loans from Prince's Palace of Monaco collections and will be hosted from 15 May to 28 August 2019 in a gallery specially created for the exhibition, located in the heart of the Galaxy Macau complex.
GEG unveiled its goal of becoming engaged in the promotion of art and culture by producing, for the first time, a cultural exhibition detailing the life story of Grace Kelly.  The exhibition will showcase everything from the Grace Kelly's time as an actress to becoming the Princess of Monaco; and will also include a special exhibit dedicated to the Grimaldi dynasty as well as artistic tributes inspired by Grace Kelly.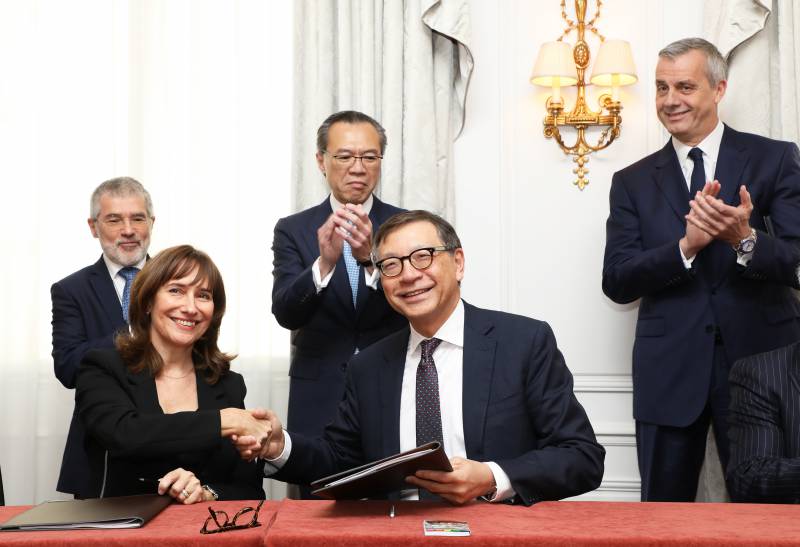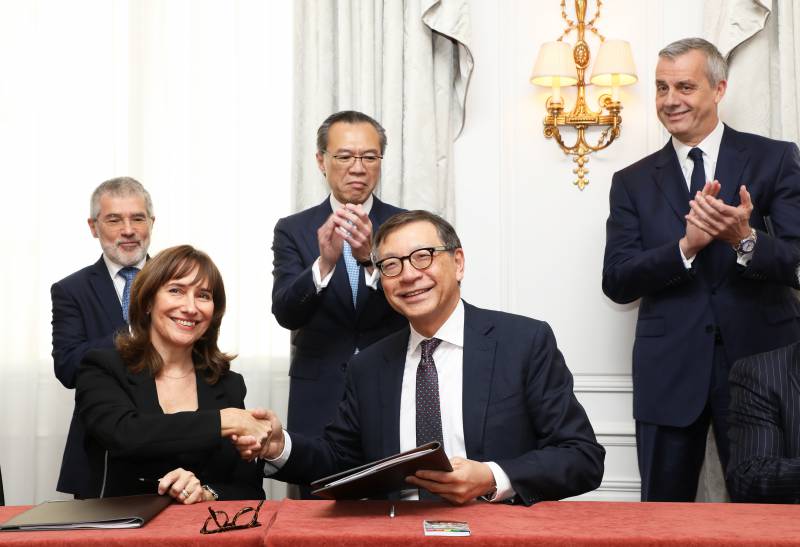 Placing art at the heart of a resort dedicated to high-end leisure tourism is a major challenge, so GEG chose an exhibition with international reach. The exhibition will be combining two previous productions: 'The Grace Kelly Years' created in 2007, whose tour raised Monaco's profile around the world for over 10 years, and 'Princes and Princesses of Monaco: A European Dynasty' presented in Beijing's Forbidden City, from September to November 2018. Thomas Fouilleron, Director of the Archives and Library of the Prince's Palace of Monaco, will be curating the exhibition and the Grimaldi Forum will be responsible for design and logistics.
The cultural memorandum of understanding was signed jointly by Henri Fissore, President and Sylvie Biancheri, Chief Executive Officer of the Grimaldi Forum and Francis Lui, Vice Chairman of GEG and its Foundation, and Michael Mecca, Non-Executive Director and Senior Advisor of GEG.  Already a partner for the Grimaldi Forum's Chinese exhibitions (2017's 'The Forbidden City in Monaco' and 'Princes and Princesses of Monaco' in Beijing in 2018) GEG now seals an even stronger link with both the Grimaldi Forum and the Principality.