Latest news
Dream Cars Celebrated at the Inauguration of "Circle of Friends of the Prince's Car Collection" in the presence of HSH Prince Albert II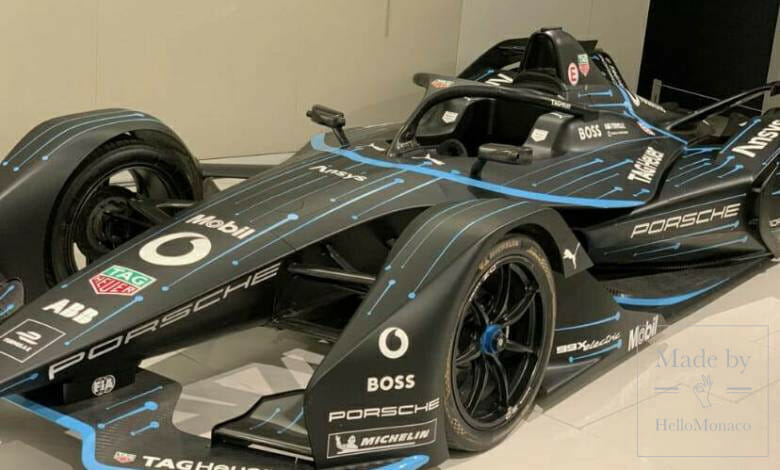 The Porsche dynasty of almost 100 years doesn't quite go as far back as the Grimaldi's whose next centenary will be an extraordinary 800 years but the brand name packs a huge punch. This month and next Porsche features front and centre in an expo with some models from the Prince's Car Collection. 
So when two dynasties combine for one event you can expect something special. 
At the same time HelloMonaco rushed a team over to the inauguration of a special association which holds the Prince's Car Collection dear to its heart to hear its Chairman Thierry Boutsen speak in the presence of Prince Albert II.
The association is a "Circle of Friends" composed of current or retired drivers, collectors, people working in the automotive world or even enthusiasts.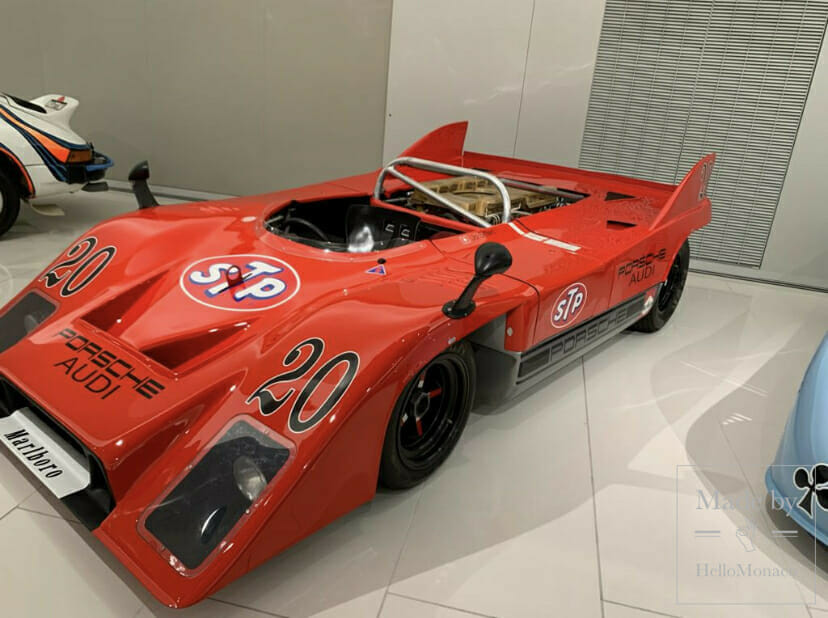 The Circle will have the mission to promote the influence of the Prince's Car Collection, through thematic exhibitions, receptions or participation in national and international events, by sharing the enthusiasm it generates with all those who come to admire it. 
It's full name is the "Circle of Friends of the Prince's Car Collection" and is proudly chaired by Thierry. 
The Prince took the opportunity to speak about the Circle of Friends at the inauguration: "It is a great initiative. I would like to thank Thierry Boutsen very much for being the instigator and the soul of this association which will animate these spaces and contribute to making this place that is dear to me better known."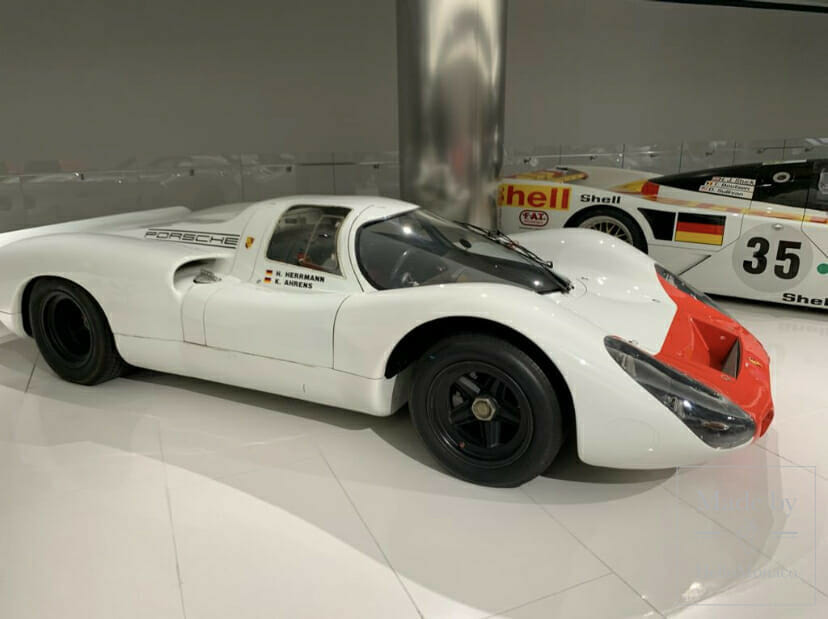 First Sponsored Event by the Circle of Friends of the Prince's Car Collection
The first event sponsored by the Circle is dedicated to Porsche who have among their obviously delighted owners HSH Prince Albert. The Prince has in the past owned a Porsche 928 and lent two of his cars to the occasion. 
Located on Port Hercule this exceptional exhibition already in full swing does not end until March 20. The public is able to discover twelve of Porsche's most legendary racing and sports cars in this the new location of the Car Collection, which was inaugurated there just a few months ago. Some of the cars are on loan from the department Porsche Heritage and Museum in Stuttgart. Among them, three famous types of the 911 and a 908 "long tail" will be accompanied by the 917 and 962 C models that won the 24 Hours of Le Mans, as well as the beautiful 911 GT1 in the colours of Champion Racing, which won the US championship in 1998. Another 908 "short tail" model from 1969 belonging to the Prince's collection will also be on display. This competition car was driven by Hans Herrmann and Kurt Ahrens in the 1968 Austrian Grand Prix. Also don't miss the racing car from the Tag Heuer Porsche team in Formula E.