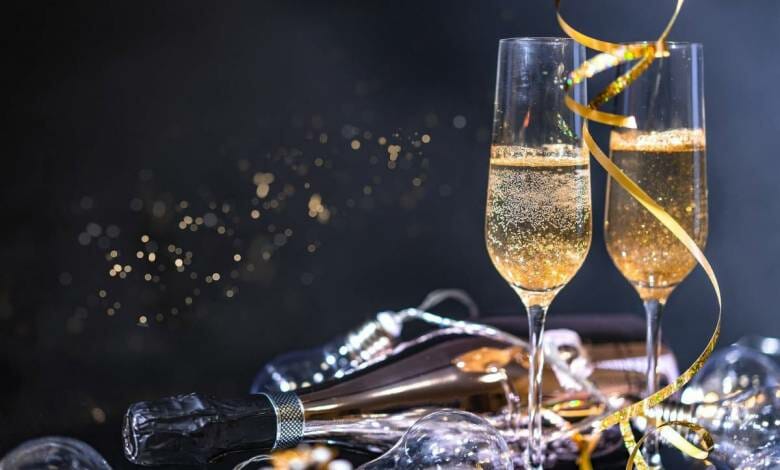 Dear readers,
We are leaving 2021 behind, the year that changed a lot in our lives and continued with the coronavirus pandemic. We rediscovered many things that had been taking for granted before. We spent more time with our families. We rearranged our lives.
HelloMonaco wishes the next year to be full of happiness, traveling and new possibilities.
We wish you a joyous holiday season! May it bring you happiness, luck and love, giving you the pleasure of coming together with your close friends and family. Let this New Year bring fresh hopes and bright beginnings!