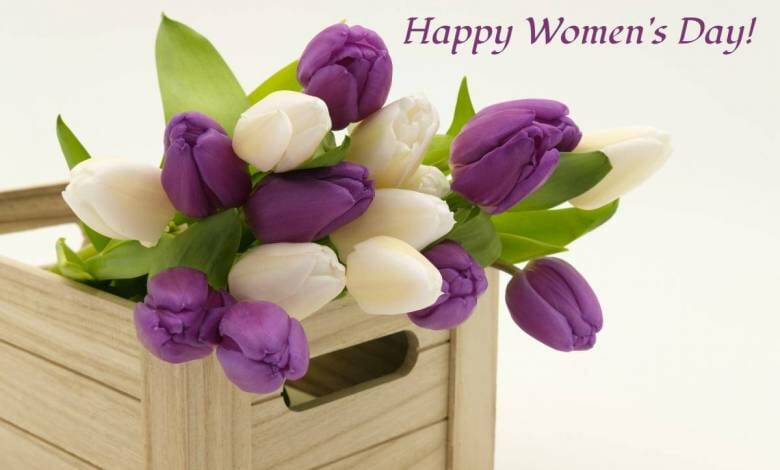 While at the beginning of the twentieth century women zealously fought for their rights, spending March 8th at rallies and processions, modern women these days expect bouquets of flowers, gifts or a romantic dinner with candlelights. Today despite the pandemic that broke out last spring, which led to a number of restrictions and even temporary quarantine measures, nothing should darken this beautiful day!
We congratulate all women on International Women's Day! Do not be discouraged on the way to achieving your personal goals, always be inspired and inspire others by setting an example!
Stay always beautiful, desired, loved and may the smile never leave your face! May there always be a reason in your life that will make you smile!
Happiness and great love, to all you beautiful women!
Happy Women's Day!