Latest news
#hello_monaco weekend: what to do on December 1st and December 2nd
The first winter weekend is just around the corner, so get in the right mood, make yourself a cup of hot chocolate and pick what you want to do this Saturday and Sunday.
This weekend the world selebrates the World AIDS Day,  and as part of it Fight Aids Monaco is organising the installation of nine quilts made of painted fabric panels on Saturday 1 December 2018, at 1 pm Salle de la Baleine – Oceanographic Museum of Monaco.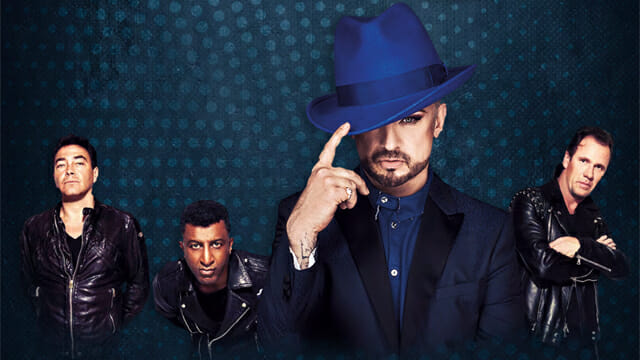 There are quite a few concerts this weekend. Monte-Carlo Jazz Festival continues with the concert of Boy George and Culture Club and their new tour untitled : "Life Tour" at the Opera Garnier Monte-Carlo on December 1st. Price: 125 € per person.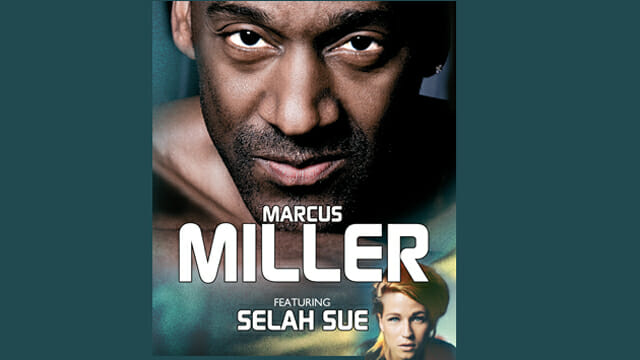 And an unforgettable end of festival with Eric Legnini as opening act of Marcus Miller featuring Selah Sue who will be on the Opera Garnier' stage on 02/12/2018. Price: 85 € per person.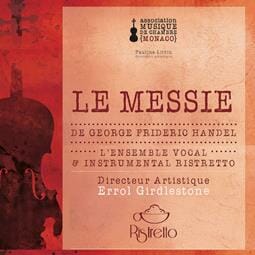 If you prefere classical music there is "Messiah" by Georg Friedrich Handel by the Ristretto Vocal and Instrumental Ensemble, with Elenor Bowers-Jolley, soprano, Clint van der Linde, countertenor, Alex Tsilogiannis, tenor and Jacques Imbrallo, baritone, organised by the Monaco Chamber Music Association on Saturday 1 December 2018, at 8 pm Eglise St-Paul's Church.
And Grande Saison Series: concert by the Monte-Carlo Philharmonic Orchestra conducted by Philippe Béran with David Lefèvre, violin on Sunday 2 December, 6 pm, Rainier III Auditorium.
As a prelude to the concert, there will be a presentation of the works by André Peyrègne at 5 pm.
Federico Fellini and Nino Rota, the most magnificent "marriage" in Italian cinema.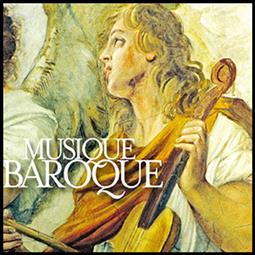 English Baroque Music by the children of the Bassoon and Oboe classes you can hear on Sunday 2 December 2018, at 3.30 pm Eglise Sainte-Dévote.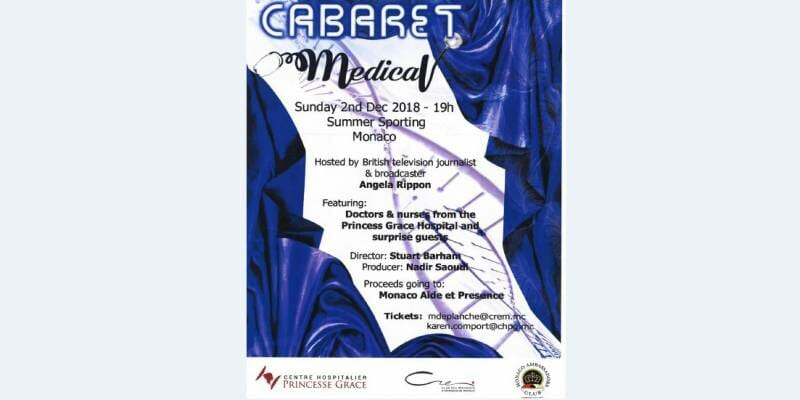 On December 2, in the Sporting Monte Carlo (Salle des Etoiles) there will be a variety performance with the participation of the doctors and the staff of the Princess Grace Hospital.
An unforgettable show, which Prince Albert II will also attend, will include bright acts and unexpected performances.
The funds raised will go to the Monaco Aide and Présence Association.
Ticket price is 300 euros, you can order them by e-mail – mdeplanche@crem.mc, karen.comport@chpg.mc
Beginning at 19:00.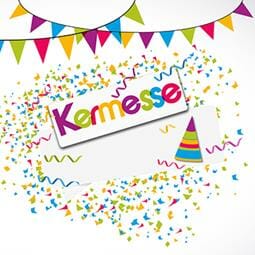 Another event for a good cause is the Charity Sale for Ecumenical Work on Saturday 1 December, Espace Fontvieille.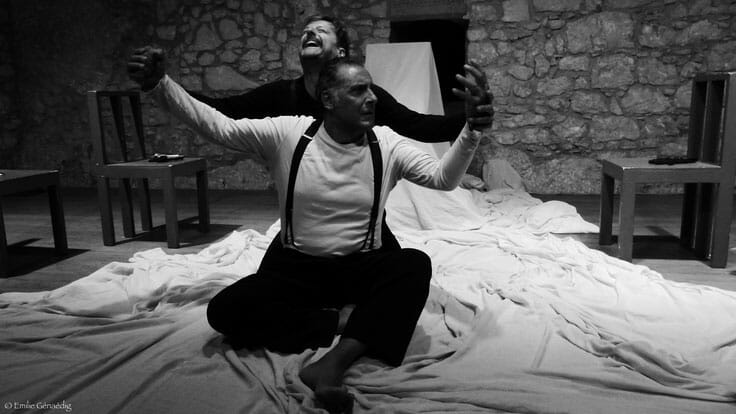 Théâtre des Muses is presenting "Sacco et Vanzetti", a political play with François Bourcier on Thursday 29, Friday 30 November, Saturday 1 December, at 8.30 pm and Sunday 2 December, at 4.30 pm.
And AS Monaco need  your support in the game of French Premier League Football Championship: Monaco – Montpellier Hérault on Saturday 1 December 2018 at 8 pm, Louis II Stadium.
And if you want to learn about other exhibitions that take place in Monaco these days visit our Calendar.
So have fun and enjoy your weekend!