Latest news
HelloMonaco Magazine: Summer edition is now available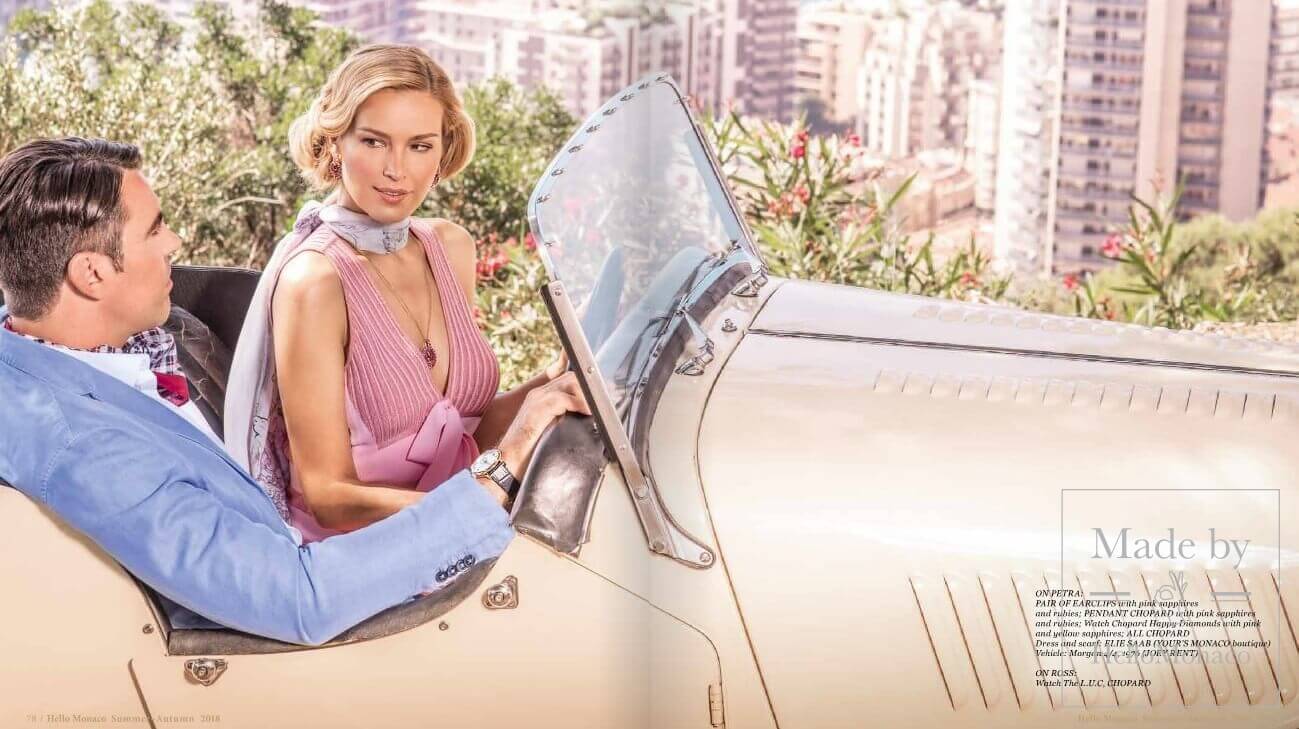 Dear Friends,
You are now holding the 4th edition of HelloMonaco. Here we will introduce you to six Chateaux, all within a short drive from Monaco, where you can spend an unforgettable weekend. And we are talking not only about tasting fine wines, but also basking in a five-star Spa. A gastronomic dinner would be a very pleasant culmination of your day. We do believe that one of the oldest wine regions in France, Provence, is unquestionably underestimated. We will try to fill in this gap for you.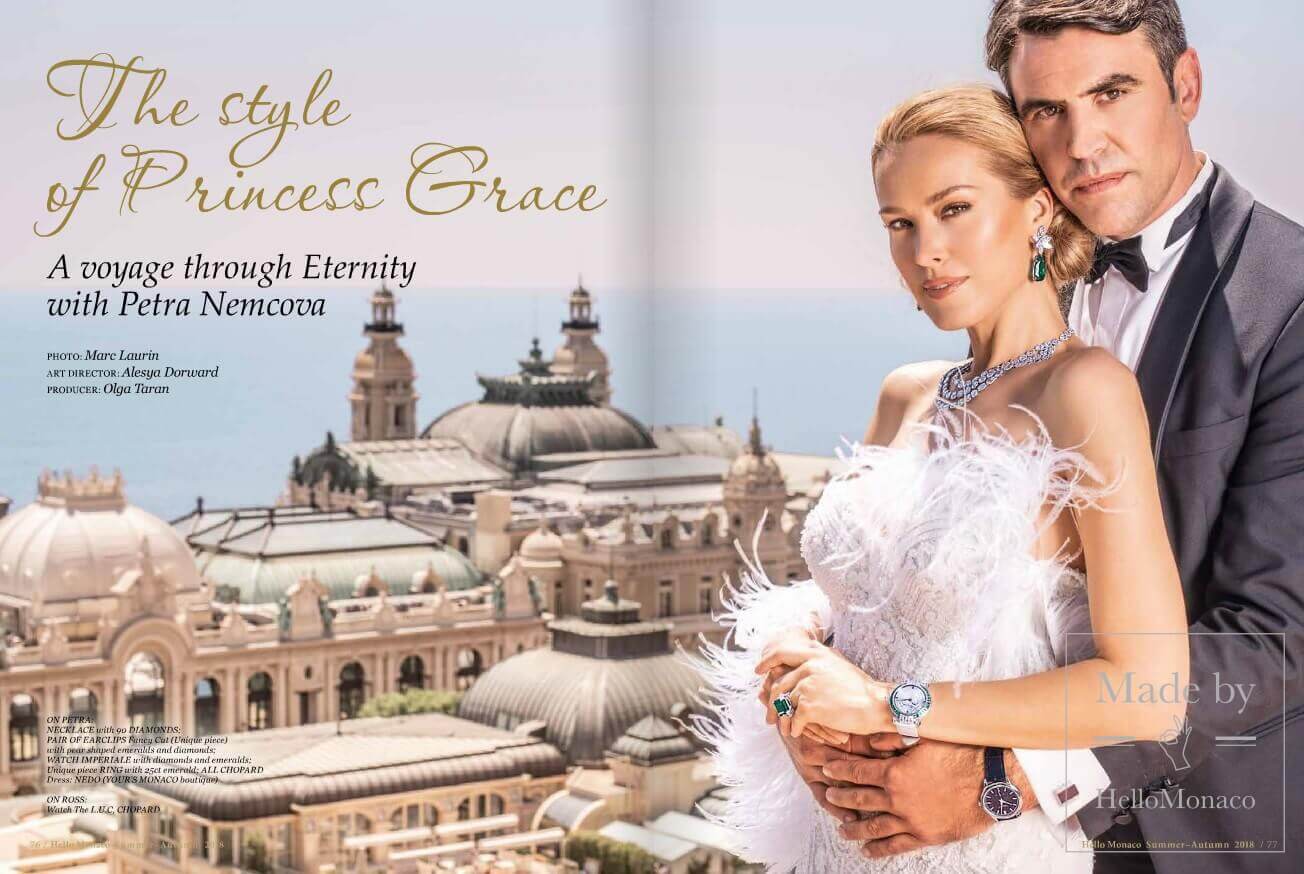 If you have not yet taken to golf, the sport of millionaires now is the time to do it. Our guide to the best Riviera golf clubs will help inspire you to make up your mind.
Talking about millionaires. We are also introducing you to the Monaco "Three Commas" Club and the Top-10 billionaire-businessmen living in Monaco.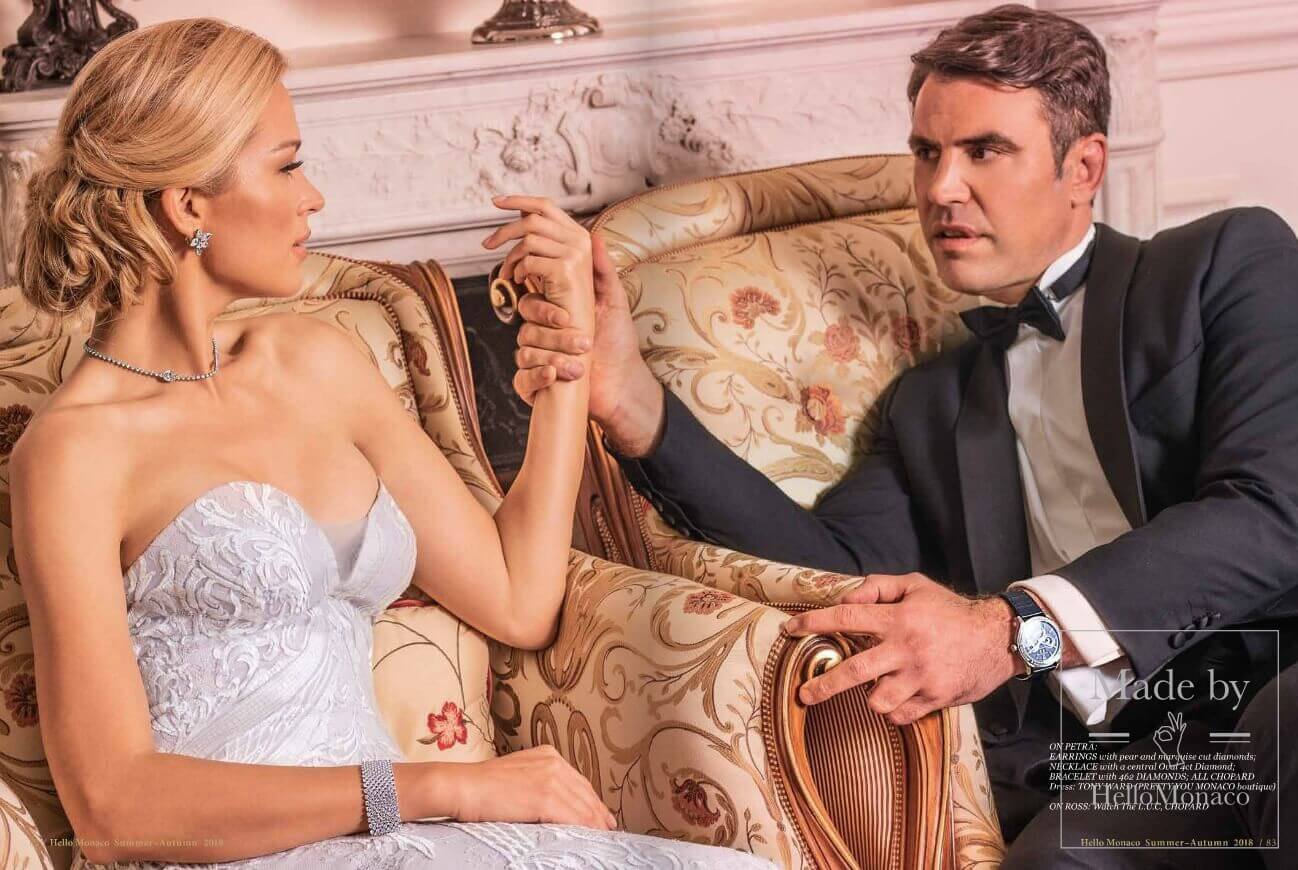 We will, of course, continue with our popular sections "Monaco Neighbourhood" and "Monaco Tradition". Casanova's adventures on the Cote d'Azur will be a revelation for you, while a walk around the Casino of Monte-Carlo will present an unexpected and delightful aspect of the city.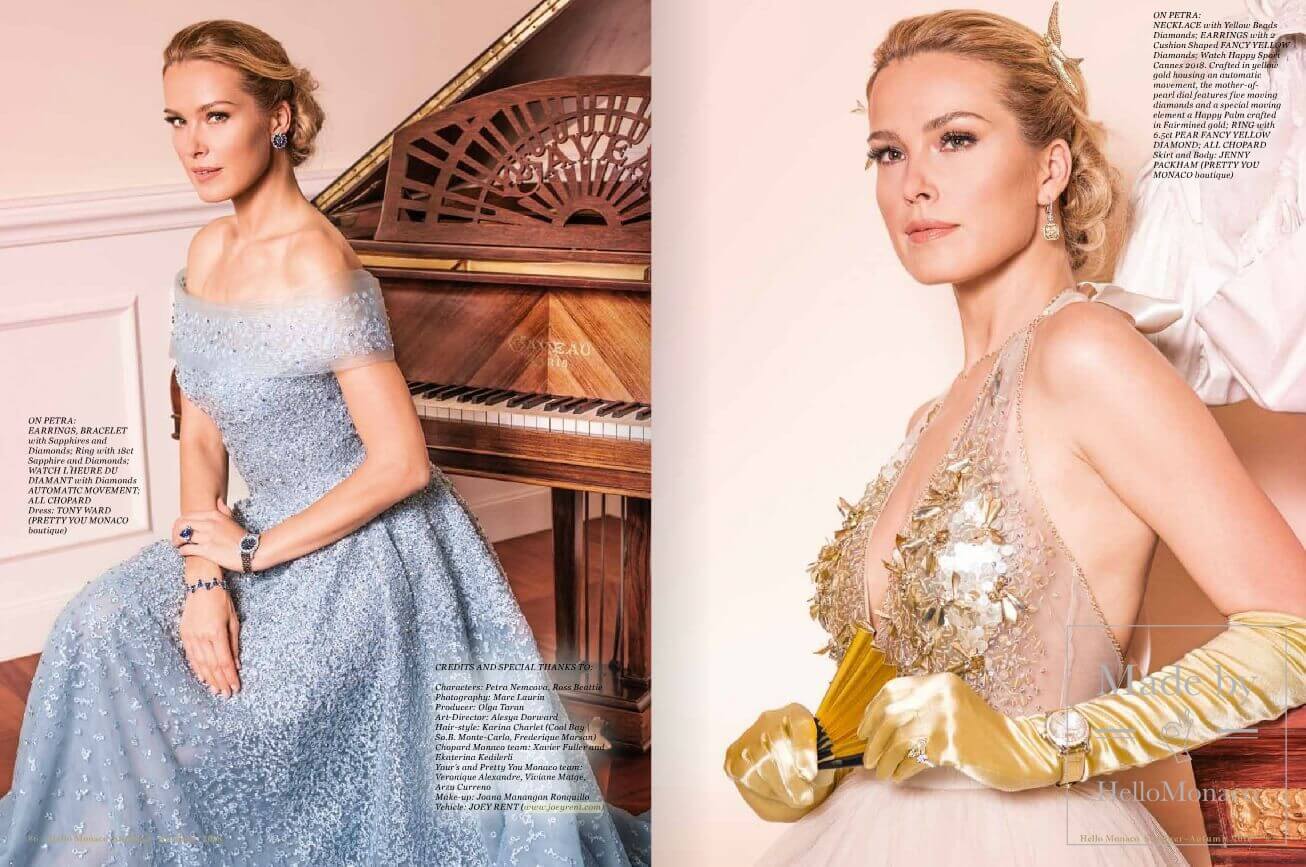 And now to the gem of this edition — a photo session in Grace Kelly style. It would be virtually impossible to reproduce her soft and polished gestures full of dignity and sincerity or her modest and serene smile and grace. Grace's elegance, subtle taste, and her combination of inner and outer beauty were, however, an inspiration to our team and the beautiful model, Petra Nemcova.
CREDITS AND SPECIAL THANKS TO:
Characters: @pnemcova @mrthirtynine
Photographer: @marc.laurin.photographe
Jewellery partner: @chopard @chopardbycaroline @chopardmonaco @xavier_fuller @katya1209
Producer: Olga Taran @hello_monaco
Art-Director: Alesya Dorward @alesyaswonderland
Hair-style: @karina_charlet – Cool Bay | So.B. Monte-Carlo @coolbaysob.monaco
Make-up: @jm_honeyz
Style: @yoursmonaco @prettyyoumonaco
Vehicle: @joeyrent
#monaco #montecarlo #luxurymagazine #frenchriviera #cotedazur