Latest news
Hip Bazaar opens temporary store at the Hotel Fairmont Monte-Carlo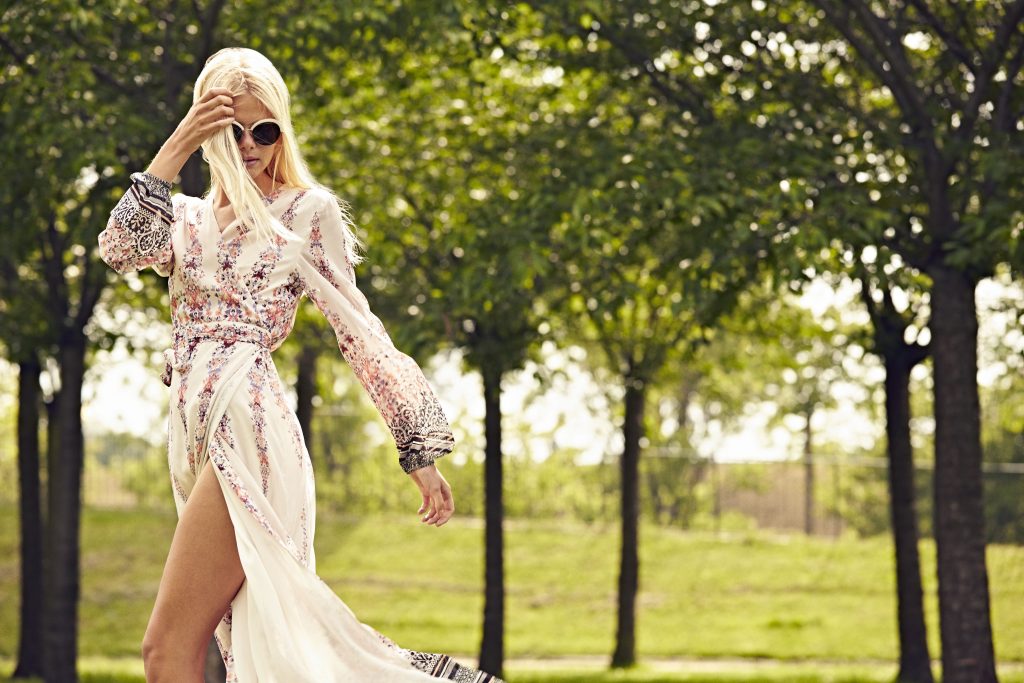 Spring is coming back to Monaco with the new Spring/Summer collection presented by Hip Bazaar in its new temporary store in the salon Mistrau in the Fairmont Monte-Carlo from the 4th to the 7th – 10 am to 7pm throughout the event.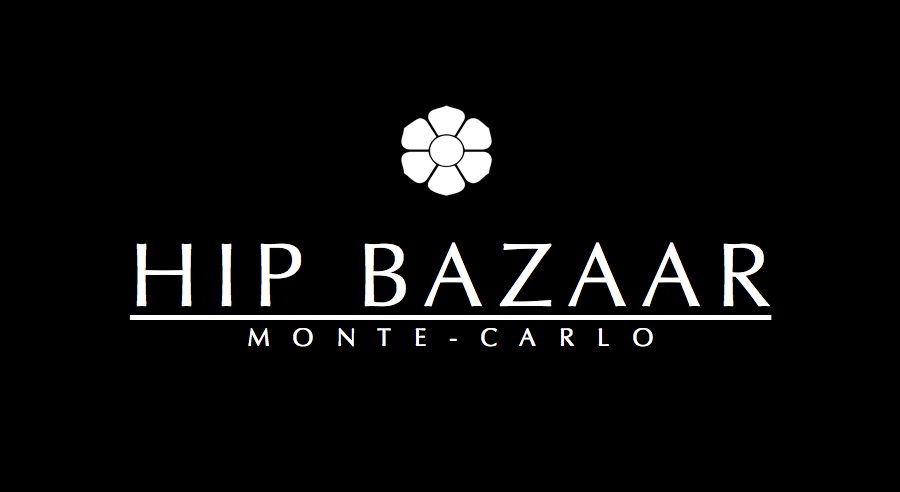 Hip Bazaar look forward to welcoming you and helping you choose the perfect Spring/Summer outfits that suit you best. You will find all the new collections from: Strenesse, Heartmade, Graumann, 7 Jeans, Dea Kudibal, Majestic Filiatures, Zensations.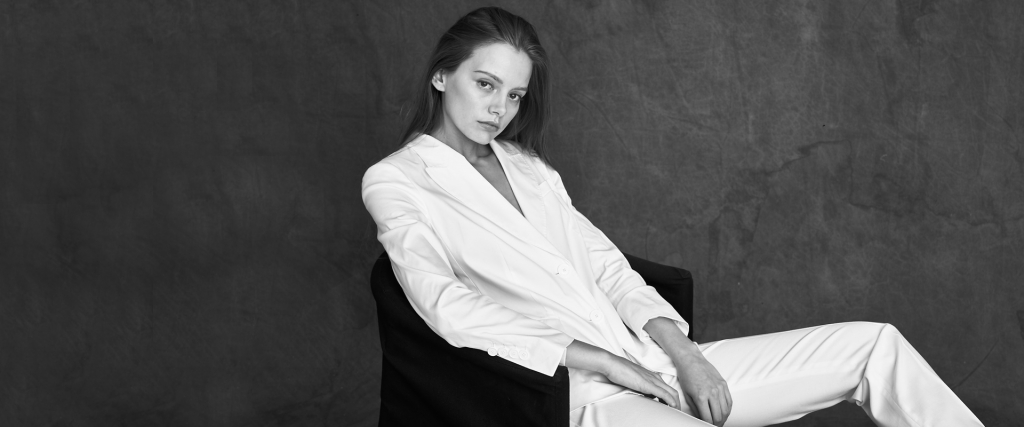 There will also be a couple of short speeches – one on natural rejuvenation and anti-aging treatments – and a second about university choices for your kids.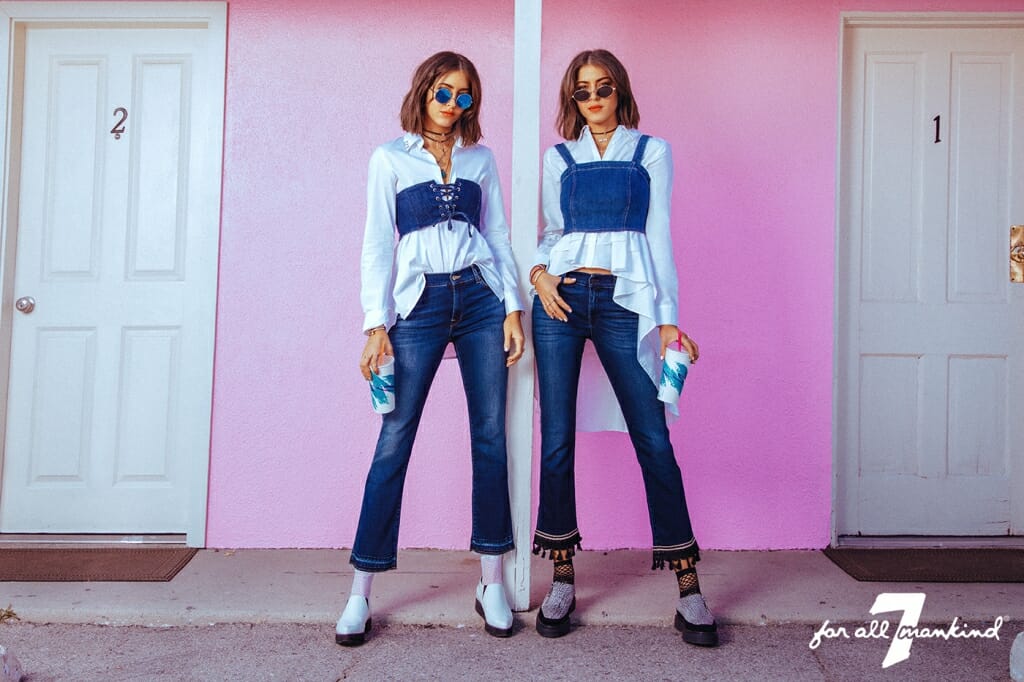 Make sure to come and see the latest pieces while enjoying a cup of coffee, juice or a glass of champagne with friends and family.
See you there for an enjoyable shopping experience!