Latest news
Hotel Metropole crowned "Best Hotel in France & Monaco"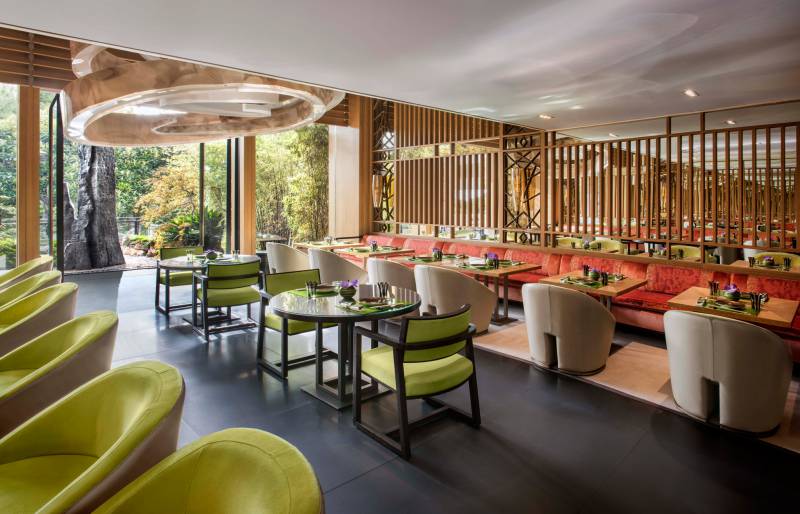 The Hotel Monte-Carlo Metropole won "Best Hotel in France / Monaco" and was awarded third place in the category "Best Hotel in Europe" during the 31st edition of the Readers' Choice Awards for Condé Nast Traveler magazine.  The results were announced on the 10th of October, revealing Metropole's near-perfect score of 99.34.
"We are very proud of the recognition from over 429,000 readers of the Condé Nast Traveler. This prestigious award is the result of the daily dedication from our employees who aim to offer the highest level of hospitality to our customers, offering them a place with a unique concept where culture, art, fashion, intellect and gastronomy meet," said the General Director of the Hotel, Serge Ethuin.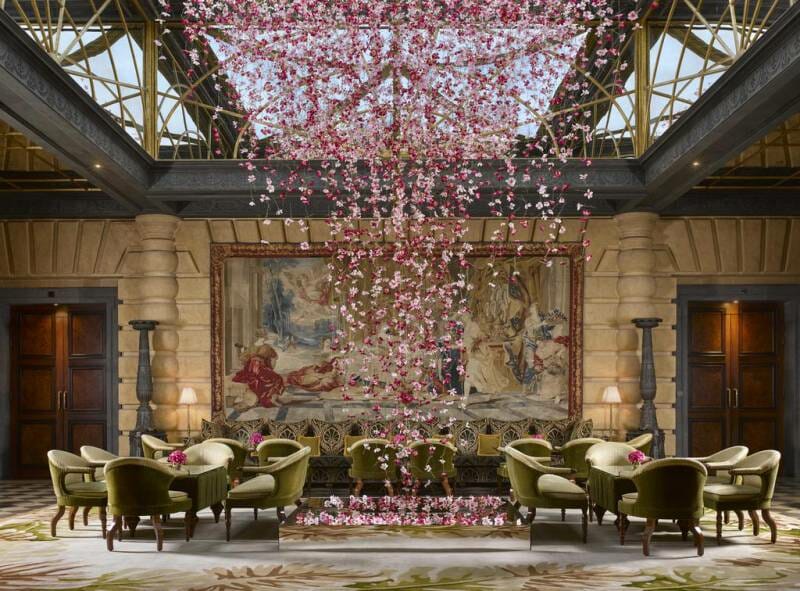 The Condé Nast Traveler Readers' Choice Awards are the oldest and most prestigious recognition of excellence in the travel industry.  The results of the 2018 edition of the Readers' Choice Awards will be celebrated in next month's issue of the magazine, for the month of November, which is currently available on newsstands.
Ideally located in the Carré d'Or, a stone's throw from the Casino, the Hotel Metropole Monte-Carlo overlooks the Mediterranean Sea. The luxurious Belle Epoque property was created in 1889 it was completely renovated in 2004 by well-known French designer Jacques Garcia who created a palace with 126 rooms and suites complete with Mediterranean charm, glamour and sophistication.
The three restaurants, inspired by Joël Robuchon and orchestrated by Christophe Cussac, offer gourmands and foodies a unique and varied culinary experience. The Joel Restaurant Robuchon Monte-Carlo with two Michelin-stars, offers fine dining with Mediterranean flavours. Yoshi, the only Japanese restaurant in the world by Joel Robuchon, with a star in the Michelin Guide, offers typical Japanese cuisine in a contemporary setting with bold designs by Didier Gomez. Finally Odyssey unfolds itself by the pool in a high-fashion space imagined and designed by Karl Lagerfeld.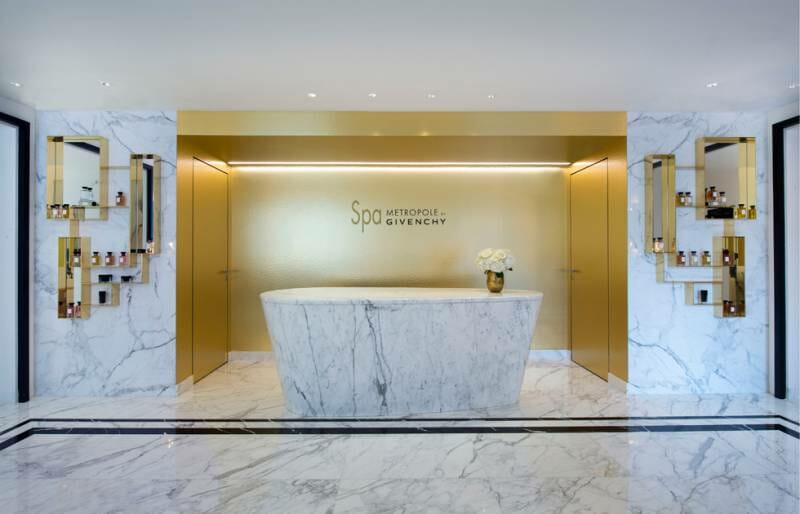 In partnership with Maison Givenchy, the Hotel Metropole Monte-Carlo opened 'Spa Metropole By Givenchy' in April 2017. Designed by architect Didier Gomez and ideally integrated into the Hotel, the Spa Metropole embodies the whole philosophy of the establishment: luxury, sophisticated care, pleasure and absolute well-being.
Condé Nast Traveler is an international reference for the tourism sector recognized by prestigious awards including six National Magazine Awards and 26 nominations in 30 years of history. Pilar Guzman was crowned the 2014 Editor of the Year by Advertising Age and CNTraveler.com won 3 Webby Awards in 2015.