Latest news
Housing for Monegasques – A Priority Dear to Monaco's Heart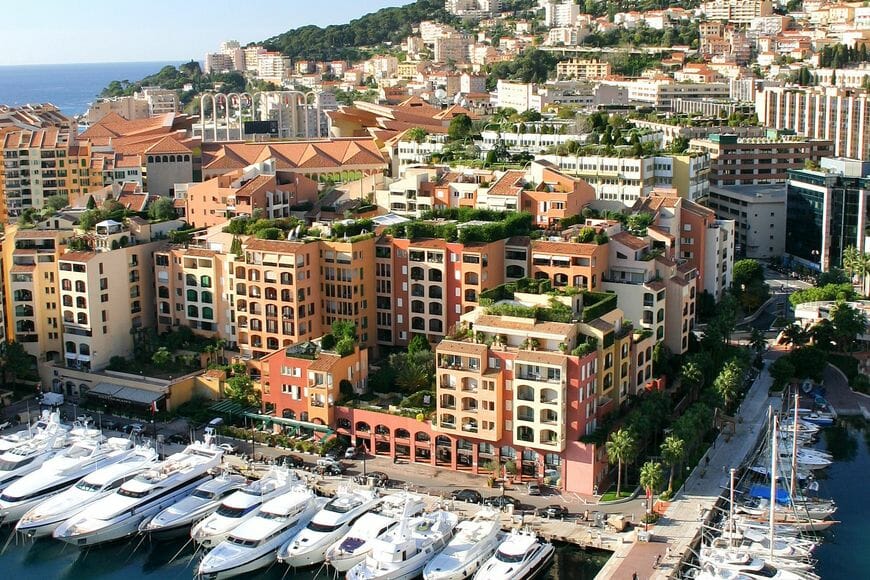 The housing needs of the growing Monegasque population within a Principality that has only so much space is a priority for the Government. It is one of Prince Albert's priorities and the Government is responding accordingly.
There are occasional major development projects that lead to an increase in housing units and these are supported by additional smaller projects. Year on year there is a continuous supply of new apartments to Monegasques to the tune of about 110 units. If we look at the five years from 2013 to 2018 there were 552 new apartments which is consistent with this pace of 110 units per year.
The same serious planning, resources and effort are in play for the immediate future. So in the three years 2018 to 2021 the delivery of 451 new homes are planned for the Monegasque population.
A new project under consideration by the Government which would also increase the supply of new apartments is Testimonio 3. If this extension to the Testimonio 2 project gets the green light, then that will be yet one more additional source of new housing.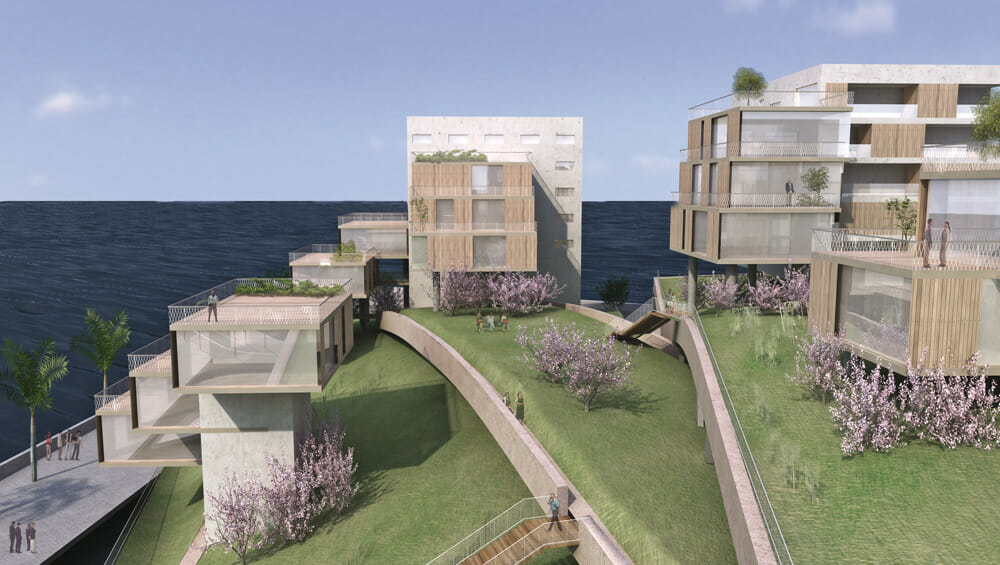 The subject of new apartments for the Monegasque population is of such importance to the Prince and thus to the Government that the Minister of State surrounded by several ministers has met with the press to highlight the progress that is being planned and the progress that has already been made.
At the same time it was mentioned that 45 apartments will be delivered in the Jardins d'Apolline at the same time as the renovation work there will be completed.
Together with the Minister of State to speak to the press and to underscore the importance of housing in the Principality were Jean Castellini, Government Counselor – Minister of Finance and Economy, Albert Croesi, Chargé de Mission to the Minister of State in the context of Operation Apolline and Robert Colle, Secretary General of the Government.