Latest news
The Word Easy is not an Easy target – Sir Stelios Haji-Ioannou Stands ready to Defend his Brand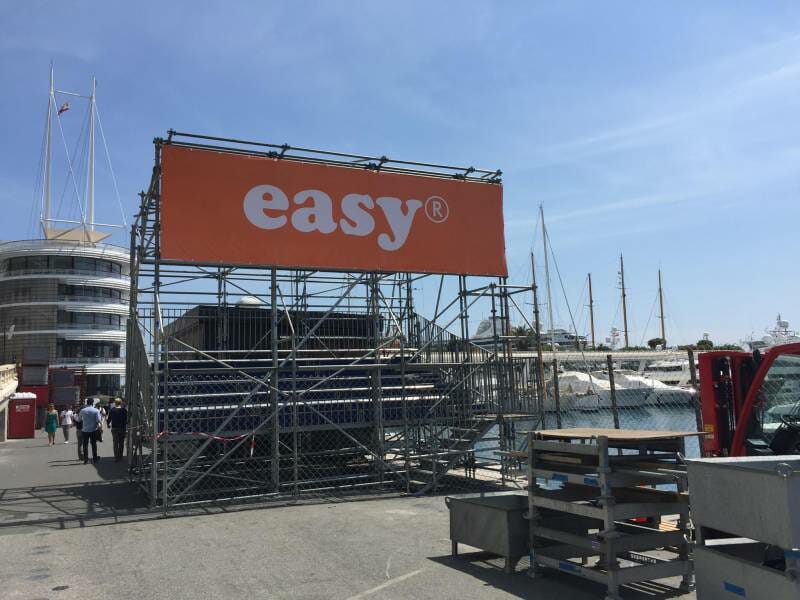 George Gershwin wrote: "Summertime and the livin' is easy". Better be careful with that word Easy, Sir Stelios Haji-Ioannou, billionaire businessman, has it trademarked. And it is unlikely that you will use it in business and sneak it past him. Netflix has just discovered this the hard way after launching a Chicago based comedy series called Easy that has featured Orlando Bloom and Emily Ratajkowski. Guess what – Stelios does not see the funny side of this comedy and has launched an injunction to prevent Netflix from using the word Easy in Europe. Stelios is the entrepreneur behind easyJet and its holding company easyGroup.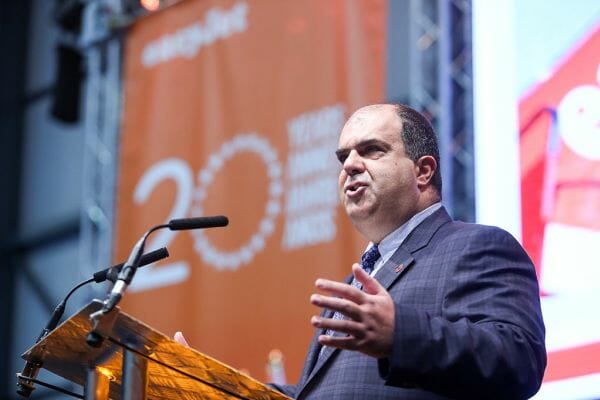 The British press is quite taken with this battle over the word Easy and has given it a lot of profile. The essence of their reporting about Sir Stelios' reaction is that he is faced with an arrogant American giant that would ride roughshod over his trademark. He vigorously defends his businesses' use of the word. Some medias position Netflix as confused as to how a viewer cannot distinguish between a TV series and a plane. This is the essence of the reported legal battle. Of course lawyers will have a field day with this. Did you know there is a town in England called Easingwold which spawns numerous businesses prefixed with the word Easy – like Easitravel. The lawyers claim it is a word with an Anglo-Saxon root with a completely different pronunciation.
HelloMonaco doesn't think that Sir Stelios will easily back down against attempts to infringe on or steal his brand. It's not difficult to draw the conclusion that whether it is a comedy show or a business in an English town, Sir Stelios is not an Easy target.