Latest news
How did Monaco's economy survive the pandemic year?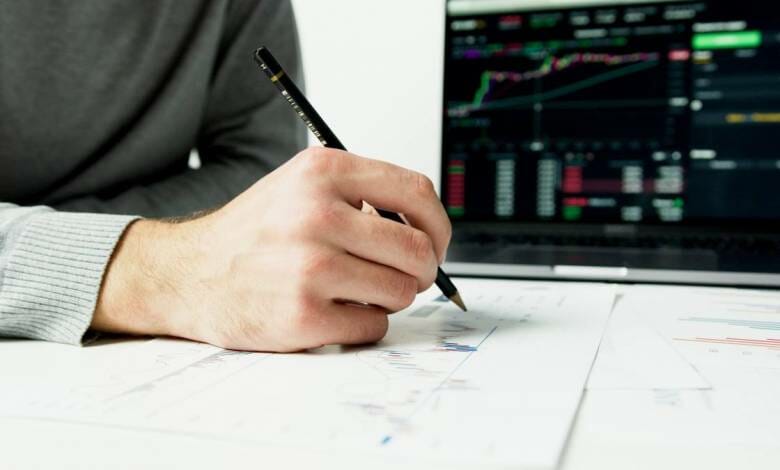 On Monday, 22 March, Sophie Vincent, the director of the Institute of Statistics and Economic Research of Monaco (IMSEE), published the economic report for the year 2020.  
Government advisers, together with the Minister of Finance and Economic Affairs, Jean Castellini, and the Minister of Social Affairs and Health, Didier Gamerdinger, have been involved in the launch of many measures, that have been undertaken to support and rehabilitate the Principality's economy.
An Exceptional Year of Negatives 
It will come as little surprise that 2020 has been a depressingly exceptional year for the economy. The pandemic has had its impact in every sphere. 
Even the positive growth in the summer and at Christmas could not save the situation. Although, to be fair, the recovery trend during these periods was evident.
The sad consequences of the pandemic in numbers.
Total foreign trade (excluding France) decreased by 38% compared to 2019 and returned to 2016 levels.
Trade decreased by 1.18 billion euros. (-7.8%).
The largest decreases are for hotels and restaurants (-48.1 per cent) and services (-40.9 per cent).
In value terms, the wholesale trade has the largest deficit (-579 million euros). Private sector employment fell through to December 2020 (80 million hours worked in 2020 compared to 94 million in 2019).
The balance of new businesses started minus businesses which closed shrank sharply: over the course of the year, fewer businesses were started but the number of businesses closed also fell, though to a lesser extent.
The hotel occupancy rate is 28.5 per cent compared to 65.9 per cent last year.
The real estate market declined in both sales in euros and volumes during the year. 
In the transport sector, air traffic has declined sharply. The rate of registration of new vehicles has also declined, resulting in a lower rate of visits to public parking areas.
On the basis of this report, it is disappointing to note that the pandemic has affected all employment zones and has caused significant losses to the Principality's economy.