Latest news
How to spend an Easter weekend in Monaco: fun for children and adults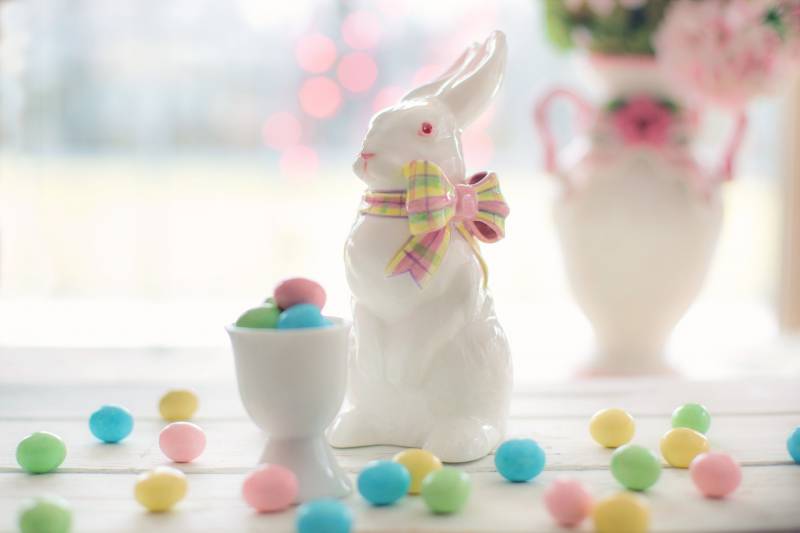 With Easter holidays approaching, all parents are surely thinking of how to celebrate this weekend to the joy of adults and children alike. Our HelloMonaco team have prepared for you a selection of the best municipal events and restaurants in Monaco offering a fun and varied program for you and your loved ones.
Easter Egg hunt in the Princess Antoinette Park
As it does every year during the Easter holidays, the Monaco Town Hall events department, in collaboration with the association La Boîte de Jeux, is organising an original egg hunt for schoolchildren in the Principality. All children are invited to the Princess Antoinette Park on Sunday 17th April. Through fun and original workshops, children will have to play detective to fill their arms full of chocolate eggs.
Prior registration is required on the association's website.
Big Easter Game – Princess Antoinette Park
Sunday 17 April 2022 from 2pm to 5pm
Free activity with compulsory prior registration – limited number of places.
Information: +377 93 15 06 05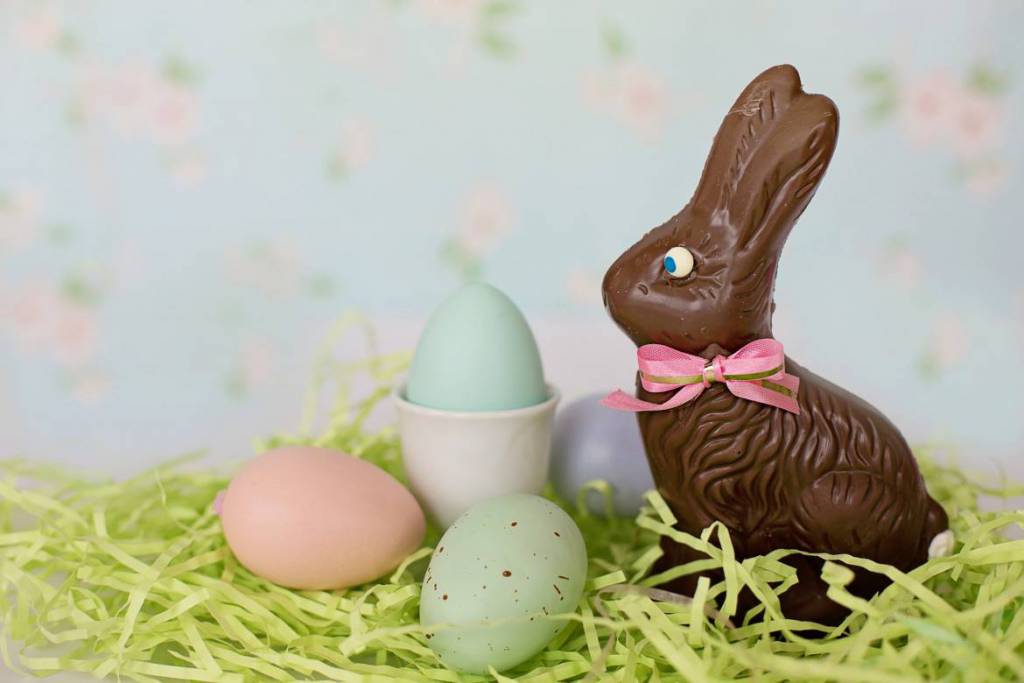 Festivities for children in the Oceanographic Museum
The Oceanographic Museum of Monaco has prepared special activities for the Easter holidays 2022. Families can enjoy the last moments of the digital and interactive exhibition "Immersion" which closes on 30 April.
Discover the Great Barrier Reef, a fascinating underwater forest with a night hunt for sharks, a manta ray parade and the first baby turtles' bath. It is also the occasion to discover the new exhibition of the museum: "NORTHBOUND" – photos and paintings about the North Sea.
"Animals of the seaside" introduces children to the animals of the Mediterranean coast in an educational room: crabs, starfish, sea cucumbers…
The "Immerseave 360°" animation allows children to explore the marine world and meet mythical species through 2 films, equipped with 3D glasses: "Little big Whale", and "Tubbataha 360°".
From 11 to 15 April and from 19 to 22 April, Club Oceano is offering a discovery course for young explorers, supervised by an educational team. Please note that places are limited so registration in advance is required.
To find out more, visit the Monaco Oceanographic Museum website.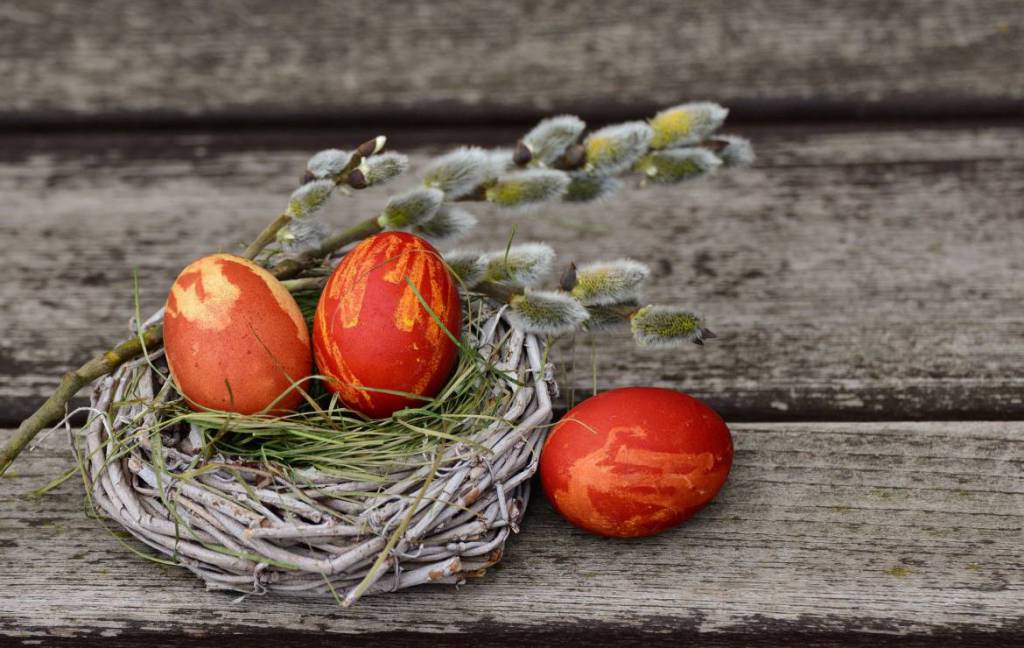 Botanical Centre
How to spend the holidays? Why not to schedule a visit to the Botanical Centre during the Easter holidays! From 5 April, it is open from 8.30 am to 4 pm from Tuesday to Saturday.
Festive menu at the SBM
Easter brunch by Marcel Ravin – 17 April 2022
The Blue Bay reopens its doors for an Easter brunch by Marcel Ravin. For the occasion, Chef Marcel Ravin has prepared seasonal menus revealing the quintessence of spring flavours. You are invited to share a festive moment in a parade of gastronomic dishes that will delight the taste buds of all guests. And for an even more sparkling tasting, a Moët & Chandon Vintage 2013 Champagne will accompany this Easter Brunch. Children can also take part in an egg hunt at the Blue Gin.
Sweet Easter creations at La Chocolaterie du Patio of the Hôtel de Paris Monte-Carlo
From 7 April to 23 April 2022
On the occasion of Easter, find a selection of beautiful sweet creations available to take away or to taste on the spot at La Chocolaterie du Patio de l'Hôtel de Paris Monte-Carlo… It's hard not to find something you like!
Easter is a magnificent ode to chocolate and pastries with this year's theme: Ma Vie en Rose Monte-Carlo. A theme that will resonate throughout the Resort until 8 May 2022. Romantic and light inspirations invite you to a true sensory journey as rich in flavours as in shapes and colours. These delicacies are handmade with tasty local ingredients that will amaze gourmets and little gourmands alike. For partisans of the traditional Easter egg, chocolate and pastry chefs also offer you a whole range of delicate works that are sure to please both your taste buds and your eyes!
To be enjoyed on the spot or to take away, this contemporary boutique, a symbol of sharing and conviviality, is aiming at all chocolate lovers in search of the very best in pastries at the heart of excellence. Creations made to be loved, shared and enjoyed without moderation at any time of the day.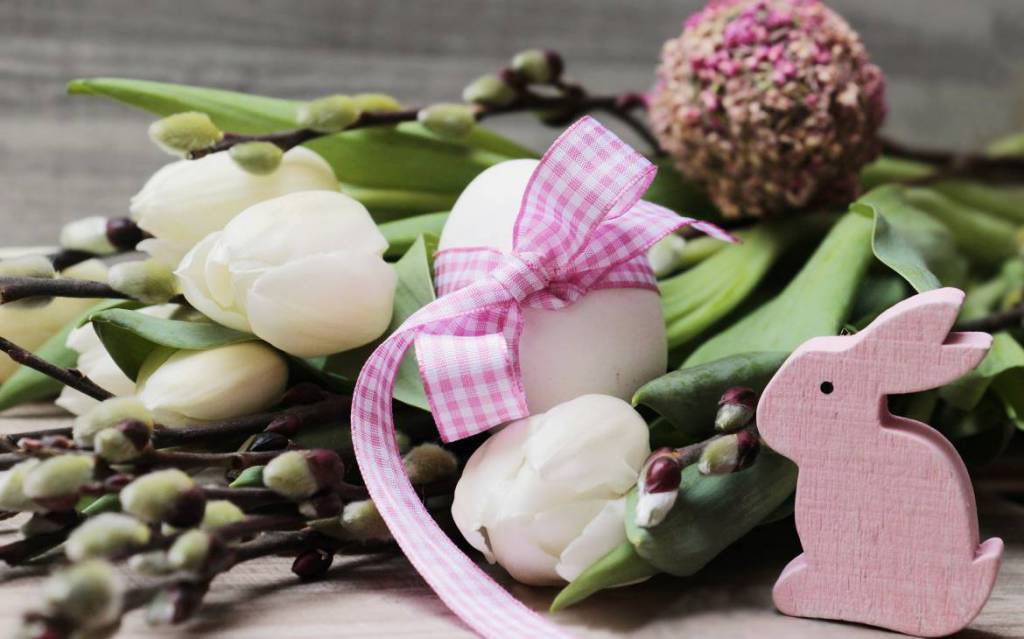 Having fun together
For young and adults, come and create your own Easter egg with the Head Chocolate and Pastry Chefs of the Patio. Then leave with your own creation, made using the precious skills of the crafts.
Days: every Wednesday and Saturday between 7 and 23 April 2022 inclusive
Times: from 3.30 pm to 5 pm
Duration: 1h30
Price: 75€ per person / 'Adult-Child' duo package at 120€.
Capacity: 8 people maximum
Conditions: accessible from 8 years old accompanied and from 12 years old alone.
Reservation: +377 98 06 89 99 or LePatio@sbm.mc
The Hôtel Hermitage Monte-Carlo opens the doors of the Salle Belle Epoque to enjoy its Easter buffet lunch and participate in a joyful egg hunt! Discover the menus available on Sunday 17 April at the Hôtel Hermitage Monte-Carlo.
At the Thermes Marins Monte-Carlo, the Hirondelle restaurant welcomes you to its table with a dedicated menu for the occasion.
Enjoy a tasty menu at the Grill of the Hôtel de Paris Monte-Carlo, with its superb sea view for an exceptional moment.
Discover the Louis XV – Alain Ducasse at the Hôtel de Paris for a gastronomic lunch of the highest quality.
Treat yourself at the Café de Paris as well as the Salon Rose and the Train Bleu at the Casino de Monte-Carlo, thanks to the gourmet Easter suggestions concocted by our chefs.
The Principality of Monaco is obviously well prepared for an exciting Easter celebration. Hurry up to make a reservation at your favourite restaurant or sign up for some local festivities. The HelloMonaco team is wishing you an unforgettable holiday!