Latest news
In the "Big Five" European Leagues Monaco is one of the Best at Using its Young Guns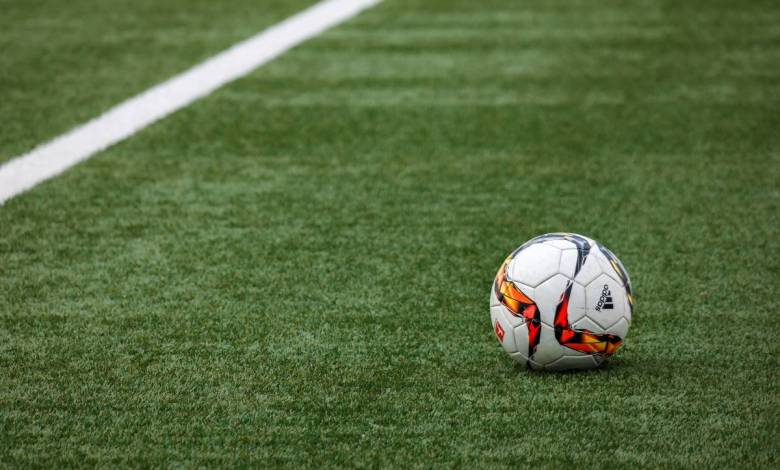 Monaco's "young guns" are in the spotlight! Since last August, no less than eleven AS Monaco players under the age of 21 have accumulated playing time with the pros. A statistic which is validated by one of the latest weekly letters from the Football Observatory (CIES).
The CIES Football Observatory is a research group within the International Centre for Sports Studies (CIES), an independent study centre which specialises in the statistical analysis of football.
They have been analyzing who uses young players the most in the 'Big Five'. These include the Premier League in England, the Bundesliga in Germany, La Liga in Spain, Serie A in Italy and Ligue 1 in France.
And according to the Football Observatory (CIES), the Rock club is the 10th ranked team in all of the Big Five major championships to give the most playing time to players aged under 21.
Five "U21" trained at the Academy
Take these five: Benoît Badiashile (21 years old), Eliot Matazo (20 years old), Chrislain Matsima (19 years old), Maghnes Akliouche (20 years old) and Tiago Ribeiro (20 years old) from the Diagonal Training Centre. 
They comprise the majority of AS Monaco's youngsters who on average have accumulated more than 13% of the Red and Whites' total playing time in the league in the first quarter of 2022. 
In the same class as Arsenal
It is therefore not surprising to find AS Monaco among the teams such as Arsenal that trust young people the most, in a Top 10 where we find five other Ligue 1 clubs (Nice, Saint-Etienne, Rennes, Reims and Montpellier). But above all Monaco is in the same class at the European level in terms of training and post-training as Barcelona, Dortmund, Bayer Leverkusen and Arsenal. 
A good example of AS Monaco taking advantage of the skills of its youth is Vanderson (20), who arrived in the winter transfer window, and who has already played 14 games under Philippe Clement, including seven as a starter. A real revelation at the start of 2022, the Brazilian was even decisive by scoring a goal in Montpellier and delivering two assists.
And remember Félix Lemarechal (18) last fall, and Yllan Okou (19) and Soungoutou Magassa ( 18 years old) in the Coupe de France in Quevilly. 
Further proof that Monegasque training is efficient, and that it carries its jewels to the professional level. Witness the recent signings of a first pro contract for Maghnes Akliouche, Yllan Okou and Valentin Decarpentrie.