Latest news
Influencer Awards 2018 Monaco: a New Blockbuster Event Explodes on the Scene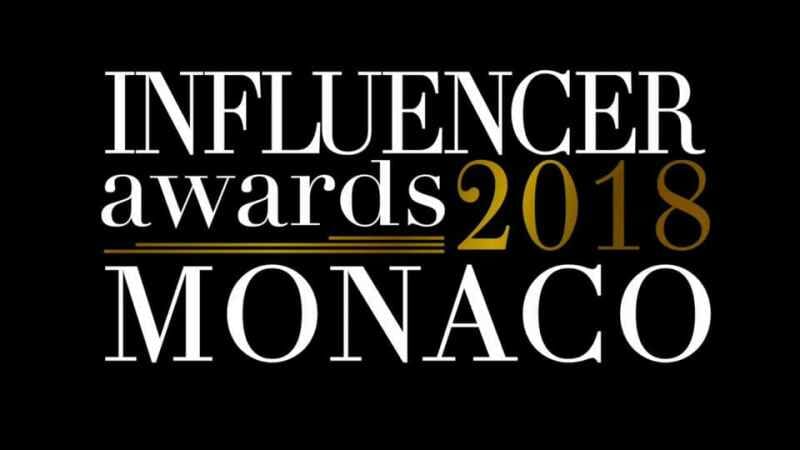 There are already three Monaco crown jewels that are the envy of the world. They are the Monaco Grand Prix, the Rolex Monte-Carlo Masters Tennis Tournament and the Monaco Yacht Show. The race is in full throttle to be the next crown jewel. And the whispers are getting louder that one of the hot contenders is a brand-new event launched by Lolita Abraham and with Pauline Ducruet playing a major role.
In a world where the traditional reference points have been blown away with the digital revolution, and the rise of the millennials, an opportunity has arisen for a mega new event and Lolita and Pauline are seizing the moment.
Today's world is all about Influencers and social media. In many ways, if it is not on Instagram, Snapchat, Facebook or Twitter it does not exist. We quote billionaire Scott Cook and co-founder of Intuit: "A Brand is no longer what we tell the consumer it is. It is what consumers tell each other it is"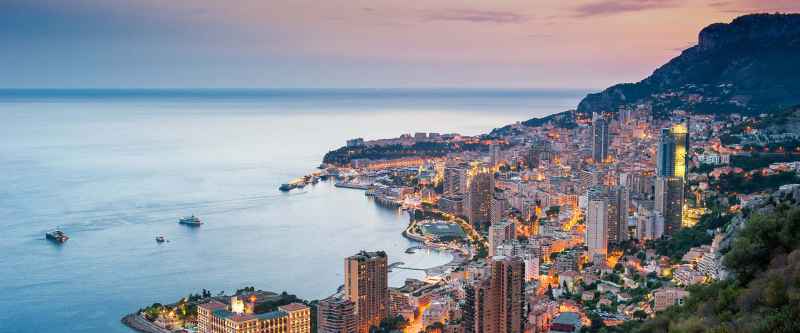 And so, it is Monaco that will showcase the world's influencers for the very first time. These are divas and gurus, each with up to millions of followers. Some are just starting with twenty-five thousand or so followers but watch them fly. Imagine ten influencers each with over a million disciples. Any one of them could pull in the world's paparazzi jockeying to see them. So it's going to be a barn-burner of an event with an A plus guest list. Did we say ten? In fact there will be fifty. This is going to be like the Oscars and the Cannes Film Festival combined.
Influencer Awards 2018 Monaco
It is a rare award show indeed that would dare to capture twelve fascinating domains in one event. In a whirl of extravagance over forty-eight hours we will discover who is driving trends in 2018 in all these categories:
Fashion,
Beauty (cosmetics and make-up) and
Lifestyle.
And that's to name just three.
Then to round out the first six categories there is:
Health & Fitness
Food and
Travel
The jury will be put to the test, but they are more than up to the task as they include:
Supermodel Hofit Golan who when she is not gracing red carpets, or being the centre of attention at prestigious parties, is ambassador to a multitude of brands. And then there is: Mickey Boardman, lifestyle expert and fashion guru for networks like VH-1, A&E, CNN, Style Chanel, E! and Fox News.
Want to hear about the other Categories where influencers dominate the airwaves and will strut their stuff in Monaco. There's:
Home & Design
Art & Photography
Entertainment and Humour
Whenever there is a prestigious award there is a prestigious jury
Therefore, the jury has within its ranks Celine Saint-Remy, a pioneer in the realm of digital influence marketing. Celine is also co-founder and CEO of ZAM, one of the most renowned talent agencies in France. And yet three more Categories that Remy with her colleagues will be involved in judging; and these categories are so close to Monaco's heart:
Green
Philanthropy and
Parenting
This jury is certainly going to be challenged, although it has the likes of: Jonathan Teo in its ranks. Jonathan is one of Silicon Valley's most successful investors and businessmen, himself an early investor in companies like Instagram, Snapchat and Twitter. Jonathan continues to build companies in technology, hospitality and entertainment.
So, let's get our mind around this – there are going to be more than 50 guest Influencers with a following of more than a million each. And there are going to be around 100 influencers in competition vying to become the acknowledged Influencer in Fashion or Beauty or indeed in any one of the 12 Categories. So that's like twelve Oscar awards!
With a cast so distinguished, and who later no doubt will be singing the praises of Monaco around the world, the reception and event itself is going to be quite extraordinary. We can imagine helicopters buzzing in and lavish VIP brunches and receptions, of course, with that regal touch on the first day. And exclusive clubbing in privileged settings as only Monaco knows how. Given the "mega-event" that it is, the traditional 24 hour gathering, celebrations and award ceremonies just will not do it justice. There will be a second day for the award ceremonies themselves with a Champagne Brunch and a Gala Evening extravaganza.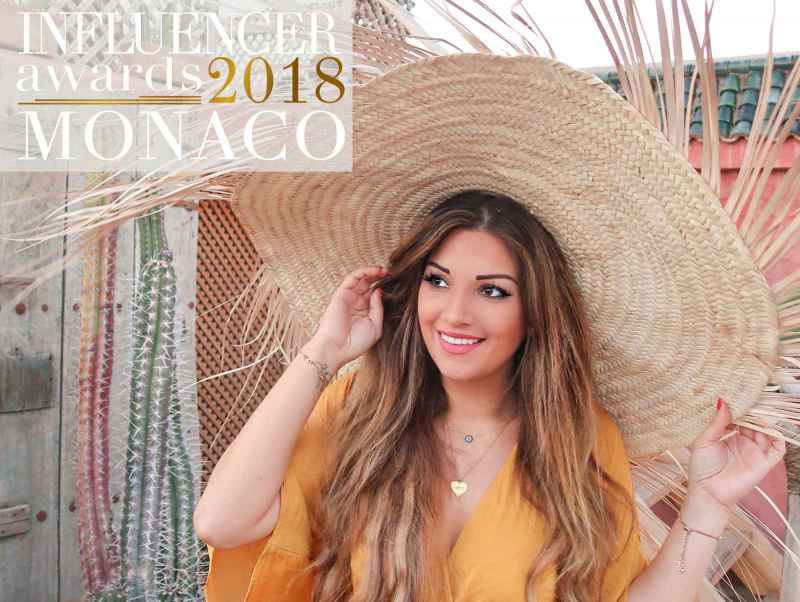 What about the public? A parade of influencers have been clamouring to get into the top 100 to be invited to Monaco since before July. So the jury has deferred to the public to vote on the Top 100. The ones with the top number of votes get to compete for the Monaco Influencer Awards. That's about as merit-based as you can get.
There are some extra-special awards too – including Newcomer Influencer of 2018 and finally the ultimate prize "Influencer of the Year". That's a big ask for a four-person jury. But they will be joined by three more surprise jurors.
President of the Jury and Ambassador
And the President of the jury – there must be a President. Yes – and because it's Monaco you can expect a regal touch.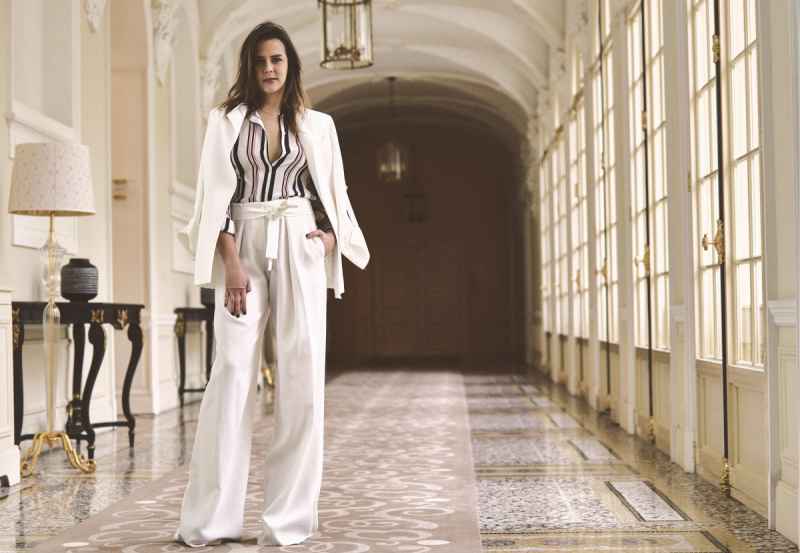 So, it may not come as a surprise that if one consults the "Oracle" for the perfect Ambassador, that the aura of Princess Grace springs into mind. And then one searches among the finest fashion and design schools of the world and Parsons rises above the herd. Put the two together and Princess Stephanie's daughter Pauline Ducruet, a graduate of Parsons, fits the role of President like a glove. Blessed with fashion sense that runs in the blood of the Grimaldis and about to launch her own fashion line, Pauline is a natural influencer herself.
Don't miss October 6th and the big finale and Gala on October 7th.
Congratulations to the team members bringing us this blockbuster new event:
Lolita Abraham, Pauline Ducruet, Thomas Peeters, Maxime Giaccardi, Maureen Kragt, Daan Stots.