Latest news
Inspiring the Next Generation: An Exciting New Yacht for 2022, the Greener Malizia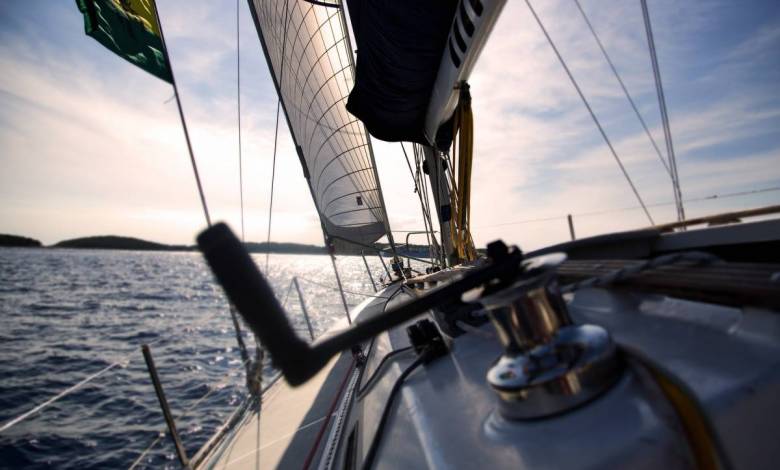 Pierre Casiraghi and the celebrated yacht Malizia are charging ahead with a greener campaign over the next 5 years. Malizia means "the wily one'' a name that was given to Francesco Grimaldi in 1297 after he established the Grimaldi family dynasty and it is the third design named "Malizia 3" that is currently in the final stages of development.  
Pierre Casiraghi is vice-president of the YCM and founder of the Malizia team; he has recently presented some of the highlights of the new five year program for Malizia including:
the Route du Rhum in 2022, 

the crewed Ocean Race in 2023 

and the Vendée Globe 2024/2025
Cutting through the swell better 
Pierre Casiraghi emphasized: "The construction of Malizia 3 is still in progress and the process should be completed during the summer of 2022. We have opted for a few new features, particularly on the hull. The IMOCA is designed to pass the swell better. We also have worked on the cockpit which has been redesigned. We also thought about a new type of battery, photovoltaic panels and hydrogen."
A project cheered on by Prince Albert II 
On the occasion of the annual Monaco Yacht-club award ceremony Prince Albert echoed he wishes this leap to embrace eco-sensitivity to extend to all the world of yachting: "Anchored in our values, daring in action and driven by an eco-conscience, my desire is that through the Yacht Club de Monaco, a real platform for exchanges, we can go even further to reinvent ourselves. We are at a major turning point in history. Our decisions today will determine our lives tomorrow. It is not just one facet of yachting that needs to be improved. It is the entire ecosystem that must be rethought", declared the Sovereign, who considers that this ambition is achievable by the implementation of a concerted and collective action of all the actors in the industry like the numerous professionals gathered within "Yachting Monaco".
Boris Herrmann came in fifth in the last Vendée Globe in Malizia 2 after a heart-breaking collision in the final stage of the race. And soon Malizia 2 will be superseded by this greener version ready for new challenges.
An appointment has already been made on November 6th, 2022 in Saint-Malo for the start of the Route du Rhum, with two boats under the colours of the Yacht-club de Monaco, including of course Malizia 3.
Monaco will continue, via the Malizia team, to conduct scientific experiments in the seas of the world thanks to a multitude of sensors and devices connected to Malizia 3.