Latest news
International Luxury Property ExpoTM: Monaco rendezvous to invest in best luxury properties worldwide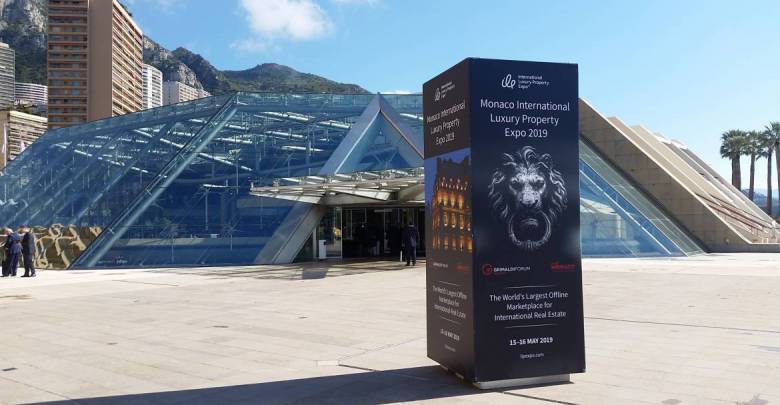 How do you feel about investing in high-end real estate, globally? Which is the best Country where to invest? International Luxury Property ExpoTM has been helping international investors to get in touch with major stakeholders, creating a remarkable offline B2C marketplace in top locations like Shanghai, Mumbai, Moscow, Kyiv, Cannes, Almaty and Baku.
Thus, the Principality could not have missed this occasion. Property investments, in fact, keep on being very effective as stressed by Vahagn Movsesyan, vice-president of the International Real Estate Federation FIABCI. Monaco International Luxury Property Expo 2019 (MILP 2019), held at the Grimaldi Forum on the 15th and 16th May 2019 made Monaco a top-level business "hub" for upmarket property developers and the best real estate agents coming from eighty countries, being focused on residential, commercial and income-generating real estates.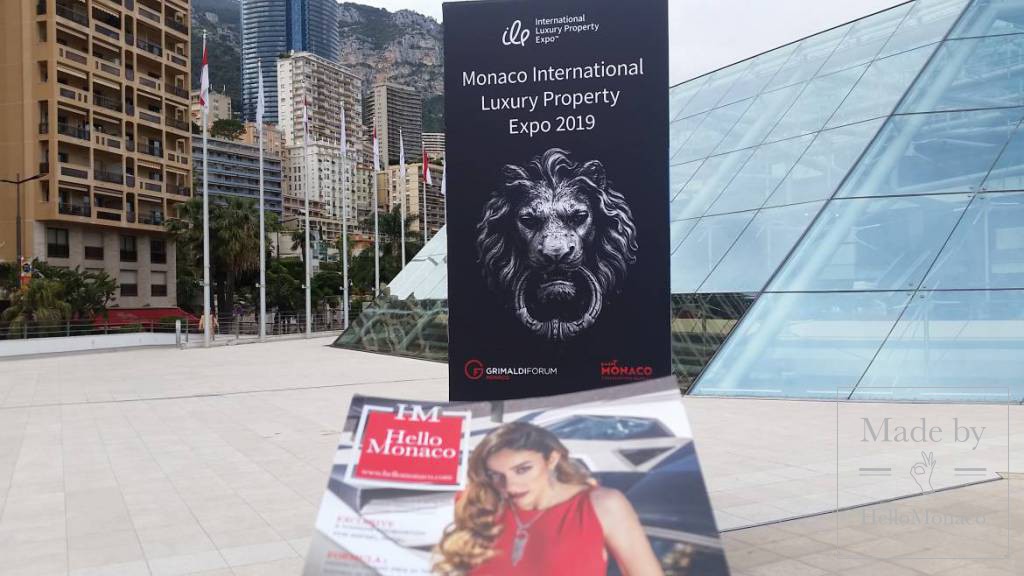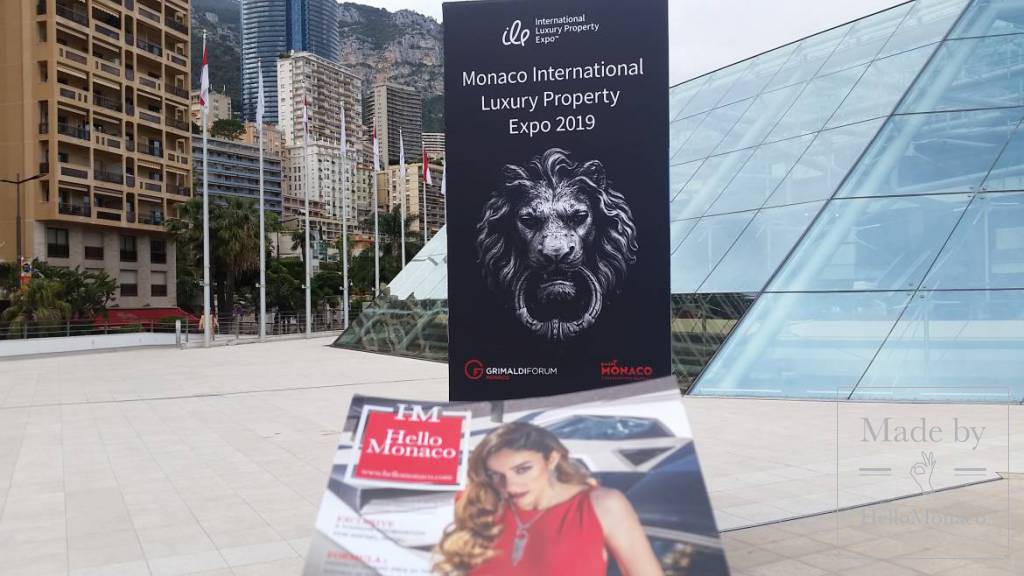 Something valuable considering that real estate market is increasingly influenced by political development, economic stability and reports by analysts, with a changing trend towards areas that are pushing up asset values.
2018 was definitely the golden year for European Union (EU) luxury real estate with special regard to Spain, Benelux and United Kingdom, despite Brexit. A positive trend for EU investments that is being confirmed for 2019 including some new entries like Croatia, Slovenia and Romania. Besides that, Germany confirms to be the most appealing European market for its economical safety system and transparency in purchasing.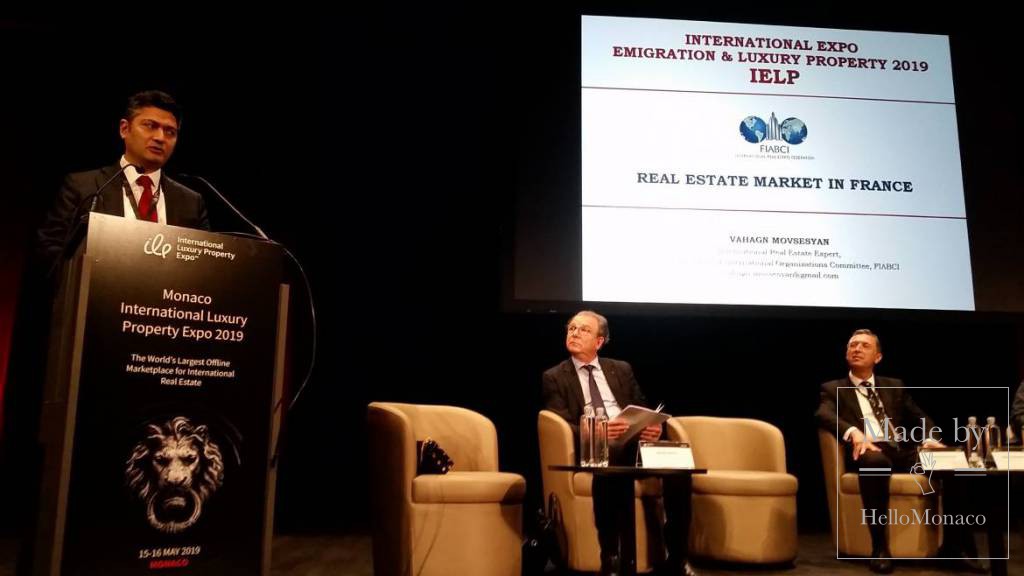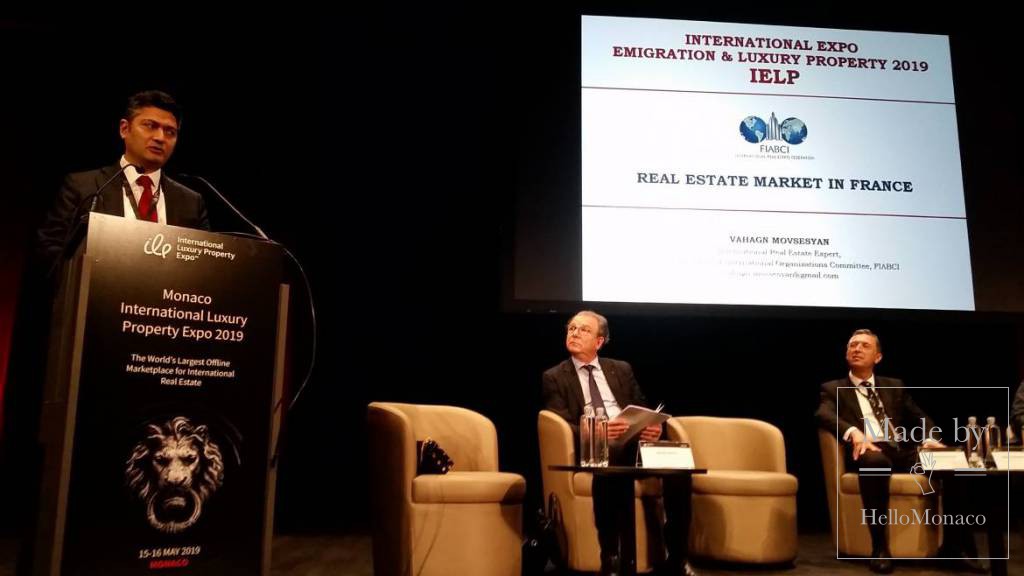 A good result compared with the global market where investments in Asia and Commonwealth of Independent States (CIS) is sharply increasing with interest to off-plan and pre-construction estates. China, Hong Kong, India, Russia, Azerbaijan are on top list together with Dubai (United Arab Emirates – UAE). In spite of its tiny size, the Principality of Monaco, in this context, continues to be a reference point for successful businessmen, being rated on the top-five countries with the lowest tax rates, followed by Malta, UAE, Sri Lanka and Ireland. Monaco's sustainable model, in fact, plays as an exception for its political and fiscal stability combined with a balanced mix between free market and high quality of life.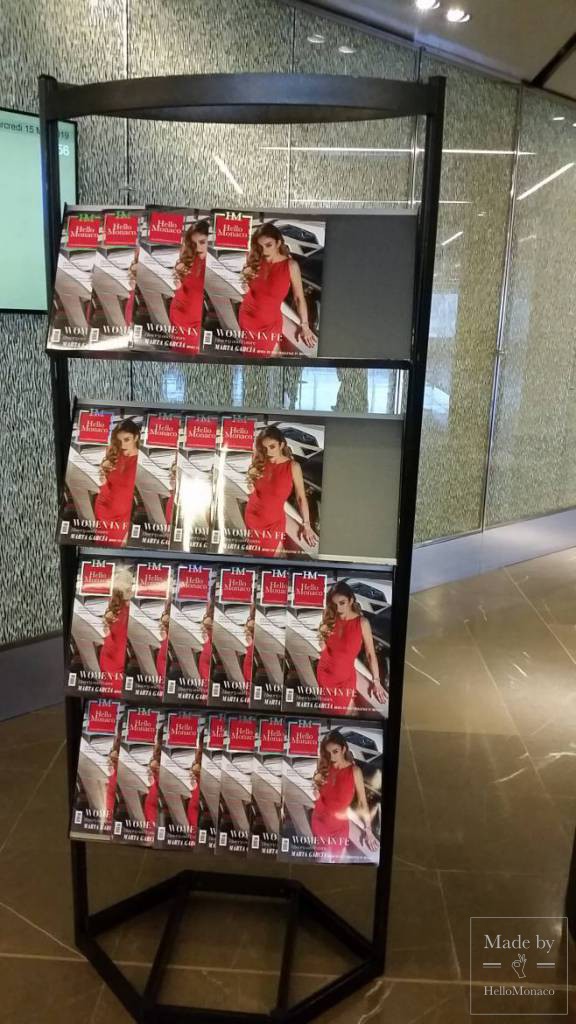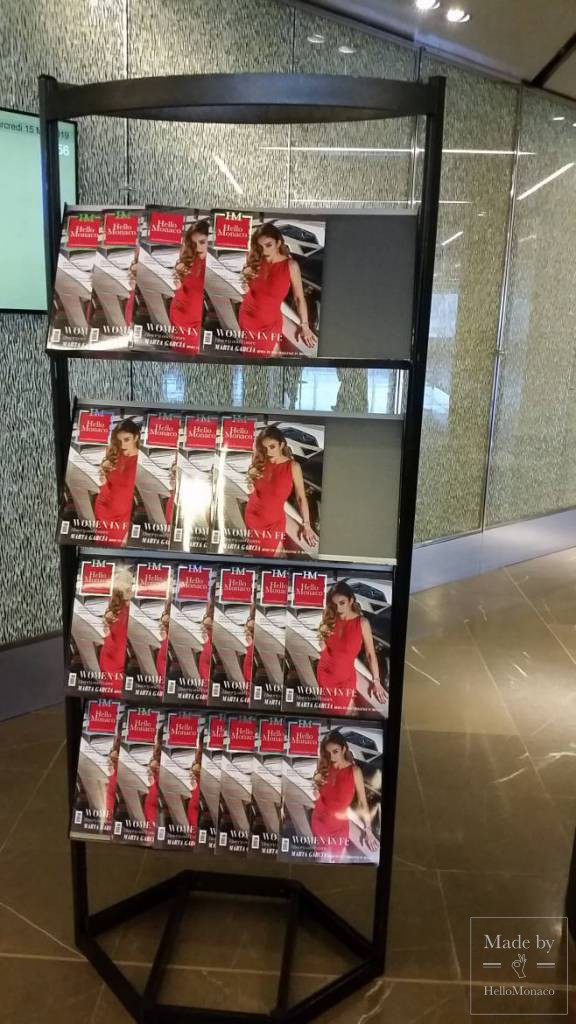 Therefore, the Principality provides one of the highest GDP per capita at international level, with more than 5,500 international companies based on its territory, benefiting of non-natural person taxation and no income tax for companies.
What makes the Principality be considered a high-value investment? On the occasion of the press conference on Wednesday the 15th May 2019, HelloMonaco asked Michel Dotta (M.D.), chairman of the Monaco Economic Board.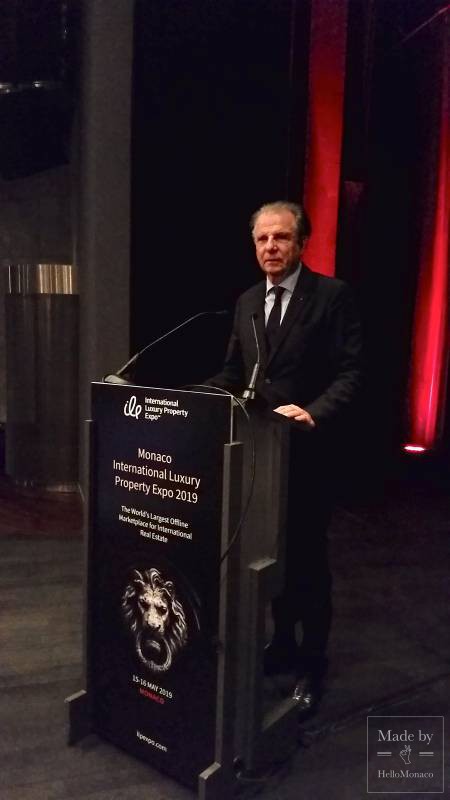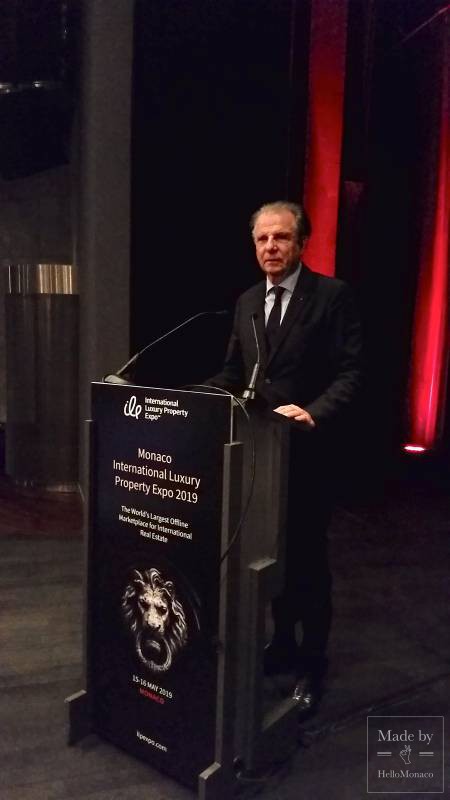 HelloMonaco: Mr Dotta, which opportunities do you see in the near future for Monaco's real estate investments?
M.D.: Personally, I am very optimistic. Looking at the data I presented today at the conference, all projects that are currently going on or will start soon present a high-standard architectural scheme that completely changed Monegasque urban aspects. Today, the level of quality is so internationally renowned as never before. All architects who are involved in Monaco's urbanization are globally known, working with clever property developers. The latter have understood what was missing in Monaco which is now top-quality in outdoor spaces and best trimmings in the apartments. That makes people be pleasantly surprised as just happened for 'One Monte-Carlo' new residential area and for the incoming redesigned Carré d'Or.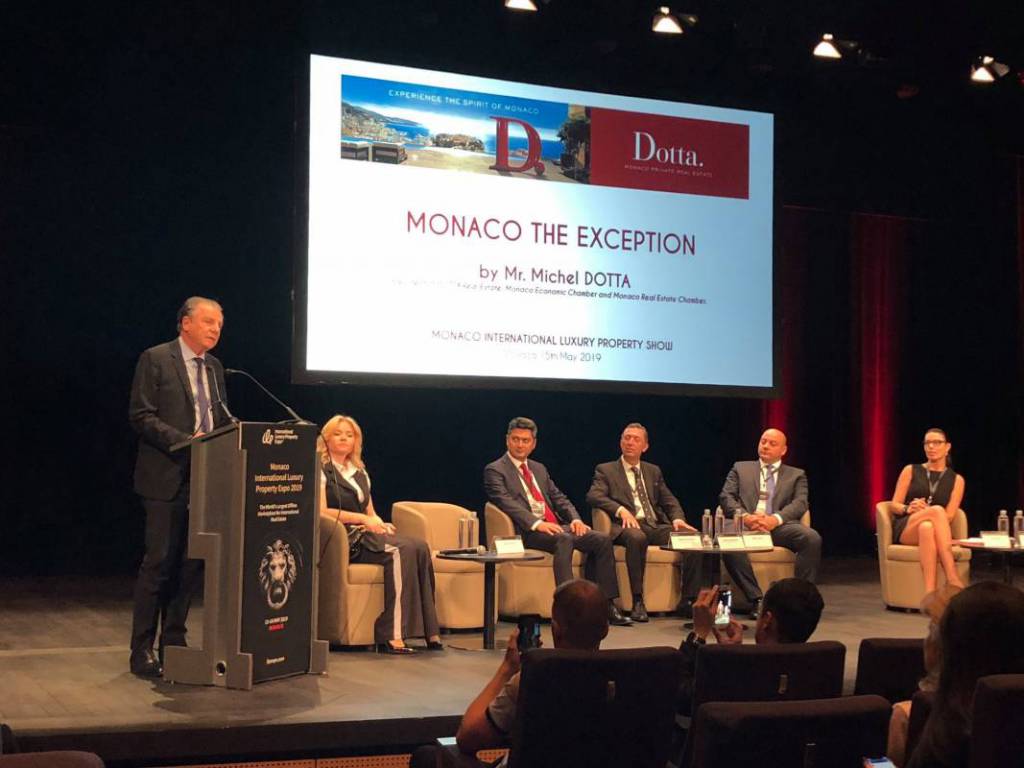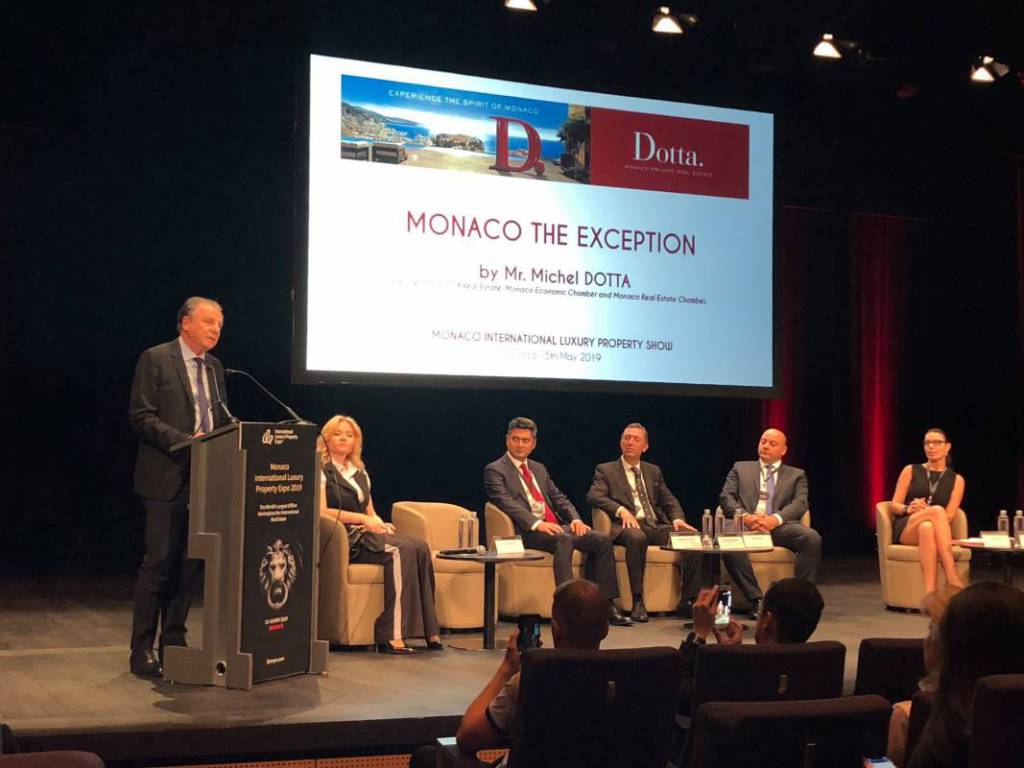 HelloMonaco: Where do major investors in Monaco come from?
M.D.: The Monegasque economy, of which luxury real estate is an integral part, is very diversified comparing to other countries. There is not a specific national community of investors who are gathering here but they are from all over the world. They could come from Turkey, Greece, Netherlands, Belgium, United Kingdom, Italy or else. Usually, we are talking about entrepreneurs, aged between 35 and 65, who have sold their business and would like to change their life providing a high standard education for their child and the best health-care.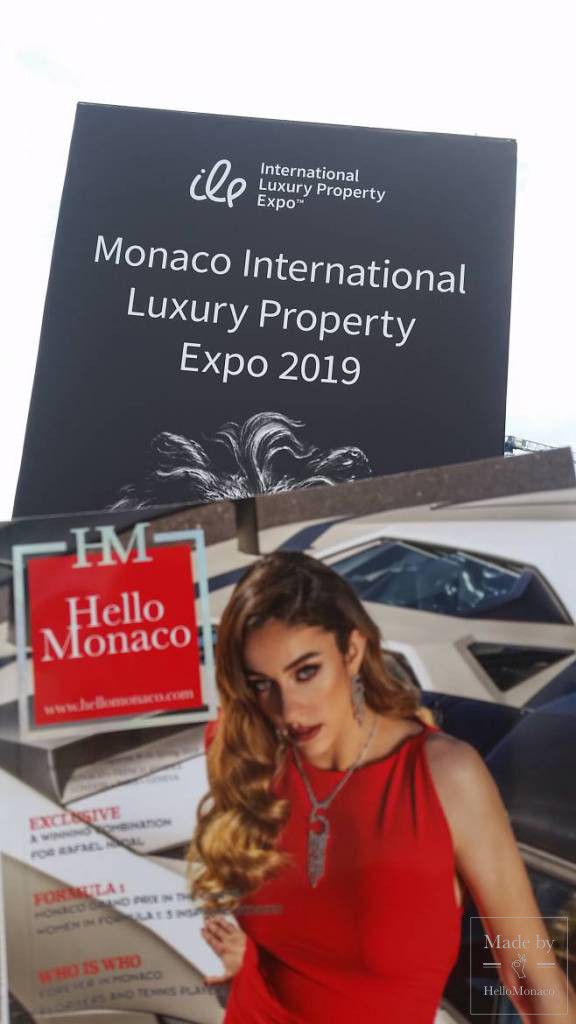 And what about the rest of the World? HelloMonaco made a tour among the best exhibition stands collecting some inspiring feedbacks. Elena Grady (E.G.), skilled advisor at Trust Invest Real Estate (@ElenaGradySellsMiamiRealEstate) based in Miami (USA) gave us an overview on Florida market outstanding properties.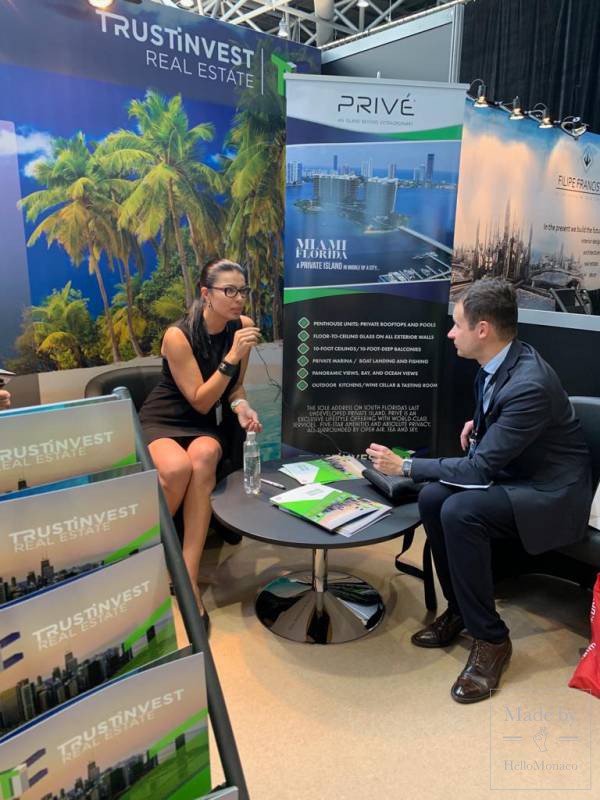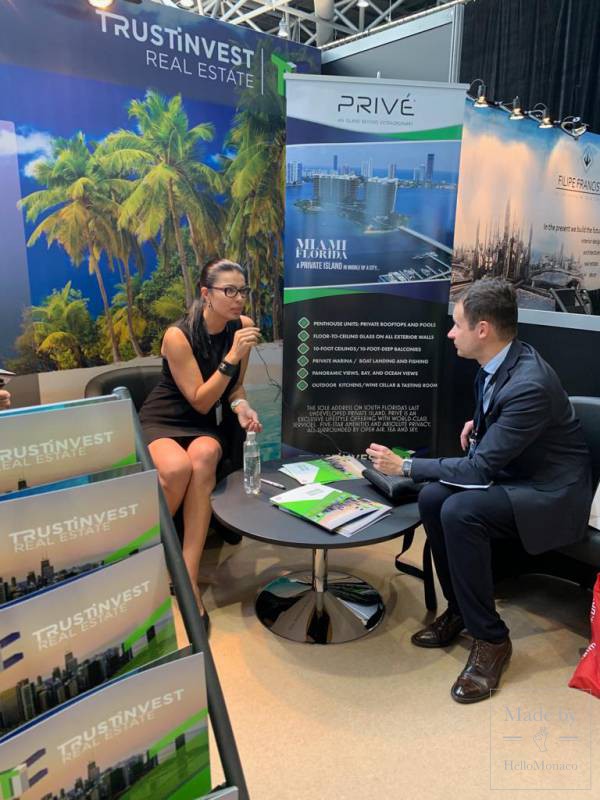 HelloMonaco: Ms Grady, do you consider United States as a profitable high-stand market?
E.G.: I think that the US real estate market is currently worth. The 2014-2015 economic bubble deriving specifically from mortgages and loans and then properties, doesn't exist anymore. In the last four, five years the majority of purchases or sales are done through cash. Thus, I don't see further crisis or price fluctuations coming out in the future. Worldwide, the current situation is static with slight growing trends for the next two years, strongly linked to the political and economic situation in each country. Investment projects are presently the most preferred.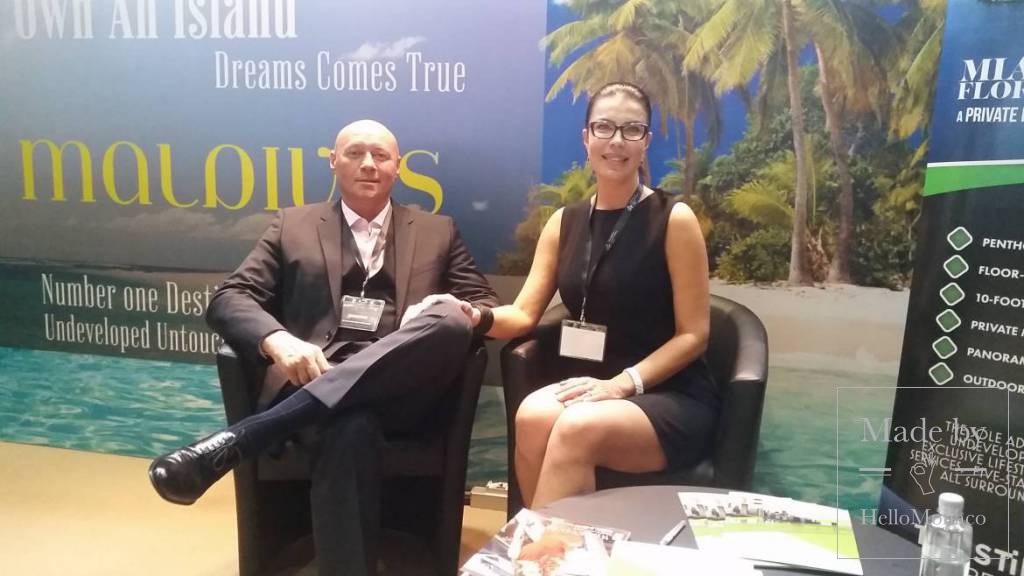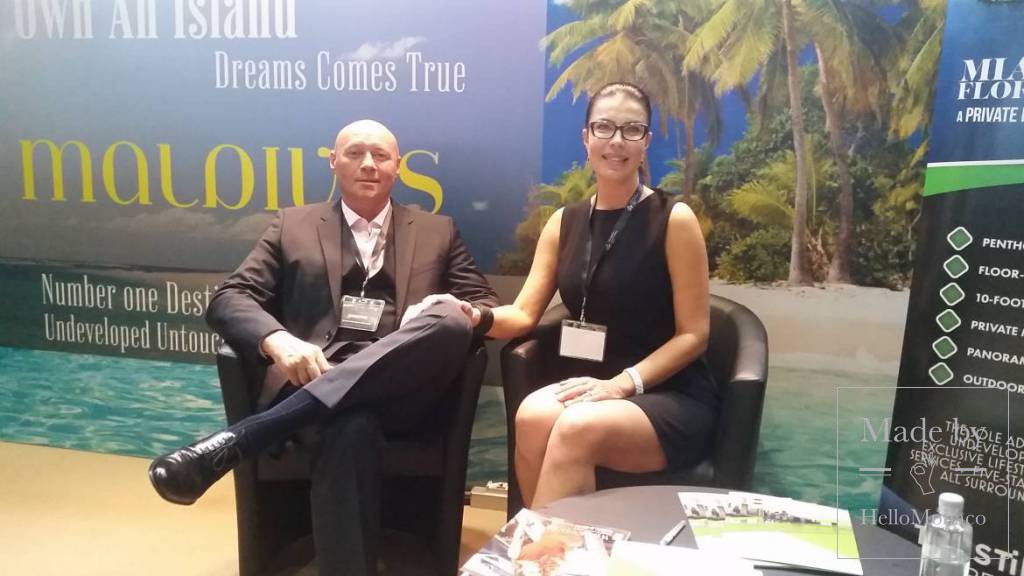 HelloMonaco: what do you like most of Monaco's luxury real estate market?
E.G.: New developers are coming up to redesign the Principality following an environmentally-friendly approach. As long as the Monegasque Government keeps on preserving real estate and people's lifestyle, it will be great.
Brian JC Osborne (B.O.), senior advisor at Leptos Estates (@leptosestates), leading organization in land and building development and real estate, described us the situation in Cyprus at the heart of the Mediterranean basin.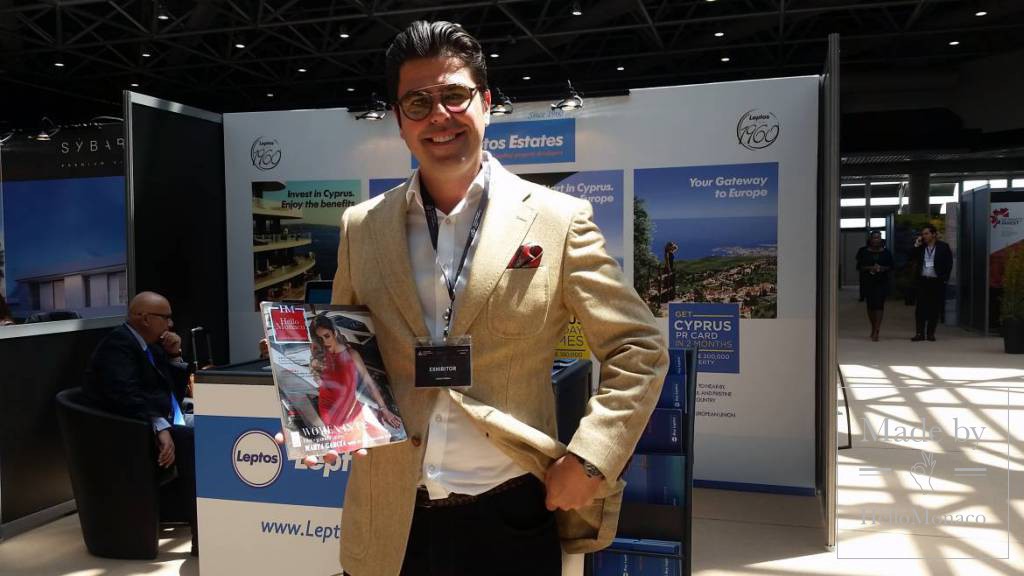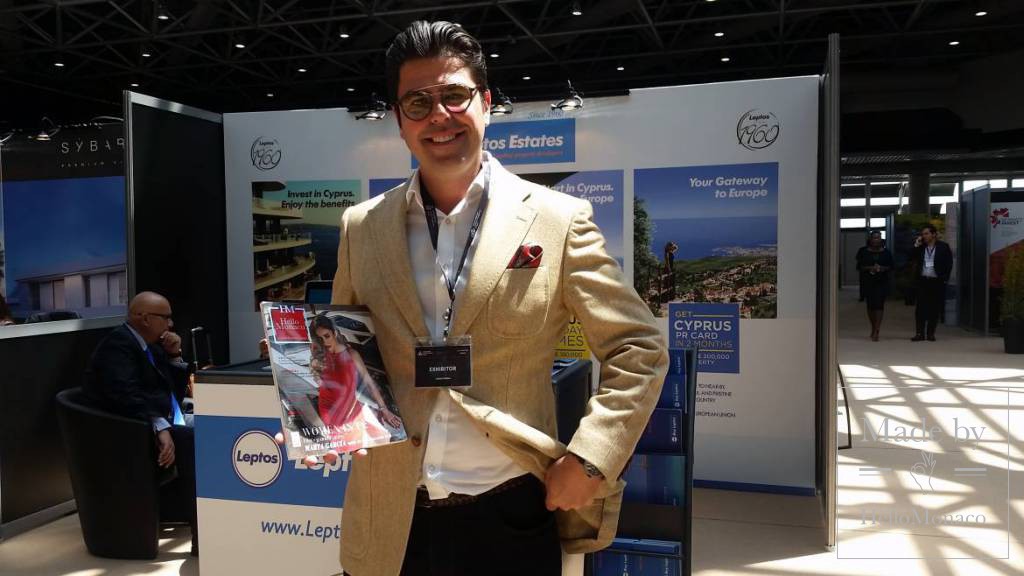 HelloMonaco: Mr Osborne, what would you suggest as a good investment?
 B.O.: Basically, in the last four, five years luxury real estate changed completely. Being the most important developers on Cypriot territory, focused on Paphos, iconic touristic site, and Limassol, we were more than pleased to welcome the new governmental citizenship program aimed at shaking up the local economy. If you are investing 2 million euros in one or two properties, in fact, you become Cypriot citizen in only six months. So, besides Russian and Ukrainian clients we started to meet Asian and Middle East investors. And the market is increasing with Americans, Canadians, South Africans etc. who weren't used to visit us.
The positive development in Cyprus was fully confirmed by Maria Garpozi, managing director of Athanasiou and Garpozis Developments Ltd (@athanasiouandgarpozis), a long-established family-run developer that has been offering high value and solid investments opportunities in Limassol area since its establishment in 1967. "Treating different types of transaction according to clients' need, we are receiving many offers from Lebanon, Russia, Ukraine, Dubai, Australia, counting on a nice local investment program giving you from 8% until 18% of revenue", highlighted Ms Garpozi.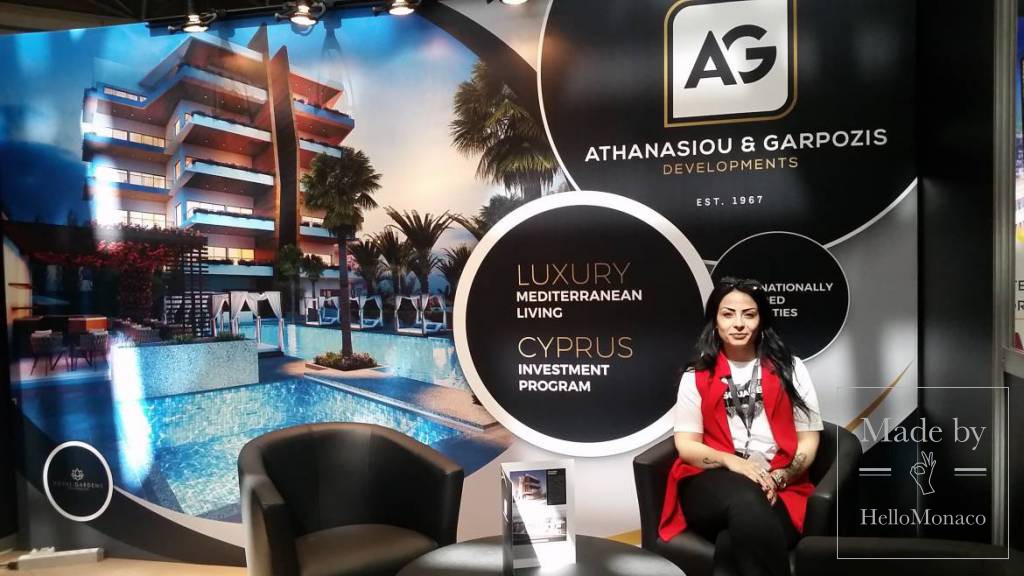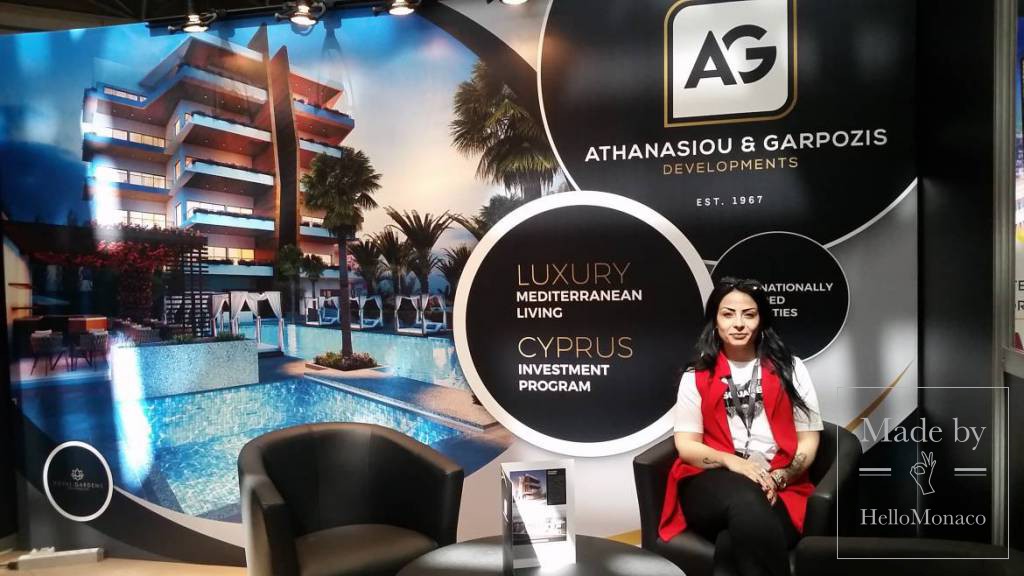 Crete, the Mediterranean Island, is experiencing a new growth on top investments. As specified by Manolis Boutzalis, developer at Pelagos Real Estate, professional agency with local knowledge, new developing opportunities are growing on a superb bay not far from Heraklion. The idea is to build, step by step, well integrated top villas in full respect of the environment. The luxury 550sq. Villa Dionysos already welcomes investors in a comfortable space overlooking the harbour of Limenaria (Mochlos).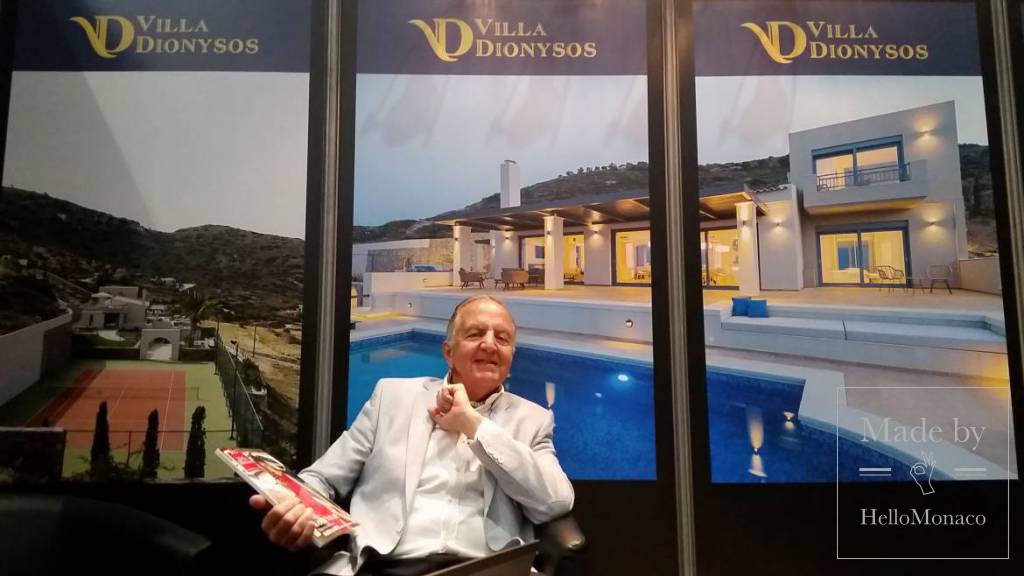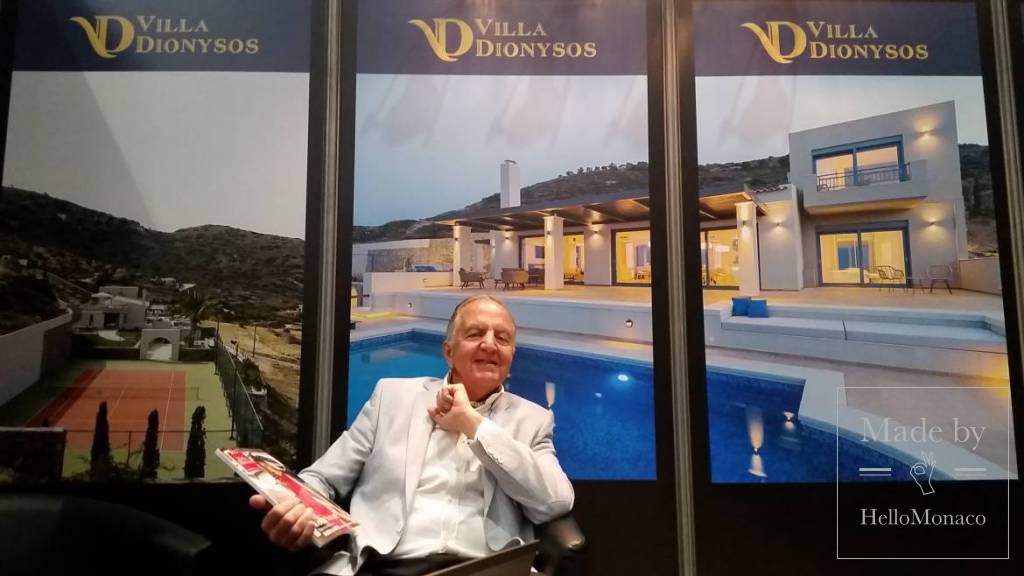 Shifting to Spain, on the other side of the Mediterranean, Arcs Daurada Resort is going to even improve the already-renowned Costa Dorada, close to historic Cambrils and Vinyols. Valentí Guasch Brull, project developer and landowner, presented a 'revolutionary' project that will transform in a few years, an amazing place into a glamourous tourism 'Resort' to host holiday and senior investors providing full facilities for both and a driving force for the local economy.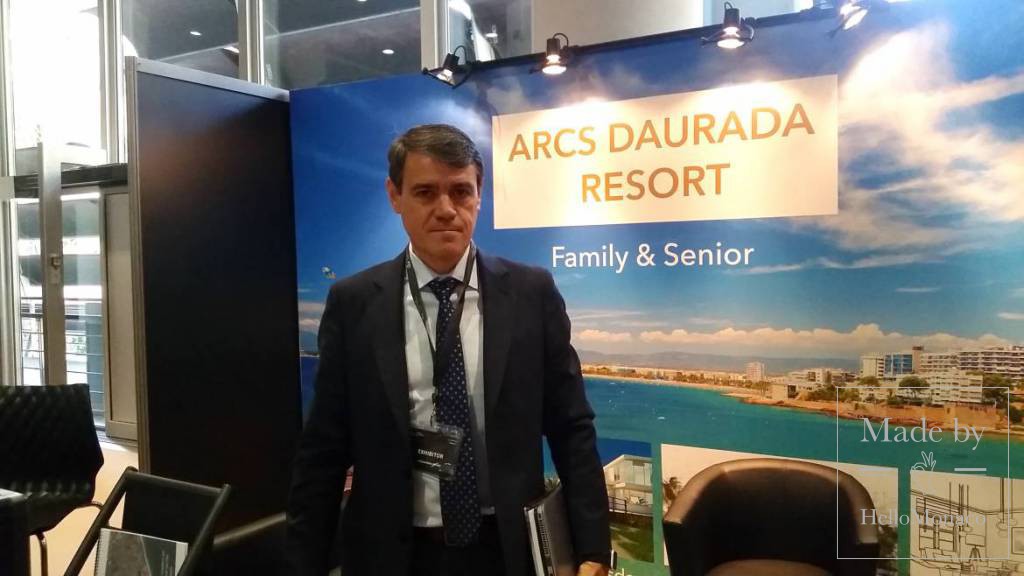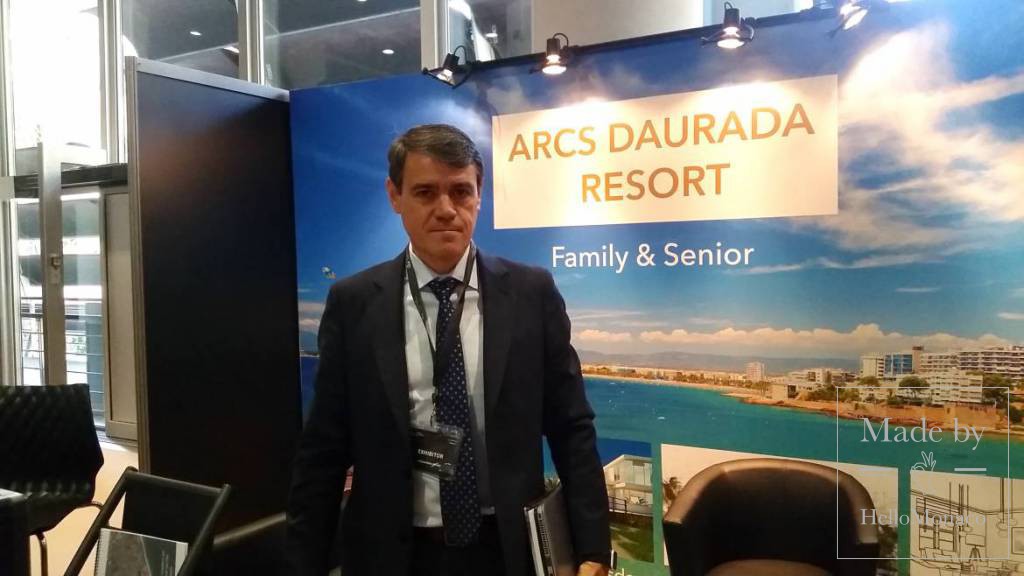 Ariel Frankel (A.F.), commercial director at Vitacon (@vitacon), leading urban developer focused on residential properties based in São Paulo, introduced us to the Brazilian top class real estate market.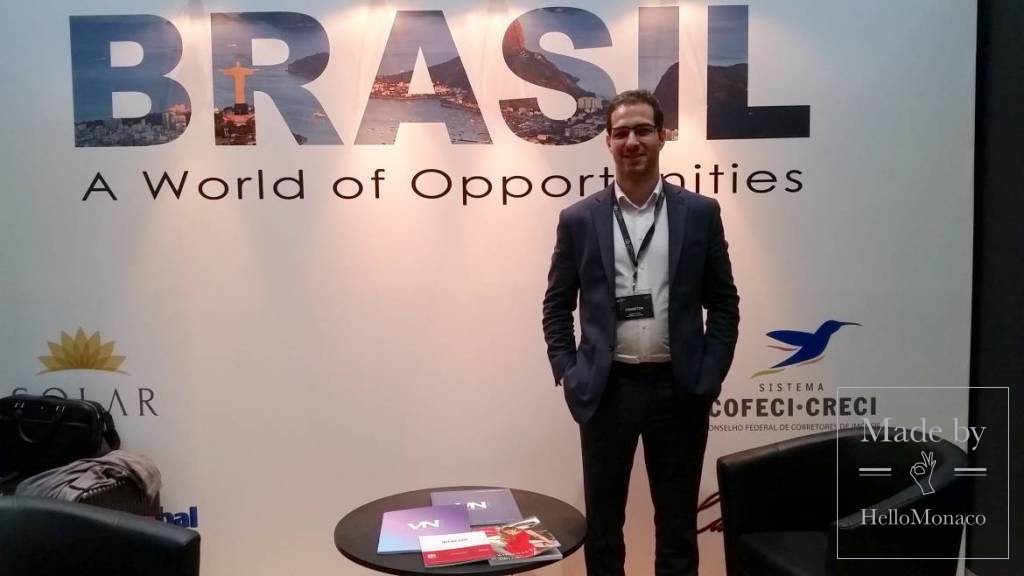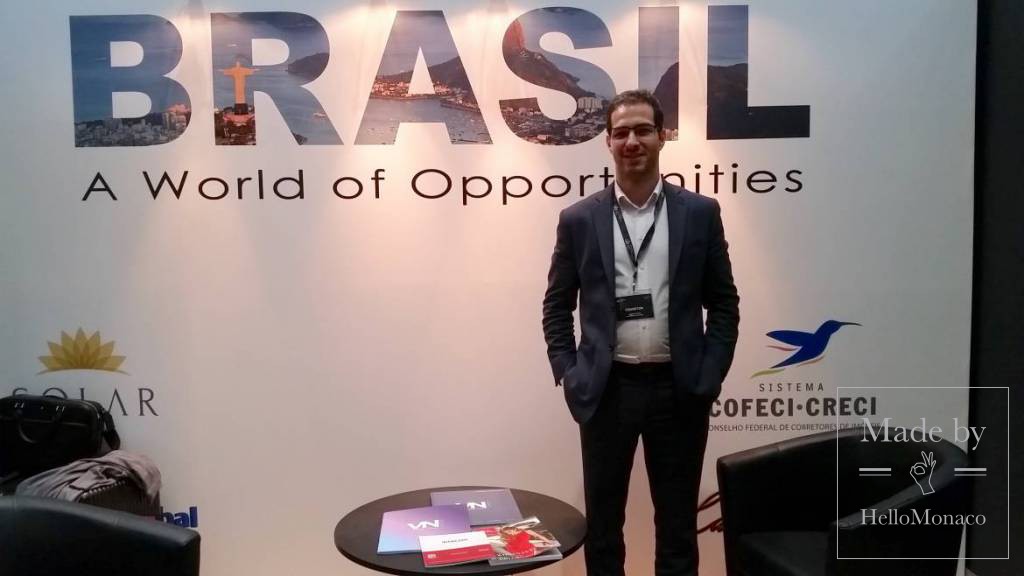 HelloMonaco:  Mr Frankel, how does Brazilian market work?
A.F.: We are currently assisting to a market stability, with special regard to San Paulo area. In this megalopolis, citizens are increasingly seeking for solutions to improve their way of living through best quality services, including transports, cornerstones of a sustainable mobility. We are definitely looking at the future with optimism since the demand to invest in San Paulo is increasing globally. Last year, we had investors from more than thirty different Countries.
A win-win trend that is strongly supported by the Brazilian Consejo Federal de Agentes de Compra y Vendas de Inmuebles – COFECI (Federal Council of Real Estate Agents), a NGO of crucial importance to attract international investors to local Brazilian markets guaranteeing top professional competencies and contractual fairness thanks to a new experienced control body: the Conselho Federal de Corretores de Imóveis, as pointed out by Francisco Rodolfo Pesserl, adviser to the President at Sistema COFECI-CRECI.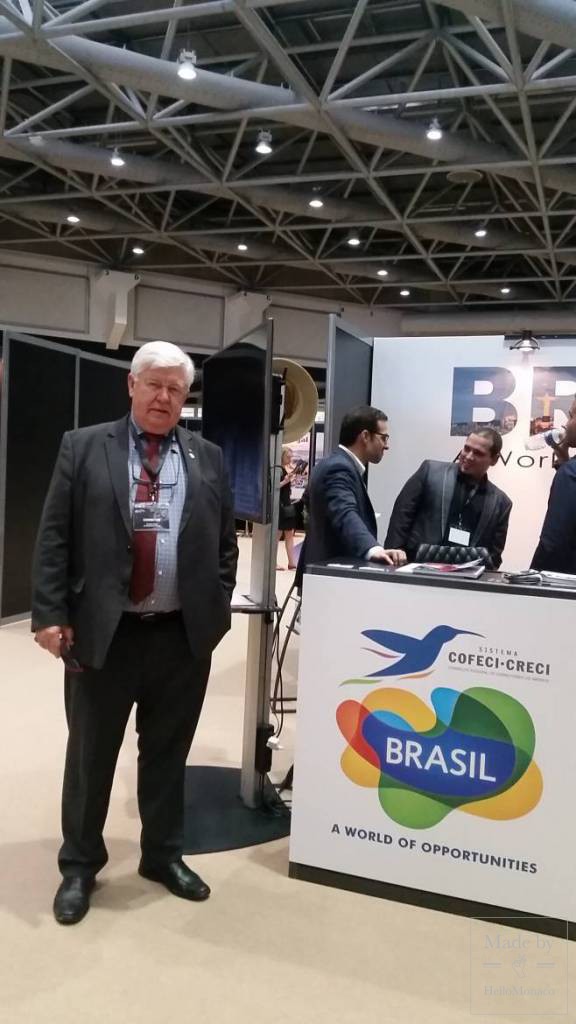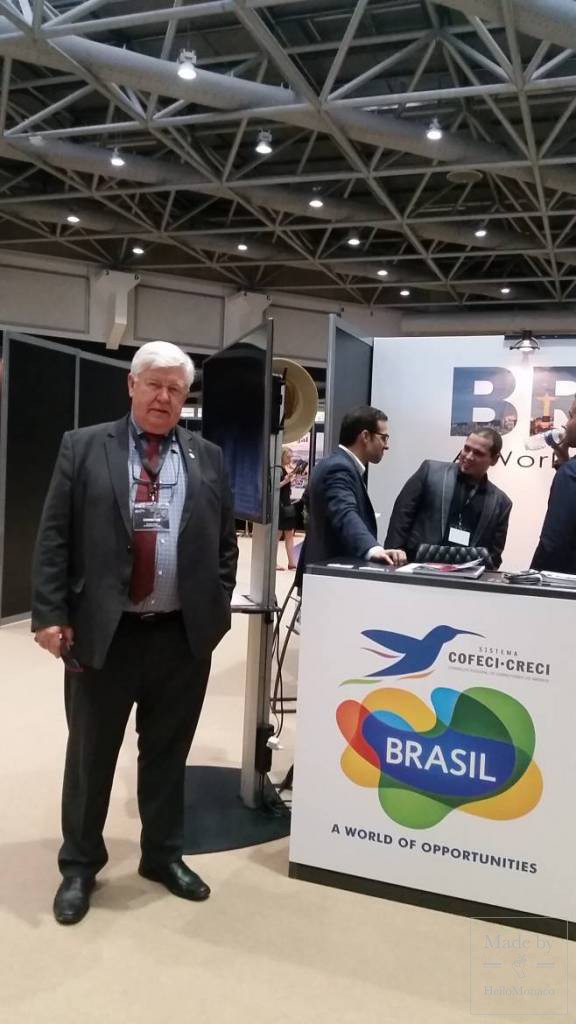 MILP 2019 is being giving a proactive contribution to the Luxury Real Estate Market, bringing out its most intriguing side.
To get more information about Monaco International Luxury Property Expo 2019 please visit: https://ilpexpo.com