Latest news
Is your Child the Next Francois Joseph Bosio or Just Wants Great Fun? Try the NMNM Summer Sessions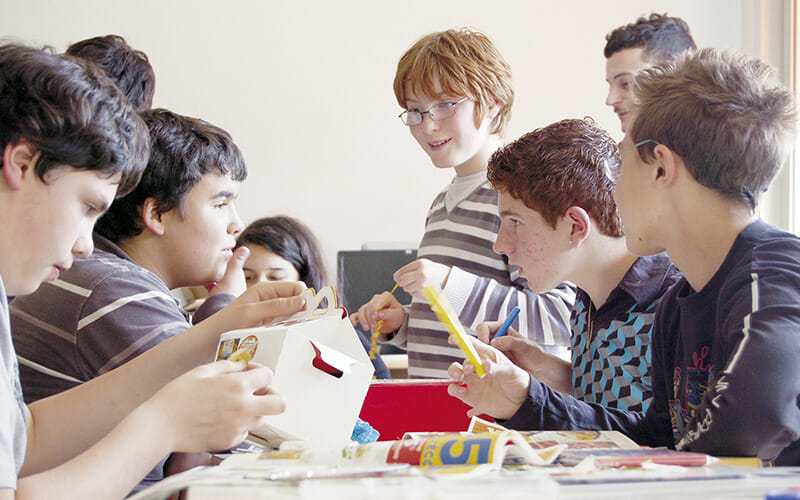 Is your child a budding artist or a budding theatre director? This summer the New National Museum of Monaco NMNM has a range of summer workshops for children that are absolutely fascinating.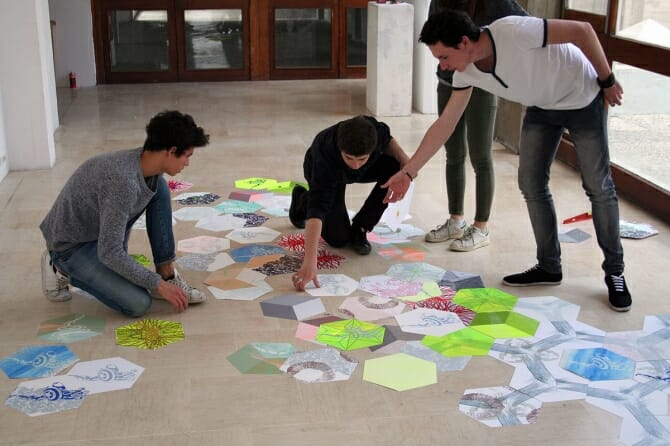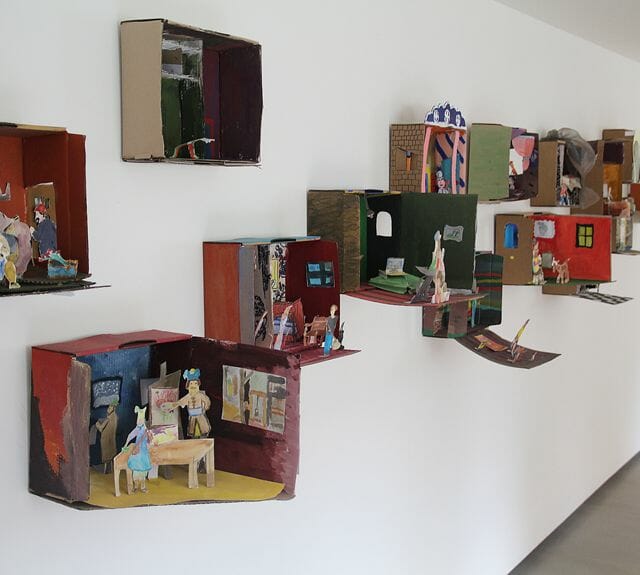 Ready for a fun week at the NMNM with your kids aged 7 to 12. Did you see the Expo "the Mechanical Garden" also by Latifa Echakhch. Beginning on July 9th, again afternoon sessions on Monday to Friday at Villa Sauber from 2pm to 4.30 pm, let your child loose exploring this theme and with a musical twist. They will be able to participate in making "musical cameos", automated musical accompaniments interpreting a great work like the Mechanical Garden. Fun, challenging and a wonderful educational experience.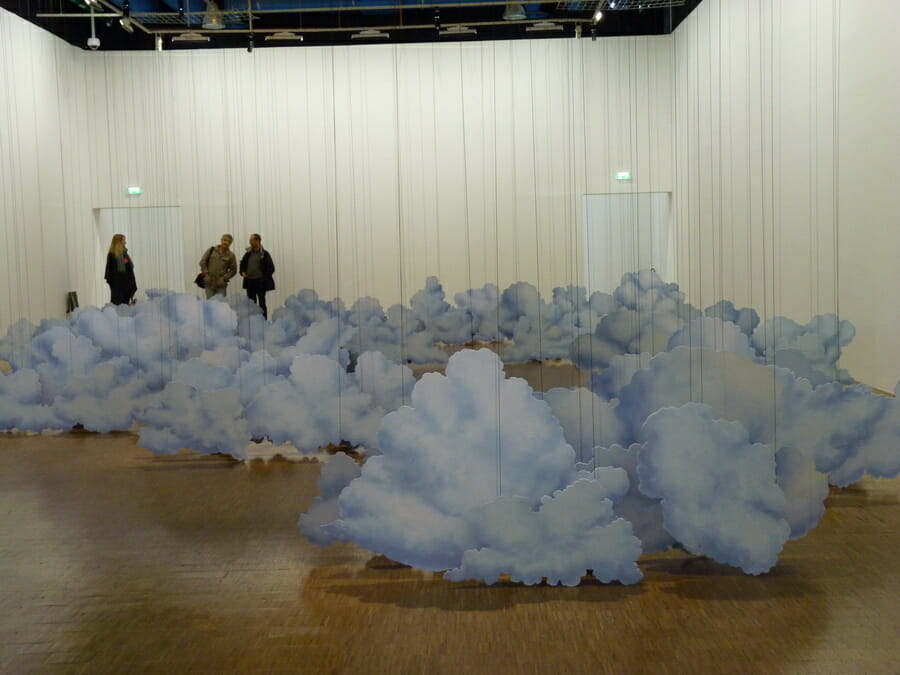 If you fancy a change in location your child can do the same at Villa Paloma – near the Jardin Exotique.
Two two-afternoon sessions are on offer. Is your child a fan of Pop Art? Try the days where your kids (ages 9 to 14) will take on the movement of the 60s and works by associated geniuses like Tom Wesselmann. You can imagine what type of collage they will come up with themselves. Possibly a memory for life? Certainly, a very special summer's experience.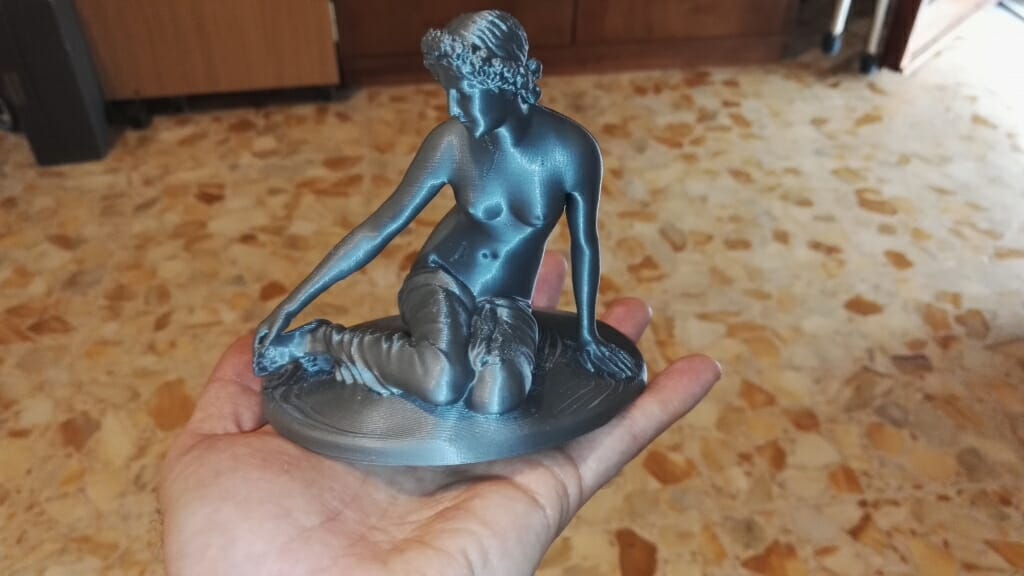 There is an Expo at the Palace just started about Francois Joseph Bosio, the great Monegasque sculptor. One of his famous works "The Nymph Salmacis" is the subject of some leading-edge 3D artistry by Oliver Laric. Here's an opportunity to have your children be exposed to amazing sculpture and at the same time play with 3D. Is your child the next Bosio or the next Oliver Laric? Or do they just want an engaging week playing with other kids with an educational spin-off as a bonus? Try these two afternoons on July 23rd and July 24th for kids aged 9 to 14 at Villa Paloma.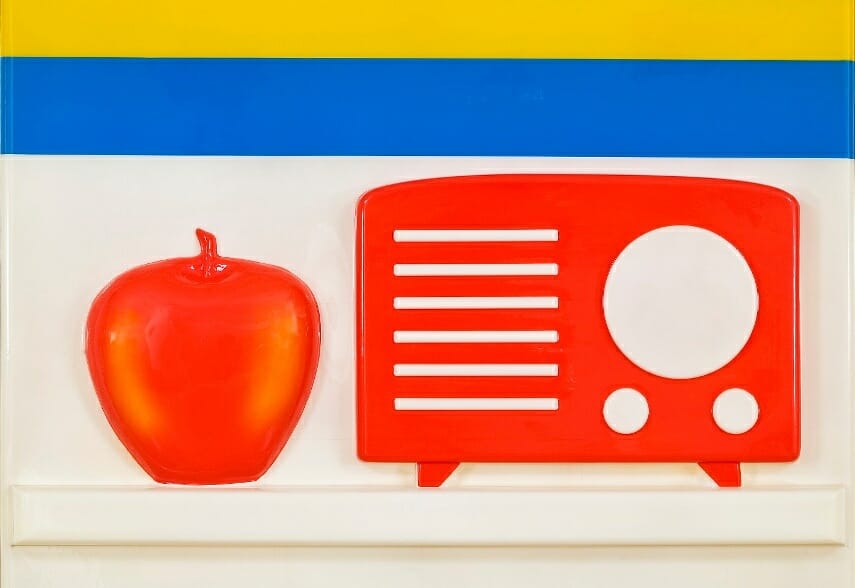 These wonderful summer opportunities at NMNM are not expensive, just 70 euros for a week – or the two-afternoon workshops at Villa Paloma are only 15 euros each afternoon.