Latest news
Its Lucky 13 for CREM on Their Anniversary Celebration
Louisette Azzoaglio Levy-Soussan got the idea when she was in Paris working for Princess Grace. Princess Caroline and Princess Stéphanie were at school there and Prince Albert was in the States. She told HelloMonaco in her HelloMonaco Words of Wisdom interview that she was feeling very lonely. Because, although she had a few friends in Paris, it's a big city and it's very difficult to create a social life there. When she came back to Monaco, she thought of all the foreign people who left their countries to come and live in Monaco and thought how difficult it may be for some of them to get into Monegasque society.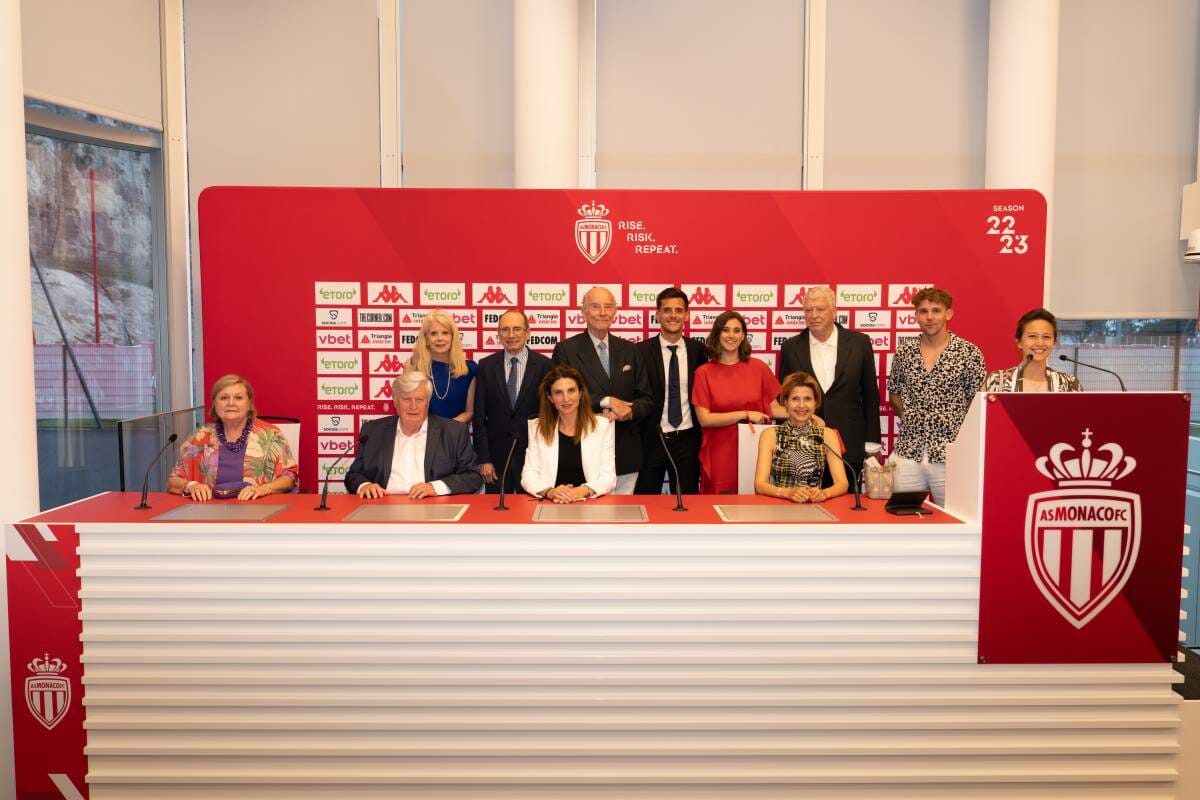 But the Club had to have premises where people could gather and it was most difficult to find accommodation. Luckily Prince Albert helped along with Sir David and Sir Frederick Barclay, who lent such a beautiful place, a venue where people can meet, have a drink, read newspapers, meet friends and have meetings.
The idea was to ease the way for people to talk to each other. Dialogue is the best way to make friends, to get acquainted. It was Louisette's small way to help people to get to know more about Monaco and to feel at home because, when you arrive here from Ukraine, from France, from Belgium, from India or Russia, from wherever, you don't know exactly what Monaco is. It's a very special place and you have to be given some keys to how to live here more easily.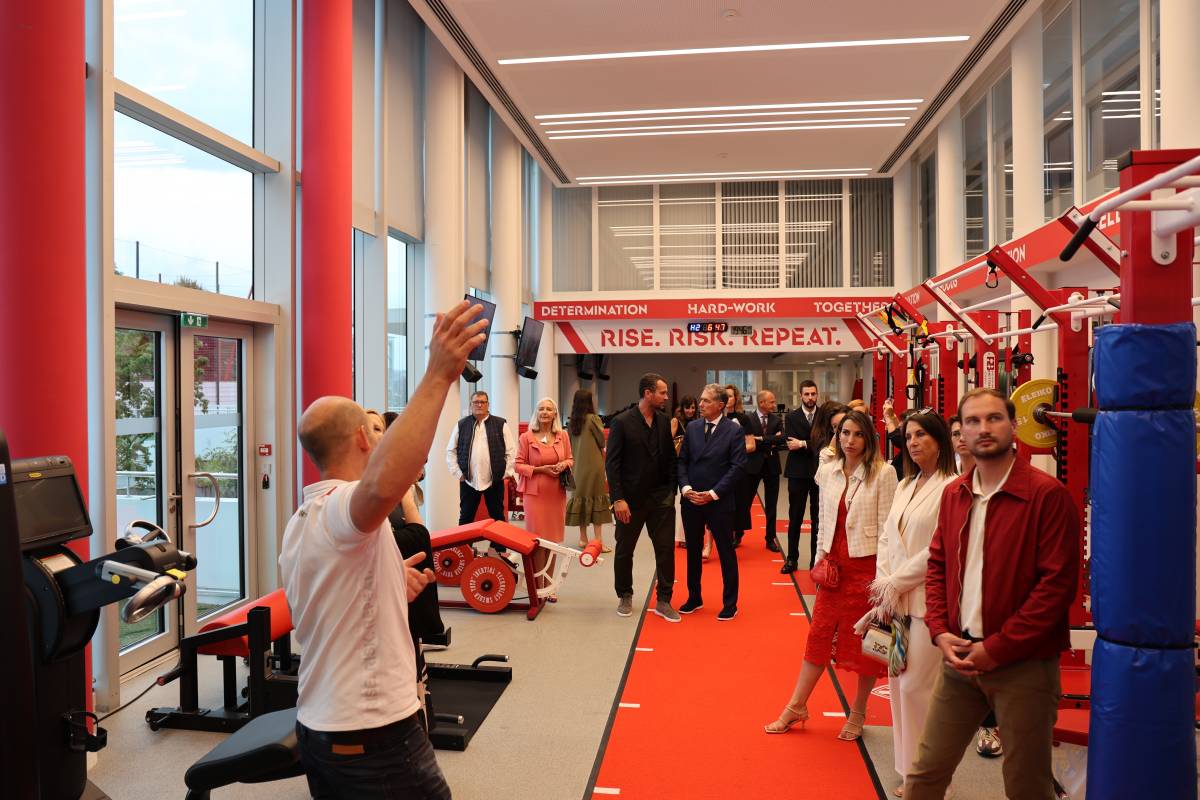 CREM is now an indispensable part of Monaco life. On June 13, 2023, the Club des Résidents Etrangers de Monaco – CREM celebrated its 13th anniversary during an exclusive event at the AS Monaco Performance Center. The evening was marked by the presence of the Minister of State, H. E. Mr. DARTOUT, who underlined the importance of the Club as a key player in the community, as well as Mrs. Corinne BERTANI, representing the President of the National Council.
H.S.H. Prince Albert II of Monaco, honorary president of the Club who was unable to attend the evening, renewed his support for CREM through a letter in which he expresses his feelings about the Club, which he describes as: "a catalyst for strengthening ties between foreign residents".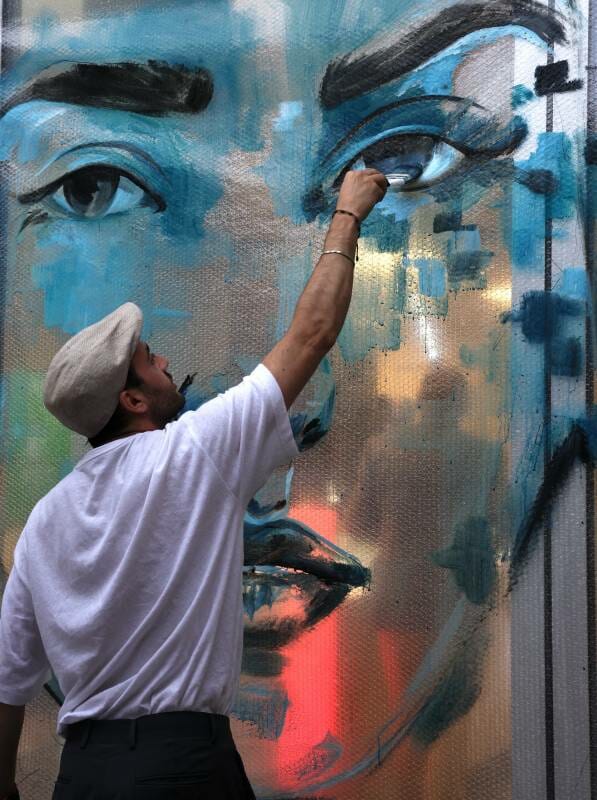 Despite the vagaries of the weather, the reception was a resounding success, with a series of activities rich in discoveries and entertainment:
– Exclusive visit to the prestigious premises of the AS Monaco Performance Center which demonstrate AS Monaco's commitment to sporting excellence and the development of young talent;
 Artistic surprise: the talented painter Djiango created a live large format portrait as well as ten digital portraits of the participants;

Lottery, gourmet reception, etc.
Mrs Louisette AZZOAGLIO, President of CREM as well as the Director, Mr Alexandre BOIN and the Members of the Board of Directors, took the floor to express their gratitude to all those who contributed to making this anniversary such a special moment and also expressed their pride in seeing the club grow and prosper since its inception 13 years ago.
No doubt the success of CREM is in major part due to the founder's empathy. She revealed that side of herself to HelloMonaco with these words 
"I have empathy for people because I think, as I told you before, that we all go to the same place. Some of them do it in a Mercedes, some of them do it in a Maserati and some of them do it on a bicycle, but we all go in the same direction. Some start very high and finish badly, some start small and finish big, I think this is what we have to accept. I love that we all have the same fate, so why not love… because we are all on the same planet and we have to be all together… I think it should be our principal aim to get along well together because that helps us to survive without fighting."