Latest news
It's the Cat's Whiskers: The Monaco Feline Expo by De Gati De Mùnegu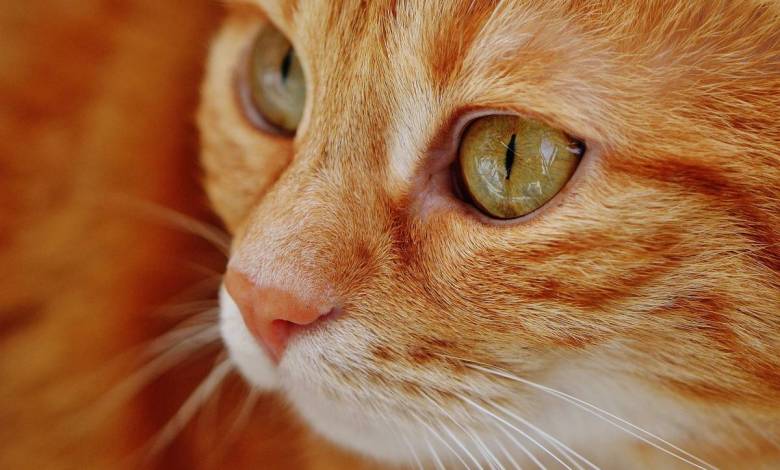 We can definitively say it is not a dogs life with all these beautiful feline creatures so cosseted by their owners.
The fifth edition of the Monaco Feline Exhibition organized by the De Gati De Mùnegu association, presided over by Sophie Harel has just taken place. It unfolded with great success at the Espace Léo-Ferré.
And everyone waited with baited breath to see which pussy cats would run off with the covered prizes.
One of the favourites was the teddy bear of cat breeds both in looks and personality, the British Shorthair which originated in ancient Egypt, migrating with humans to Rome and, later, to Great Britain.
And on Saturday, it was indeed "Okey Dokey Cherry Land*pl," a two-year-old male British Shorthair of Lilac colour, presented by Xinzhu Yang, that was selected. Marzena & Marek Wiesbiewscy are the breeders.
He was later elected Best Supreme of the weekend and received the trophy from the Fédération Féline de Monaco, presided over by Christine Castellano.
Today, British Shorthairs remain the most popular cat breed in the United Kingdom, both at cat fanciers' shows and as family companions.
A Persian Beauty
On Sunday, the judges chose "Deroo's Un Amour De Patou," a female Persian (black tortie & white van) born last June. She was presented by her breeder Corinne Deroo.
The true origins of Persian cats remain a mystery, but one popular theory says that an Italian nobleman named Pietro della Valle brought some Persians home to western Europe after learning about the breed while traveling through Persia. When you think of Persian cats, you probably picture the iconic Persian with long, silky, white fur and bright, blue eyes sitting on a pink silk cushion but Persians can come in a wide range of colours and are one of the globe's most beloved breeds.
Two cats received special awards. A Bengal from Corsica received the prize from the National Council.
The Bengal is a sleek, muscular cat with a wild appearance, enhanced by the bold marbling and spotting on their thick, luxurious coat. No wonder it won a prize with such a striking appearance.
Mrs. Battaglia handed over the National Council Cup to this beautiful Bengal of Ms. Casanova who crossed the Mediterranean to come to the Feline Exhibition in Monaco.
And a Selkirk received the special prize from the Monaco Town Council. Madame Lorenzi handed over the "Communal Council Cup" to the Selkirk of Madame Campin.
Cat lovers around the world are enchanted by the Selkirk cat breed because of its luxurious, oftentimes curly coat and laid-back demeanor. In addition to her stuffed animal-like thick coat, it's the Selkirk's animated spirit that earns praise from her fans. She's a loving, very affectionate cat that tends to require attention.
Applause goes to this Expo and its incredible felines!