Latest news
Jardin des Boulingrins: An Icon about to be Reunited with the Beauty of Its Surroundings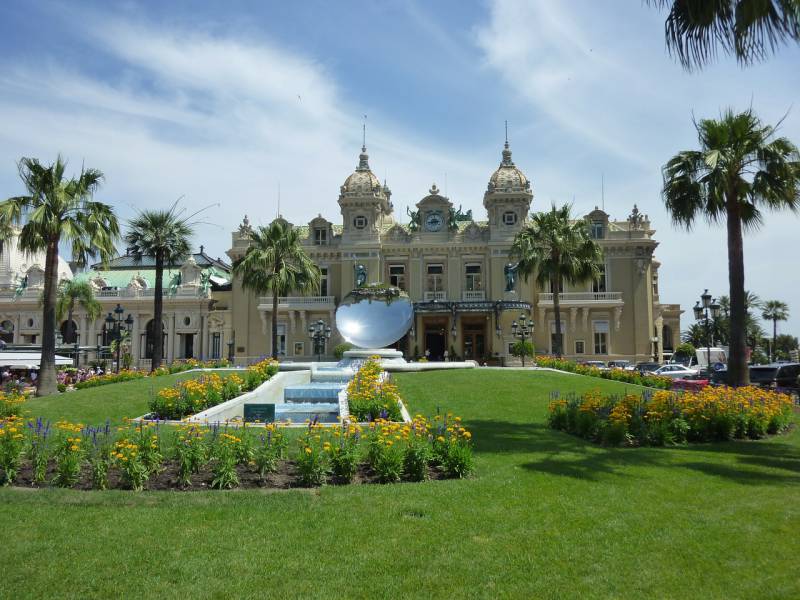 Lovers of gardens will be delighted to hear that Jardin des Boulingrins, that has been a sort of avante-garde "Garden of Eden" for luxury shoppers for over four years (a garden of luxury watches, handbags, jewellery and shoes instead of trees), is about to become green again. Or at least the image of trees, plants, beautiful flowers, green grass and fountains is a reasonable hypothesis until SBM reveals the eagerly awaited specific plans.
That is why the egg-shaped space-ship style boutiques are taking off for elsewhere. Not to another planet but exactly where on earth is a little mystery – their exact destination or future is under wraps – other than reports attributed to SBM that they will be "recycled". Recycled could mean anything from being reduced to reusable materials or even being reconstructed elsewhere. Reconstruction would be a challenge – it is not impossible but is complicated because they are designed to sit on the 7% slope just above the Casino.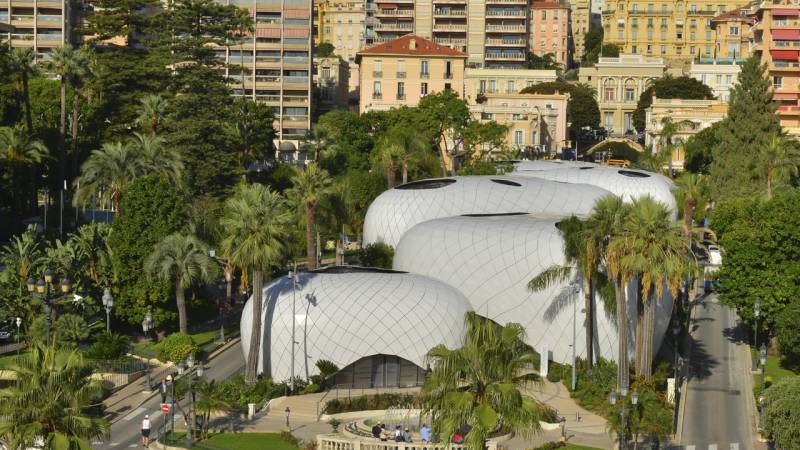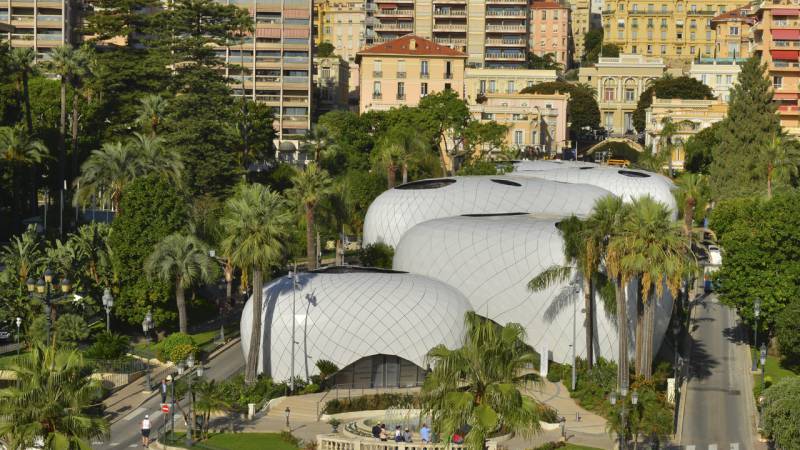 These boutiques are very sophisticated dwellings that are themselves like a luxury Leggo game for billionaires. They are being dismantled piece by piece and there are 5000 pieces. Each piece has been uniquely cut according to a mathematical algorithm. It's a designer jig-saw conceived by Richard Martinet, "Affine Design" architect famous also for the recent splendid Hotel de Paris renovation and renaissance.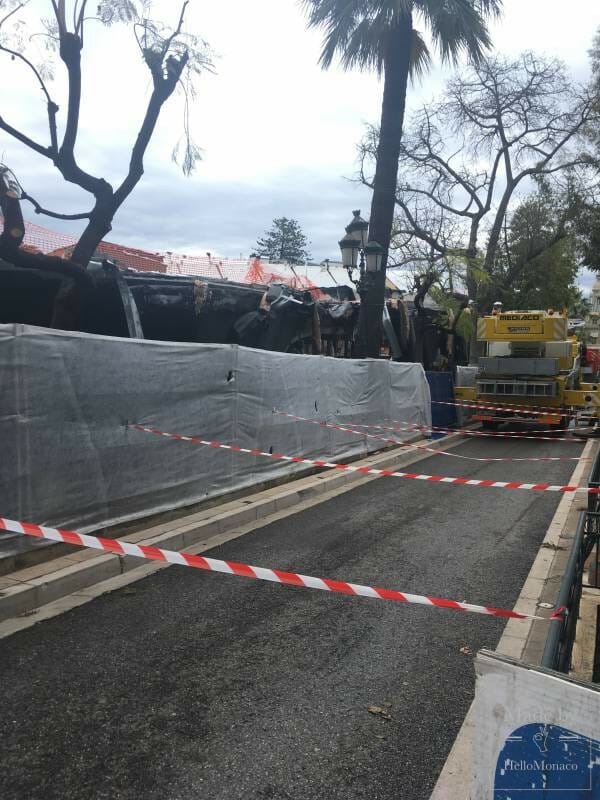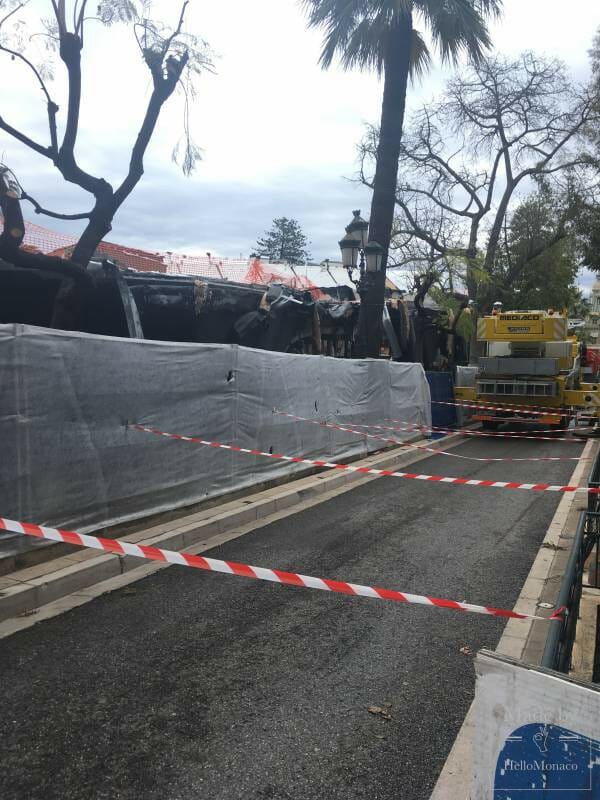 The dismantling is going on at rocket speed and at this pace one can't imagine many more weeks. Soon there will be no trace at all of the boutiques whose global brands are all now re-shining anew within the very high profile grouping of luxury stores within Monte Carlo One.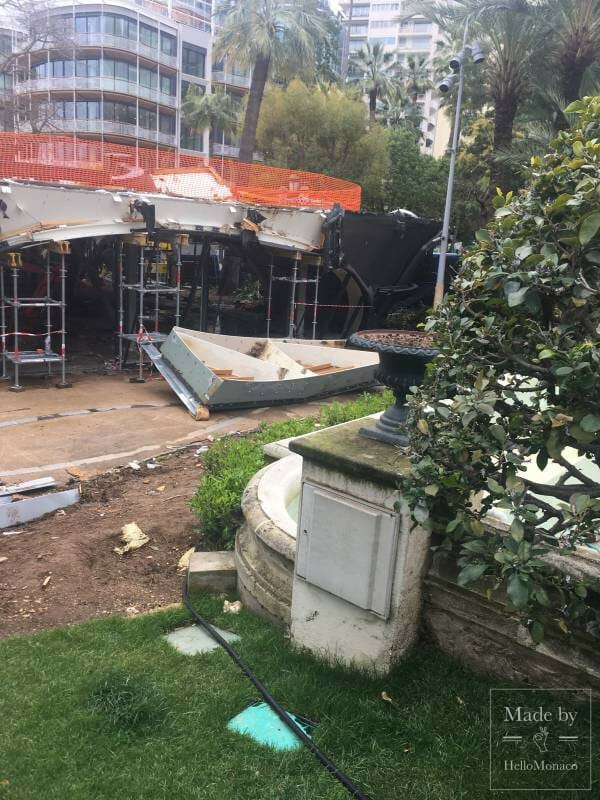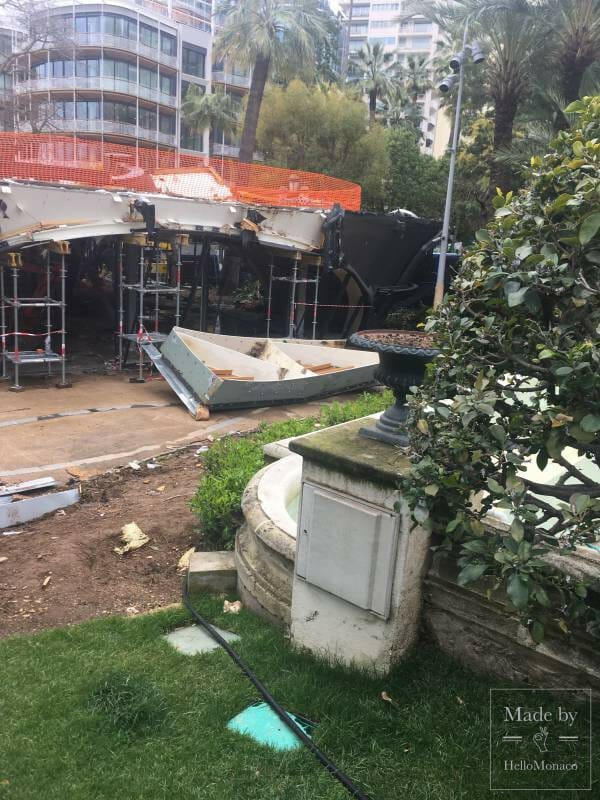 Eagerly awaited will be the gardens again – one can imagine something extraordinary from SBM and a genius landscape park architect perhaps. Nothing less for what is the iconic centre of Monte Carlo.