Latest news
Jennifer Lopez and Ben Affleck's Romantic Getaway in St. Tropez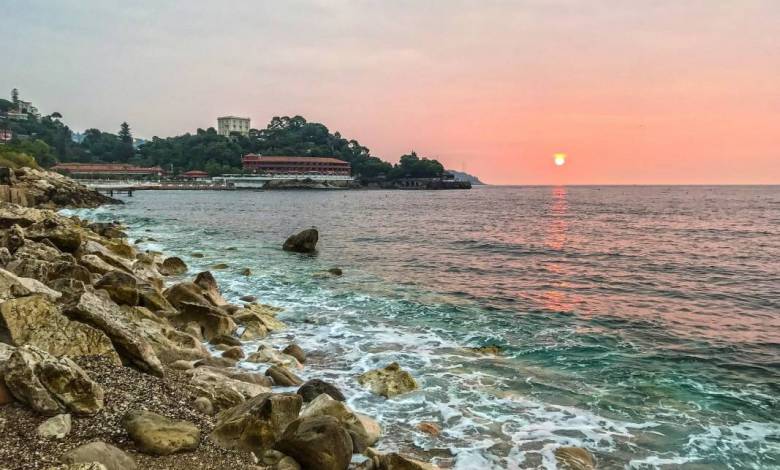 Jennifer Lopez enjoyed a weekend getaway with her boyfriend, Ben Affleck, to celebrate her 52nd birthday in St. Tropez. The celebrated superstar and Oscar-winning actor ventured to local nightclub L'Opéra with a small group of friends.
During their birthday trip to the French Riviera, the couple didn't appear to shy away from showing affection in public. They were surrounded by friends and fans, some of whom posted videos and photos of the couple on social media.
"52, what it do," is how Lopez titled a simmering Instagram slideshow of photos of herself looking stunning in a Valentino bikini on a yacht. In the last image of the slideshow, Lopez and Affleck share a romantic kiss.
Which means that Bennifer is Instagram official! (Actress and friend of the couple, Leah Remini, also previously posted a photo of them at her birthday party.)
The stars' romantic yacht trip comes as J.Lo's ex Alex Rodriguez also posted photos from another boat off St. Tropez, where he's celebrating his 46th birthday.
Rodriguez and Lopez called off their engagement in April after four years together, saying they are better as friends in a joint statement to the press. After Affleck broke up with actress Ana de Armas, Lopez and Affleck started seeing each other again.
During their St. Tropez birthday getaway, the couple got a little nostalgic when they sang along to J.Lo's chart-topping song "Jenny from the Block," released in 2002.
The R&B song featured Affleck in the music video when the couple first dated. Many of the songs on that album were lyrically dedicated to her J.Lo's relationship with then-fiancé, Affleck. Much of the video is filmed through the eyes of the paparazzi, and is about how difficult it is to find privacy as a celebrity.