Latest news
Jet Setters Are Partying In Style In Monte Carlo – But No Longer At Bagatelle
All that glitters is not gold, including unfortunately Bagatelle. Nothing is guaranteed in life as far as customer tastes are concerned and particularly on the Côte d'Azur where the competition is fierce. Success draws all the global brands to Monaco – especially the luxury brands. But Bagatelle, who are definitely at the pinnacle of the luxury dining "playgrounds" in the world, is closing before making it through the 2018 season in Monte Carlo.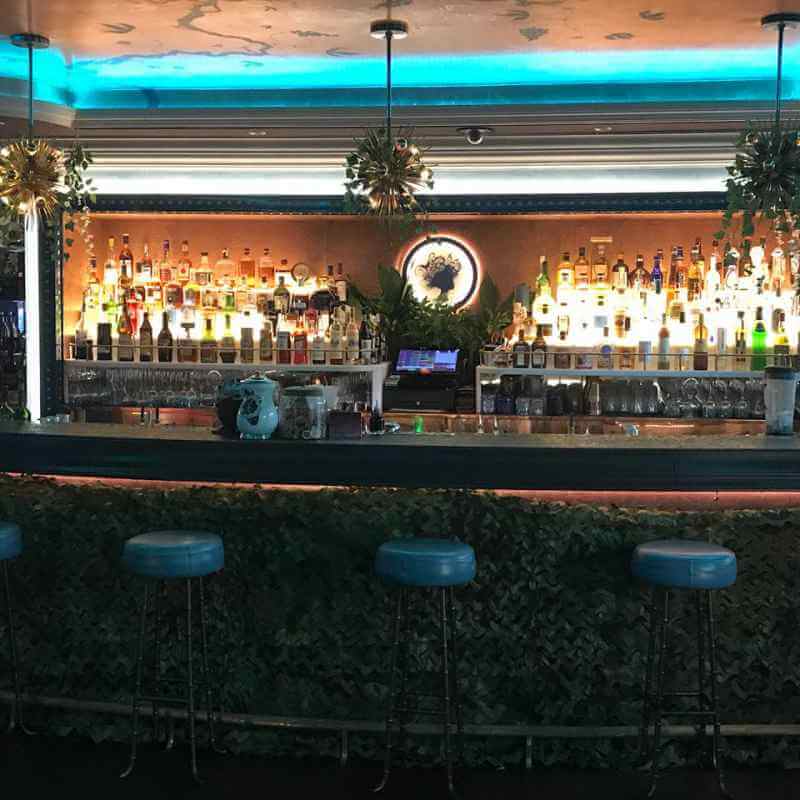 Bagatelle in Monaco is a venture managed through one of the corporate arms of Dmitry Rybolovlev, Rigmora Holdings Limited. Even though it has had a relatively short existence here it has had its heyday with the triumphant success of the AS Monaco soccer team who feted their League Championship win there two seasons ago. Who would have thought in the heady atmosphere of those celebrations that its permanent and seasonal employees would receive bleak news of closure this August.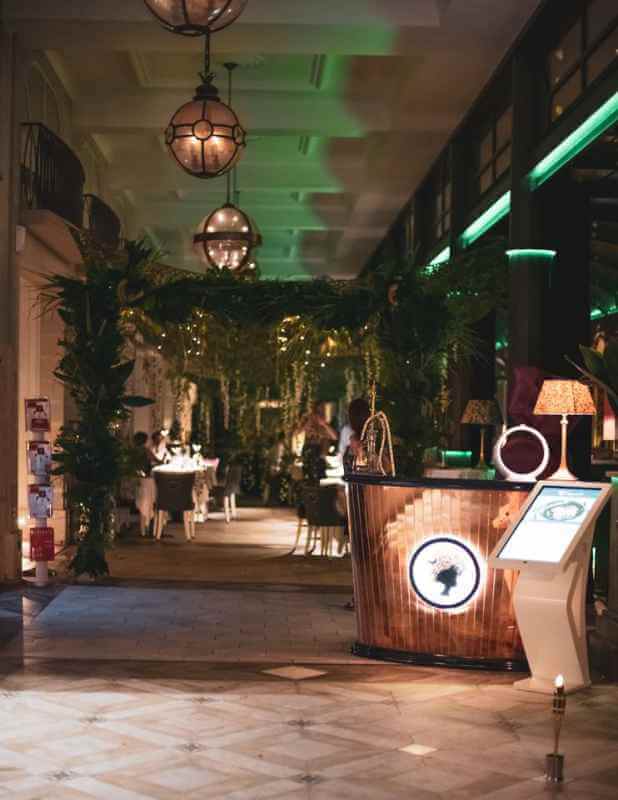 Created by Aymeric Clémente and Rémi Laba, Bagatelle's formula of jet-set partying fused with dining has had success in New York, Miami, Saint Bart and Saint Tropez, Ibiza, Dubai and Rio. Celebrations often conclude with dancing on the tables to hits played by famous DJs.
Its location, a hop skip and jump away from the Hotel de Paris and the Metropole in Gallerie Charles III is the exclusive site. A blow for Chef Rocco Seminara, a winner of the prestigious Palme d'Or and recipient of glowing reviews from the acknowledged food and restaurant critic Gilles Pudlowski.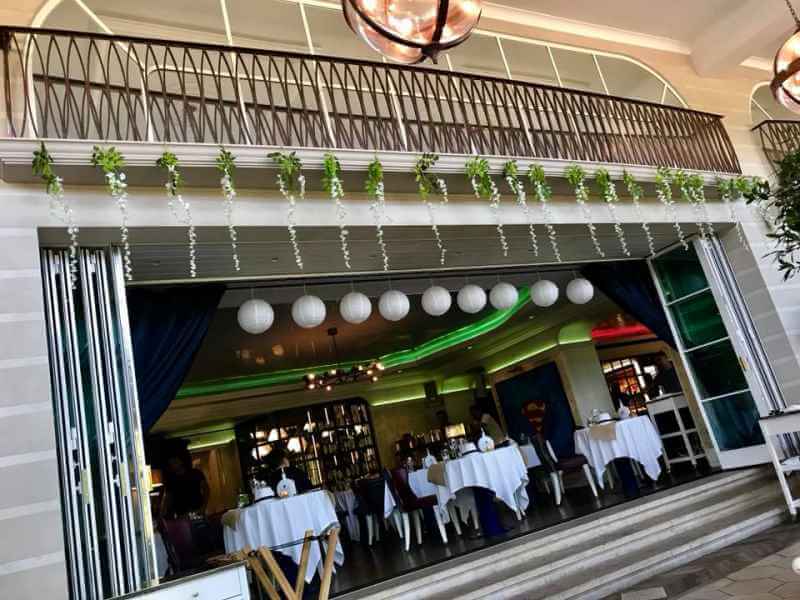 Perhaps the cost of delivering luxury to jet-setters, without sufficient demand for its special niche, has been too high. Bagatelle has had to plead economic challenges and lack of results as the reason for closure. At the end of the day in Monaco, jet-set customers have an appetizing array of choices. And it is their tastes that will always decide the winners and losers.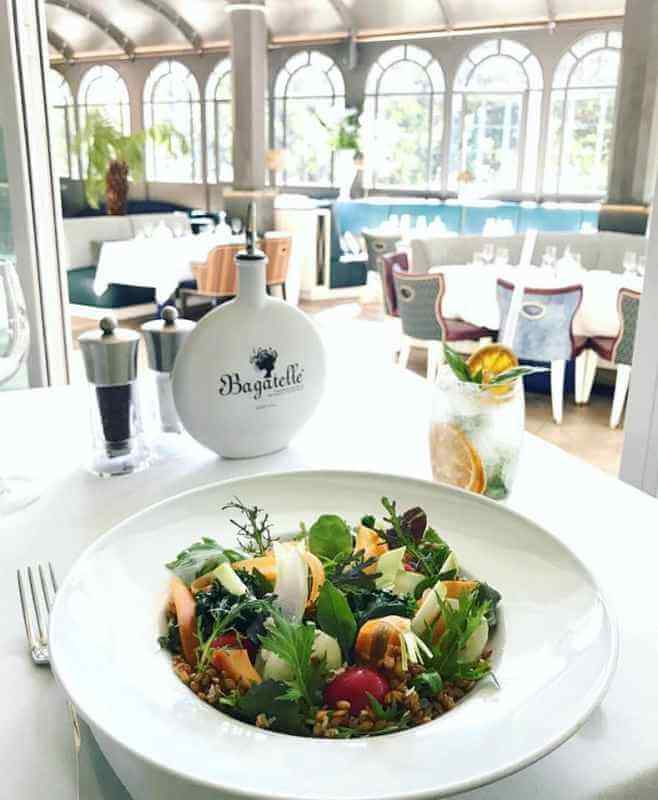 Discussions will surely follow with employees as to their options with respect to reorganization, future training or unfortunately severance. Instead of vintage clarets supped with delight and champagne corks popping to a party beat, an atmosphere of sadness now reigns at Bagatelle, Monte Carlo.