Latest news
La Grande Lessive®, an exhibition of artistic works at the Monaco-Ville crèche and Princess Antoinette Park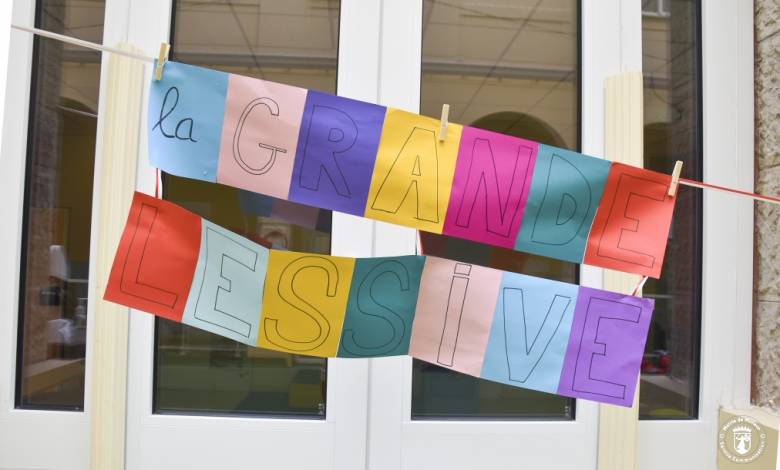 Monaco City Council, and more specifically two of its departments – the Early Childhood & Family Department and the Senior Citizens and Social Action Department, were eager to join the international cultural event known as La Grande Lessive®, an international biannual event organised on two Thursdays in the year, in March and October.
The 32nd edition took place on Thursday 20th October 2022, in 121 countries and 5 continents. This ephemeral exhibition of participatory art operates on the principle of hanging laundry by displaying artworks made on an A4 format… on a clothesline!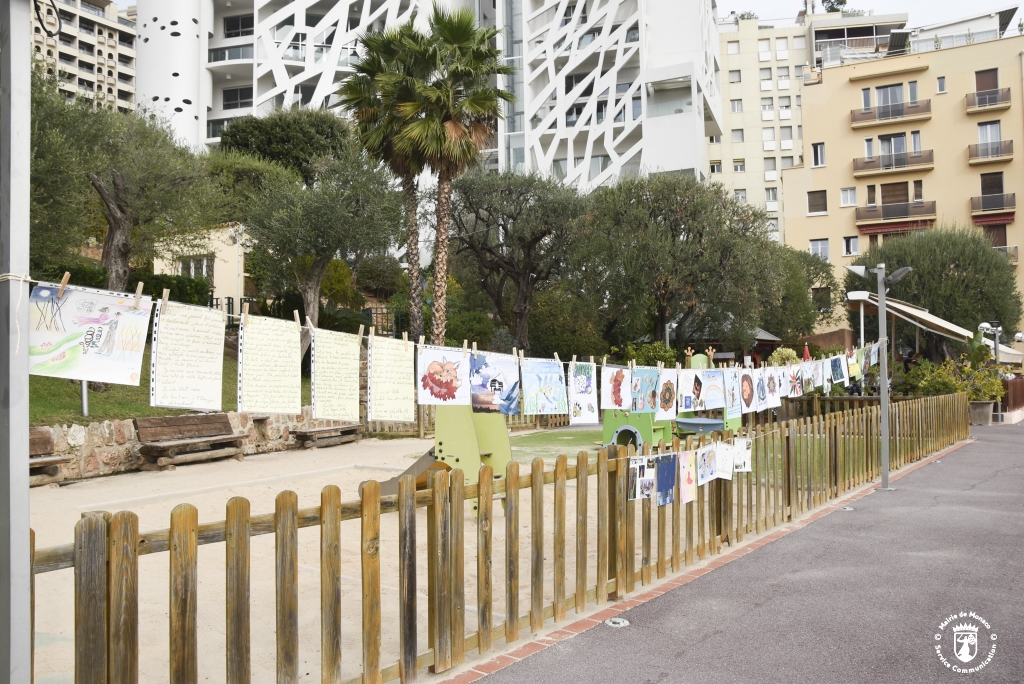 At the origin of the event was Joëlle Gonthier, a visual artist and doctor of aesthetics, who created the first ephemeral art exhibition on a clothesline in 2006. Since then, several thousand installations have been created throughout the world for each edition, with more than 13 million participants!
La Grande Lessive® takes place two Thursdays a year in various locations and aims to develop social links and awaken the desire to practice art.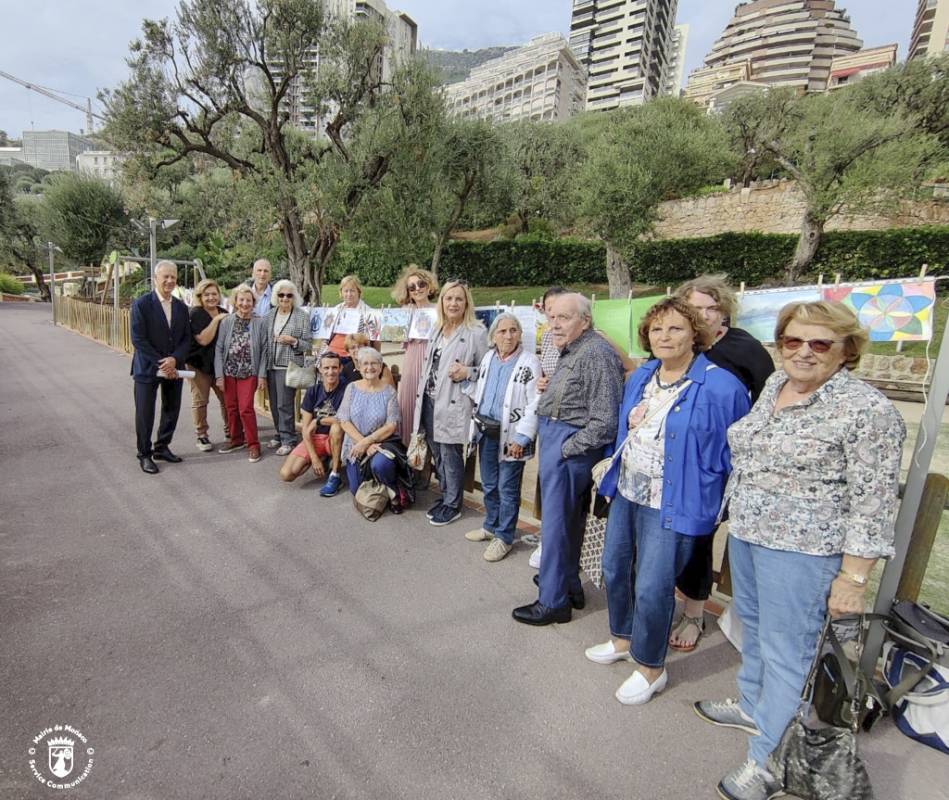 La Grande Lessive® in Monaco
On Thursday 20th October, children from the Monaco-Ville crèche and the family crèche, as well as beneficiaries of Home Help and members of the Club le Temps de Vivre, were invited to take part in a display of drawings on the theme of this year's event: "The colour of my dreams".
Throughout the day, children with the help of the nursery nurses displayed their creations on the terrace of the cloister of the Foyer Sainte-Dévote, while the seniors exhibited theirs in Parc Princesse Antoinette, from 11.30 am to 12.30 pm, to the great pleasure of passers-by.