Latest news
Larvotto Honours Three Women from Monaco's Extraordinarily Rich History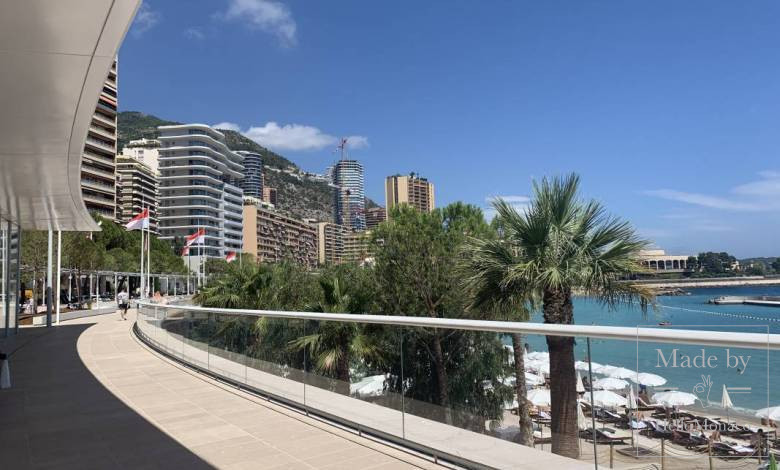 As you enjoy the newly renovated Larvotto esplanade you will come across the names of three outstanding women who occupy important places in Monaco's history. 
Josephine Baker
Most people have heard of the famous black singer and dancer Josephine Baker, an American-born French entertainer, French Resistance agent, and civil rights activist the only woman to speak to the crowd attending Martin Luther King's famous "I have a dream" speech in 1963. 
Already a superstar in 1951, Baker went to New York to celebrate being named NAACP's "Woman of the Year." On October 16, she entered the famous and exclusive Stork Club restaurant for dinner, but the staff refused her service. Grace Kelly, sitting nearby, was witness to the whole affair. Kelly stood up, took Baker by the arm, and walked out with her entire party in tow. She vowed never to eat there again. After this incident, Kelly and Baker became close friends.
In 1956, Grace Kelly married Prince Rainier of Monaco, and kept Baker close to her heart. By 1974, Baker was struggling financially to support her many beloved adopted children. Her friend, Princess Grace, provided her a royal villa to live in with the children, and together with Brigitte Bardot and Jacqueline Onassis, she helped Baker financially including her triumphant comeback in Paris the following year.
Josephine is buried at the Cimitière de Monaco, and remains the only American-born woman to receive a funeral with full French military honors. The spirit of the friendship of Princess Grace and Josephine Baker was founded on standing up strongly for principle, helping those in need, and rejecting prejudice in all its forms.
Georges Marsan, Mayor of Monaco announced that to the east of the Larvotto esplanade, the square which will receive the Lartigue fountain and the sports equipment area for adults will receive the name of Joséphine Baker in her honour.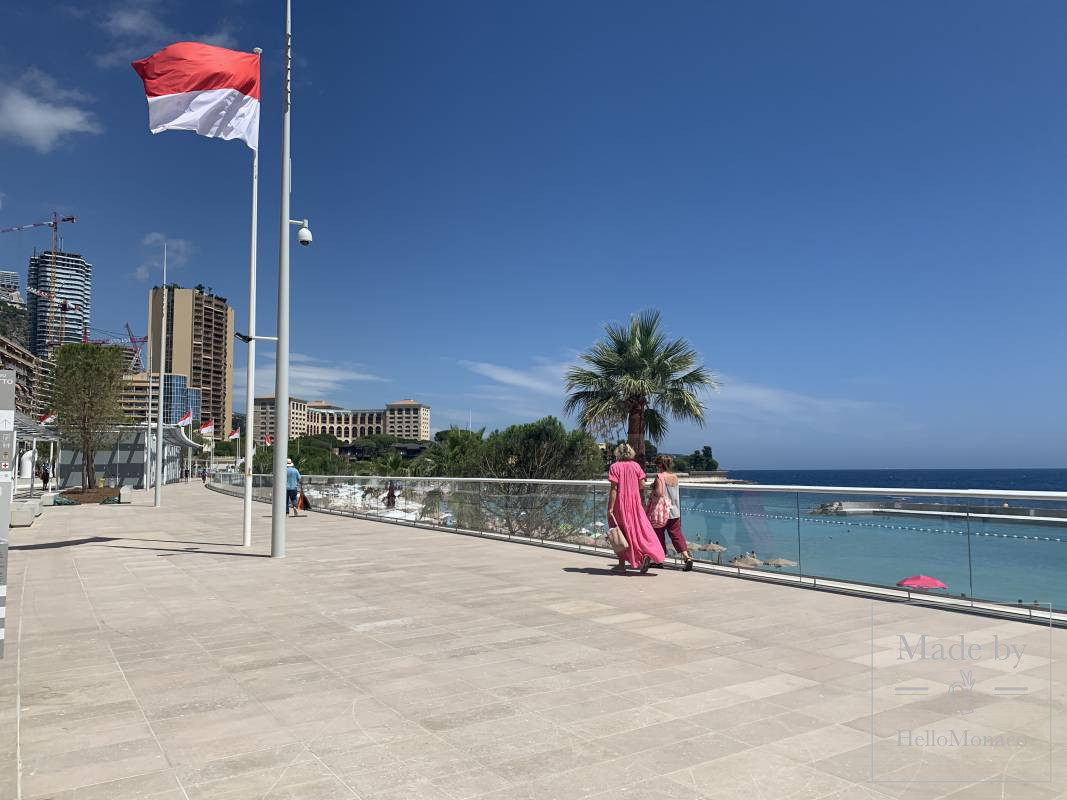 Princess Louise-Hippolyte 
The promenade itself will be called Princess Louise-Hippolyte. Louise Hippolyte (10 November 1697 – 29 December 1731) was one of only two women to reign over the Principality of Monaco, having no brothers. Her father decided, with the support of Louis XIV, that her future husband should assume the surname of Grimaldi and rule Monaco jointly with her. After the death of her father, Louise Hippolyte travelled from Paris to Monaco on 4 April 1731 and received an enthusiastic reception from the populace with whom she was extremely popular.
At the end of 1731, Louise Hippolyte sadly died of smallpox. Her husband abdicated in favour of their son, Honoré, the following year.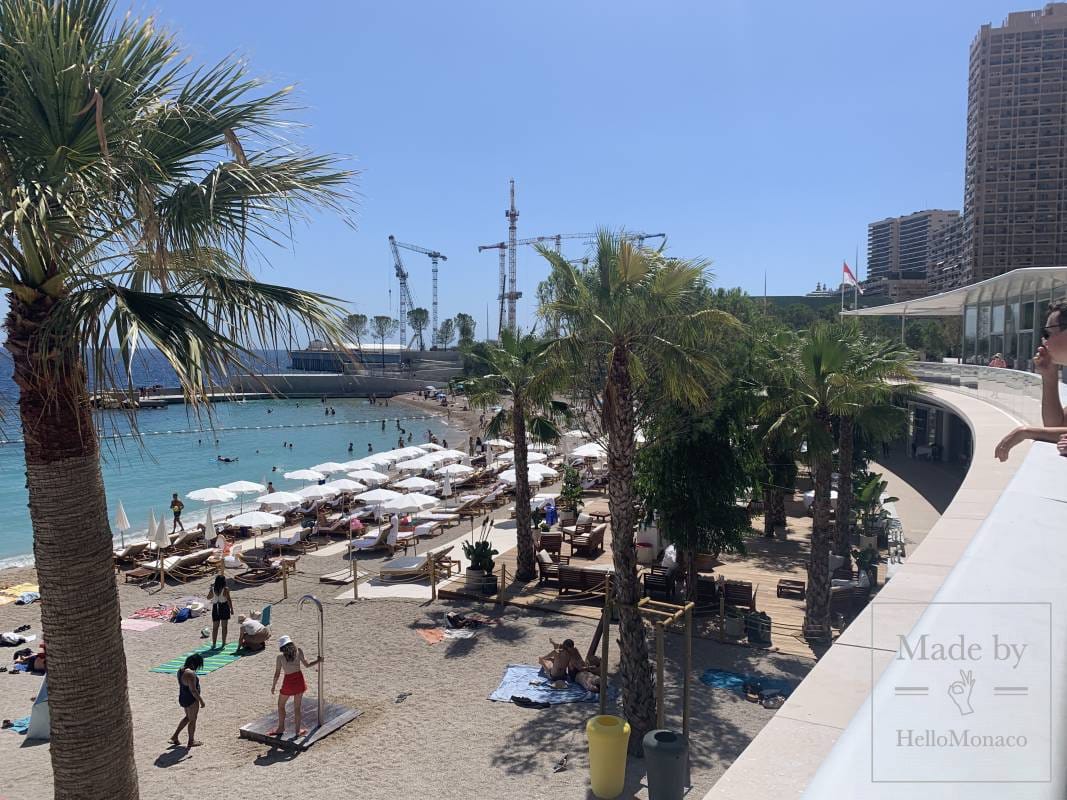 Anne-Marie Campora
Did you know Monaco led the way with a female Mayor who served three terms from 1991 to 2003. Anne-Marie Campora worked for 20 years on Monaco's Council, initially as an elected official alongside Jean-Louis Médecin in 1983 prior to becoming Mayor. 
To the west of the esplanade, on the site of the old Compass Rose and the children's play area, this space will fittingly be called Place Anne-Marie Campora in her memory.