Latest news
Le Meridien's General Manager, Manuel de Vasconcelos, is Retiring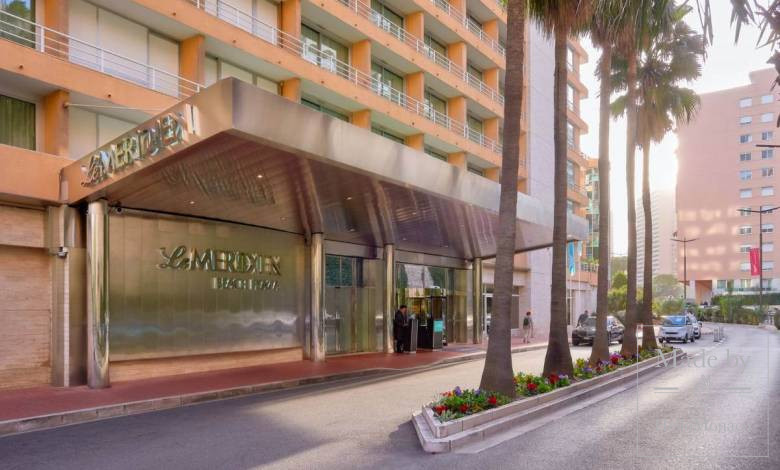 General Manager of Le Meridien, Manuel de Vasconcelos is retiring after spending over a decade at the helm of the four star hotel.
The 64-year-old director has been in the hotel business for over forty years. Hailing from Portugal and studying Hotel Management at the Glion Institute of Higher Education in Switzerland, being part of the hospitality business has been a life-long passion for Manuel de Vasconcelos. In the 1970s, he worked as a waiter in several Swiss establishments before becoming a trainee cashier at an InterContinental Hotel and landing a job as a Sub-director at a hotel in Portugal. He then Managed the Hilton International all over the world, in places like Colombia, Brazil and the US. After that, he worked as the GM for luxury hotels in Spain and Paris before joining Le Meridien.
Manuel de Vasconcelos's love of contemporary art and bright, infectious smile leaves a lasting impression on anyone who meets him. And now, according to a recent press interview, he looks forward to retirement, spending time with his wife and grandsons, renovating a ruin near Lisbon, playing golf and having time to curl up with a good book.
But before retirement, the General Manager couldn't leave without a stylish farewell party at the hotel, attended by his family, friends and Marriott shareholders. During an emotional speech, he reminisced about the difficult times he had working as a waiter and living off tips he used to pay for his studies. He spent over a decade surrounded by luxury, but never forgetting his roots and always representing his home country, Portugal.
New General Manager steps in on 1 February
Manuel de Vasconcelos will be passing the torch on to new General Manager, Vincent Clinckemaillie, on 1 February. The 49-year-old father of two grew up in both Paris and Tunisia. He already has 12 years experience as the General Manager of various Marriott hotels.
Beginning his general manager position during the off-peak period will be an excellent chance for him to get to know the environment before things get busy in the summer. According to a recent press interview, Vincent Clinckemaillie has a lot of admiration for Manuel de Vasconcelos and is honoured, flattered, and a little intimidated to succeed him.